Hits: 6367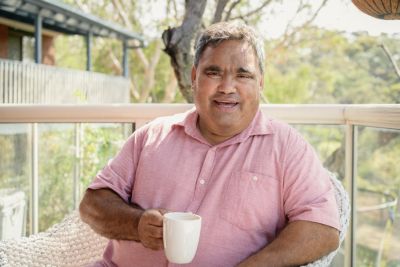 The proper mourning of the loss of a family or community member, called "Sorry Business", is of significant importance to Aboriginal and Torres Strait Islander people. However, some organisations or individuals may exploit the cultural importance associated with Sorry Business for their own financial gain.
Hits: 7556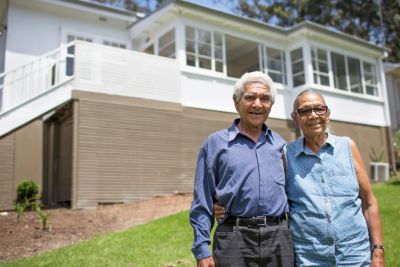 Elderly Aboriginal and Torres Strait Islander people want to remain at home with their families and communities in their later years, so it is important to create a safe environment inside their homes to improve their quality of life and level of independence.
Hits: 9109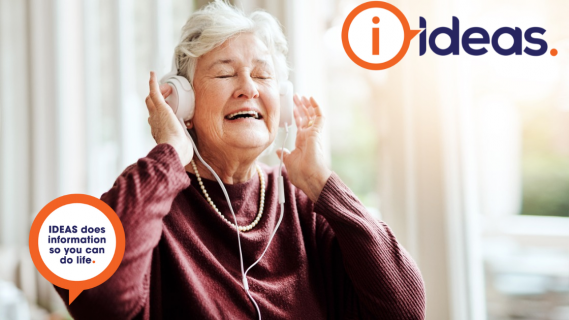 A personalised music program is being trialled by the Geraldton Rotary Club in Western Australia to support people living with dementia. The program began in December 2018 when 400 headsets were distributed. This number was for each member of the community diagnosed with dementia.
Hits: 6852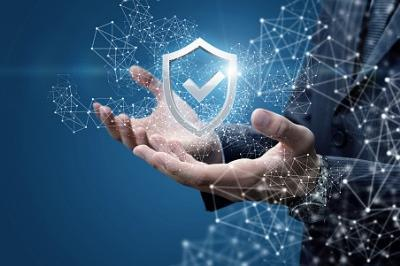 The NDIS Quality and Safeguards Commission has continued to roll out its service delivery across Australia. As of 1 July 2019, the NDIS Quality and Safeguards Commission now provides support and quality control for NDIS participants in South Australia, New South Wales, Victoria, Queensland, Tasmania, Northern Territory and the Australian Capital Territory (ACT).
Hits: 7914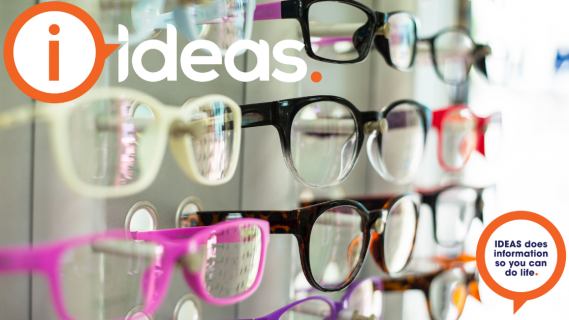 The NSW Spectacles Program provides government-funded glasses and vision aids to eligible recipients including seniors, children, people experiencing homelessness, those living in rural and remote areas, people with disability and Aboriginal and multicultural communities.
Hits: 6991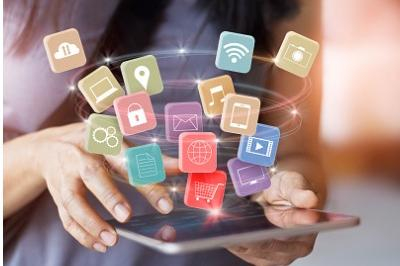 The Vision Australia Connect App is free and connects to the online library catalogue using a smartphone, iPad, tablet or other compatible devices. It is easy to download and use.
Hits: 6383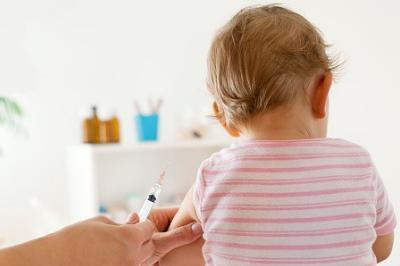 This year, more than 6 million doses of the influenza vaccine have been secured to ensure Australians who are most at risk of getting sick during this year's flu season are able to access free influenza vaccines through the Australian Government's National Immunisation Program.
Hits: 14449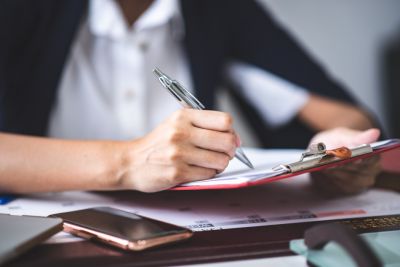 NDIS service providers need to fully understand their responsibilities regarding the use of restrictive practices, ensuring that the rights and freedom of people with disability that they support remain protected.
Hits: 7361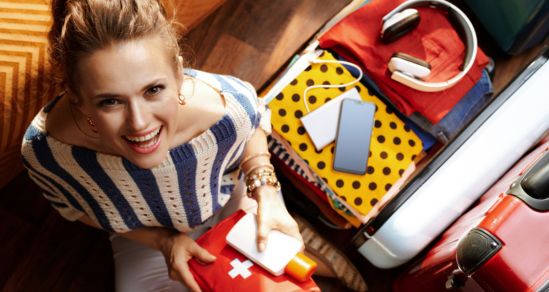 The experience of travel can teach us many things - acceptance, tolerance, new perspectives, and resilience. It is what we take away from our travels, the memories and experiences that linger, that help shape our future decisions and chart courses we never imagined.
Hits: 7602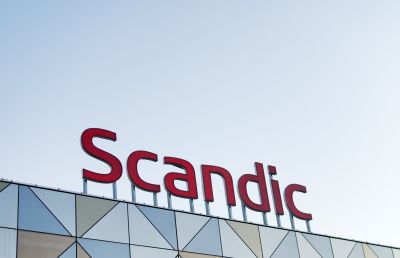 PRESS RELEASE May 13, 2019, Scandic is the world's first hotel to introduce a standard for allergy-friendly rooms. This means that guests booking allergy-friendly rooms can expect considerations including wooden floors and fragrance-free, hypoallergenic toiletries approved by the Swedish Asthma and Allergy Association.