The stress of navigating your way through a busy airport can be hard for some people, so to have a system that lets the airport staff know you may need support or assistance can be a relief.
At Brisbane Airport, you can request for yourself or for someone else a hidden disabilities lanyard and information card.
By wearing the lanyard or showing the card, you are indicating that you may require some extra help, guidance or time in checking in to your flight or to complete the boarding process.
The Airport staff are trained to see the lanyard and enquire about your needs. It could be that you are feeling overwhelmed and by keeping things quiet, offering assurance and accommodating your needs may be the difference between a positive experience or a trip to forget. It is a discrete way to let airport staff know that passengers and their carers may require some support
Airlines are already set up to meet special requirements such as particular dietary needs or seating arrangements. The trick here is to contact your airline well in advance to make them aware of these requirements.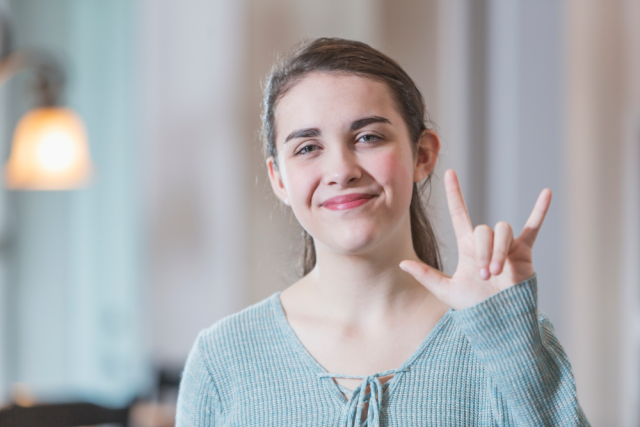 You can request a lanyard by completing a form which asks for your name, date of travel (so the lanyard can be posted in time), yours or your carers contact information (phone number), email address, postal address, and has room for additional comments. At the bottom of this form, there is the advice "If you are flying through any other airport, please check directly with them to see if they have their own Hidden Disability lanyard, available."
In Great Britain, a number of airports that have the lanyard system. These can be located at: Autism Friendly Airports in the United Kingdom
When you receive your pack, it will have:
a Special lanyard
a Passenger Information card
a Brisbane Airport Accessibility Journey Planner
It is advisable to complete the request form at least one week prior to travel to allow enough time to receive it in the post.
Information sourced from: Brisbane Airport Hidden Disabilities
---
IDEAS does information so you can do life.