Hits: 12490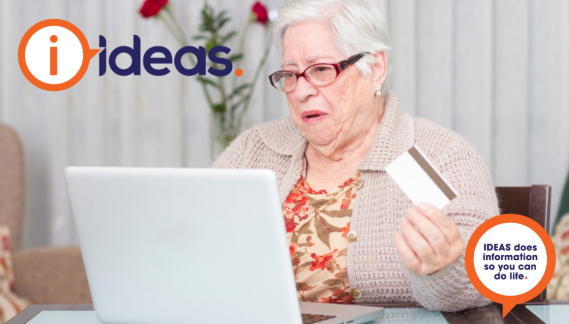 Whether it's shopping, having a meal, going to a movie or getting the car checked, there are many special offers available with both the Seniors Card and the Senior Savers Card. Every citizen who is 60+ years of age and a permanent resident of NSW is eligible for one of the two cards offered by the program.
Hits: 27461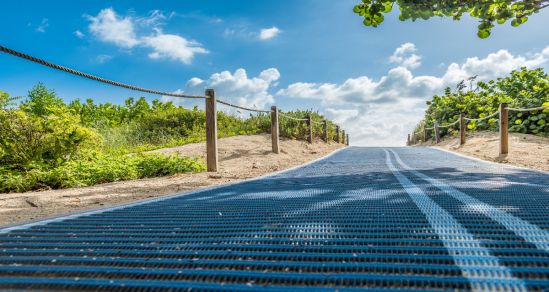 To enhance the beach-going experience for people with disability, beach wheelchairs are now available at a number of new locations. They provide and improve access to the beach and ocean, with both children and adult-sized options to allow children, in particular, to have access to and be included in a range of activities such as playing in the waves and exploring rock formations usually found at the ends of a beach.
Hits: 6713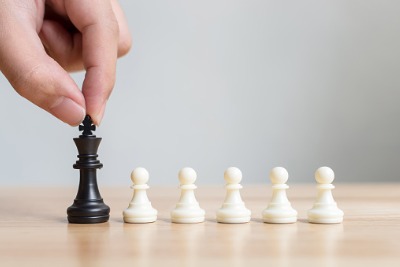 The Board of the National Disability Insurance Agency announced on Thursday 17 October, that Mr Martin Hoffman has been appointed as Chief Executive Officer of the NDIA. Mr Hoffman will take up his three-year appointment on 4 November 2019.
Hits: 22869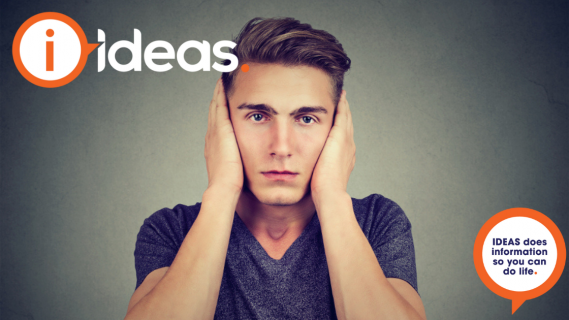 Being verbally abused by random strangers in car parks shouldn't be a thing people with disabilities should have to deal with daily. But it is.
Hits: 9700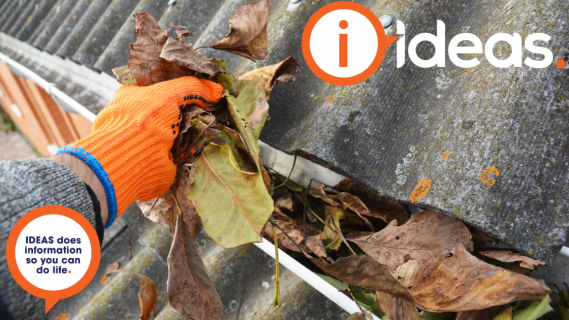 The AIDER Program (Assistance for Infirm, Disabled and Elderly Residents) is offered by the NSW Rural Fire Service and is a one-off free service to reduce bush fire hazards.
Hits: 9401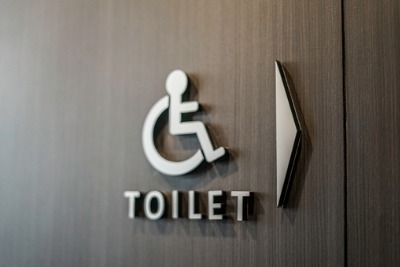 Travelling when you have a disability can be stressful not knowing how often you will come across an accessible toilet can make getting out and about tough.
Hits: 15072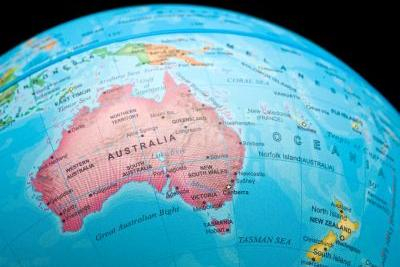 As Dorothea McKellar wrote in her poem titled "My Country" Australia is a land of diversity, from the jewel tones of the Great Barrier Reef, to the wide brown vastness of the Australian Outback, IDEAS has compiled some information on accessibility at 5 of our most iconic features.
Hits: 11628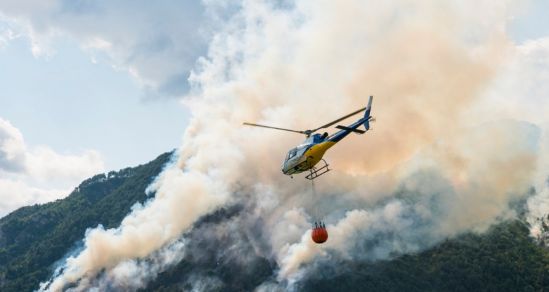 It's that time of year again and with the relentless drought that Australia is in at the moment, we should all take some time to make some changes to ensure that our homes, pets, and selves are safe during the high fire danger season. People with disability and older Australians need to take particular care to prepare and plan for the worst-case scenario, as there can be added levels of difficulty for these groups to evacuate safely.
Hits: 8693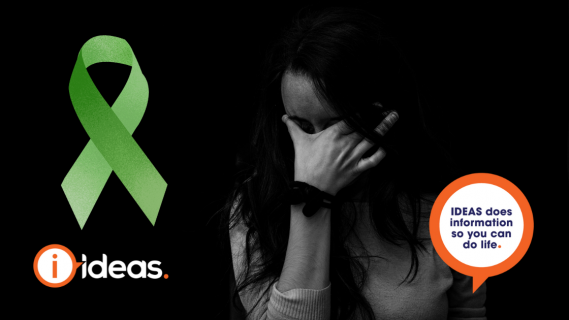 October is Mental Health Month in NSW, Victoria and the ACT. Mental Health Month is an opportunity to raise awareness around mental health and well-being. October 10 is World Mental Health Day. The link between mental health and disability is clear and goes both ways.
Hits: 7375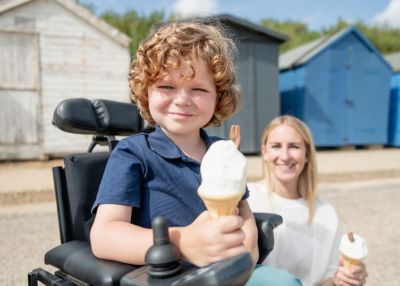 As parents, we all want our children to be the best possible person they can be. Part of their learning journey is about providing them with new experiences, places and different perspectives. Travel can be a daunting thought when we may not have stepped out of our comfort zone and travelled with our children.