Hits: 12188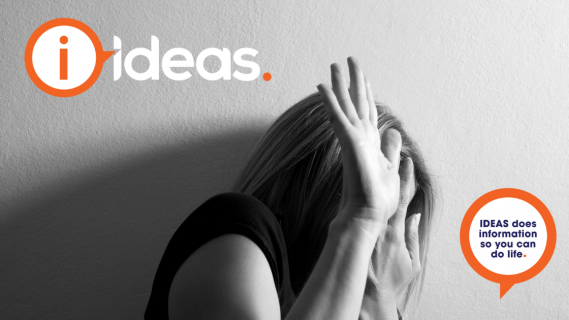 Highlighted since the start of COVID-19, concerns about domestic and family violence have grown. This article has telephone contacts, Apps and web resources to help you or someone you know who is vulnerable to domestic or family violence.
Hits: 8460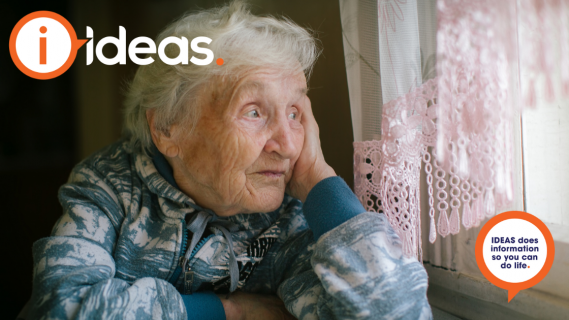 In a tea room conversation with a colleague (adhering to social distancing guidelines), Margaret* recounted a situation so perfectly relevant in today's climate of social distancing in the wake of COVID-19. It was her Mum's birthday and Margaret and her brother wanted to deliver a cake and present to her at her nursing home.
Hits: 5483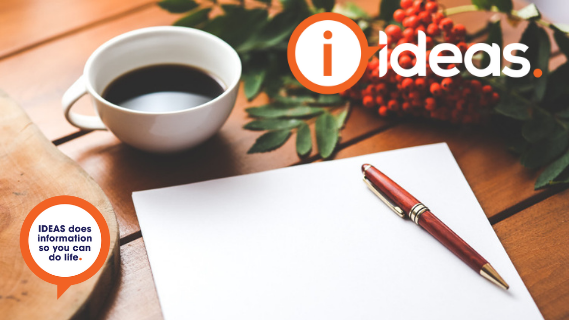 Time on your hands? Fancy yourself an author or storyteller? Have a story to tell? Or, do you draw? Do you have an intellectual disability? Then this writing competition might be for you.
Hits: 29186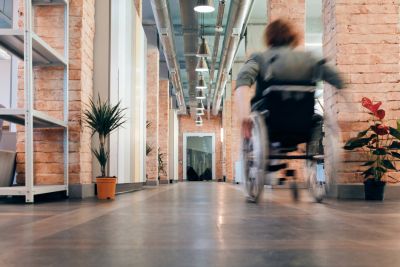 In learning about COVID-19 and the capability of the virus to live on surfaces for extended periods, the implications for cohorts of people with a disability such as wheelchair users require some extra care. More than a case of frequently washing your hands, you need to also clean your wheelchair and components.
Hits: 7562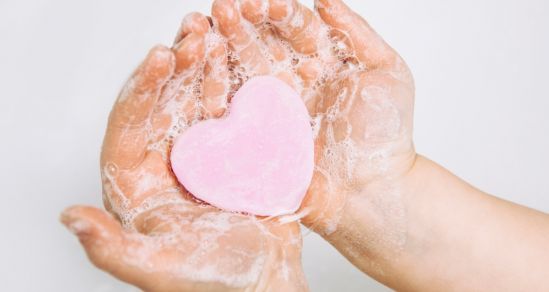 If you are supporting someone who lives with Sensory Processing difficulties, then explaining the need for good hygiene practices to "stop the spread" can be made easier with visual resources.
Hits: 20399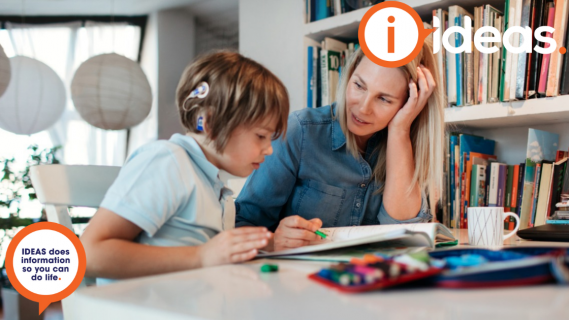 COVID-19 has changed the education landscape in Australia. Lockdowns, School Closures, restrictions, all impact our children's education, and daily changes take place. For parents of children with a disability, we gather some resources to help you make informed choices and tips to help you.
Hits: 7858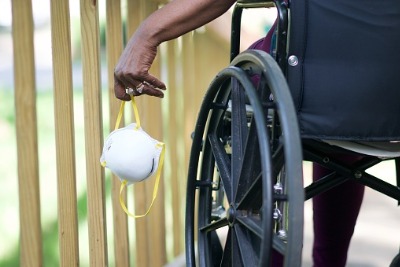 On Thursday, April 16th, National Cabinet (State, Territory and Federal leaders) agreed to release the Management and Operational Plan for COVID-19 for People with Disability.
Hits: 23115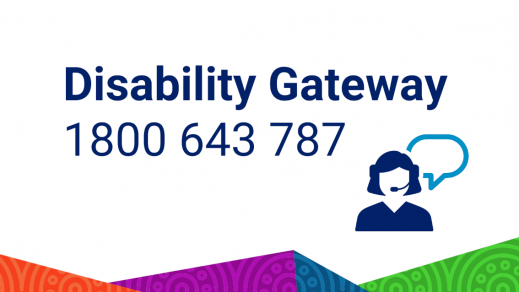 Do you have a question about Coronavirus (COVID-19)?
Do you need help because things have changed?
Contact the Disability Gateway on 1800 643 787.
Hits: 13679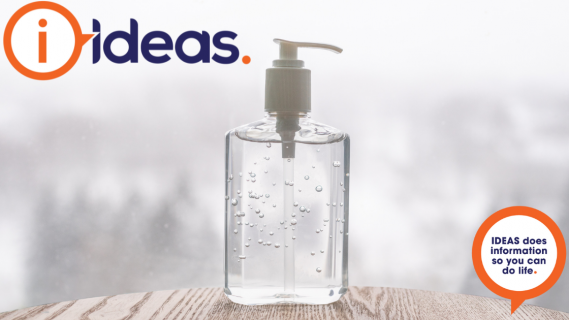 Nothing beats good old-fashioned hand washing as a way to avoid the spread of infections and diseases. With the current situation of Coronavirus (COVID-19), it is more important than ever to practice good personal hygiene. However, if soap and water aren't available then a hand sanitiser may be the next best thing.
Hits: 17634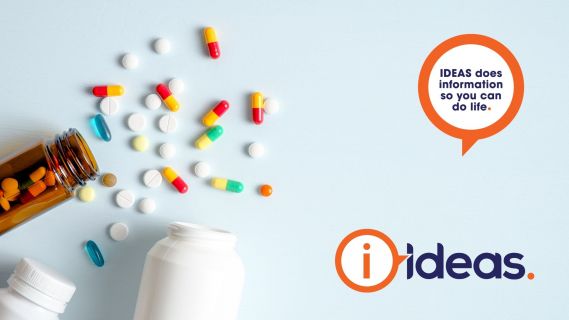 If you need medication, changes have been made available to help you be able to "Stay at Home". From appointments to prescriptions and getting medications, we outline the supports that are available to help you.