Hits: 62472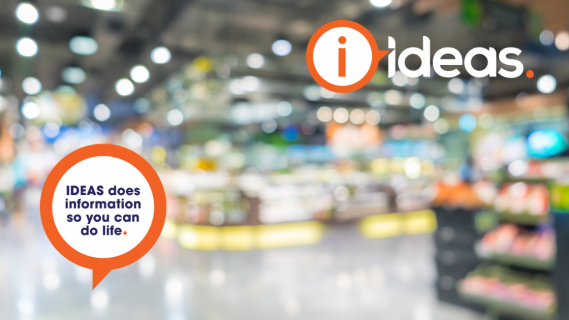 We have seen it before, panic buying and a shortage of supplies on supermarket shelves, especially toilet paper, as a COVID-19 lockdown was announced. Supermarkets introduced drastic new measures to address this, which included strict limits on item purchases per transaction, priority deliveries and restricted access times for Australians who are older or have a disability.
Hits: 8402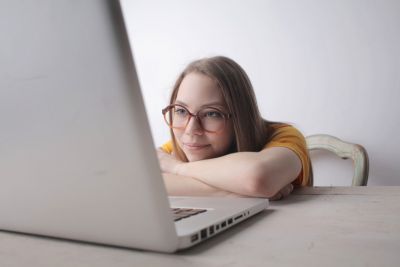 Have you heard of "Zoom"? It is a video communication tool that people are using to stay connected in times of isolation. You can see, hear, and talk to a friend or family member. Read on to learn how you can stay in touch through Zoom.
Hits: 63466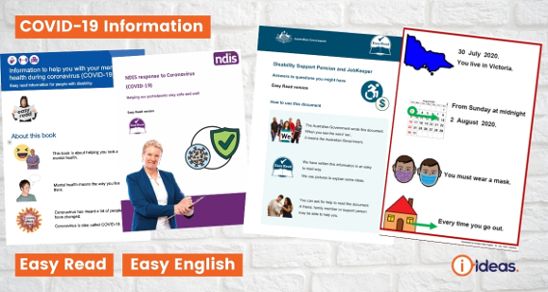 A list of links to resources to support people who use Easy English, Easy Read or picture stories. These are about Coronavirus also called COVID-19. Topics include rules, mental health, help, money, support, self-help, staying safe, social bubbles, vaccines and more.
Hits: 17032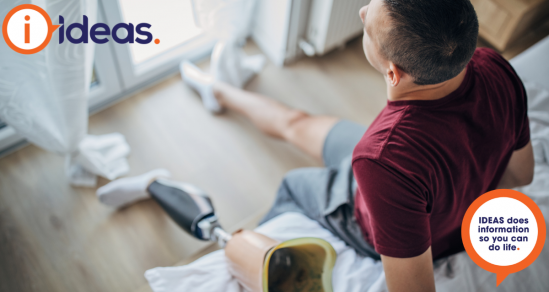 For the vulnerable, immuno-compromised, voluntarily self-isolating, or those in quarantine, lockdown or mandatory isolation after overseas travel or close contact with a confirmed case of COVID-19 we've gathered some tips and activities to help you through. For all ages from toddlers to adults, we have plenty of suggestions.
Hits: 11395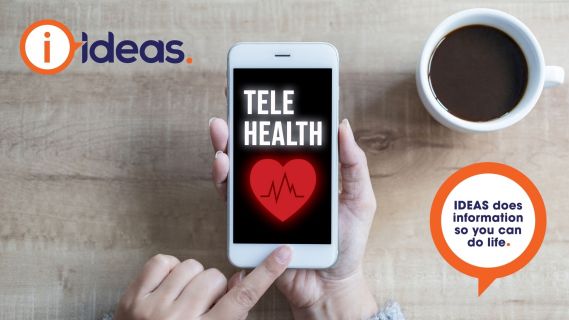 Over the last two years, Telehealth has changed the way health care is delivered, and it is now set to become permanent. You can now talk to your GP or other health professionals from the comfort of your own home, without spending hours in the waiting room.
Hits: 14141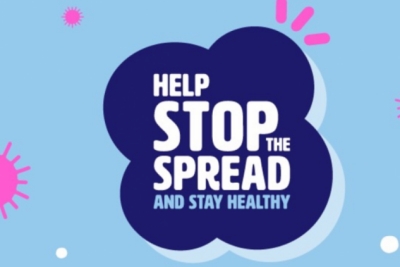 The Australian Department of Health has launched a national campaign to help all Australians be informed and prepared for the coronavirus pandemic.
Hits: 5912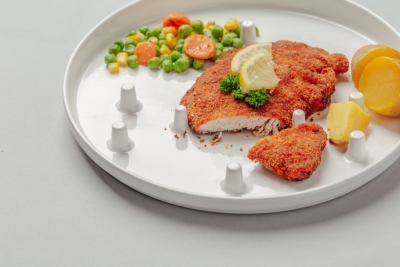 This new product enables people with limited mobility to eat independently with only one hand. Amputees, people with Cerebral Palsy, Erb's Palsy, Motor Neuron Disease (MND), Multiple Sclerosis (MS), Parkinson's disease, stroke and many other conditions could benefit from this innovative product.
Hits: 8439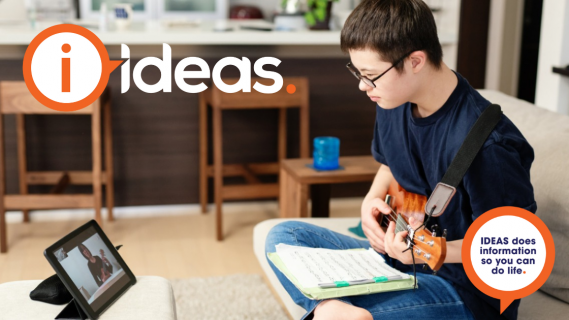 Reports of cyberbullying and digital domestic abuse and their effects appear in the media on an all too regular basis. Bullying may range from minor to the extreme, can be one-off, or repeated and recurring. Australia has an independent regulator for Online safety, the eSafety Commission. We explain what they do, and highlight some steps to minimising the risk of harmful online experiences.
Hits: 10739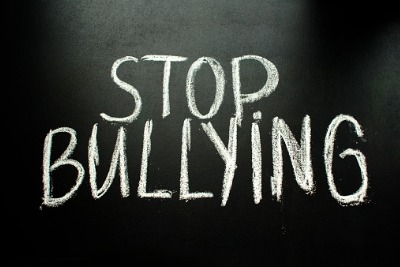 Quaden's mum decided to make a live broadcast on social media showing his pain and suicide ideation after a bullying incident at school. The video has gone viral with more than 17 million views so far and has been met with an outpouring of love and support for Quaden.
Hits: 5545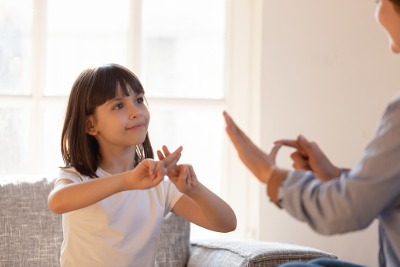 The National Disability Insurance Scheme (NDIS) has fundamentally altered how people with disability receive services and supports in Australia. The impact of this new service delivery model has been felt in full by people with disability as well as the support workers and service providers who serve them.