Hits: 20363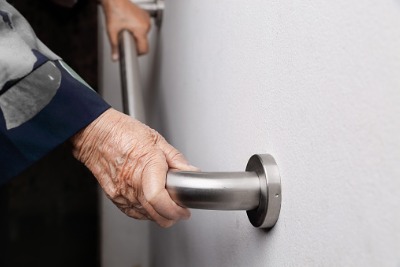 For safety, comfort or adaptive living, there are many reasons why people want to make changes to their home. Often the uncertainty of how to or whether they're allowed to make these changes stops them from progressing forward. This article will help to explain the different steps to take when home modifications are being considered.
Hits: 14982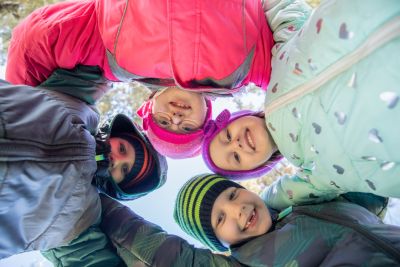 We know it seems like we only just sent our kids back to school, and the holidays are here AGAIN. Our IDEAS team have contributed to help get you through, from what we do with our own youngsters, to online opportunities, we pull together some new boredom busters for Winter 2020.
Hits: 9712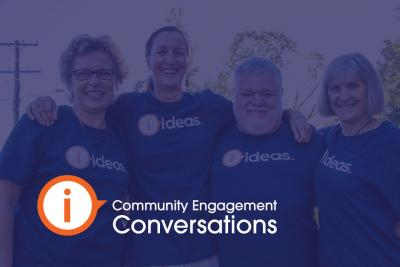 Our Community Engagement Leader Angela Van Dan Berg takes a closer look at the role of Local Area Coordinators (LAC) as changes are about to take place in NSW.
Hits: 14262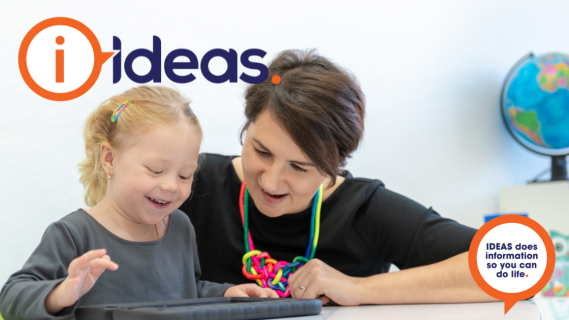 Remote learning, learning from home, school-at-home, Bring Your Own Device (BYOD) and general adaptions to learning during COVID-19. How much screen time is too much, and how can we, as parents and caregivers, support children weighing the benefits of screen time with the pitfalls?
Hits: 9523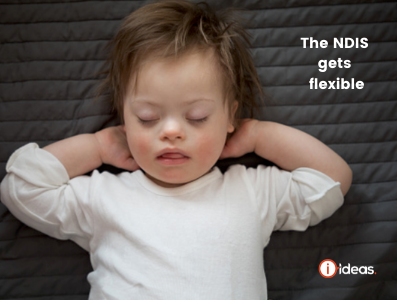 The NDIS has made some changes to the rules about how people can spend their budgets. The aim is to make it easier for people to meet their goals.
Hits: 7508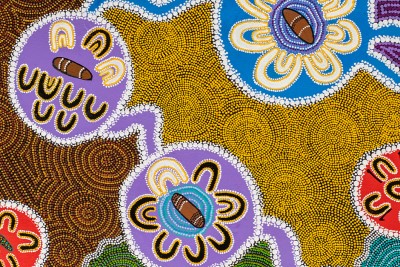 We know 1 in 5 Australians has a disability, roughly 20% of all Australians, but when we focus on First Nations people with disability… it's more like 1 in 2, with 45% of Aboriginal and Torres Strait Islander people with a disability or long-term health condition according to the First Peoples Disability Network.
Hits: 16115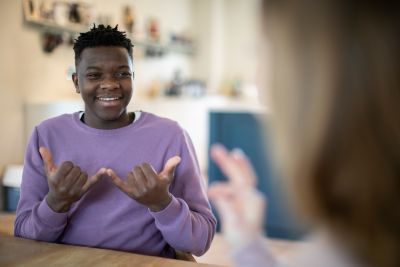 Auslan is the main form of communication for deaf people residing in Australia. With upwards of 20,000 people using Auslan as their primary form of communication every day, it is important that we understand the history and significance of the language and its community.
Hits: 10649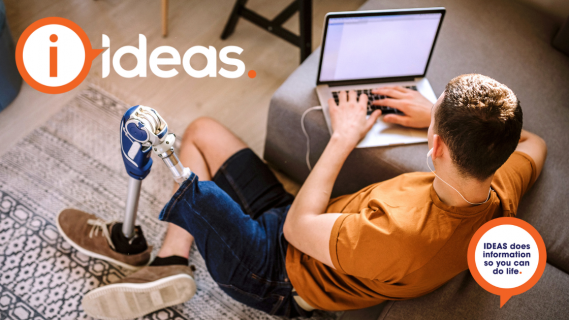 Armchair travel has existed for centuries. In the wake of COVID-19, the concept is taking on a fresh direction. Digital travel is the new way to ramble the world as we recover. As the travel and tourism collective plan to regenerate, the use of digital media to entice travellers in the interim has shown to be strategic, and that benefits us all.
Hits: 7841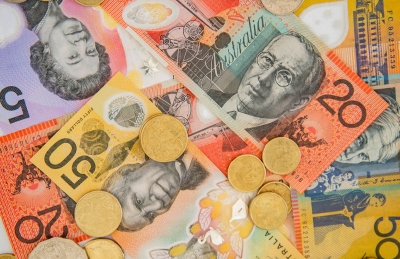 The Australian Government has promised to repay 470.000 people it unlawfully collected debts from between 2016 and 2019. Service Australia will refund $ 721 million from July.
Hits: 8114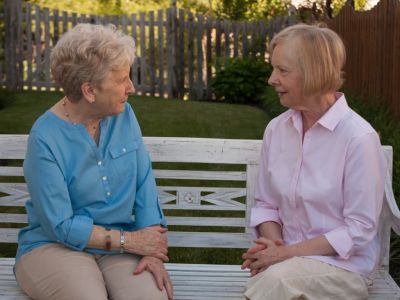 Asking the question either in your head as you pull up in your driveway after being out, or asking your husband, wife or partner when you're sitting having a chat, "Have you seen Doris lately?" may be the lifeline for a neighbour, especially if they are elderly or have a disability.