Hits: 12092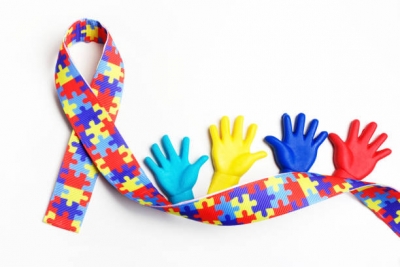 Autism is an invisible disability that affects how people make sense of the world around them, and the communications and interactions they have. IDEAS have put together five facts about Autism, to help spread awareness.
Hits: 8558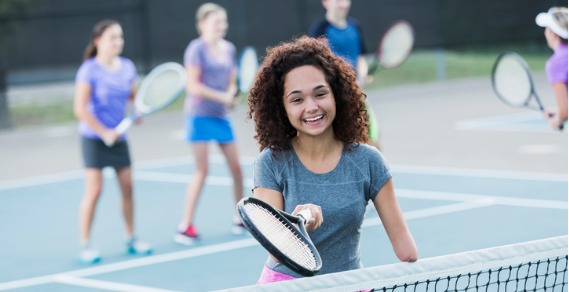 Summer and sports in Australia are always hand in hand, cricket, surfing, swimming, and of course Tennis. Tennis is a sport for everyone, you can begin at any age. As well as being a social way to meet people and spend time with friends it is a non-impact sport and has many health benefits like being good for bone health.
Hits: 17823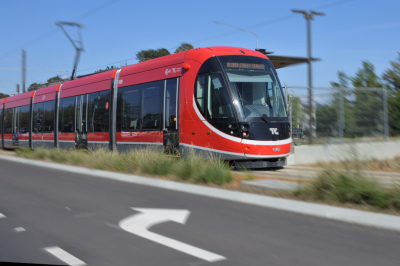 Canberra's first Light Rail route is now open. The service travels from Gungahlin Place to Allinga Street via EPIC and Dickson Interchange.
Hits: 6802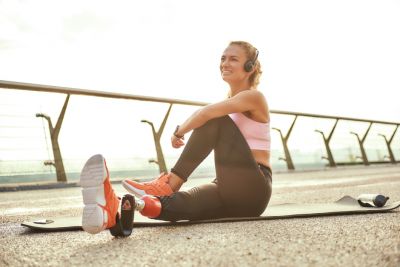 Pilates was originally started to help injured athletes and dancers return to exercise and fitness. It is suitable for all ages as it is low impact and muscles are worked gently. Pilates is about concentrating, muscle control, developing core strength and postural alignment.
Hits: 26552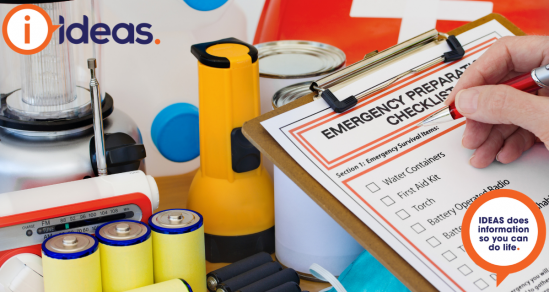 With the emergencies we have all faced in recent history, the need to be prepared is again highlighted. Bushfires, Floods and a Pandemic. In the event, you need to evacuate in a hurry, or you may be without power and clean drinking water, a little planning now will spare your precious time.
Hits: 9512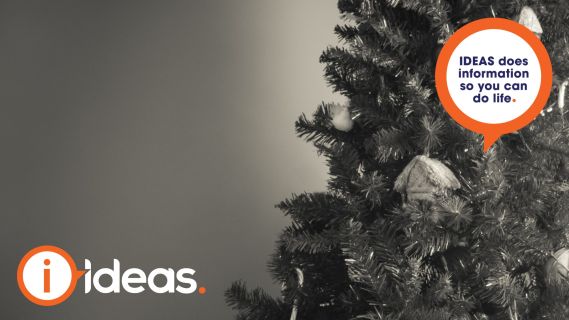 In the first part of Dawn's Story, Dawn was diagnosed with dementia and has taken residence in an aged care facility. When Bill, her husband, visits, they discuss how Christmas will be celebrated. Joyce, her favourite tea lady and friend, has offered the family some tips for celebrating a dementia-friendly Christmas and holiday season.
Hits: 7842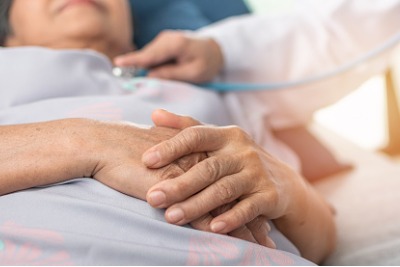 This week, the Royal Commission into Aged Care Quality and Safety examined the interfaces between the aged care and the healthcare system, including both Commonwealth and state or territory programs.
Hits: 5397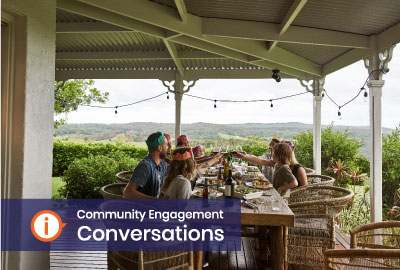 Season's Greetings from the Community Engagement Team. It has been a while since I last wrote something for the eNews. I went on annual leave, blinked and now find myself knee deep in December, with only 18 more sleeps till Santa comes… yay!
Hits: 7635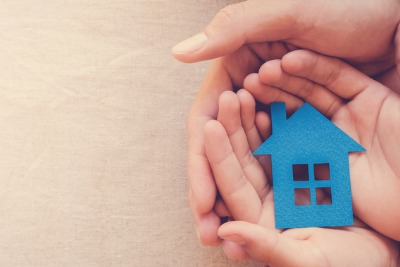 The Royal Commission into Violence, Abuse, Neglect and Exploitation of People with Disability (the Disability Royal Commission) continues this week with the second hearing in Melbourne, from Monday, December 2 to Friday, December 6, 2019.
Hits: 6562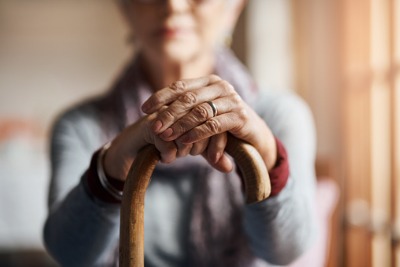 In October, the Aged Care Royal Commission published its Interim Report. The interim report was clear in outlining the urgent need for action in the aged care sector. Throughout 2019 and now into 2020, the Royal Commission into Aged Care Quality and Safety has heard of shocking cases of abuse, neglect and mistreatment of residents in aged care.