Hits: 9267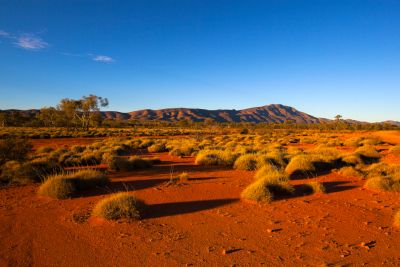 Richard Tracey, Commissioner for the Aged Care Royal Commission, has backed the idea to develop local Indigenous support workers to help look after elderly Aboriginal and Torres Strait Islander people living on country in remote communities.
Hits: 12127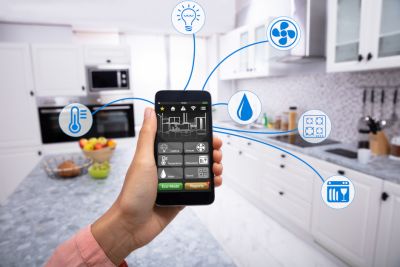 Smart devices are changing the way that people with disability are living their lives, increasing their independence to perform everyday tasks that they may not have been able to previously do.
Hits: 6598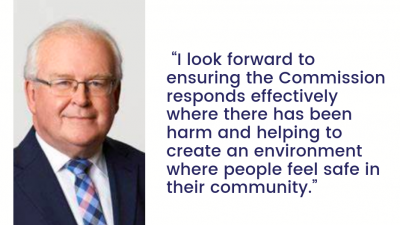 Robert Fitzgerald AM has been appointed as the NSW Ageing and Disability Commissioner from the beginning of this month. The NSW Disability and Ageing Commission has been established to focus on abuse and neglect that occurs in both family and community settings.
Hits: 13681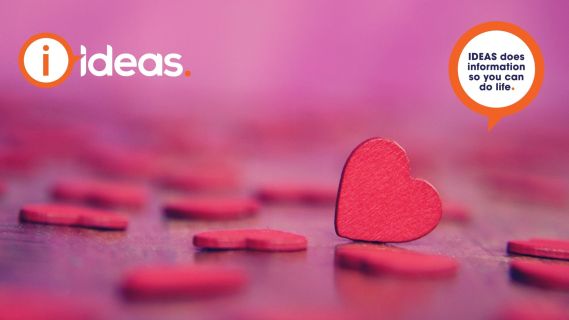 Friendships, sex, love and relationships enrich our lives. People with autism, disability or brain injury face the same issues as other people when it comes to relationships. Friendship is important. And the desire to love and be loved, whether as a friend or an intimate companion, is a drive that defines a person in a way that no disability ever can.
Hits: 7892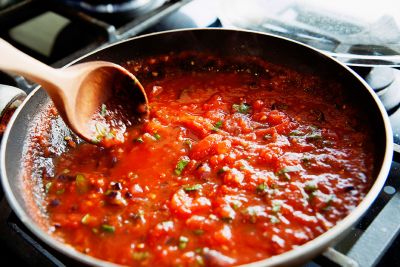 Simple comfort food, jam-packed with hidden goodness. This is an easy and flavourful pasta sauce that you can serve immediately, freeze or even jar for a later date. With a rich tomato flavour and packed full of veggies and, it is tasty.
Hits: 7549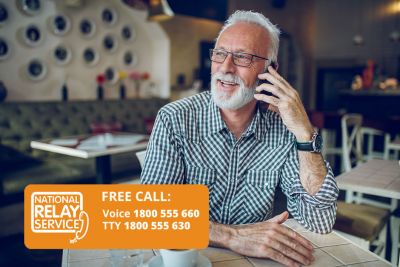 The National Relay Service (NRS) is a vital service for people who are deaf, hard of hearing or have a speech impairment – it helps people to make and receive phone calls.
Concentrix will be running the call centre for the NRS for 3 years starting from 1 October 2019.
Hits: 6252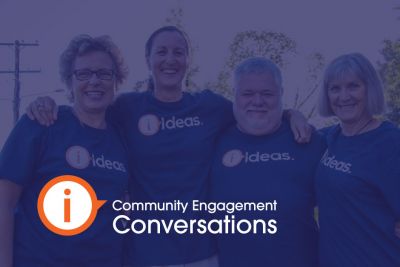 In the last e-news edition I discussed the idea of Allied Health Assistants being a possible part solution to Allied Health service gaps, and funding limitations for NDIS participants.
Since then I have had a number of enlightening conversations around this subject.
Hits: 8706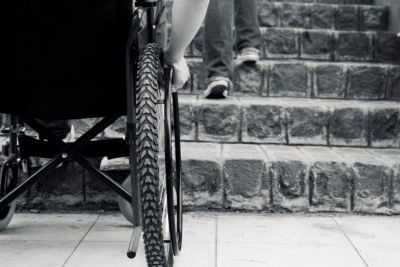 This article is an account of one family's day-to-day life of living with the issues of accessibility when there are building codes and practices preventing people with disabilities from getting where they want and need to go.
Hits: 7373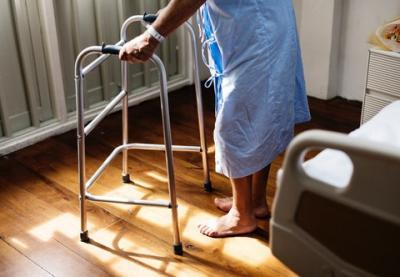 This article highlights the issues for housebound and bedridden people regarding their access to better healthcare.
Hits: 11259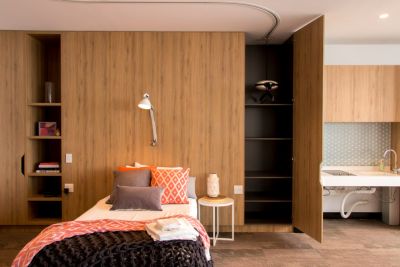 When you would like to get away from the every day, and a ceiling hoist is a necessity, it can be challenging to find accommodation that meets this need. IDEAS has put together a list of accessible holiday accommodations around Australia with ceiling hoists installed. These properties below have all kindly provided detailed information on their accessibility features.