Gardening has many health and therapeutic benefits for people with disability and older people. Garden beds, equipment and tools can all be modified to create an accessible garden. Read the accessible gardening tips here.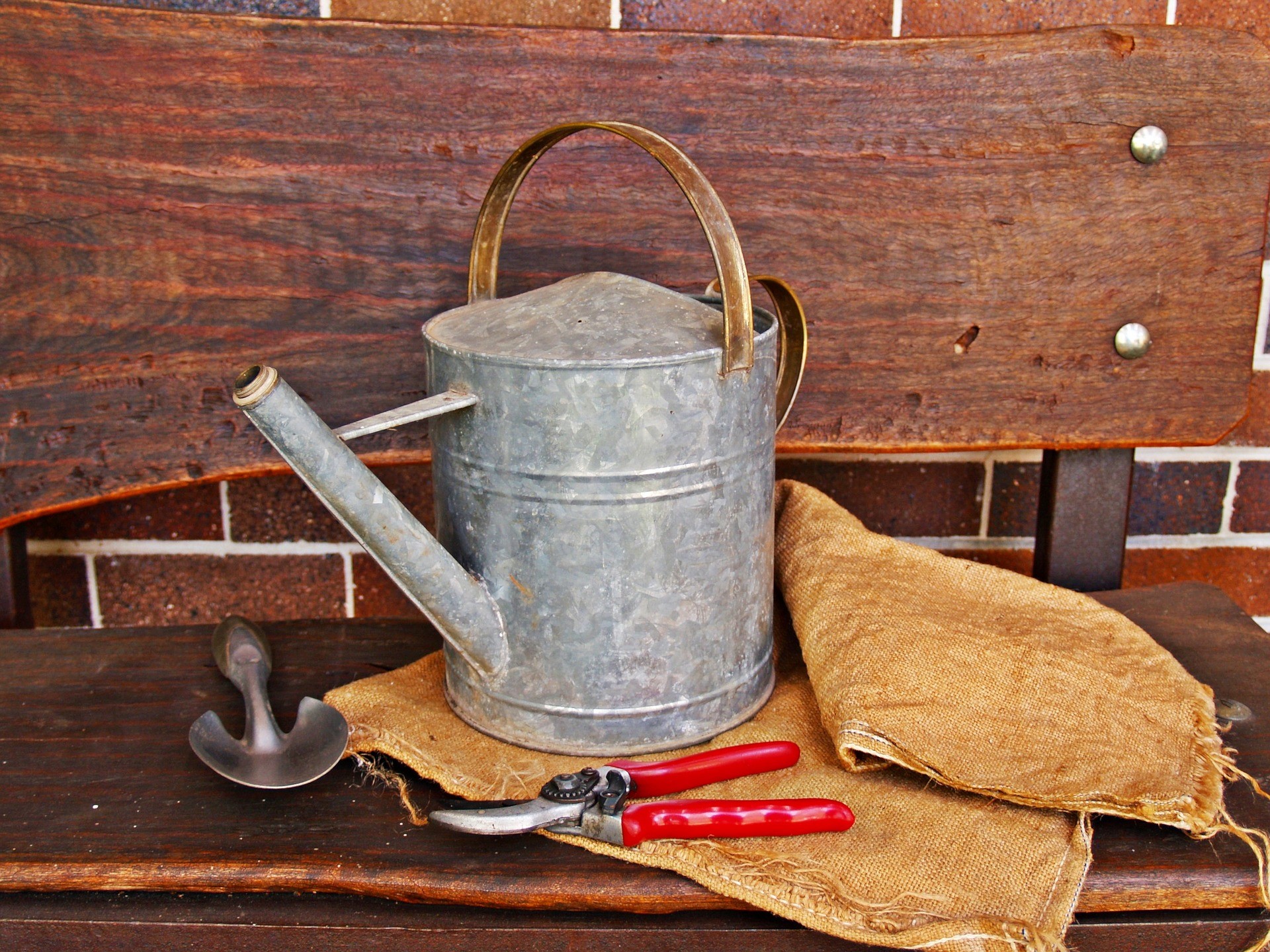 Gardening has many health and therapeutic benefits for people with disability and older people. Garden beds, equipment and tools can all be modified to create an accessible garden.
Gardening is beneficial:
Is an enjoyable form of exercise
Increases levels of physical activity and helps mobility and flexibility
Improves endurance and strength
Helps prevent diseases
Reduces stress levels and promotes relaxation
Provides stimulation and interest in nature and the outdoors
Improves wellbeing as a result of social interaction
Can provide nutritious, home-grown product
Making a garden easy to use for people with disabilities

To provide easy and safe access and to accommodate people with a range of disabilities, you may need to make some modifications when planning your garden, including:
Raise garden beds to help people with physical restrictions, and to avoid bending and stooping
Provide tables that are wheelchair accessible where people can do potting and planting together
Use pots, window boxes, wheelbarrows and raised containers to make gardening more accessible – these can also be used when space and sunlight are limited.
Provide retractable hanging baskets that can be pulled up and down so they are within easy reach
Use containers with wheels, which can be moved around easily to accessible positions and to catch the sunlight
Keep paths smooth, non-slip, accessible and level
Have a water supply handy and place plants together according to their water needs
Have an equipment storage area or shed nearby
Provide shade for working in the garden in summer (remember to use hats, sunscreen and other sun protection)
Provide ready access to toilets
Garden equipment for people with disabilities

Garden equipment can be adapted in many ways to suit people with varying disabilities. Consult an occupational therapist for expert advice. Suggestions include:
Use tape, foam padding, bicycle grips and PVC pipe to improve grip and handle length on tools
Find specific ergonomic (designed to reduce discomfort) and enabling tools – these are available at some hardware shops
Use gloves that have a sticky surface or gloves with gripper dots
Use of splints and supports may also be appropriate – consult an occupational therapist
Look for lightweight tools that are easier to handle
Plant selection for people with disabilities

Consider using varieties of plants that have sensory and textural qualities. Sensory plants include those that have a special sound, smell, taste, touch and visual qualities.

Examples of great sensory plants include:
Touch – woolly lamb's ear, succulents (such as Aloe Vera), bottlebrush species, snapdragons
Taste – basil, strawberries, peas, rosemary, carrots, cherry tomatoes
Smell – jasmine, sweet peas, lavender, pelargoniums, native mint bush, lemon balm
Bright colour – daffodils, rainbow chard, marigolds, pansies, sunflowers
Sound – corn, bamboo and grasses rustle against each other when the wind blows.
Garden activities for people with disabilities

People with disabilities can be involved in many gardening activities, including:
Watering
Digging, planting and sowing
Pruning and clipping
Weeding and mulching
Flower picking and arranging
Craft activities using materials from the garden
Harvesting garden produce
Cooking food from the garden
Information sourced from 'Making gardening accessible for people of all abilities', Royal Botanic Gardens, Sydney, Gardening – People with Disabilities, Better Health Victoria
---
IDEAS does information so you can do life.