Hits: 6126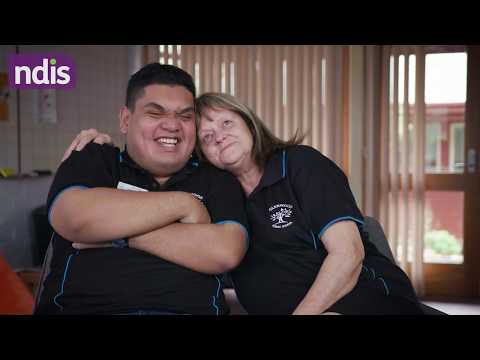 Justin's success story about obtaining a job in a school and arranging suitable transport to get him to and from work. A story of being able to be employed with a disability.
Hits: 5565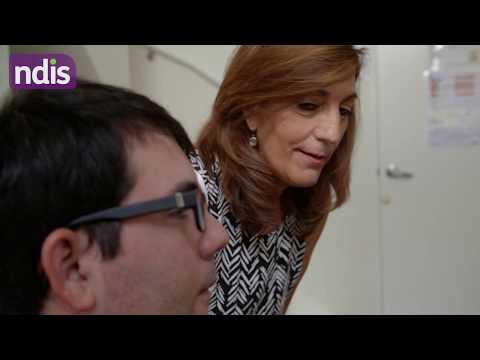 Andrew was able to find a place to live independently using his NDIS funding for equipment that he needs for everyday living. Andrew is very high care and has a traumatic brain injury, having an NDIS package has allowed him to have his own place to call home.
Hits: 5212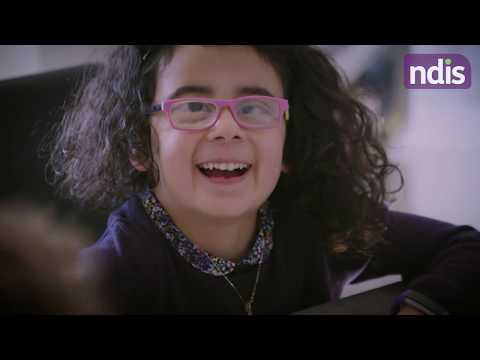 Haya can see a little bit from the right eye and she cannot see anything from the left eye. Now that there is more assistive technology available Haya's future is looking brighter.
Hits: 5349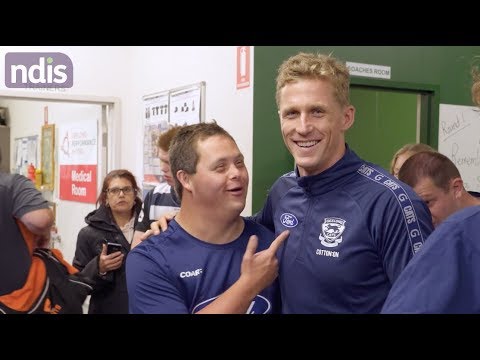 A short video from the National Disability Insurance Agency (NDIA) exploring how grassroots' sport organisations can help to build inclusive and accessible communities where everyone and anyone can participate and be involved.
Hits: 5473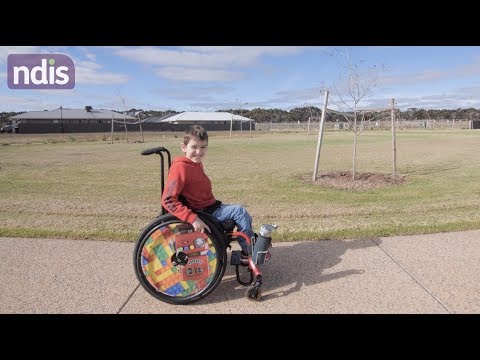 Josh has been on the NDIS since he was three years old and over that time he's had a range of different AT (Assistive Technology) supports. The ones that he uses the most at the moment are his wheelchair and his walker.
Hits: 5714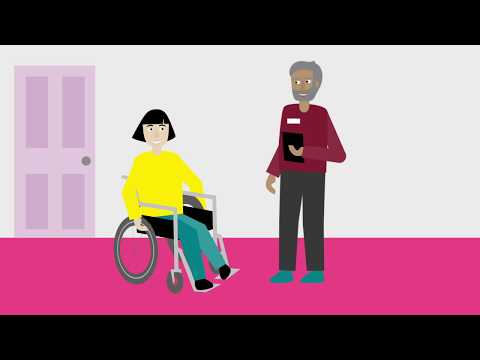 This video talks about tips to prepare for your next planning meeting and what assistive technology you might need or want to as apart of your NDIS plan.
Hits: 4863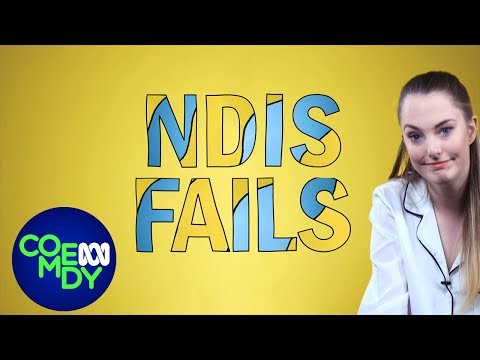 NDIS FAILS: Madeleine Stewart - Tonightly With Tom Ballard
Hits: 5768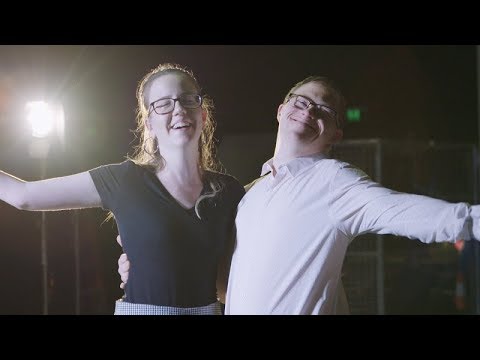 Joni and Gerard have long term goals of becoming actors and filmmakers, by getting involved with Bus Stop films they have a chance to explore the world of film-making.
Bus stop films is an accessible program for people with mild to moderate intellectual disability.
Hits: 5786
This video is an introduction to the NDIS. The National Disability Insurance Scheme (also called the NDIS) is the new way of providing support to Australians with disability, their families and carers.
Hits: 5987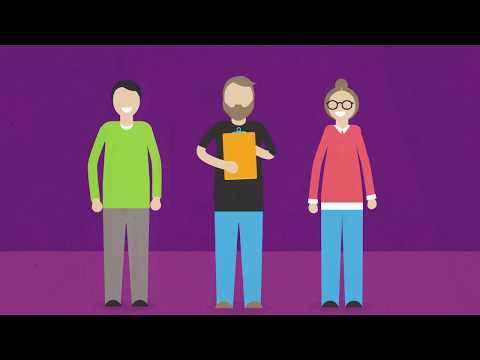 Self-managing your NDIS plan gives you choice and control over the supports and services you purchase to help you achieve your goals.