Hits: 6502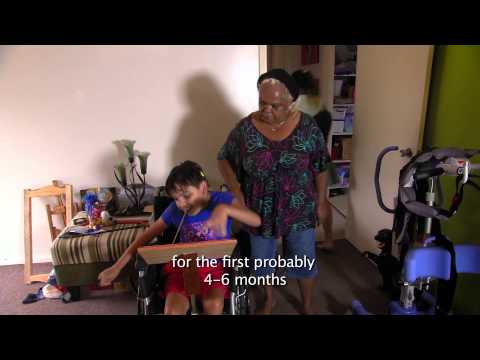 Aboriginal people with disability and their families from around New South Wales tell their stories to share and create awareness for others living with disability.
Hits: 6920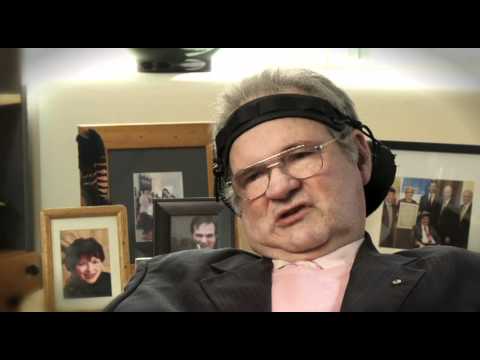 Dr Paul Brock, who has motor neurone disease, explains how the NDIS supports people with congenital or acquired disability and their families/carers who are affected. 2004
Hits: 6581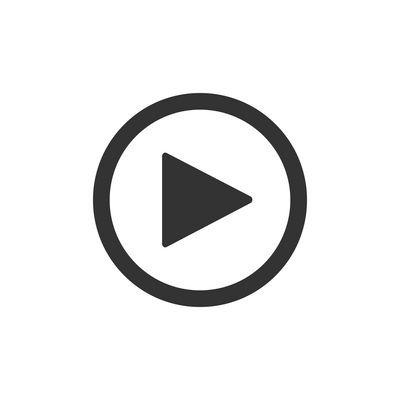 This explains the reason, launch in the Hunter, Commonwealth and State roles, working with non-government organisations, continuity of support, support for people aged 65 plus, Ability Links NSW and Stronger Together 2.
Hits: 7210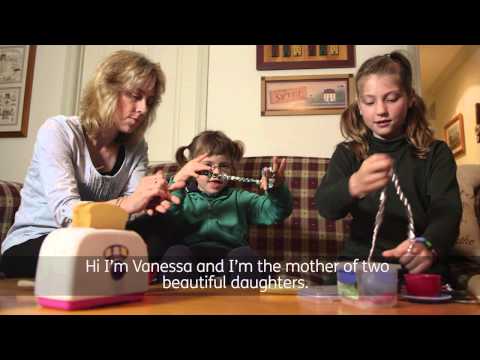 Teens and adults explain how the NDIS has improved their lives as they receive support and equipment to live more independently and regain family relationships.
Hits: 6600
Michael Lang, a mature man with muscular dystrophy, recounts how he developed a plan of support with the NDIS planner.
Hits: 5478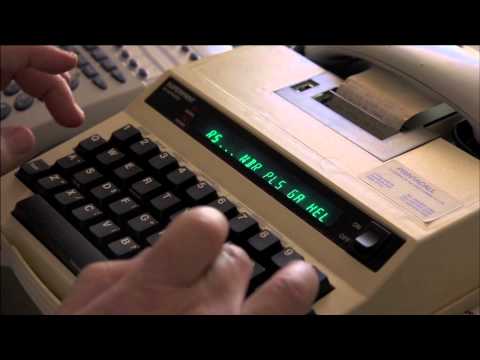 Geoff Scott is a Deaf artist who challenged Telstra to provide a TTY (telephone typewriter) at the same cost as regular telephones. Geoff won the case, and now 30,000 Australians make phone calls through the National Relay Service.
Hits: 5245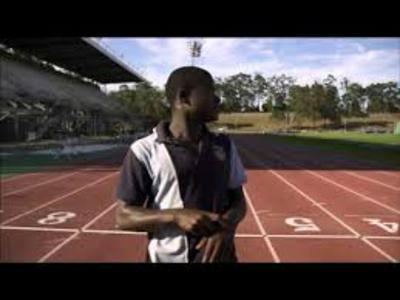 Sekou Kanneh is a 12 year old runner who couldn't hear the starting gun because he was Deaf and so he had to wait until he saw competitors start. He asked for a flashing light to signal the start, and it ruled that this would be fair. 2013
Hits: 4752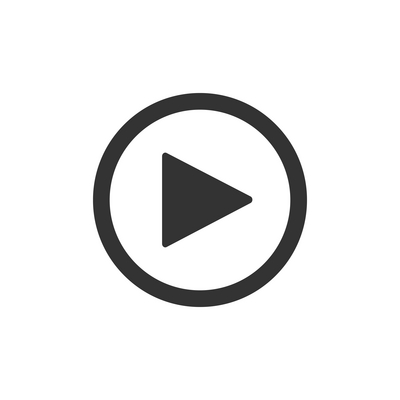 Live football matches can now be experienced and enjoyed by those that are visually impaired.
Hits: 5875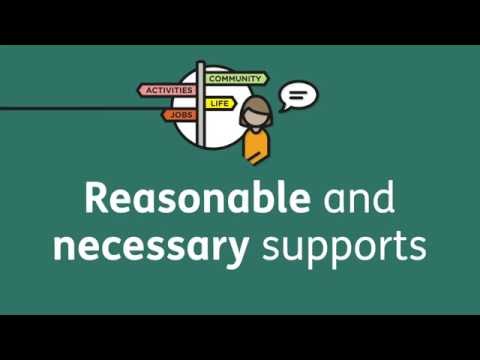 This video will help you understand what the NDIS means when they talk about reasonable and necessary supports and permanent and significant disability.
Hits: 5790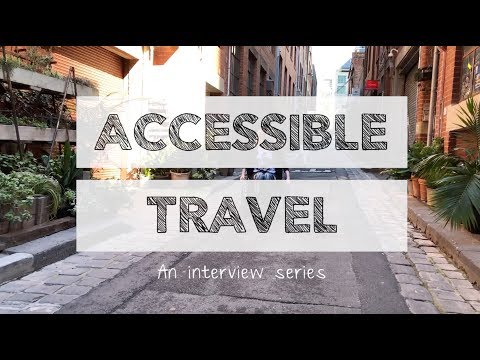 An online documentary series about accessible travel and the importance of accessibility in the tourism industry. With subtitles.