Hits: 5895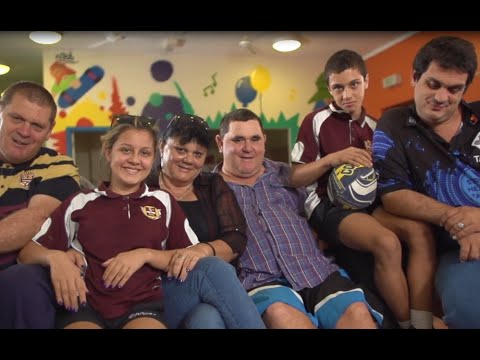 Watch this video to see how families and carers in North Queensland are getting #ndisready and what the NDIS means to them.
Hits: 6238
The Hub in Launceston is a place where young men, most on the autism spectrum, meet, learn and laugh. To find out how you can get ready visit NDIS Ready.
Hits: 6360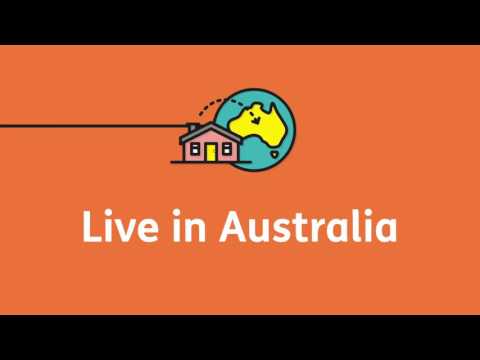 This video will help you understand key information about the NDIS including what it is, if you can access it, when it will be available, and why it's important.
Hits: 6022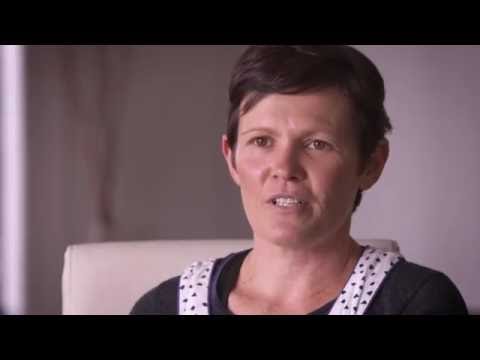 Parents of children with autism spectrum disorder talk about the transition from HCWA to the NDIS. They give tips for your first meeting with an NDIS planner.
Hits: 5585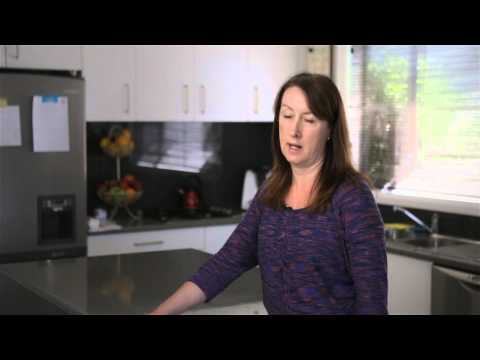 Janelle found the planning process for Willow's plan to be very easy and it was easy to contact the planner if she had further questions.
Hits: 5755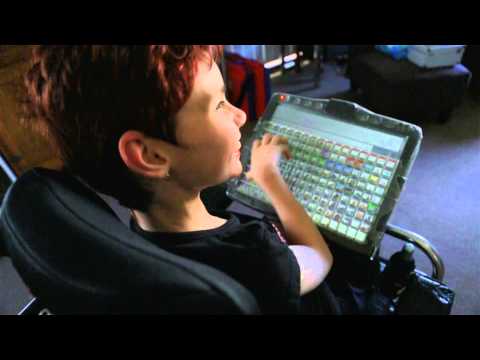 Siobhan and her mum Caroline had three meetings with their planner. They were easily able to renew and adjust their initial plan.
Hits: 6279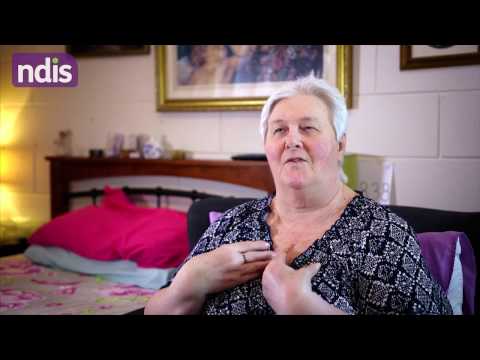 Now that I have the NDIS I am moving into independent living, where I will have the help that I need and I will be able to have a future. I'm here now and just simply waiting for the word 'here's the keys'.
Hits: 5502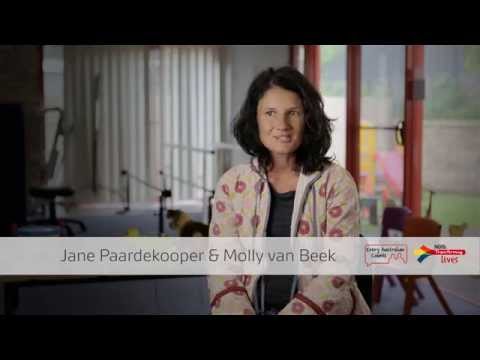 In the NDIS trial sites across Australia lives are being transformed. Watch this video to hear from some of the people who have shared their experiences.
Hits: 5981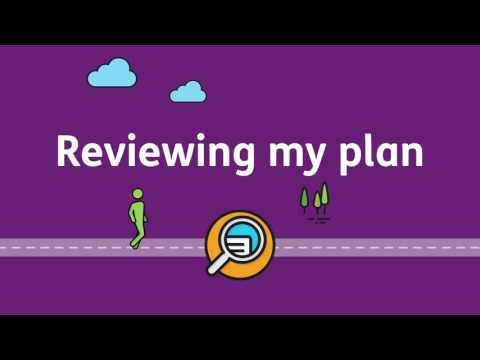 My NDIS Pathway is your guide to becoming an NDIS Participant. This video will help you understand the path you will travel as the NDIS begins to work with you. It will provide an overview of what to expect at each stage.
Hits: 6945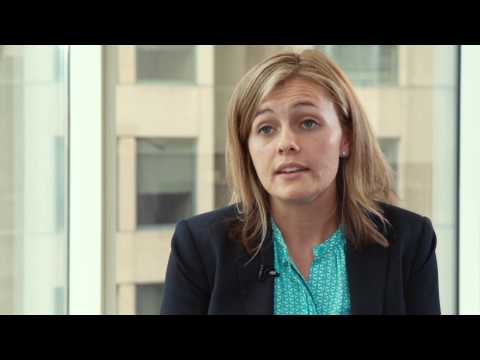 Chris Campbell, CEO of The Junction Works, and sector expert in the provision of disability services talks to Ebony Birchall, Lawyer with Slater & Gordon about how the appeals process works for the NDIS.