Hits: 4284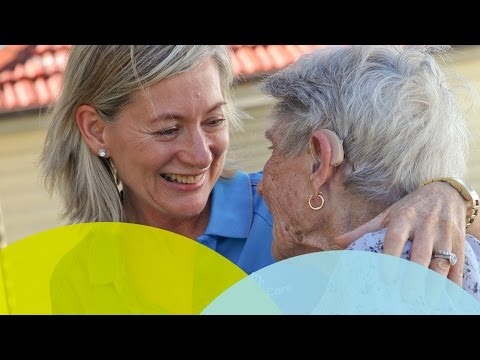 Mrs Church, an older artist, discusses how Lorna, the home help worker, helps her live independently by doing laundry, dusting, sweeping etc and even enjoy shared activities.
Hits: 4651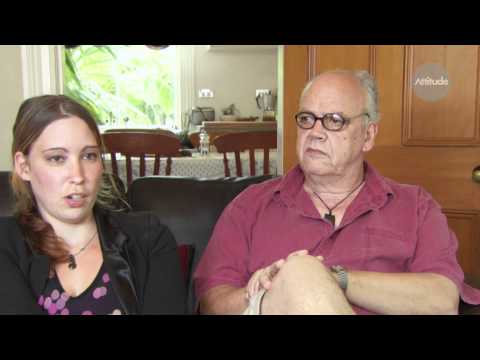 Several adults with disability discuss dating, being a man, being a woman, having sex and babies, partner as caregiver, independence.
Hits: 4663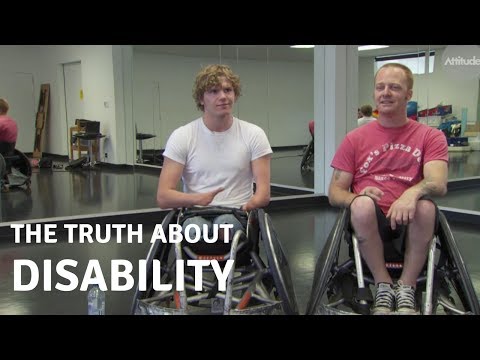 A wide range of people who live with a disability provide insights on having fun, travelling, relationships, driving, shopping, dealing with offers of help, working, problem solving, changing society.
Hits: 4358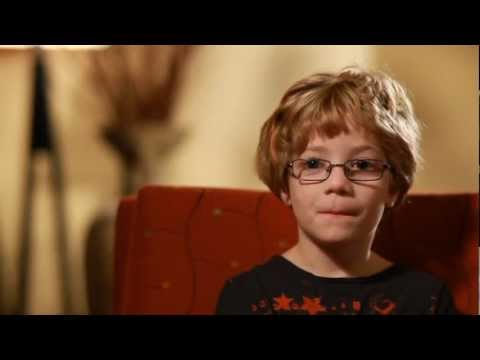 The journey begun at the birth of their son with Down Syndrome resulted in the parents and siblings treasuring his contribution.
Hits: 4265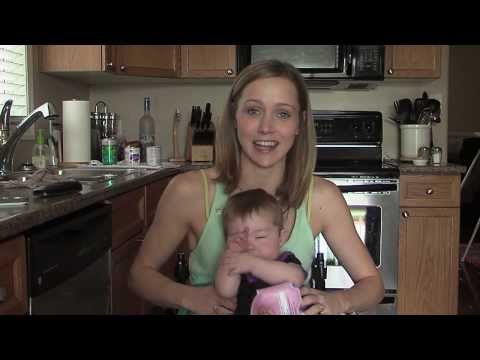 Brittney had children after a spinal cord injury at 14, and shares techniques and information on how to raise a child from a wheelchair. She has helpful tips on how to successfully place a child in a crib, change diapers on a change table, and more.
Hits: 4611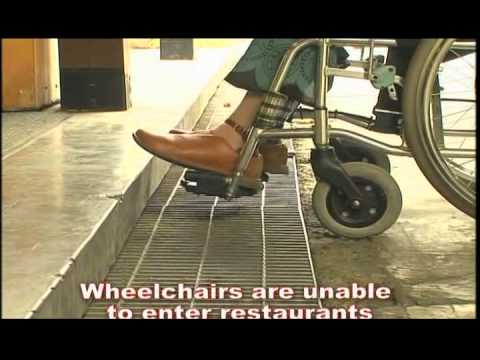 Most travel arrangements consist of meals, accommodation, transportation and attractions. Needs of people with disability, pregnancy, old age have been neglected but this video provides thoughtful simple solutions. Taiwan.
Hits: 4214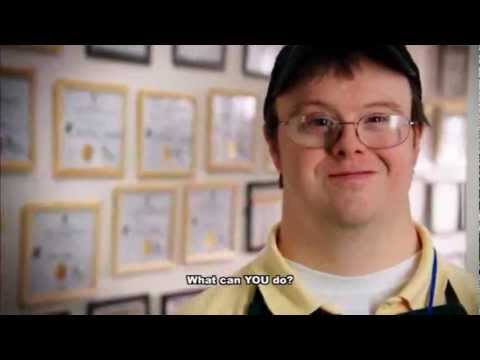 To increase expectations of youth with disabilities, their parents, teachers, coaches, and mentors, as well as future employers about what persons with disabilities can achieve in their careers.
Hits: 4264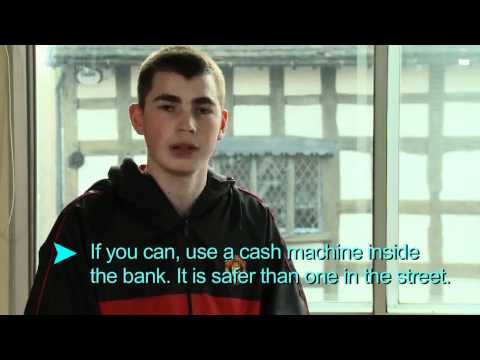 The films are part of a package of resources, 'Banking made clear', to support people with learning disabiltilities to manage their money, use bank accounts and keep safe when doing so.
Hits: 5109
This short video is an excerpt from Love and Kisses, a DVD that takes a positive look at the intimate lives of people with disabilities
Hits: 4900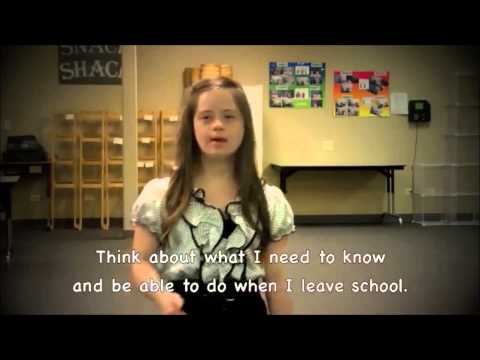 Megan Bomgarrs, a young woman with Down Syndrome, has accomplished much, and emphatically encourages teachers (and everyone) to include and teach her how to be an independent learner and adult.