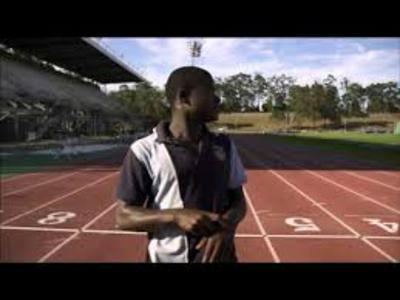 Sekou Kanneh is a 12 year old runner who couldn't hear the starting gun because he was Deaf and so he had to wait until he saw competitors start. He asked for a flashing light to signal the start, and it ruled that this would be fair. 2013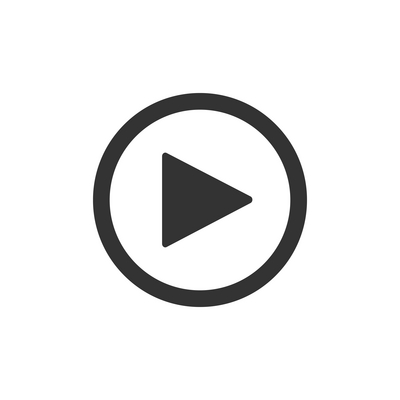 Live football matches can now be experienced and enjoyed by those that are visually impaired.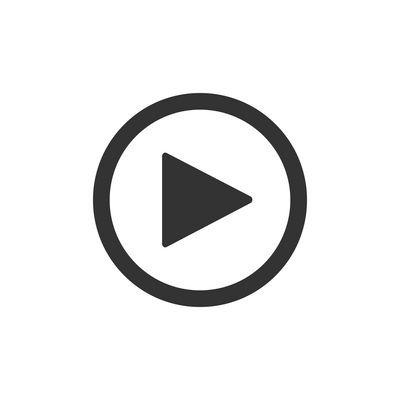 This animation is about contracts under the Australian Consumer Law. It is one of six topics in a series about your rights and responsibilities when buying goods and services in Australia. It is aimed at new migrants, including those from emerging communities.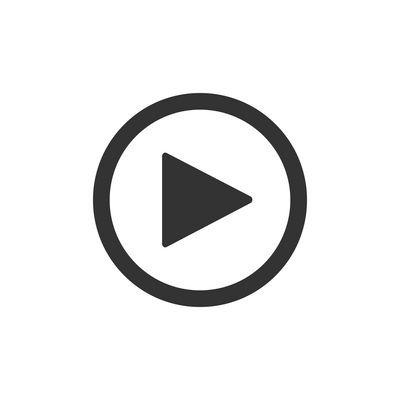 This video will help you understand what the NDIS means when they talk about reasonable and necessary supports and permanent and significant disability.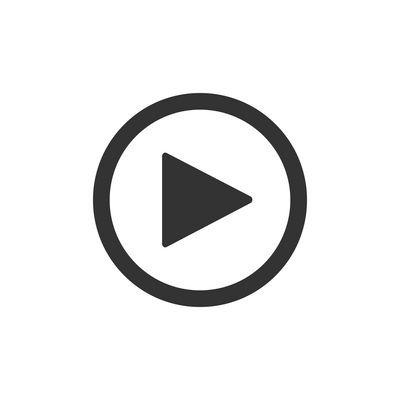 An online documentary series about accessible travel and the importance of accessibility in the tourism industry. With subtitles.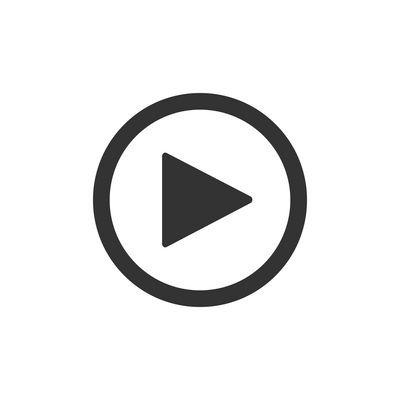 This short video is aimed at aged care service providers to support them to prepare and take action to meet the new Aged Care Quality Standards.

A social enterprise providing personalised flexible employment, Castlereagh Industries encourages people to discover their unique potential, through opportunity and choice.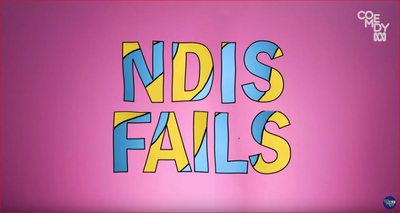 NDIS FAILS: Madeleine Stewart - Tonightly With Tom Ballard