Hits: 2859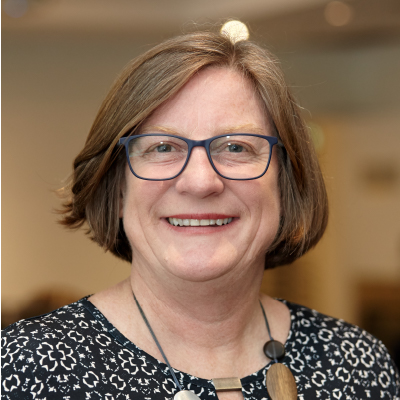 Diana Palmer the Executive Officer of IDEAS, shares her reflections on the past year.
Hits: 3181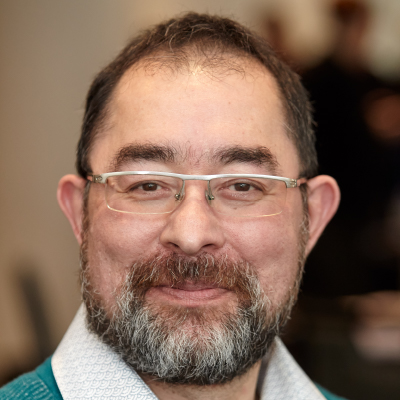 Martin Heng is the Chair of IDEAS. Martin is a prolific traveller, writer, editor. His passion for travelling and experiences has propelled him and his tribe to many locations and adventures.
Hits: 4284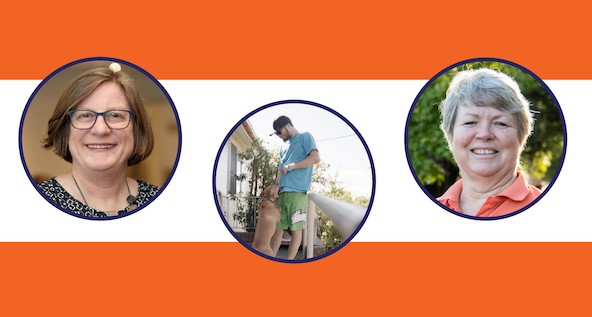 Stories from an IDEAS customer, staff member and our Executive Officer.
Hits: 3092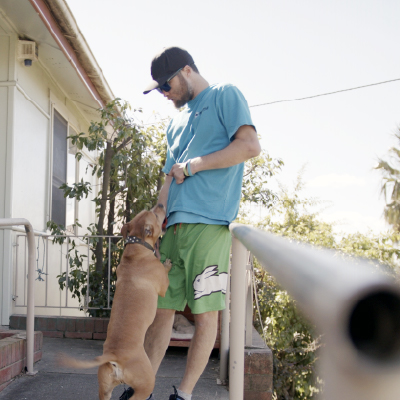 Adam is a customer of IDEAS. He has used the free independent service to get stuff solved and maintain his independence.
Meet Adam and his dog Sasha.
Hits: 4239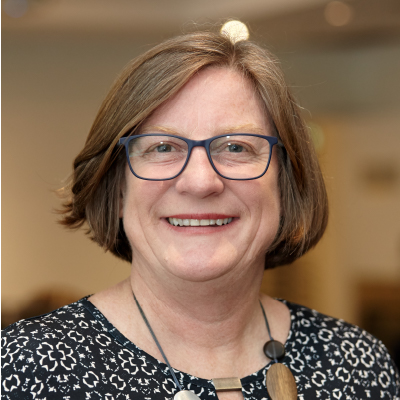 Diana Palmer moved back to Tumut twenty-three years ago to give her children the chance to grow up in the country. She has grown a solid organisation working to advance people with disabilities, being included in the ordinary places they choose to live.
Hits: 3105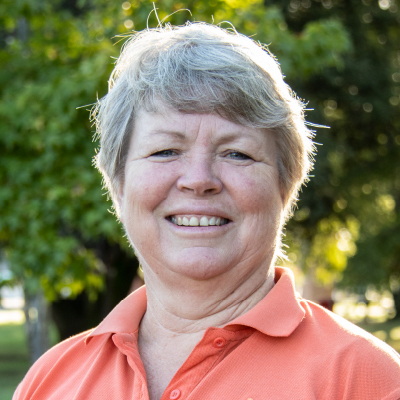 Margot Bulger is part of the IDEAS staff family. She works as an information and content officer. Our staff team share 373 years of disability sector experience.
Hits: 3217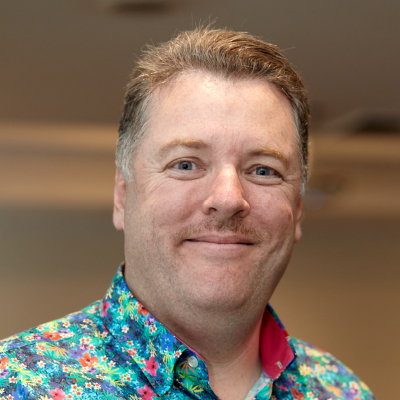 Chris Dumas is the Treasurer of IDEAS and a lot more besides. Meet Chris and his son Max, one of his three children.
Hits: 4582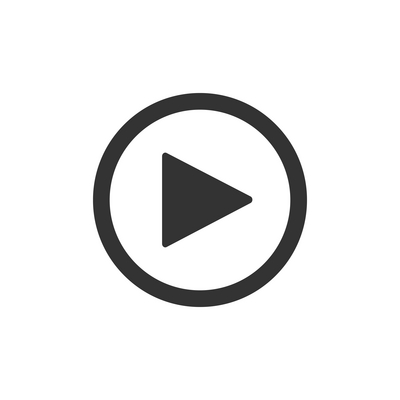 This Auslan video from the Victorian Department of Health and Human Services with closed captions describes the impact of masks for communication for people who are Deaf or have a hearing impairment.
Hits: 3648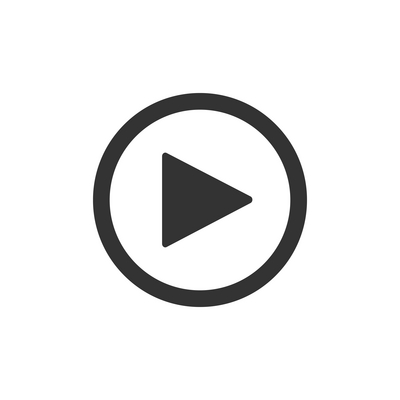 Dr Jean Fizzell from NSW Health outlines how to put on and take off a mask safely with Auslan translations and closed captions.
Hits: 3838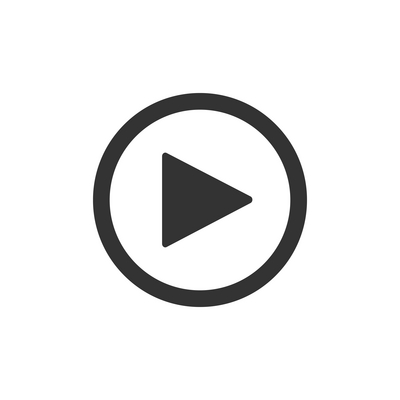 This video is about what you can do to stop the spread of COVID-19. COVID-19, also known as coronavirus, is a virus that has made lots of people sick all around the world.