Hits: 5492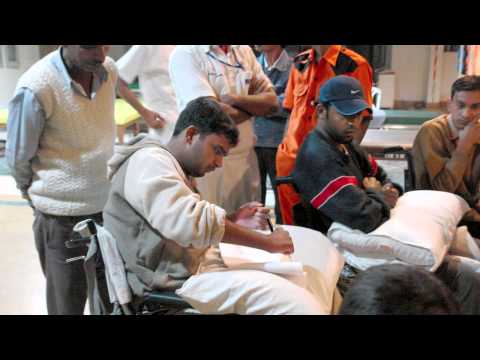 An award-winning short film: quadriplegic college student and filmmaker Jonathan Sigworth returns to India to tell the stories of four of his quadriplegic friends. He provides tips on getting out of bed, swimming, wheelchair rugby.
Hits: 5661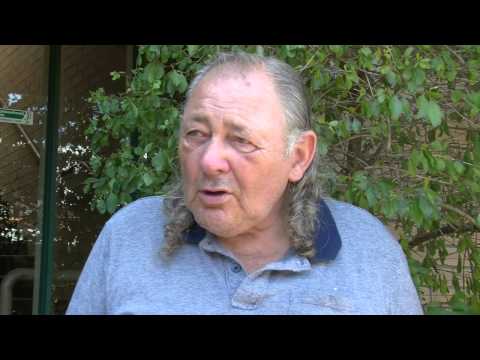 The Redfern Legal Centre helped Terence convince Housing NSW to repair the roof and stop mould in his unit.
Hits: 5585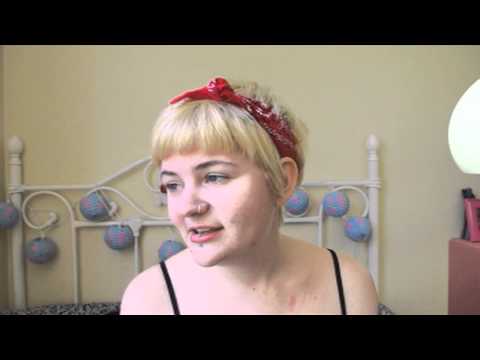 Several young people who are GLBTIQ (gay lesbian bisexual transgender queer) speak about reactions at school and home, coming out, support.
Hits: 7747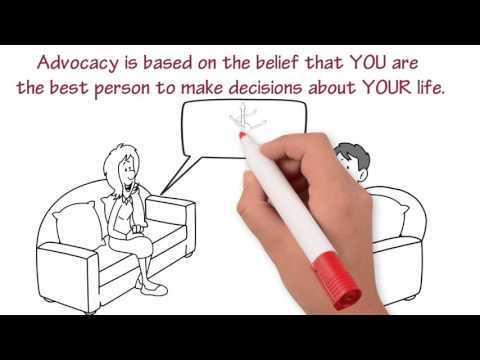 Advocacy helps people to speak up and get involved when decisions are being made about their life.
Hits: 5810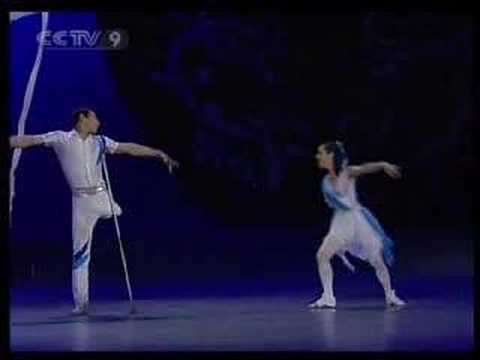 Chinese dance contest winners - he lost his leg at age four and she lost her arm at age 19. Ballet - Hand in Hand. Music by San Bao.
Hits: 6590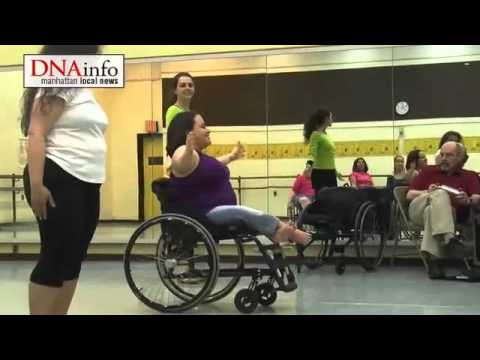 Kitty Lunn runs dance classes for high school students with disabilities in Manhattan as physical activity and artistic expression.
Hits: 5540
In the International Day of Persons with Disabilities 2010, mannequins of celebrities with disabilities stood between the usual mannequins in Zurich's fashion streets.
Hits: 5840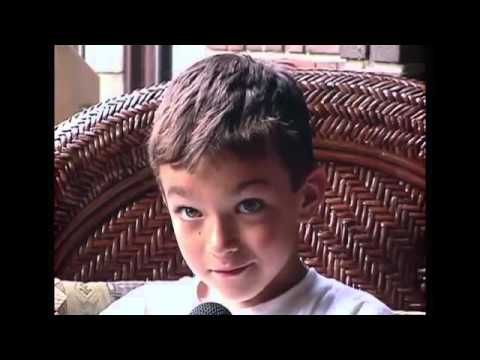 Nico Calabria was born with one leg, and has defied expectations on the pitch, gymnastics and other sports due to encouragement and his drive
Hits: 5859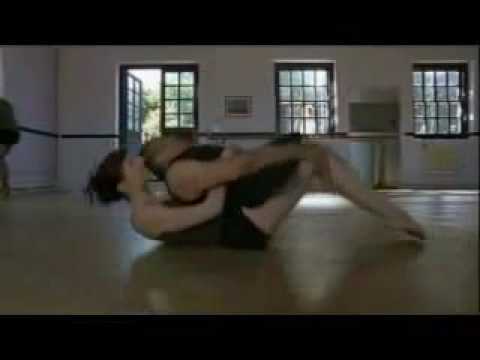 David Toole of CandoCo Dance Company dances without legs, on long muscular arms or in his wheelchair.
Hits: 14494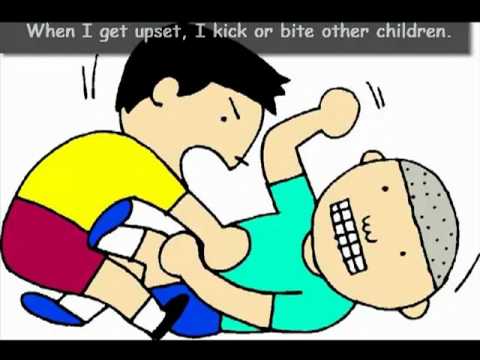 This social story helps children with autism to control aggressive behaviour when frustrated.