Hits: 5350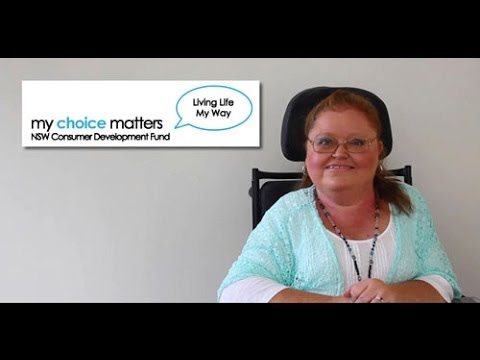 Carolyn Campbell-McLean talks about My Choice Matters and the ways that you can get involved. My Choice Matters is here to work with you so you can get the skills to live life your way.
Hits: 5914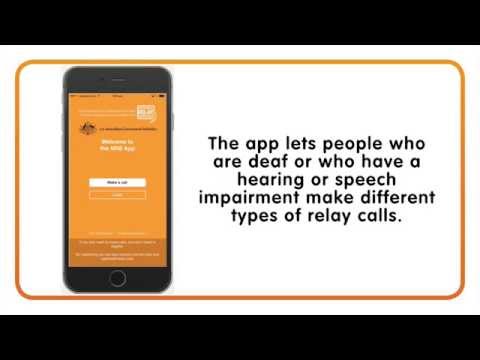 The app provides users of the NRS with access to a number of call options, including internet relay, Speak and Listen, captioned relay, and video relay.
Hits: 17371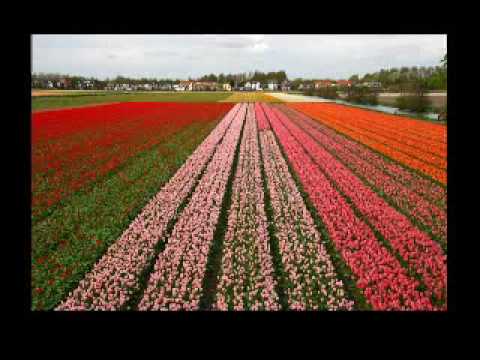 An inspiring poem for parents of children with special needs
Hits: 8945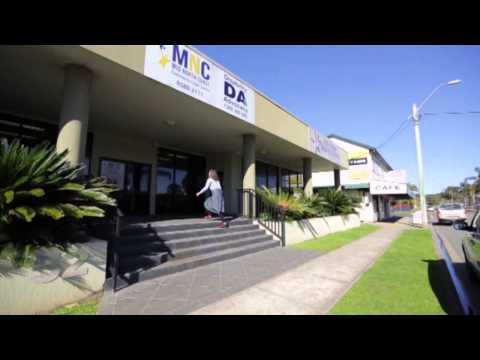 Systemic advocates work with groups of people with disability, advocacy agencies and other organisations to change legislation, policy and service practices to produce long-term positive changes.
Hits: 5054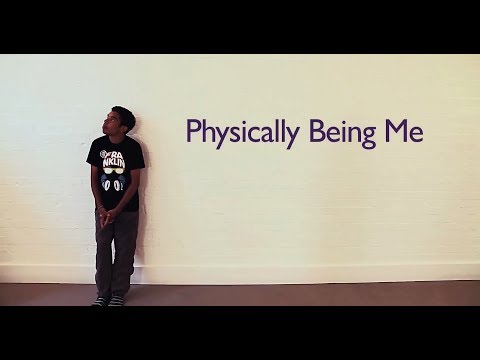 Physically Being Me - Six Stories from Deaf and Disabled Dancers by Foundation for Community Dance
Hits: 5239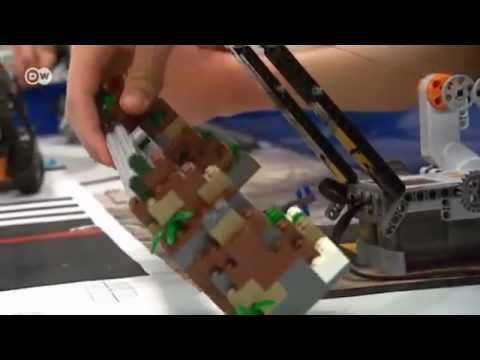 Thorkil Sonne started the company Specialisterne (Danish for "the specialists") on the theory that an autistic adult could be the best person for a certain job, given the right environment.
Hits: 5286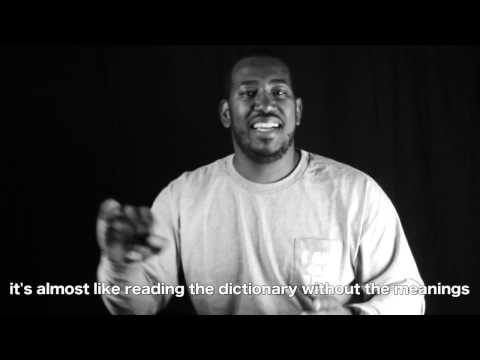 A young man who is deaf describes some of his experiences in living with an unsupportive family without communication aids, and how people can be respectful.
Hits: 15662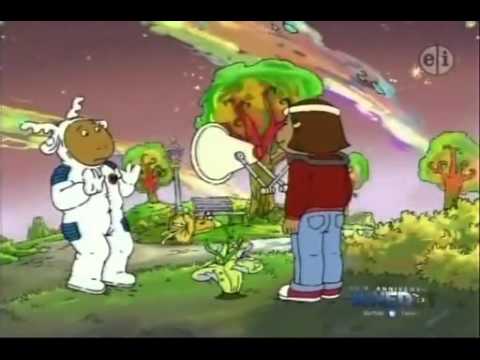 This episode explains Aspergers Syndrome in a way that even judgmental adults can understand! Great way to have your visiting relatives and holiday guests understand your Asperger child's actions and reactions during a lengthy stay.
Hits: 5143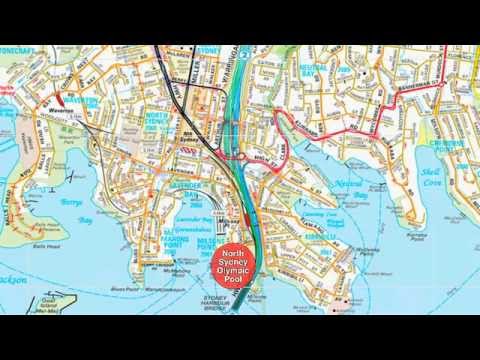 Accessibility features at the North Sydney Olympic Pool are fully explained.
Hits: 5363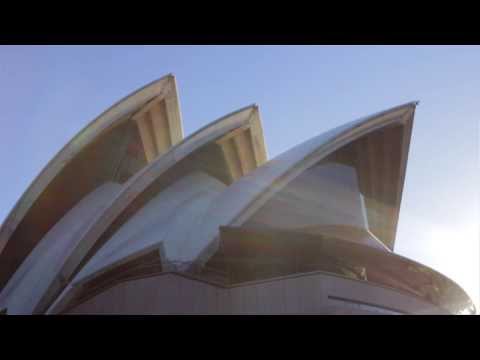 The 2014 Accessibility Program makes Sydney Opera House open and enjoyable to people with disabilities. It features Auslan-interpreted and audio-described performances, pre-show sensory touch tours, autism-friendly performances.