Hits: 7323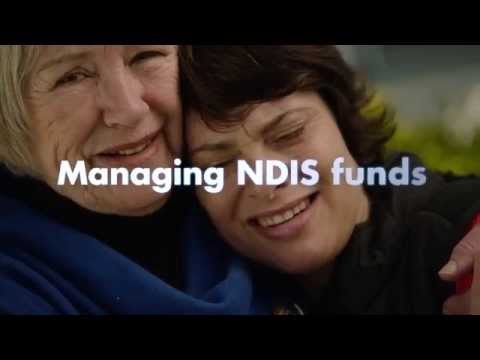 Managing NDIS funds. A basic explanation for carers of the ways to manage funds.
Hits: 7557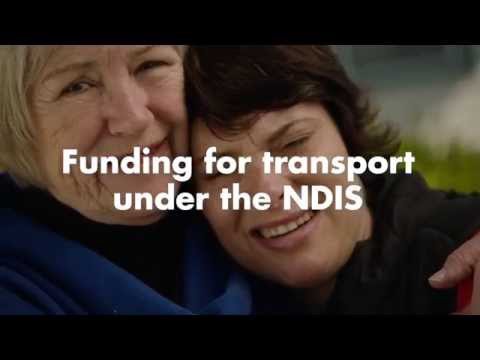 Funding for transport under the NDIS talks about having mobility allowance cancelled and replaced with transport allowance under the NDIS.
Hits: 7233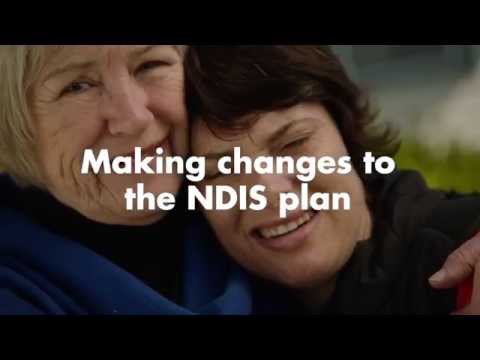 A video for carers on making changes or reviews to the NDIS plan.
Hits: 7423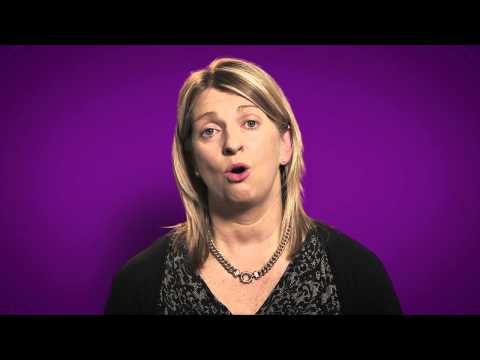 So you've been notified that you're eligible for the NDIS, what's next? Planner, Fiona Cranny provides an overview of the process for developing your NDIS plan of supports.
Hits: 7847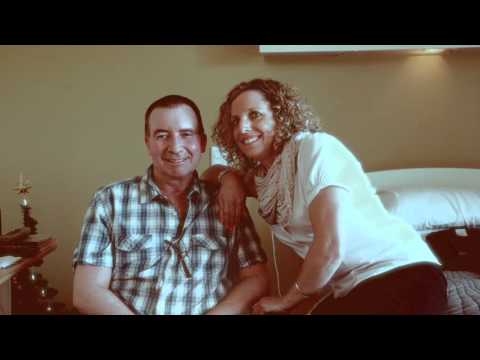 This video is the story of Shane & Janelle Curry and highlights the issues of young people living in aged care nursing homes in Australia. They speak about how the NDIS has helped Shane to get out of the nursing home to spend time with his family.
Hits: 7110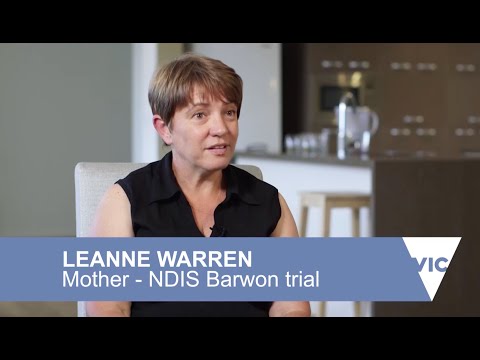 Leanne tells about how she and her son Thomas have benefited from the NDIS.
Hits: 9050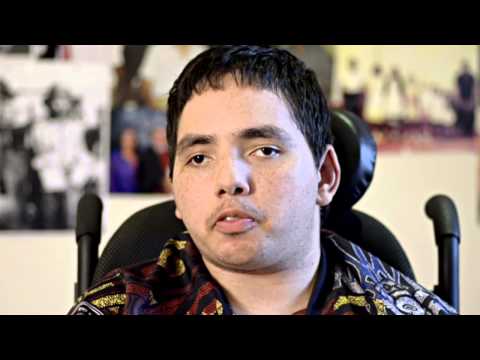 Zac Ahoy talks about his goals and aspirations for his life. NDIS planner, Sam Noble, explains the process for accessing the Scheme and discusses supports that may be available to help Zac achieve his goals.
Hits: 6576
Scott and Daniel Harry are living their lives as they want, they are taking full advantage of the national disability insurance scheme. They arrange all their own support and lead a free and very social life, the way they want to be.
Hits: 6123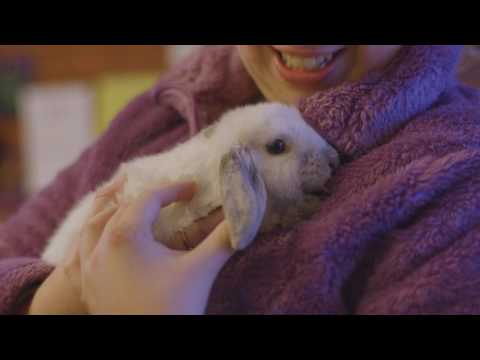 This video features three young female participants who, with the help of family, have trialled living together and now successfully live in a mainstream rental.
Hits: 7043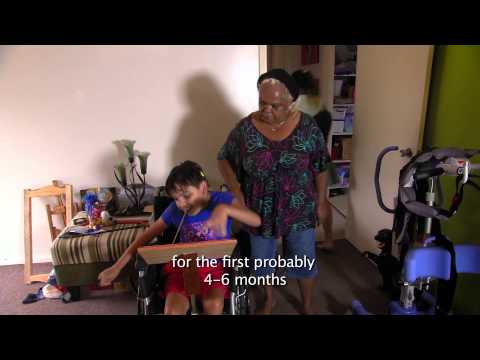 Aboriginal people with disability and their families from around New South Wales tell their stories to share and create awareness for others living with disability.