Hits: 10440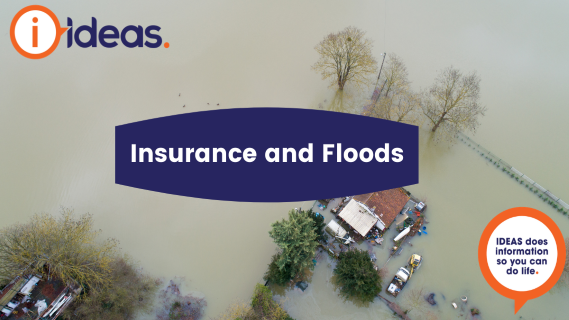 With flood warnings issued across parts of Australia, there is no better time than now to remind yourself of what to do in an emergency. Continue reading for Ideas' top 5 tips on Insurance and flood damage, and what your next steps are.
Hits: 9658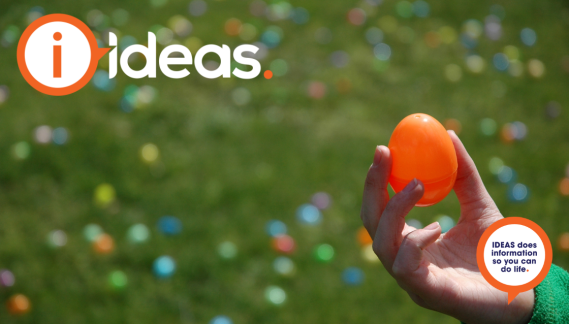 Easter! In some schools, preschools, or classrooms, Easter Hat Parades and Egg Hunts are happening. Especially with younger classes. In case, here are some tips on making the season inclusive.
Hits: 7114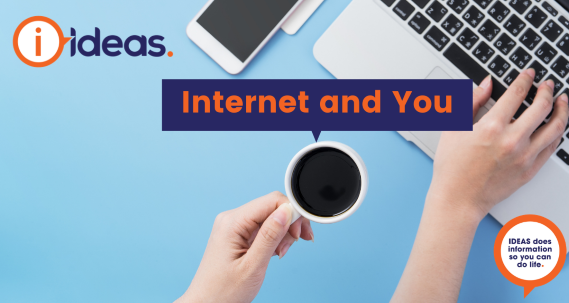 Choosing an internet plan can be confusing. There is a lot of information around, so what are the important bits, the not so important bits and how can you compare them all?
Hits: 11011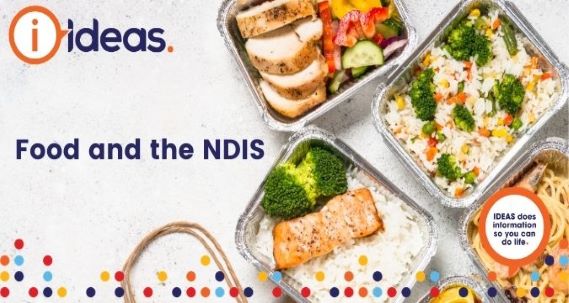 Need a little bit of help with grocery delivery? Or do you want to take the stress and time out of cooking meals? Did you know that you can access certain food and delivery services using your NDIS funding, as long as it fits your goals? There are a few options and we are here to give you the heads up on all things simple AND yummy.
Hits: 6892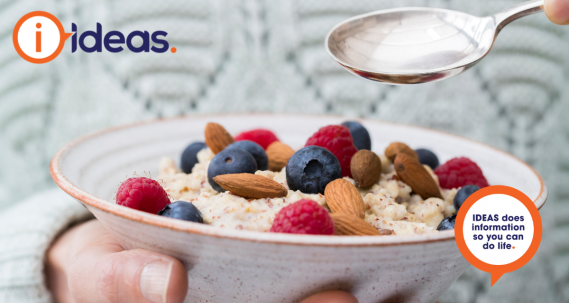 We've noticed an autumn chill is on the way! If you need a boost on a brisk morning to warm you, porridge has been a favourite for generations. Move over, humble breakfast. Healthy or decadent. Savoury or sweet. Our topping ideas will transform your porridge into a nutritious and hearty feast.
Hits: 6799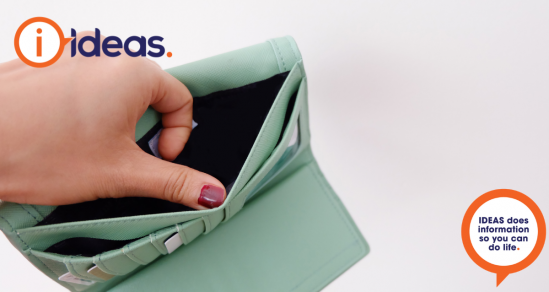 This article explains financial abuse, where to get help, and the supports available. It provides information on the Financial Independence Hub, eligibility, and resources to support you.
Hits: 7245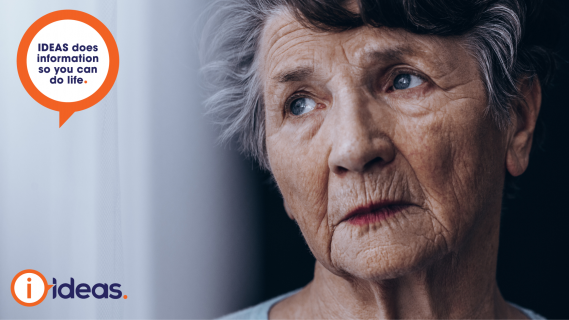 The Final Report of the Royal Commission into Aged Care Quality and Safety was tabled in Parliament today after two years of investigations into the quality of care provided in the aged care system in Australia.
Hits: 6738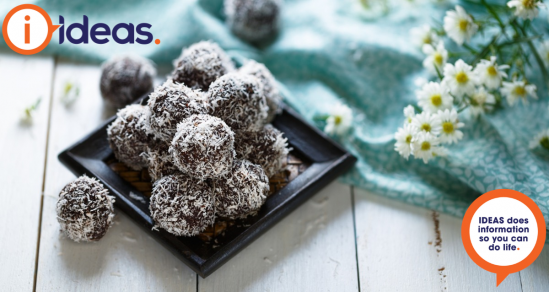 A recipe is always fun when you can use it as sensory play. In this recipe, we promise you mess, fun, and healthy bites to snack on.
There are endless variations to bliss ball recipes and what you can include. We give you a simple one to try.
Hits: 7650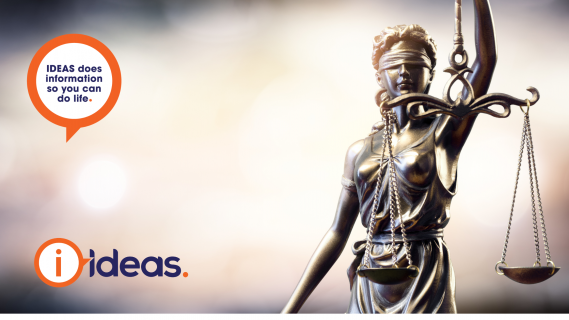 The Disability Royal Commission is holding Public hearing 11: The experiences of people with cognitive disability in the criminal justice system. The hearing will be live-streamed from Tuesday 16 February – Thursday 25 February 2021.
Hits: 8501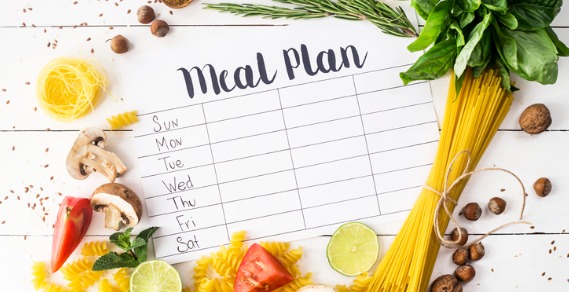 If you are choosing to stay home and stay safe right now, this little handy helper will save you time at the supermarket, use what is in your cupboard and work with recipes you know are easy to source and make. This article explains what meal planning is, how it can help your budget, how to start, what the benefits are, and tips around planning. It also discusses sensory needs and meal planning. Plus we have a free meal planning template for you to use.