Events List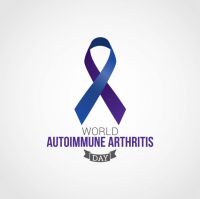 Monday, 20 May 2024
Aimed at raising awareness about autoimmune and autoinflammatory diseases that show up with arthritis as a major component.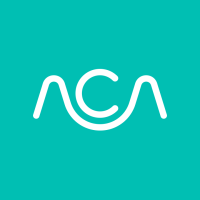 Saturday, 25 May 2024
-

Friday, 31 May 2024
An initiative of the Chiropractic Association of Australia, this is a great way to raise public awareness of the importance of the spine in your overall health.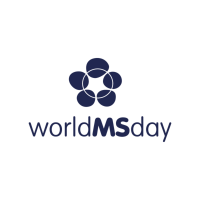 Thursday, 30 May 2024
World MS Day brings the global MS community together on 30 May to share stories, raise awareness and campaign with everyone affected by multiple sclerosis (MS).