Hits: 3219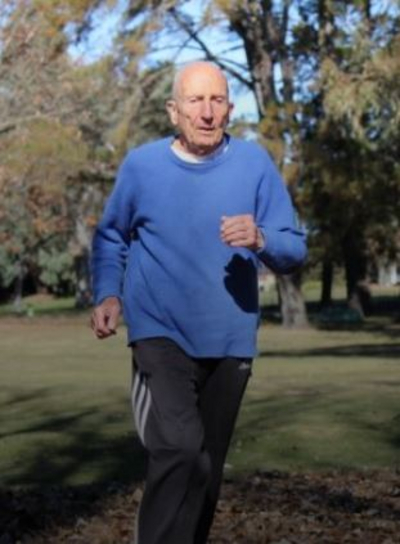 A program discussing the approaches to take with exercise and fitness as people age.
Hits: 3924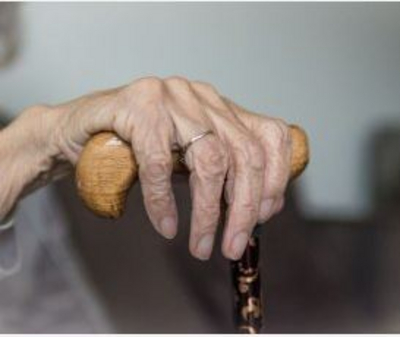 A program discussing choices to the mainstream ones of either staying in your own home or relocating to a retirement village or nursing home. The alternatives looked at are The Homeshare model and going in with friends to buy a home together.
Hits: 3298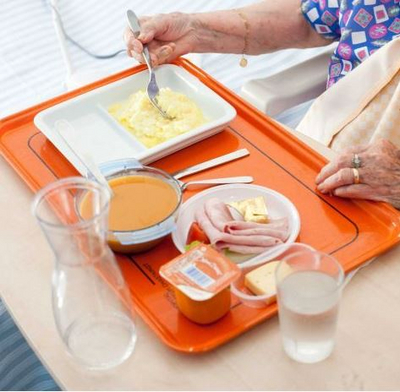 The nutritional needs of people change as they age and appetites can decline for a number of reasons.
Hits: 3284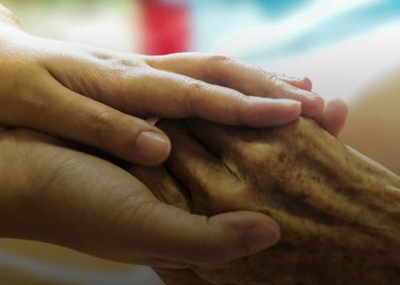 A podcast looking at how much support carers receive from the government at any level and investigates other areas of assistance.
Hits: 3270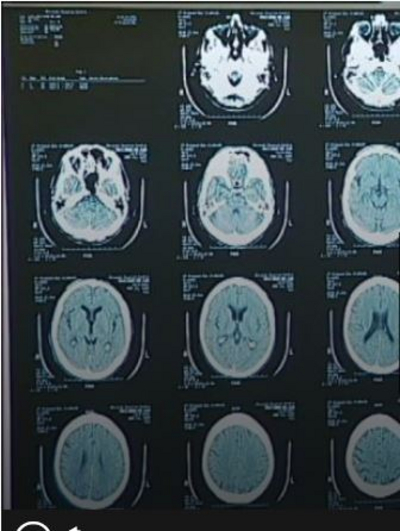 A podcast about dementia and from its slow beginnings to the longer effects on memory and personality.
Hits: 3921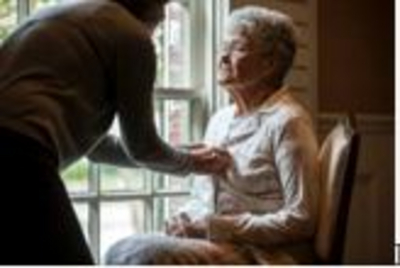 A report on the recent study of the use of antipsychotic medications and benzodiazepines in people with dementia in aged care.
Hits: 3301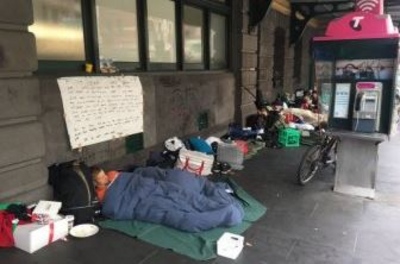 Recent statistics from the last census show the levels of homelessness experienced by older people and recent migrants.
Hits: 3383
Looking at sports that both provide a means of catching up with friends and helping to keep moving, exercising and push the body.
Hits: 3450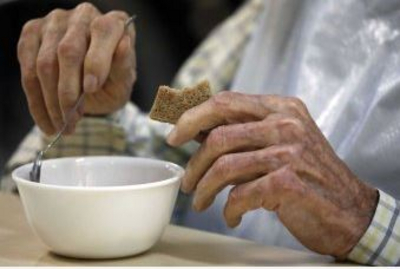 As we age our bodies have different needs for sleep, rest and nutrition.
Hits: 3268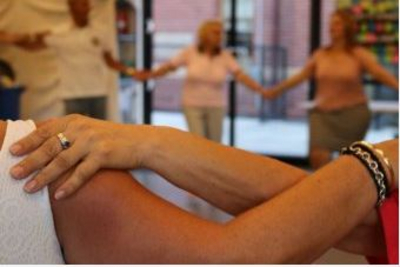 A podcast that shows how Greek dancing is enriching the lives of many Greek-Australian women.