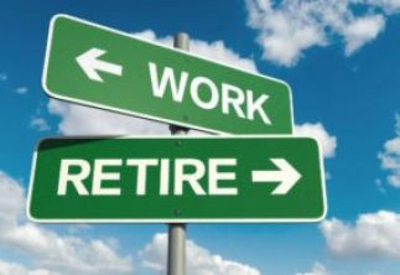 A major research project by former psychologist Michael Longhurst sees 200 retirees interviewed to gain an understanding of retirement.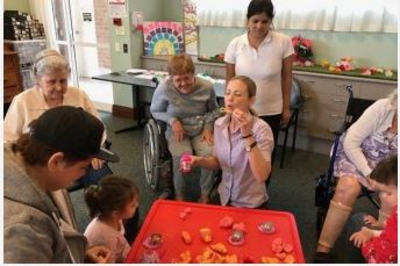 A trial project is being done to have children and aged care residents taking part in social and learning activities together, with benefits for both groups.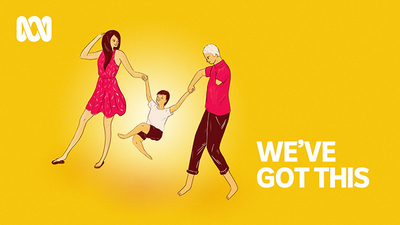 The series explores the complexities that parenting with a disability brings, whilst also challenging the stigmas and stereotypes.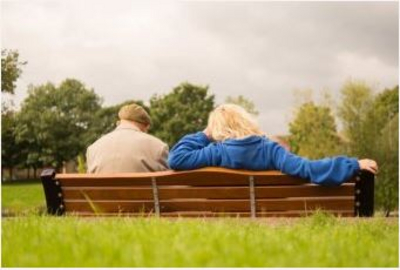 A podcast looking at how prepared people are for retirement.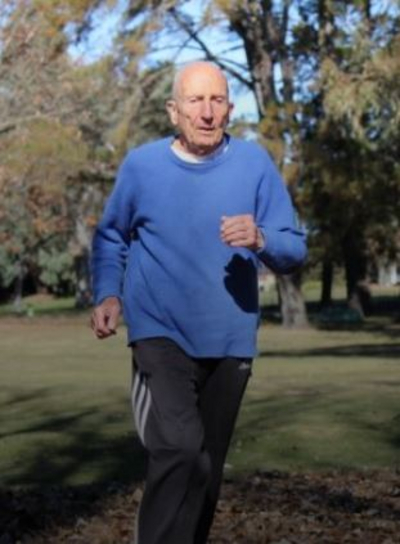 A program discussing the approaches to take with exercise and fitness as people age.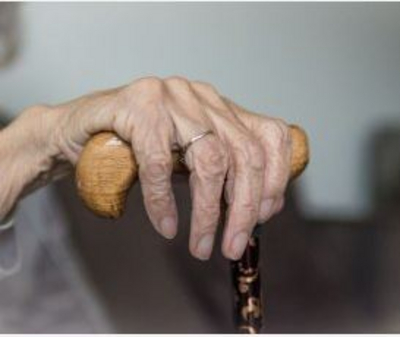 A program discussing choices to the mainstream ones of either staying in your own home or relocating to a retirement village or nursing home. The alternatives looked at are The Homeshare model and going in with friends to buy a home together.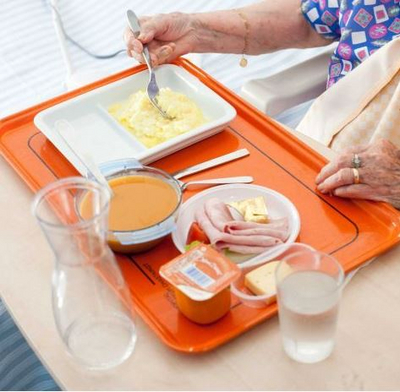 The nutritional needs of people change as they age and appetites can decline for a number of reasons.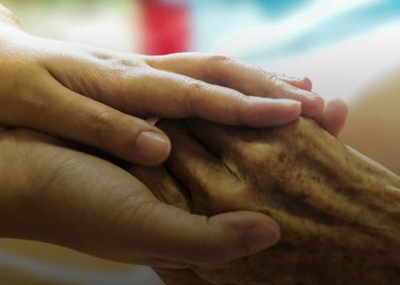 A podcast looking at how much support carers receive from the government at any level and investigates other areas of assistance.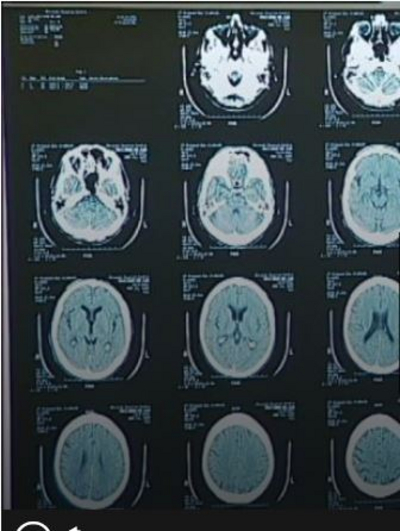 A podcast about dementia and from its slow beginnings to the longer effects on memory and personality.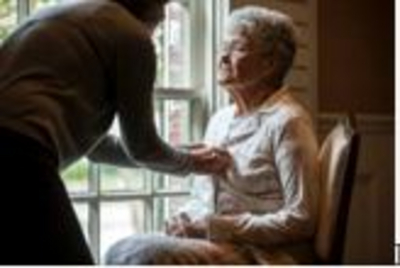 A report on the recent study of the use of antipsychotic medications and benzodiazepines in people with dementia in aged care.