Hits: 3779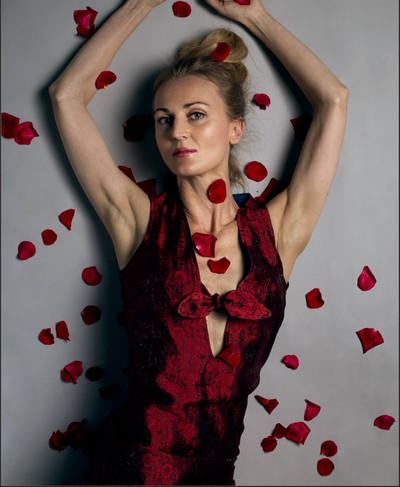 IDEAS recently interviewed Nikki Hind about the launch of her clothing label, Blind Grit and her first designer collection hitting the runway at Melbourne Fashion Week for our podcast.
Hits: 3420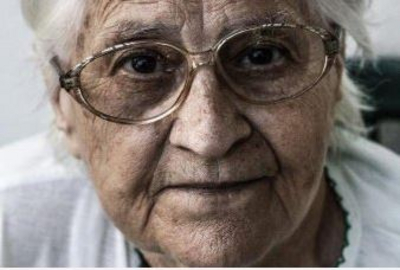 A collection of experiences following the Four Corners investigation of neglect in aged care facilities.
Hits: 3340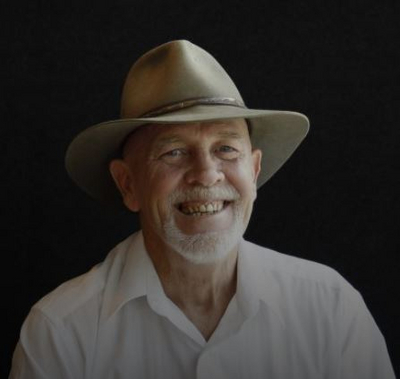 Bob Fergus met his wife Jo at work where they both had demanding jobs. Not too long after they were married, Jo required surgery. This left her unable to work and Bob took on the carer role for her.
Hits: 3758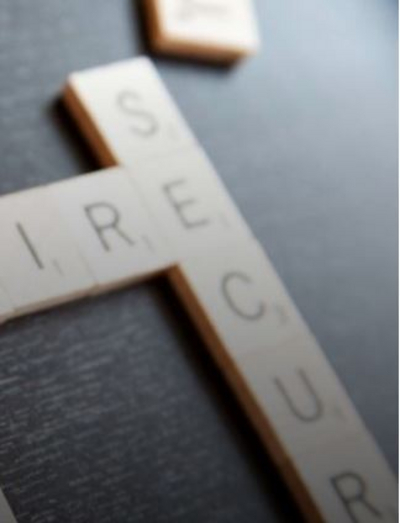 A podcast discussion between ABC Overnights host Rod Quinn and Health and Fitness expert Dr Gordon Lynch on the options of retiring early and the effects it has on longevity.
Hits: 3518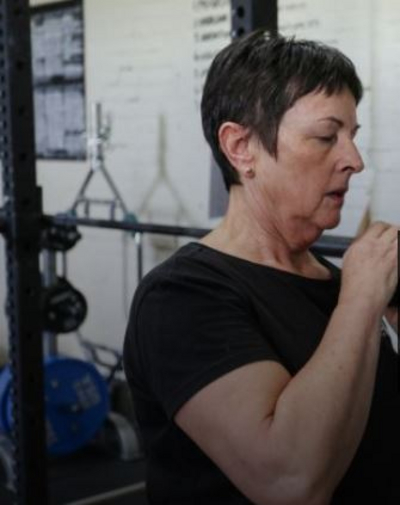 A podcast talking about new research with loss of muscle and strength, getting older and the possibility of reversing the effects of aging.
Hits: 3990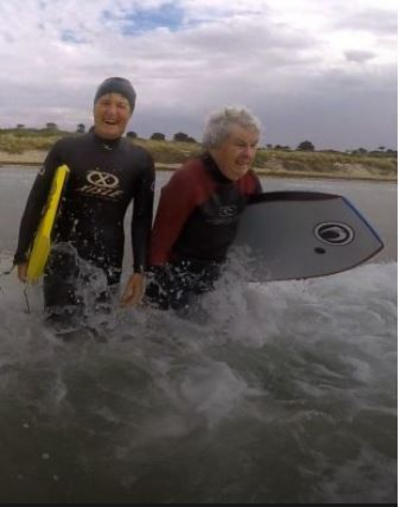 A podcast on ABC Overnights with Dr Gordon Lynch talking about ways to reduce the risk of dementia.
Hits: 3638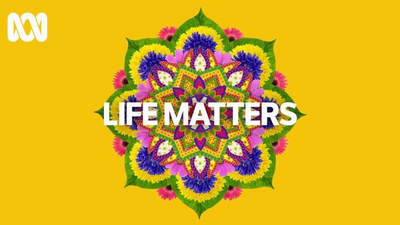 Excerpt from Life Matters program from ABC Radio National discussing
Hits: 3386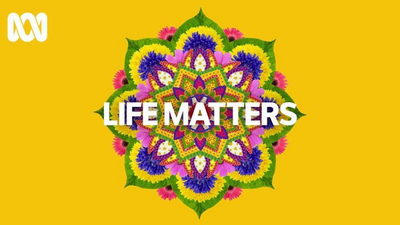 When your disability can be inherited genetically, does that affect your decision to parent?