Hits: 961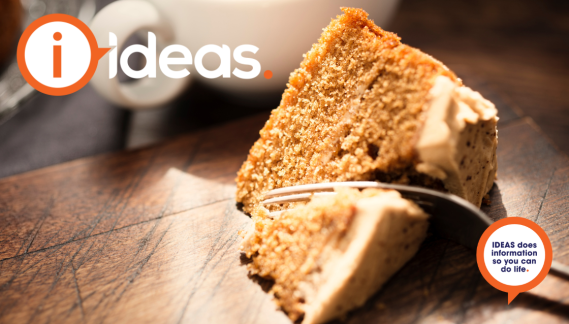 This coffee cake is a no-fuss recipe to bake. Simple to mix all ingredients in one bowl, it is also easy to clean up.
Hits: 612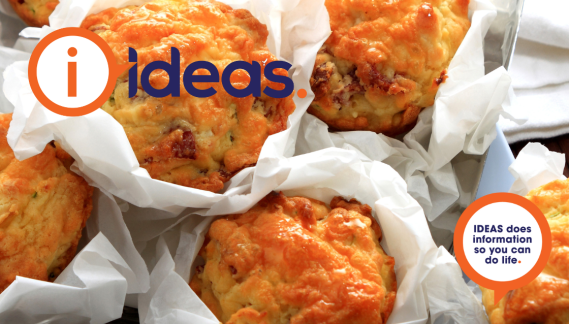 Pack these muffins in the lunchbox, add some fresh fruit, and crackers to help fill up little tummies.
Hits: 929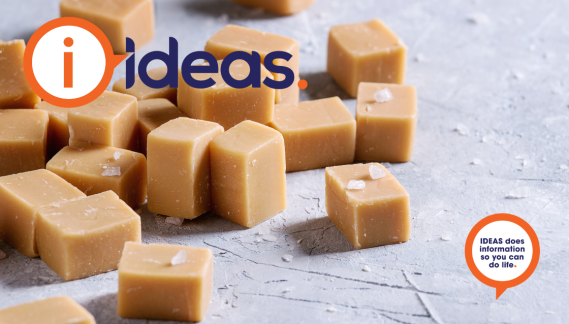 Not just the appliance of choice for soups and stews, the slow cooker is used to make this sweet, salted caramel fudge.
Hits: 1469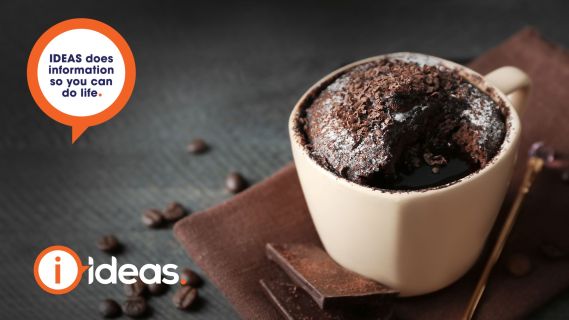 This is a super quick and easy recipe for one or two people. A comforting and decadent dessert, perfect for your next late-night Netflix binge, or you can turn It out into two bowls and pair it with a scoop of your favourite ice cream, and you've got your next date night by the fire sorted!
Hits: 1406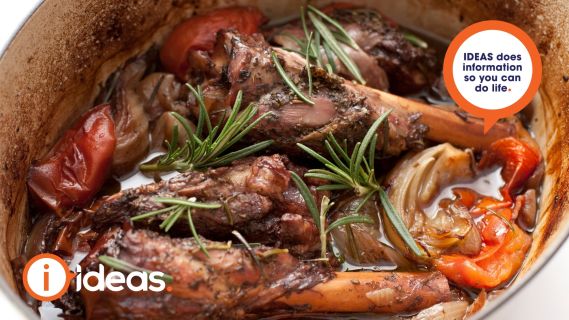 This is an easy and hearty Italian recipe for those chilly wintery weekends. A great alternative to your traditional Sunday roast.
Hits: 1691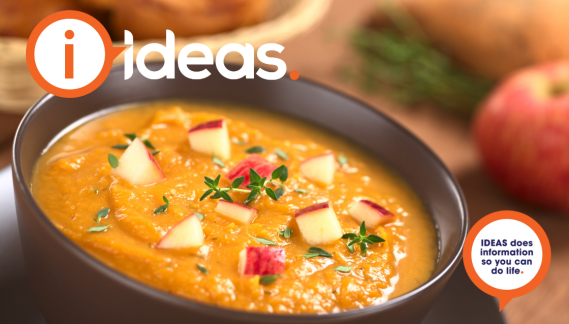 This Sweet Potato soup is easily made ahead and suitable for a thermos lunch at school, or a quick heat in the workroom microwave. It also makes an easy mid-week meal served with damper, savoury scones or a slice of thick toast.
Hits: 1680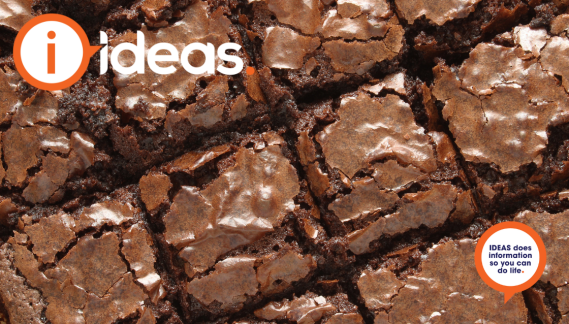 Indulgent, fudge-like, and one for the sweet-tooths amongst us. This banana brownie is easy to make and a way to use up overripe bananas.
Hits: 1556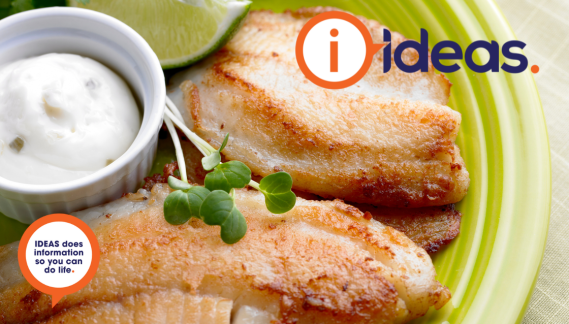 A fuss-free fish recipe that lets the natural flavour shine. Your local fishmonger can recommend alternate fish varieties depending on seasonality and to suit your budget.
Hits: 5657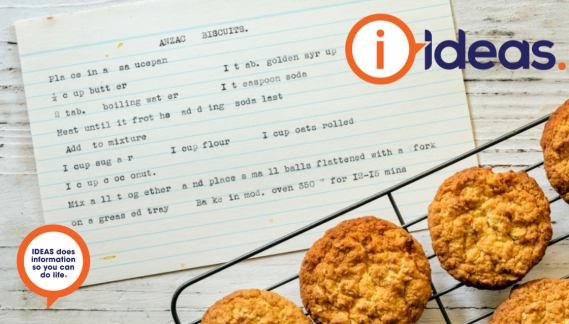 Anzac biscuits are an institution. Golden and chewy, familiar and comforting.
Hits: 1976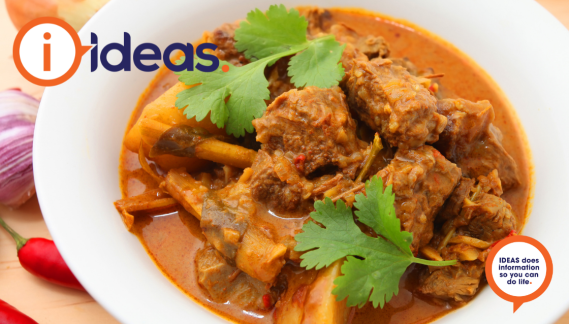 Shared at a recent IDEAS staff luncheon, this slow cooker Massaman Curry was a favourite.