Hits: 5606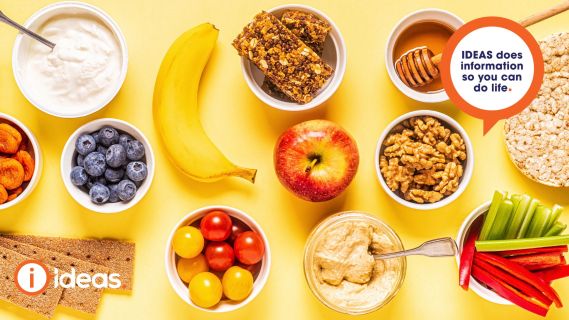 Back to school means back to those after-school hunger pangs! Lunchable and bento-box ideas aside, you might need a little extra inspiration in the after-school snacks department.
Hits: 3623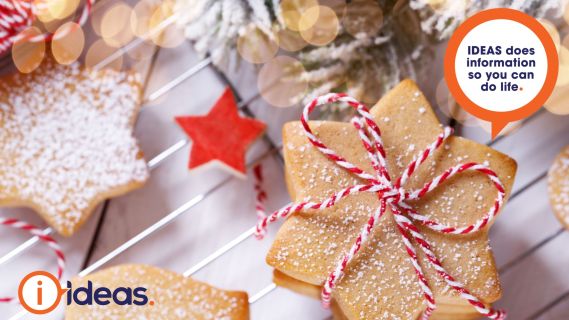 This is Kim's Nanna's shortbread recipe. She makes several batches before Christmas and bottles them up in glass jars to give as gifts.
Hits: 5301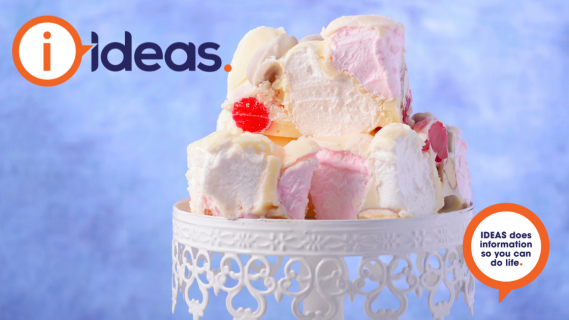 Christmas is a time for sharing traditions. This is a simple recipe for Rocky Road with a festive twist.
Hits: 9269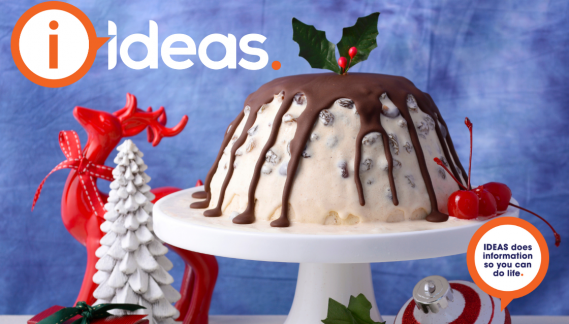 Rather than spending hot summer days with the oven on for 4 hours while the Christmas Cake cooks, my family tradition is an easy Ice-cream Pudding.
Hits: 4624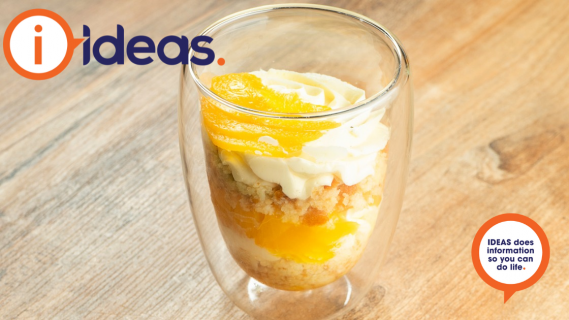 Christmas can be a difficult time for people with sensory issues and Autism. Sharing food with family and friends can be problematic and painful when presented with challenging textures, flavours and colours.
Hits: 4034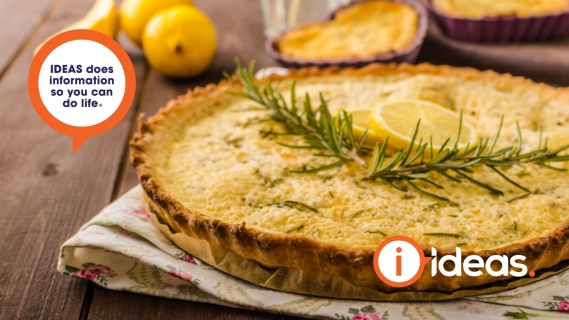 Rosemary is a symbol of remembrance, so what better way to commemorate Remembrance Day than a Rosemary Cake? Try baking this cake on 11th November to remember those who passed away or suffered for Australia in all wars and armed conflicts.
Hits: 6244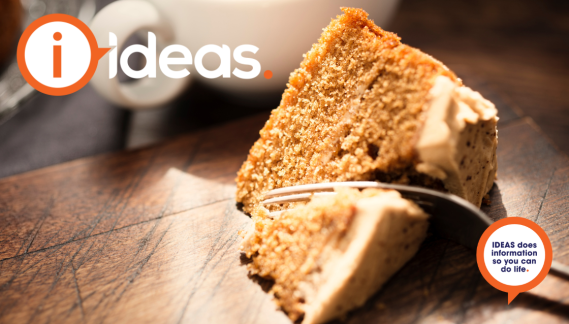 This coffee cake is a no-fuss recipe to bake. Simple to mix all ingredients in one bowl, it is also easy to clean up.
Hits: 1608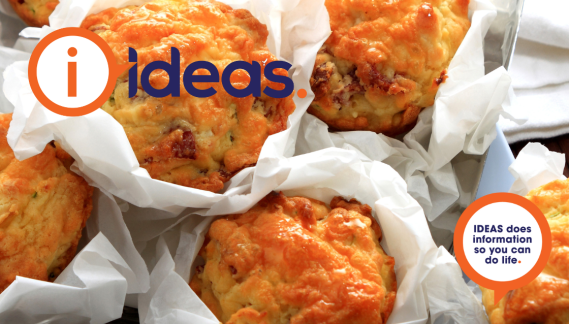 Pack these muffins in the lunchbox, add some fresh fruit, and crackers to help fill up little tummies.
Hits: 1956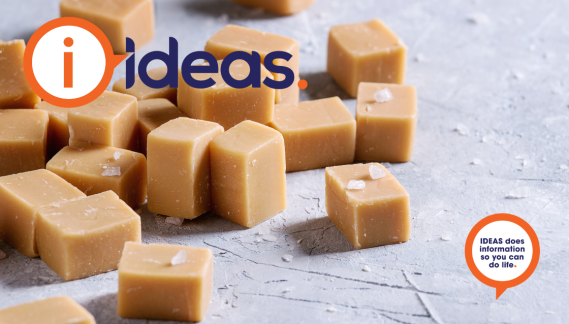 Not just the appliance of choice for soups and stews, the slow cooker is used to make this sweet, salted caramel fudge.
Hits: 2647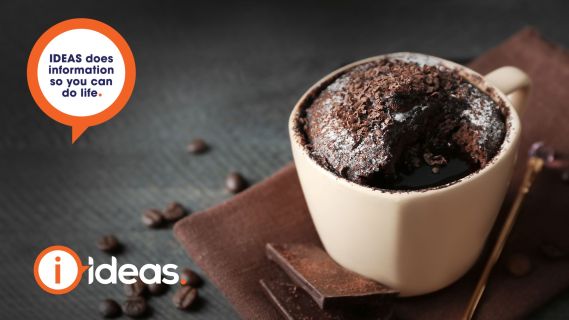 This is a super quick and easy recipe for one or two people. A comforting and decadent dessert, perfect for your next late-night Netflix binge, or you can turn It out into two bowls and pair it with a scoop of your favourite ice cream, and you've got your next date night by the fire sorted!