Hits: 259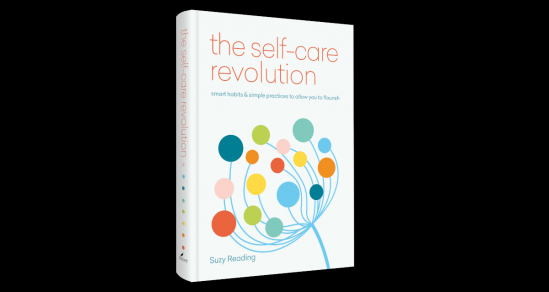 The self-care revolution is designed to help and restore your day to day energy reserves. So that rather than running on empty, you will have the strength and spirit to excel with whatever life brings.
Hits: 1565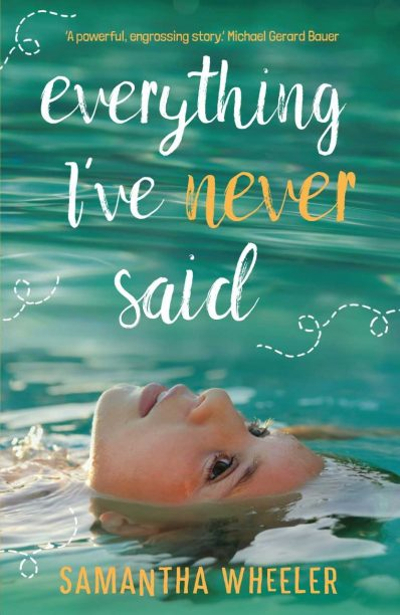 A novel looking at the challenges a family faces when there is a disability. Diagnosed with Rett Syndrome, Ava is unable to talk, nod her head or point, and what she would dearly like to do is tell her family she loves them. Especially her big sister Nic.
Hits: 1835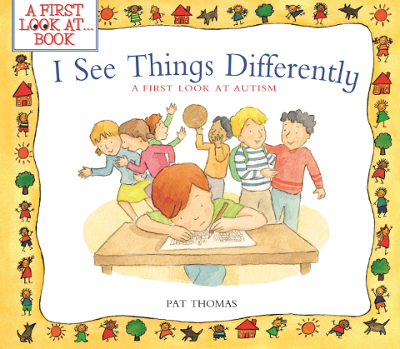 This book will help children to understand what autism is and the way it affects someone who has it, whether that is a class member or a sibling.
Hits: 1523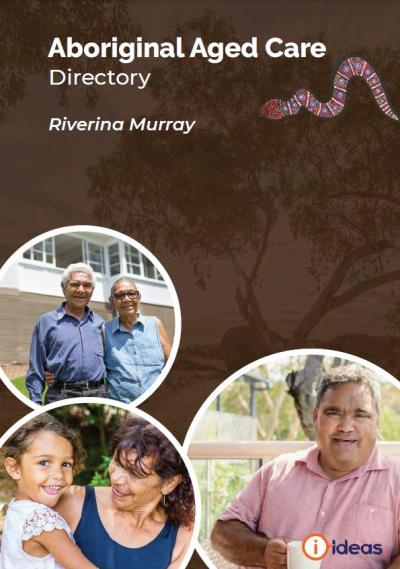 A comprehensive directory of services and supports for Aboriginal Aged Care in the Riverina Murray region including Wagga Wagga, Griffith, Albury, Leeton, Tumut and Deniliquin and nearby regional and rural areas.
IDEAS acknowledges the Wiradjuri people as the traditional custodians of the land within the Riverina Murray Region.
IDEAS also acknowledges the traditional owners of country throughout Australia, and their continuing connection to land, sea and community. We pay our respects to them and their cultures and to elders both past, present and emerging.
Hits: 1571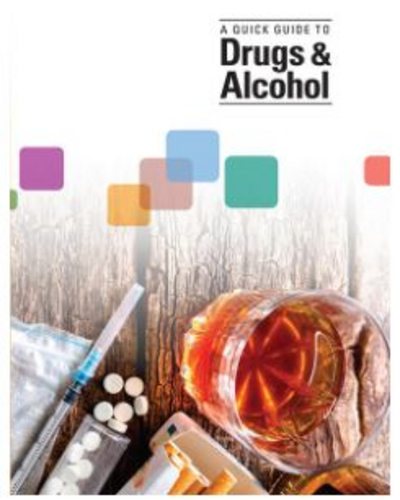 This book is intended for anyone who is interested in finding accurate information about drugs and alcohol.
Hits: 1344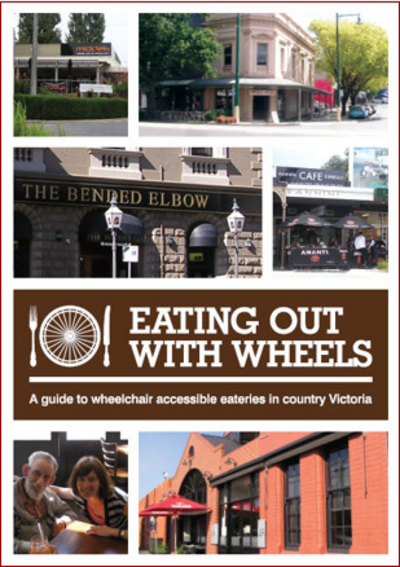 This is not just a guide for wheelchair users but for all foodies because it also includes food quality, service provision, price range, payment methods, hours of business and decor. - (Lucky) Phill Jury 5th Edition - Jul 01, 2015
Hits: 1415
What many people don't know is that some fonts can be inaccessible to people with disability, particularly those with a visual impairment or a learning disability such as dyslexia.
Hits: 1604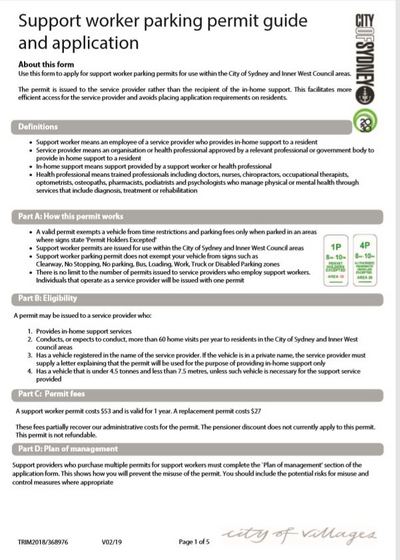 A new support worker parking permit is available for use across the City of Sydney and Inner West council areas.
Hits: 1631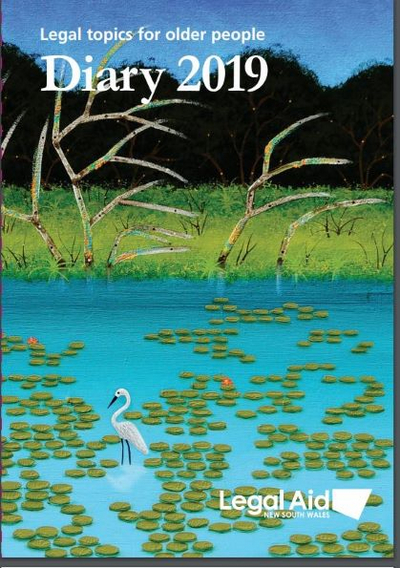 The Legal Topics for Older People Diary 2019 provides information about seniors rights, consumer law, aged care, community phone numbers and a list of agencies and services for older people.
Hits: 1701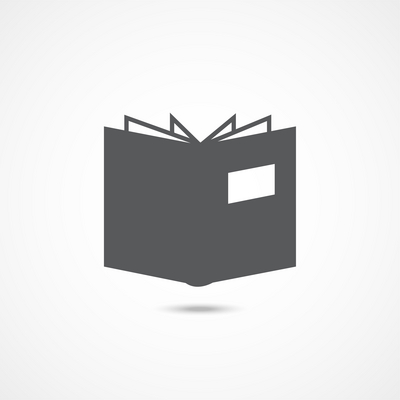 A publication developed under the auspices of the Australian Health Ministers Advisory Council (AHMAC) following a consultation process with interested and representative parties.