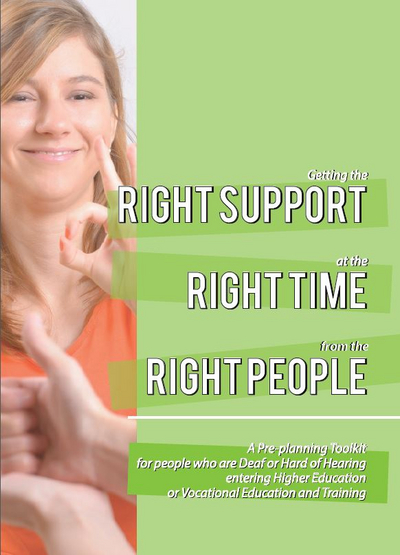 This NDIS Pre-planning Toolkit is for people who are Deaf or Hard of Hearing entering Higher Education or Vocational Education and Training.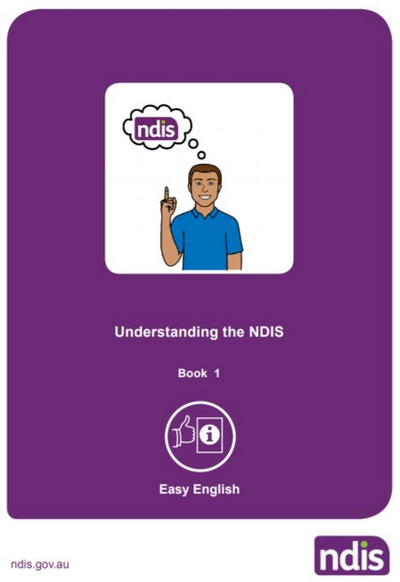 Easy English document developed by Scope describing what the National Disability Insurance Scheme (NDIS) is and how it works.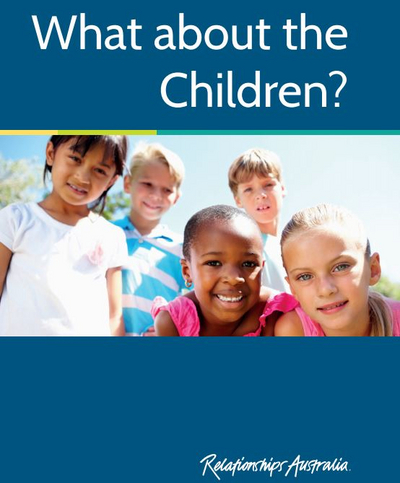 This booklet explores parenting after separation: coping with the break-up, issues to discuss with ex-partner, explaining to the children, what to expect, how to help, ground rules for parenting, issues of safety, common mistakes.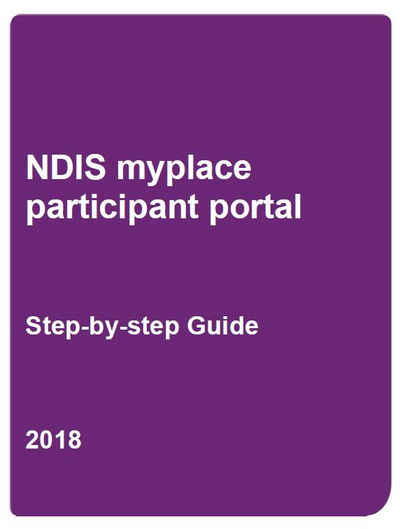 The NDIS myplace participant portal is a secure website where you can view your NDIS Plan, update your personal contact details and manage services with your providers. Your information on the NDIS myplace participant portal is protected and cannot be accessed without a myGov account login.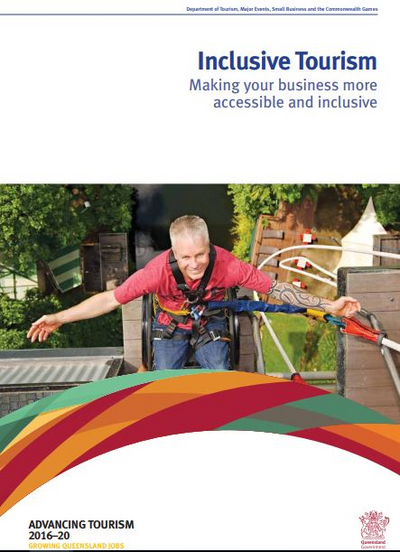 A resource to assist tourism operators understand their legal obligations in relation to accessibility, increase their knowledge about the market for inclusive tourism, and develop strategies to improve the accessibility of their business.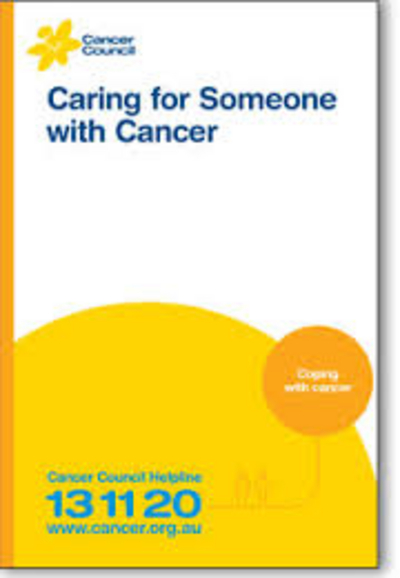 This booklet explores the role and effect of the caring process; provides practical tips on balancing needs of family, work, caring and yourself; and sources of help and respite.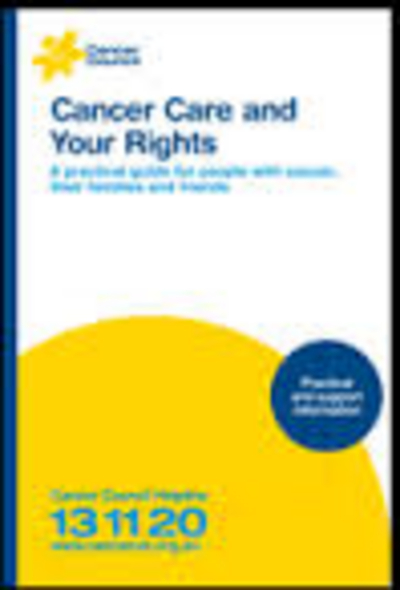 This booklet looks at what people with cancer, their families, carers and friends can expect from the treatment team and health care system.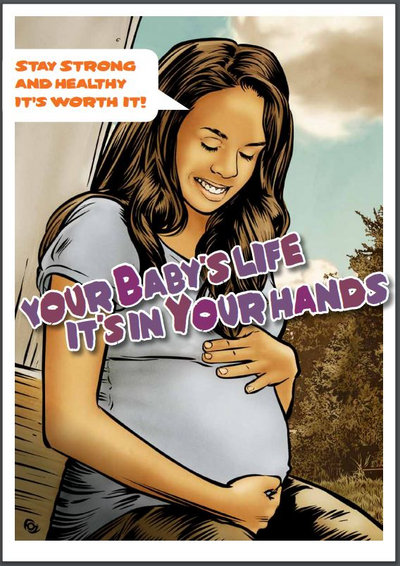 Stay Strong and Healthy talks about healthy choices that pregnant women, their partners and families can make about alcohol and drugs.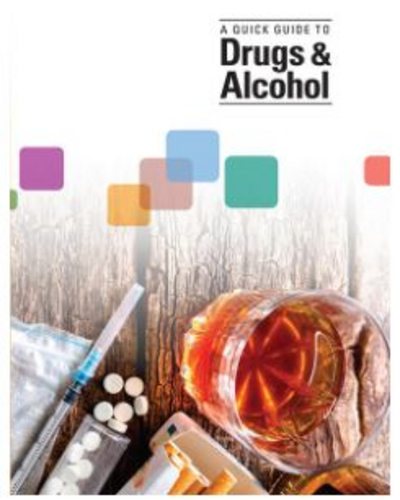 This book is intended for anyone who is interested in finding accurate information about drugs and alcohol.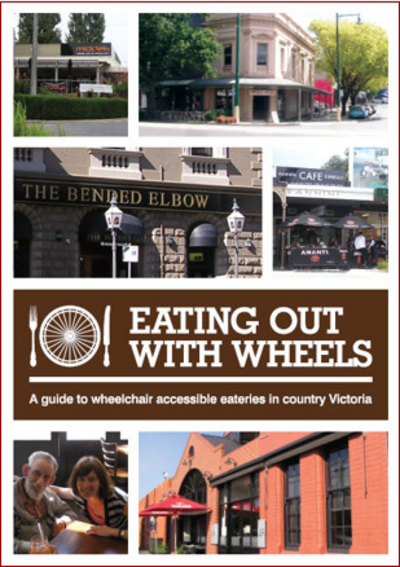 This is not just a guide for wheelchair users but for all foodies because it also includes food quality, service provision, price range, payment methods, hours of business and decor. - (Lucky) Phill Jury 5th Edition - Jul 01, 2015