Hits: 16276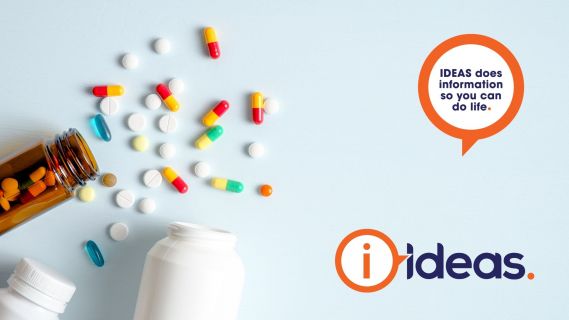 If you need medication, changes have been made available to help you be able to "Stay at Home". From appointments to prescriptions and getting medications, we outline the supports that are available to help you.
Hits: 17033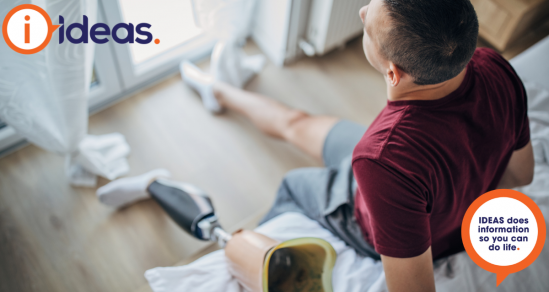 For the vulnerable, immuno-compromised, voluntarily self-isolating, or those in quarantine, lockdown or mandatory isolation after overseas travel or close contact with a confirmed case of COVID-19 we've gathered some tips and activities to help you through. For all ages from toddlers to adults, we have plenty of suggestions.
Hits: 62472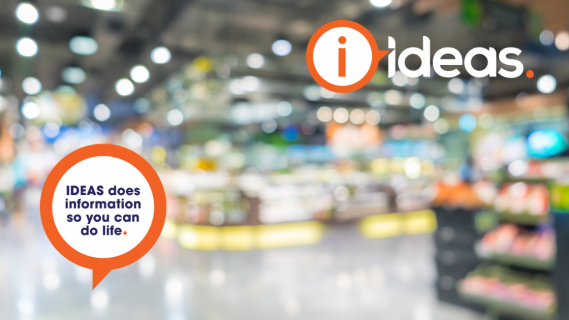 We have seen it before, panic buying and a shortage of supplies on supermarket shelves, especially toilet paper, as a COVID-19 lockdown was announced. Supermarkets introduced drastic new measures to address this, which included strict limits on item purchases per transaction, priority deliveries and restricted access times for Australians who are older or have a disability.
Hits: 10569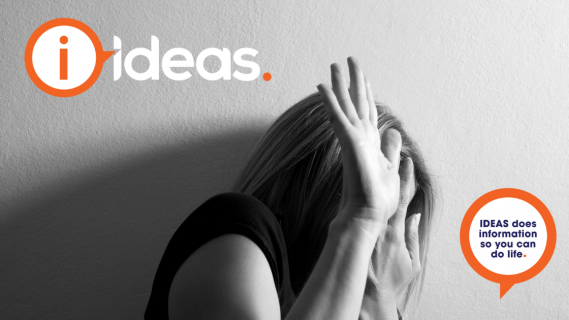 Highlighted since the start of COVID-19, concerns about domestic and family violence have grown. This article has telephone contacts, Apps and web resources to help you or someone you know who is vulnerable to domestic or family violence.
Hits: 5339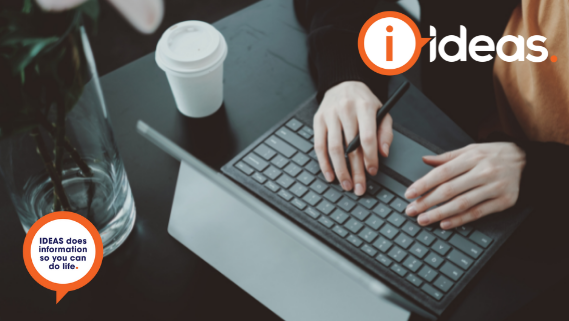 During the pandemic, we have seen many changes to the way we live our daily lives. COVID-19 has improved accessibility and inclusion for those with a disability in Australia.
Hits: 7122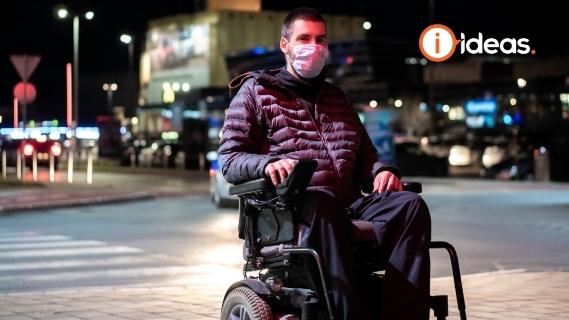 Disability Discrimination Commissioner Dr Ben Gauntlett released new guidelines in August 2020 to support the rights of people with disability during the COVID-19 pandemic today.
Hits: 10497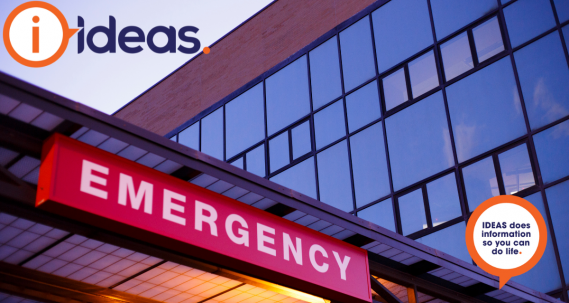 These tools can assist a person with disability if they need to go to the hospital. These documents have been developed to help frontline healthcare staff understand the needs of the person with disability when they present to the hospital. Read through and decide the best option for you, then complete the information for your needs.
Hits: 10290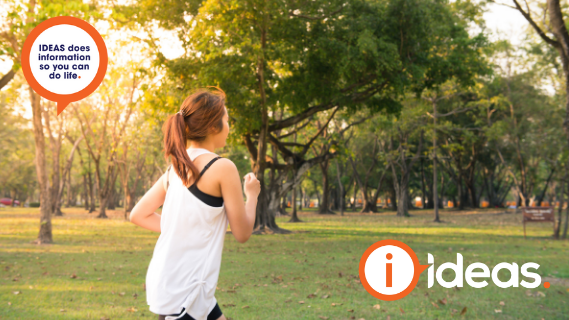 Feeling overwhelmed? Is all the information giving you a headache? Is your nutrition and exercise routine the first thing to go when life gets a little bizarre? That is where IDEAS quick tips to maintaining healthy habits during COVID-19 shines.
Hits: 15269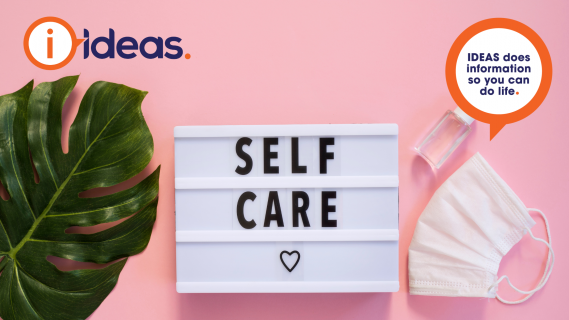 We are living in tough and trying times. The Coronavirus (COVID-19) crisis has had a profound impact on our day to day lives, and we are all experiencing heightened anxiety, confusion and isolation. It's okay not to be okay.
Hits: 10230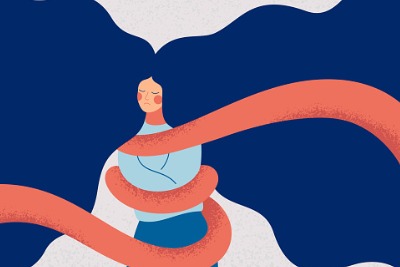 The Royal Commission into Violence, Abuse, Neglect and Exploitation of People with a Disability (Disability Royal Commission) has released several Issue papers in recent months.