Hits: 264579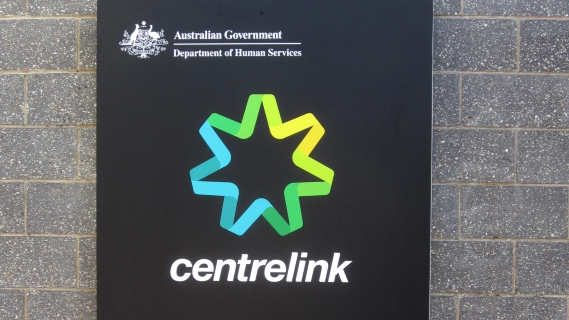 The Government introduced several payments and supports to support Australians who are financially affected by the COVID-19 crisis but what does it all mean for you?
Hits: 14014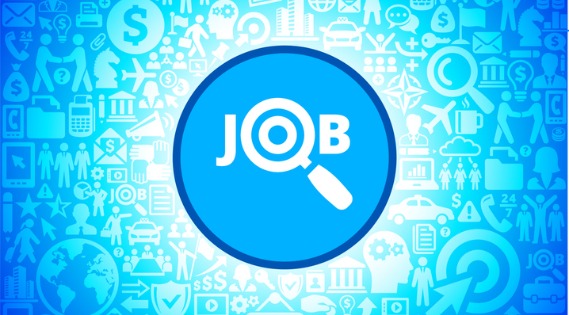 If you are unemployed and receiving a payment from Centrelink, there are things you need to do to keep getting your payments and to improve your chances of finding work.
Hits: 58219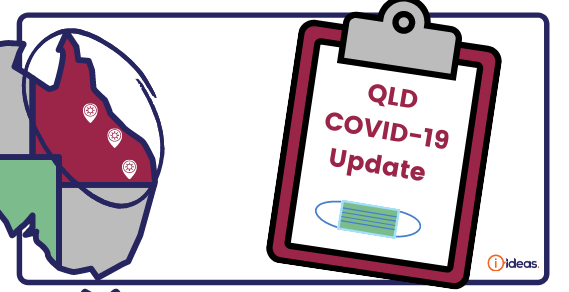 Things do keep changing with COVID-19 and it is important to keep up to date so that you can stay safe. Here are resources for your state.
Hits: 8022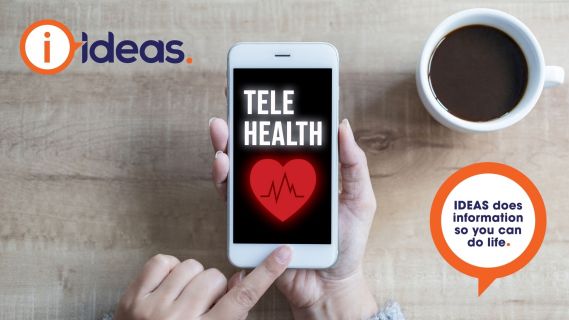 Over the last two years, Telehealth has changed the way health care is delivered, and it is now set to become permanent. You can now talk to your GP or other health professionals from the comfort of your own home, without spending hours in the waiting room.
Hits: 11228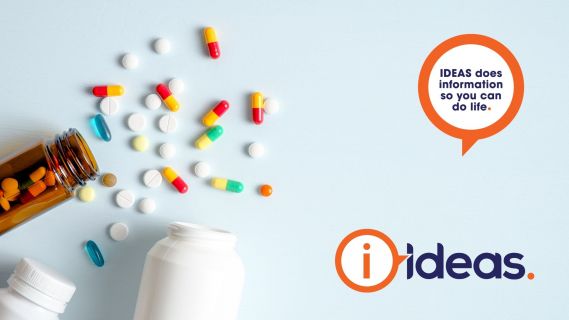 If you need medication, changes have been made available to help you be able to "Stay at Home". From appointments to prescriptions and getting medications, we outline the supports that are available to help you.
Hits: 10385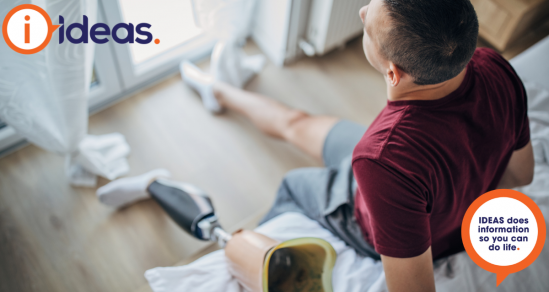 For the vulnerable, immuno-compromised, voluntarily self-isolating, or those in quarantine, lockdown or mandatory isolation after overseas travel or close contact with a confirmed case of COVID-19 we've gathered some tips and activities to help you through. For all ages from toddlers to adults, we have plenty of suggestions.
Hits: 44303
School holidays seem to come around all too quickly and children across the country have spent time in isolation, for all the parents who are searching for ideas on how to cope, we are here to help. Read on for plenty of activities to keep boredom away from toddlers to teens.
Hits: 4758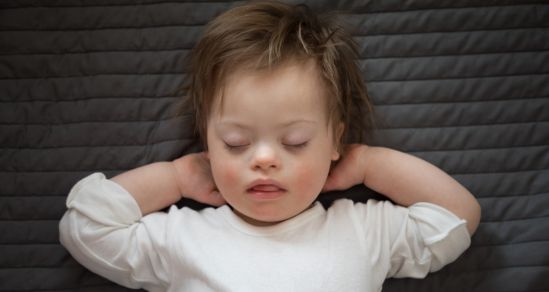 We give you some resources that are helpful for people with intellectual disabilities who either test positive to COVID-19 or are close to a COVID-19 person, plus some resources for workers.
Hits: 56578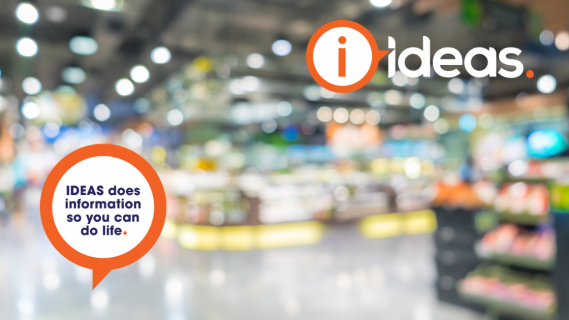 We have seen it before, panic buying and a shortage of supplies on supermarket shelves, especially toilet paper, as a COVID-19 lockdown was announced. Supermarkets introduced drastic new measures to address this, which included strict limits on item purchases per transaction, priority deliveries and restricted access times for Australians who are older or have a disability.
Hits: 8521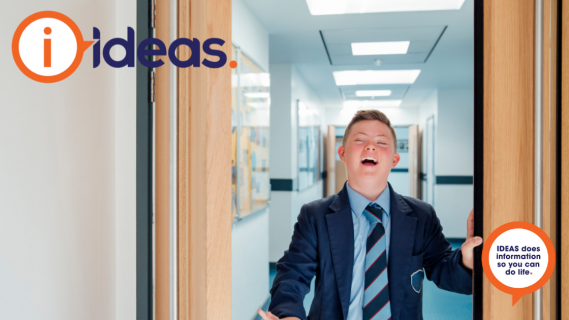 The disruption to routine, moving to children learning from home, and changes overall from COVID-19 have been a rough ride for most. For some parents, educators, and carers, the next hurdle is navigating the return to the school space.