Hits: 4808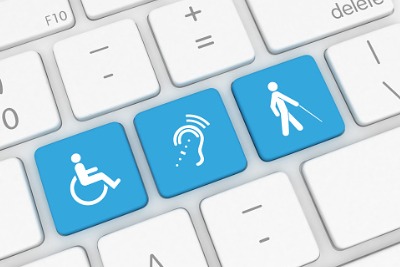 Thursday, May 21, 2020, marks the ninth Global Accessibility Awareness Day (GAAD). GAAD aims to get everyone talking, thinking and learning about digital access/inclusion and people with different disabilities.
Hits: 226757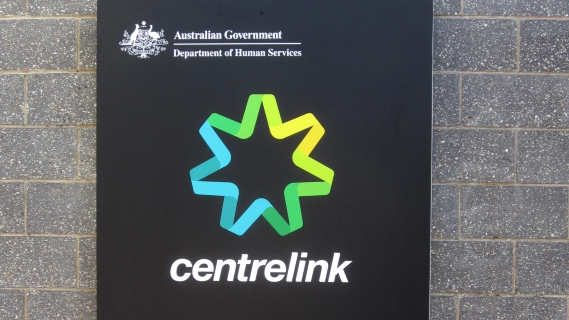 The Government introduced several payments and supports to support Australians who are financially affected by the COVID-19 crisis but what does it all mean for you? We include the new Temporary COVID disaster payment.
Hits: 3047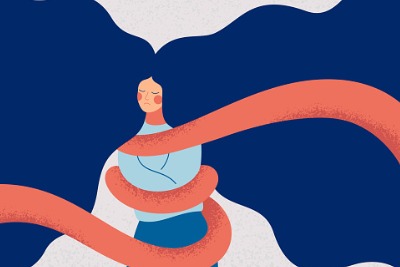 The Royal Commission into Violence, Abuse, Neglect and Exploitation of People with a Disability (Disability Royal Commission) has released several Issue papers in recent months.
Hits: 7850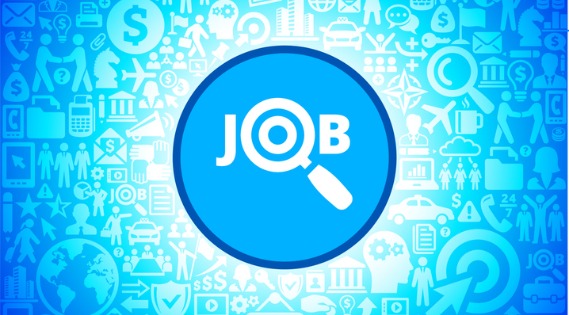 If you are unemployed and receiving a payment from Centrelink, there are things you need to do to keep getting your payments and to improve your chances of finding work.
Hits: 2879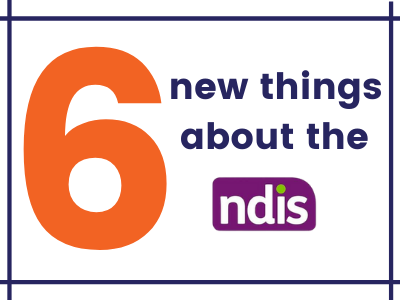 As of 1 July, there have been some significant changes to the NDIS, including the new Price Guide and Support Catalogue, a new Assistive Technology and Consumables Code guide, new operational guidelines for Supported Independent Living, Specialist Disability Accommodation and Medium Term Accommodation, the end of the 10 per cent COVID loading and the expansion of the National Community Connector Program.
Hits: 2068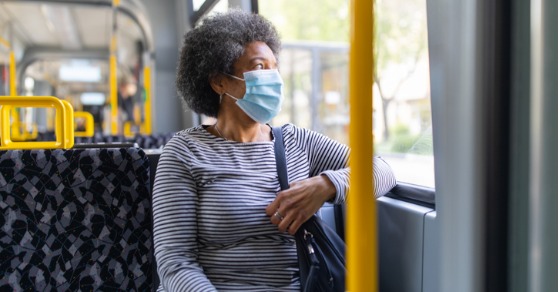 People with disability are more likely to be 'transport disadvantaged'. In a pandemic, this reality has been amplified. To help slow the spread of COVID-19, the government has asked people to use public transport less.
Hits: 212861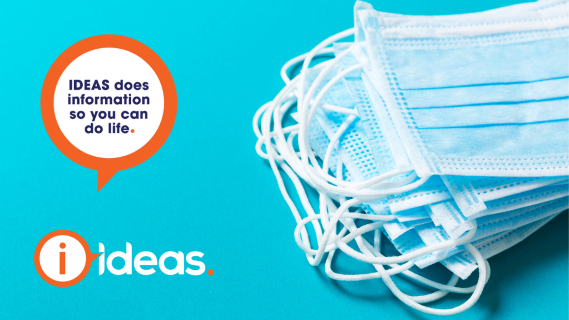 Due to COVID-19 restrictions, wearing a face mask is now mandatory or strongly recommended in some situations and some places. However, in some situations, wearing a face mask will not be appropriate for people with some disabilities, physical or mental health conditions.
Hits: 2250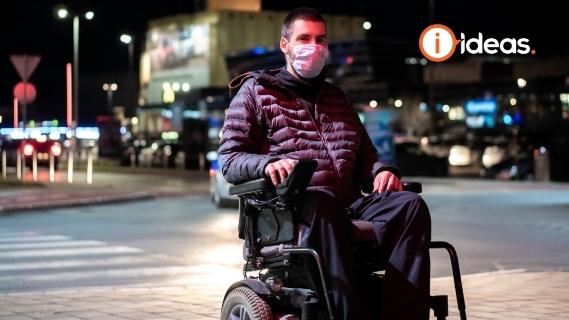 Disability Discrimination Commissioner Dr Ben Gauntlett has released new guidelines to support the rights of people with disability during the COVID-19 pandemic today.
Hits: 3916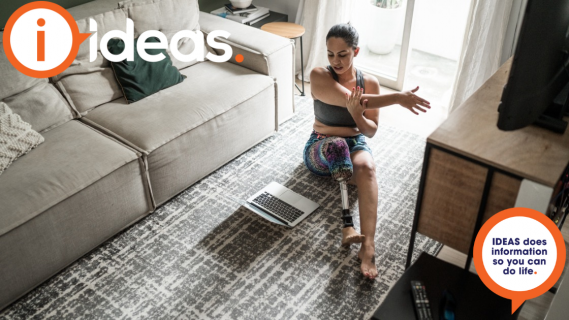 COVID and lockdown fatigue is real. We are all feeling a bit overwhelmed right now and it is easy, especially in the context of working from home, or not being able to work and having to manage home learning and our moods as well as keep up with the day to day changes. Here are some tips to practice and maintain self-care.
Hits: 11170
No-interest loans are available through some government programs and charities to help people on low incomes get by in times of financial hardship.