Hits: 37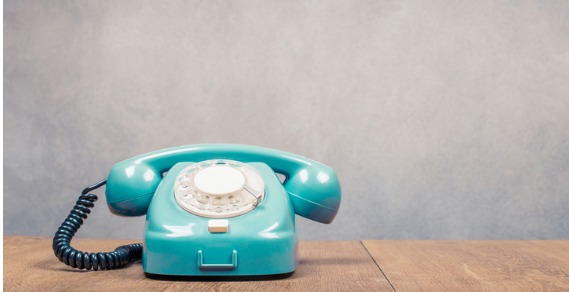 The National Debt Helpline provides free, confidential and independent financial counselling for any Australian who is experiencing financial difficulty.
Hits: 138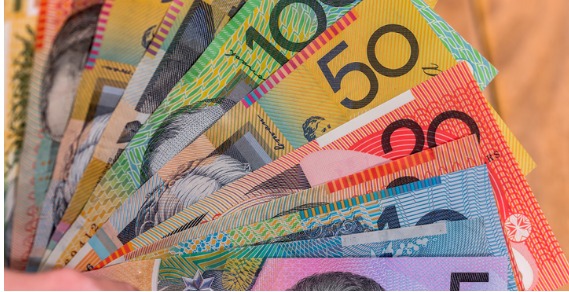 The COVID crisis has had a massive impact on our economy. IDEAS have put together a series of articles to help you to manage your money in these challenging times.
Hits: 44
No or very low-interest loans are available through some government programs and charities to help people on low incomes get by in times of financial hardship.
Hits: 197
Emerging from a cold dreary winter into the warmth of spring days entices people to think of their garden and what might be good to occupy the longer spring and summer days.
Hits: 87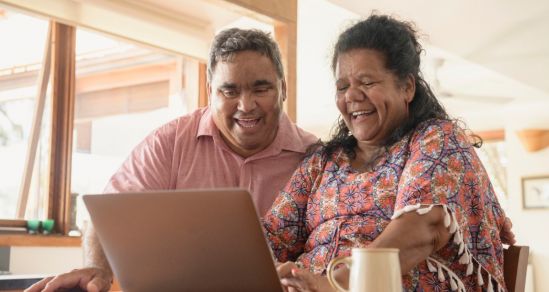 If you are looking for easy ways to share about Coronavirus (COVID-19) with your mob, there are resources to help you. Animated videos, Auslan Video, official posters, brochures and downloads can help you share the message to stay safe.
Hits: 3914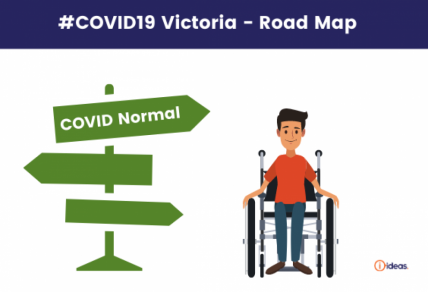 The Victorian Government has shared the latest 'Roadmap' on how it will reopen and take steps towards COVID-19 normal.
Hits: 231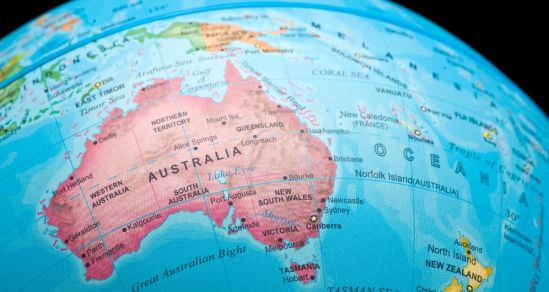 This article originally appeared in "The Conversation". Key restrictions by State and territory in Australia regarding COVID-19 as at 2 September 2020. IDEAS has added a read speaker accessible version of the restriction information.
Hits: 863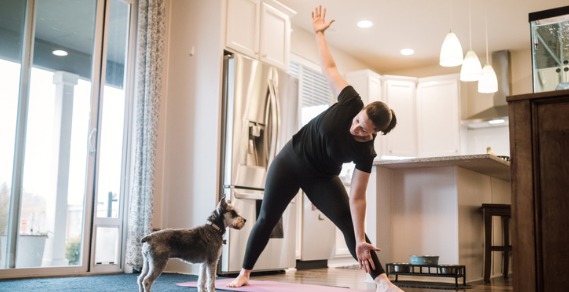 As with many organisations, IDEAS online editors have been keeping up-to-date with the latest on COVID-19 news, restrictions, lockdowns and masks. Our Executive Assistant Jess has given us something different to consider.
Hits: 319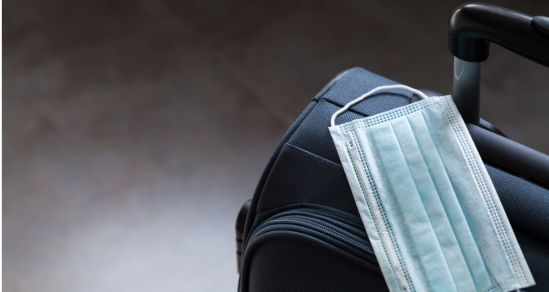 We all have the same priorities. We are all people doing our best to look after our families. We stay at home when we can. But, medical emergencies happen, life happens, and sometimes we still must travel. So, how can we travel safe?
Hits: 164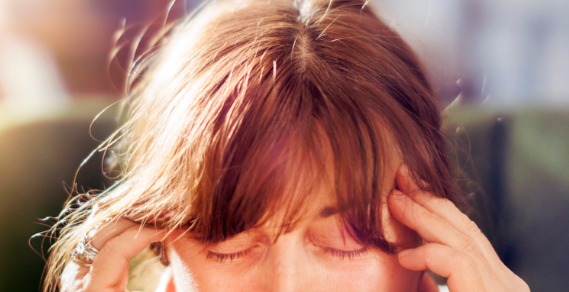 National Stroke Week is held 31 August – 6 September 2020. The experience of a family member or friend having a stroke can be life-changing for so many people.