Hits: 41848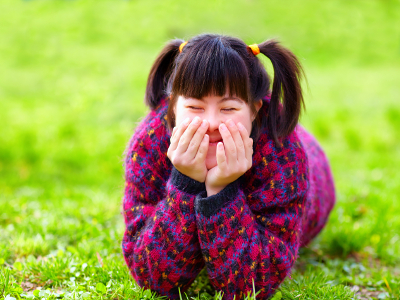 The impact of COVID-19 has been widespread and has changed the way many things work. While we know it has been a challenging time for some people with a disability, there have also been some positive changes that have happened.
Hits: 10800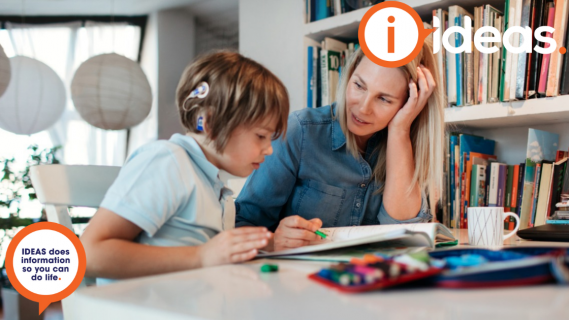 COVID-19 has changed the education landscape in Australia. Lockdowns, School Closures, restrictions, all impact our children's education, and daily changes take place. For parents of children with a disability, we gather some resources to help you make informed choices and tips to help you.
Hits: 126651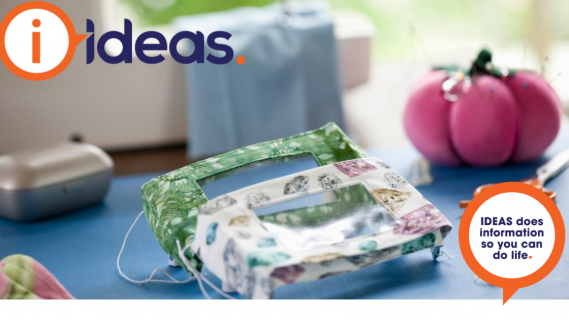 Masks are considered a tool to protect ourselves and each other from Coronavirus. We try and bring together all the info you need about masks in one place. Communication needs, Autism and Masks, fogging, making, wearing and washing face masks; and the lawful reasons that masks are not needed.
Hits: 6180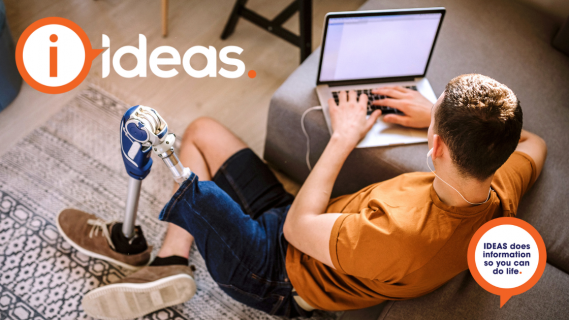 Armchair travel has existed for centuries. In the wake of COVID-19, the concept is taking on a fresh direction. Digital travel is the new way to ramble the world as we recover. As the travel and tourism collective plan to regenerate, the use of digital media to entice travellers in the interim has shown to be strategic, and that benefits us all.
Hits: 3867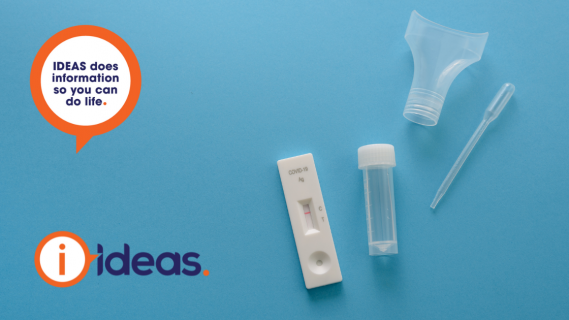 What's the difference between a PCR test and a RAT, and which one should you use?
Hits: 33837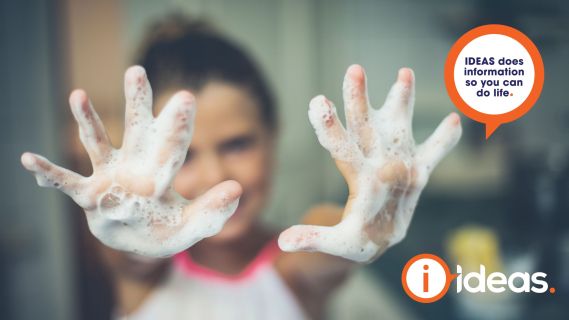 Here are some ways you can continue to protect yourself and your community even though restrictions have been rolled back.
Hits: 10303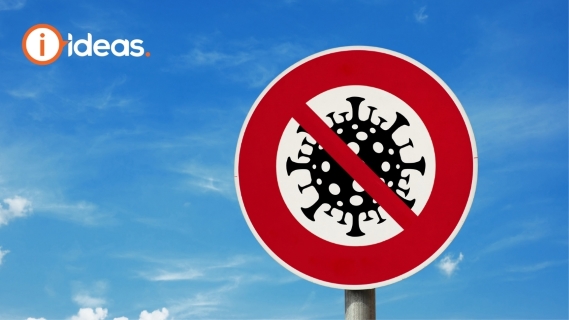 Rules and regulations about where people can go, what they can do and what they should wear were put in place across Australia to help slow the spread of COVID-19.
Hits: 90253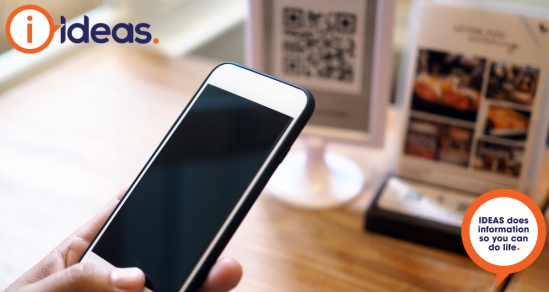 QR check-ins are only required at nightclubs, and for all music festivals with more than 1,000 people. Hospitals, aged and disability facilities may use their existing systems for recording visitors.
Hits: 40382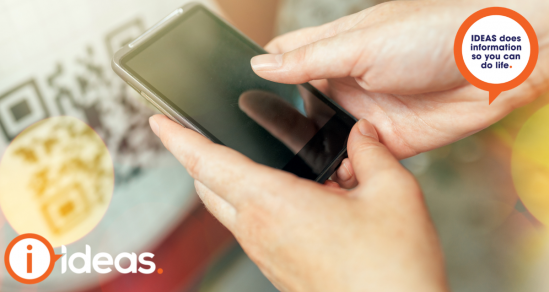 The Check In Qld app is a contactless, free, secure and convenient way for customers to sign into a Queensland business.
Hits: 9572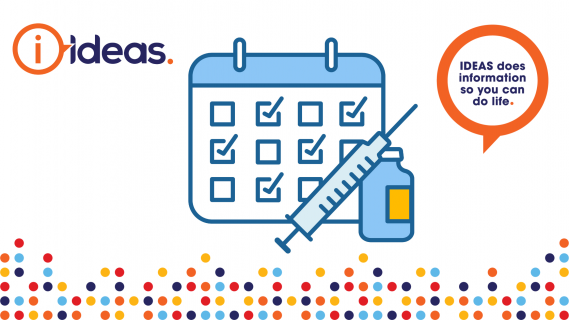 The easing of public health measures and travel restrictions has created a surge in both COVID-19 and Influenza A (the Flu) cases as we come into winter. Both respiratory illnesses can be very dangerous and it's best to be protected.