Hits: 68068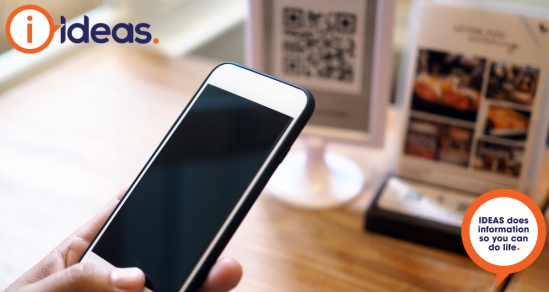 QR codes or electronic check-in methods are now mandatory for all hospitality venues and some other businesses in NSW. We explain what they are, how they work, and what to do if you do not have a mobile phone.
Hits: 33116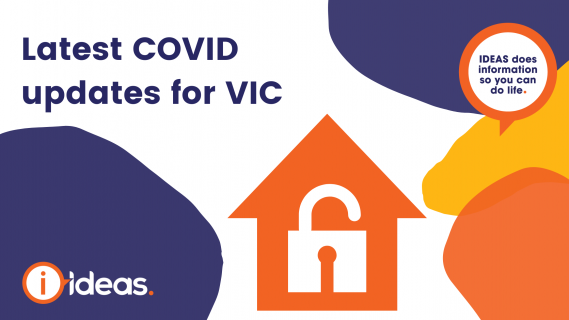 COVID-19 restrictions in Victoria are changing. Here is the information for your state, including Regional and Metropolitan areas.
Hits: 33900
School holidays seem to come around all too quickly and children across the country have spent time in isolation, for all the parents who are searching for ideas on how to cope, we are here to help. Read on for plenty of activities to keep boredom away from toddlers to teens.
Hits: 2214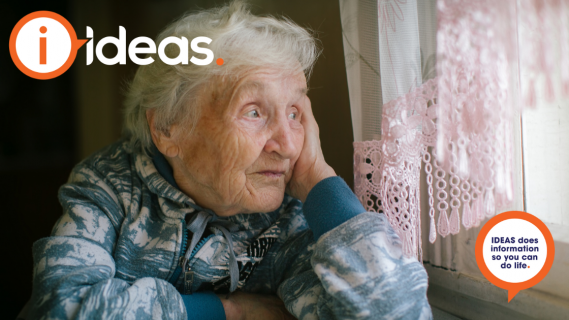 In a tea room conversation with a colleague (adhering to social distancing guidelines), Margaret* recounted a situation so perfectly relevant in today's climate of social distancing in the wake of COVID-19. It was her Mum's birthday and Margaret and her brother wanted to deliver a cake and present to her at her nursing home.
Hits: 23233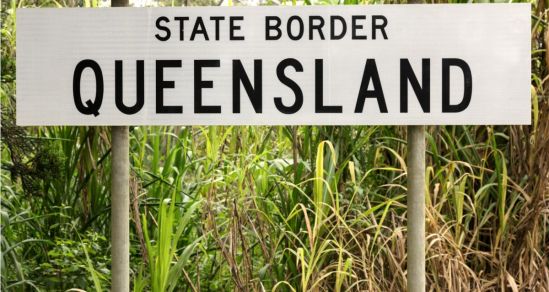 Queensland has reviewed the border restrictions that were in place. We explain the current restrictions.
Hits: 21272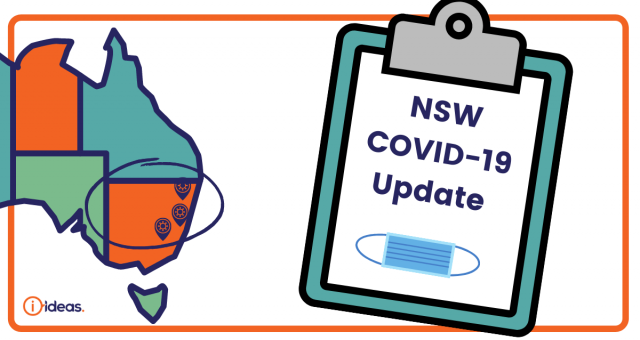 This article contains information for people living in Regional NSW about COVID-19. Including extensions of restrictions and areas where restrictions will ease.
Hits: 70319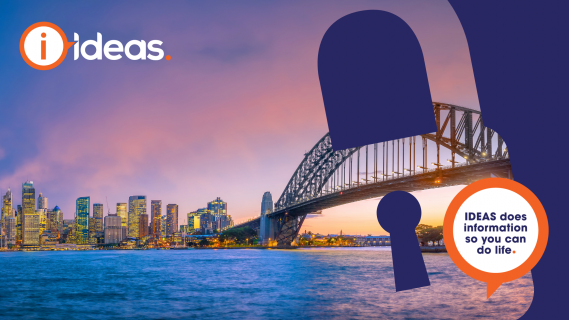 Things do keep changing with COVID-19, and it is important to keep up to date so that you can stay safe. Here are resources for Greater Sydney, including Local Government Areas of concern.
Hits: 6274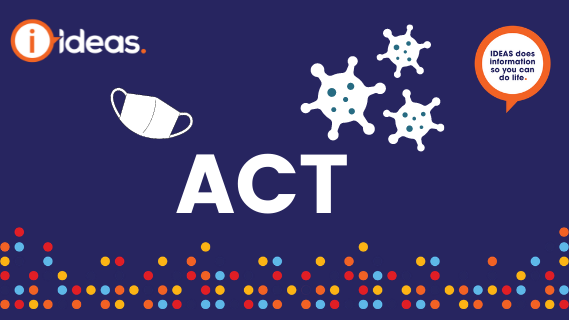 Things do keep changing with COVID-19 and it is important to keep up to date so that you can stay safe. Here are resources for the Australian Capital Territory or Canberra.
Hits: 824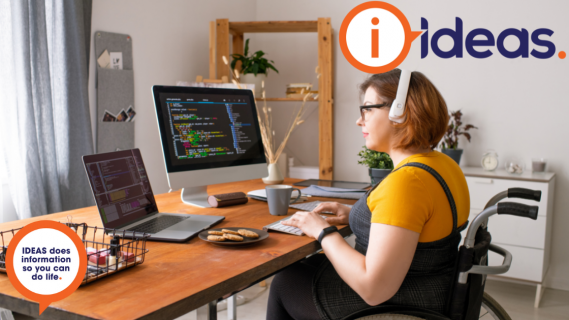 We can all benefit from a few kind reminders about the balance of working from home during times of uncertainty. A balanced diet, regular exercise and sleeping well are essential for a good equilibrium for your head, heart, and body. It can be easy to fall into not-so-good routines and sometimes forget to find joy in little moments. We write about practices that are good and wholesome for quality of life when you work from home.
Hits: 215415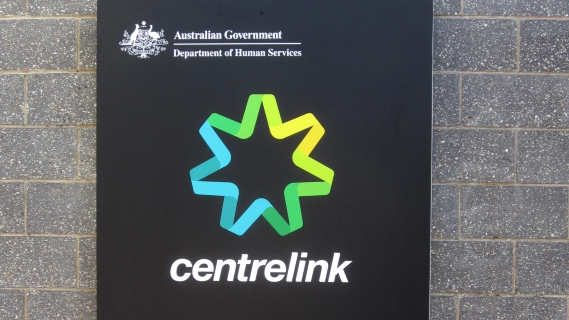 The Government introduced several payments and supports to support Australians who are financially affected by the COVID-19 crisis but what does it all mean for you? We include the new Temporary COVID disaster payment.