Hits: 360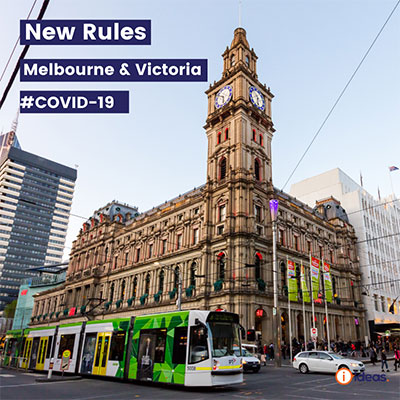 This article contains the text from the Premiers Media Release of 7th July 2020 on Covid-19 restrictions for Victoria.
Hits: 360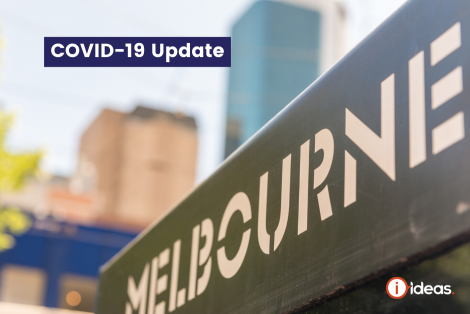 People living in Metro Melbourne and the Mitchell Shire will need to 'stay home' as the Victorian Government takes more steps to try to stop the spread of the Coronavirus.
Hits: 214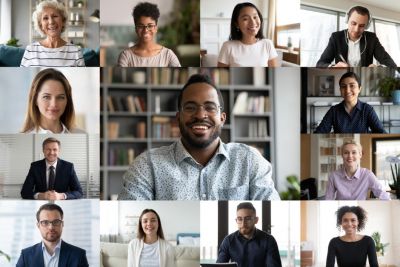 An increase in online meet-ups has some people wondering what the "rules" are. Are they the same as a face-to-face meeting? Here we discuss what makes best practice whether you are a meeting attendee or organiser, some tips on holding an inclusive meeting and communicating clearly.
Hits: 1767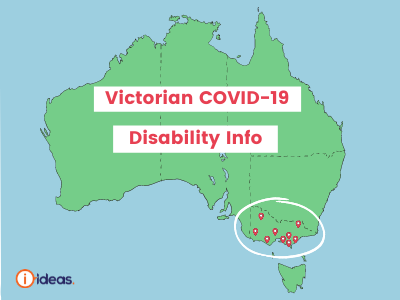 PLEASE NOTE IDEAS IS CURRENTLY UPDATING THIS INFORMATION - as new restrictions will start from midnight July 8.
As the number of COVID-19 cases in Victoria rises, the Government has taken more steps to try and keep people safe. People who live in some areas will need to go into lockdown. These are places where lots of people have COVID-19. You might hear these places being called restricted, hot spots or priority.
Hits: 284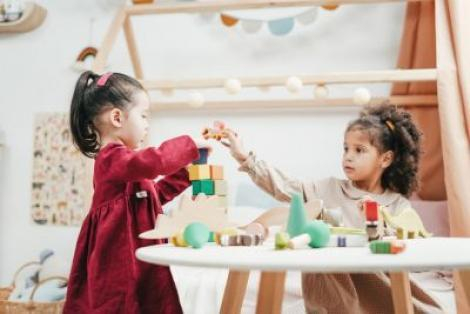 In April, the Australian Government introduced a temporary initiative to offer free child care as a supportive measure to help families as the nation began to respond to COVID-19. This free child care assistance ends on the 13th of July. Read on to learn more.
Hits: 588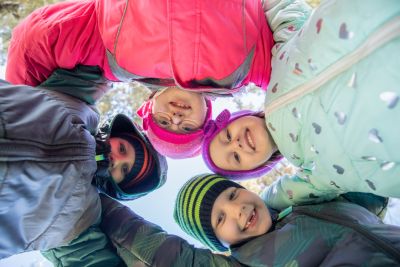 We know it seems like we only just sent our kids back to school, and the holidays are here AGAIN. Our IDEAS team have contributed to help get you through, from what we do with our own youngsters, to online opportunities, we pull together some new boredom busters for Winter 2020.
Hits: 417
If you are unemployed and receiving a payment from Centrelink, there are things you need to do to keep getting your payments and to improve your chances of finding work. Many Australians now receiving unemployment benefits have never had to meet mutual obligations before, so may not be aware of the process.
Hits: 458
Armchair travel has existed for centuries. In the wake of COVID-19, the concept is taking on a fresh direction. Digital travel is the new way to ramble the world as we recover. As the travel and tourism collective plan to regenerate, the use of digital media to entice travellers in the interim has shown to be strategic, and that benefits us all.
Hits: 1231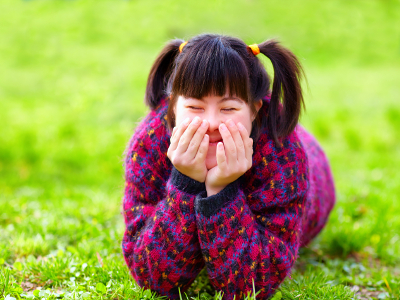 The impact of COVID-19 has been widespread and has changed the way many things work. While we know it has been a challenging time for some people with a disability, there have also been some positive changes that have happened.
Hits: 1383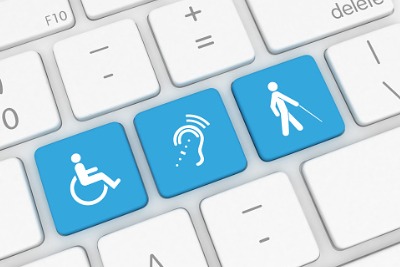 Thursday, May 21, 2020, marks the ninth Global Accessibility Awareness Day (GAAD). GAAD aims to get everyone talking, thinking and learning about digital access/inclusion and people with different disabilities.