Hits: 27867
No-interest loans are available through some government programs and charities to help people on low incomes get by in times of financial hardship.
Hits: 7251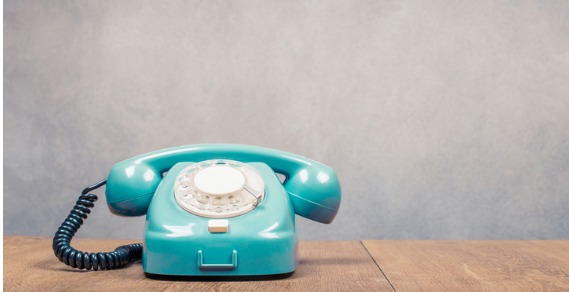 The National Debt Helpline provides free, confidential and independent financial counselling for any Australian who is experiencing financial difficulty.
Hits: 34610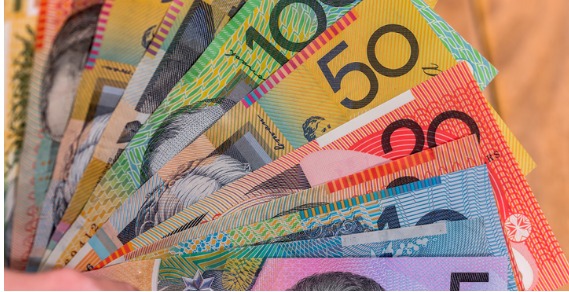 Since 2020, COVID and the cost of natural disasters including the worst fires and floods in living memory, have all had a massive and long lasting impact on our economy. IDEAS have put together a series of articles to help you to manage your money in these challenging times.
Hits: 14828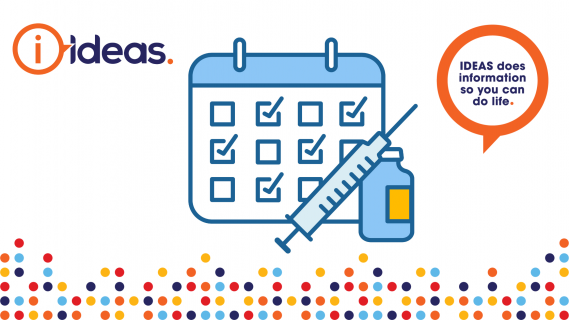 As we are coming in to the cooler months, both COVID-19 and Influenza A (the Flu) cases are likely to increase dramatically. Both respiratory illnesses can be very dangerous and even fatal, and it's best to be protected, for your own sake and for others.
Hits: 11387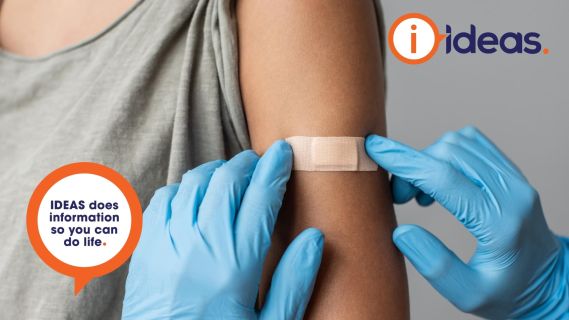 A booster dose of a COVID-19 vaccine is now recommended for some at-risk groups. A booster should also be considered for adults and children over 5 with risk factors.
Hits: 38717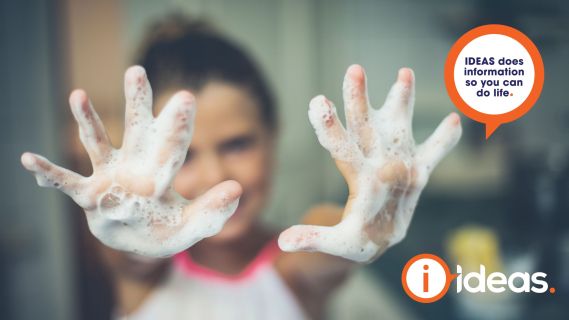 Here are some simple ways to take care of yourself and your community even though COVID-19 restrictions have stopped.
Hits: 7573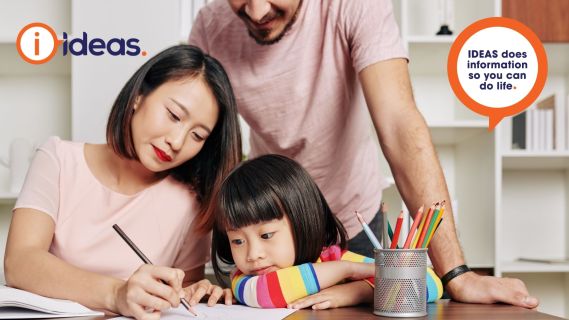 Parents' Vouchers expire shortly. The NSW Government launched Parents NSW Vouchers to reward and thank eligible households of school-aged students for their efforts to support learning from home in 2021.
Hits: 252878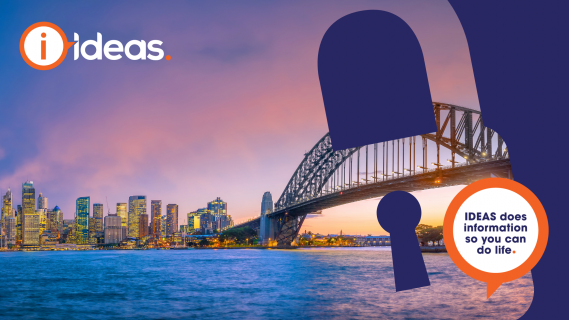 Self-isolation rules are ending. What does this mean for people in NSW?
Hits: 16935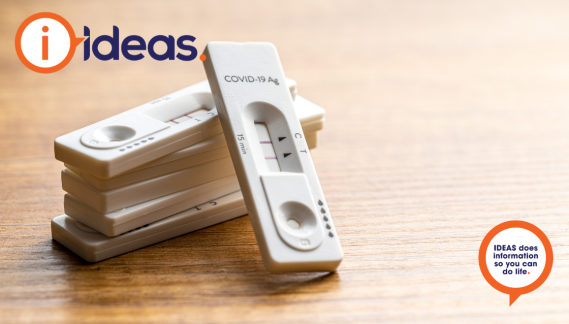 The NSW Government will provide free rapid antigen tests (RATs) to vulnerable communities and expand its existing program to include those accessing tests through the Federal Government's Concessional Access Program, which is due to finish at the end of July.
Hits: 3814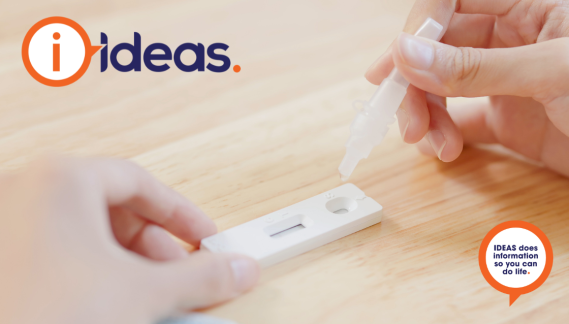 The Victorian Government is continuing to provide free rapid antigen tests to eligible Victorians with disability.