Hits: 21175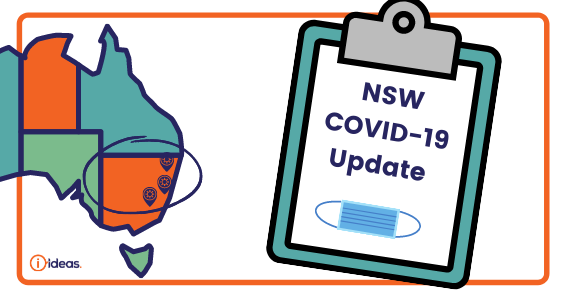 Things do keep changing with COVID-19 and it is important to keep up to date so that you can stay safe. Here are resources for New South Wales.
Hits: 4991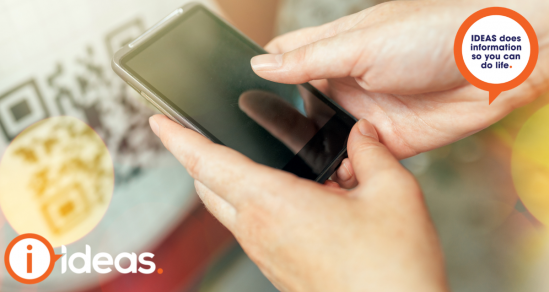 The Queensland check-in app will be mandatory from May 1 2021 for all Queensland hospitality businesses. From Friday 26th June the list of mandatory venues expands to shopping centres, food courts, beauty services, theme parks and gyms and fitness clubs. To help keep Queensland COVID-safe, and to help with contact tracing. Everyone attending these venues must check in electronically. Venues must offer other electronic records of check-in for patrons who may not have access to technology.
Hits: 15259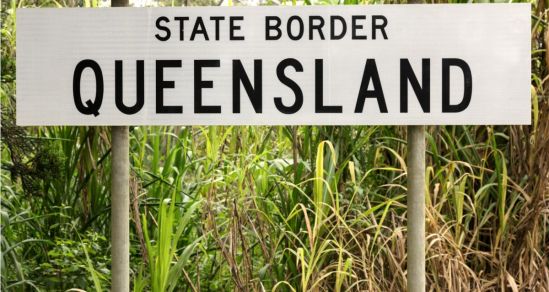 Queensland has reviewed the border restrictions that were in place. We explain the current restrictions.
Hits: 24721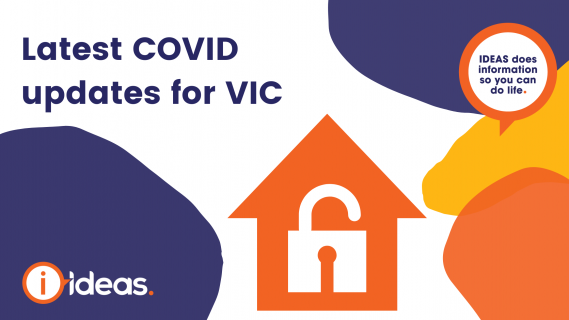 COVID-19 restrictions in Victoria are easing. This article lays out the changes for both Metro Melbourne and Regional Victoria from Thursday 10 June at 11.59 pm.
Hits: 42709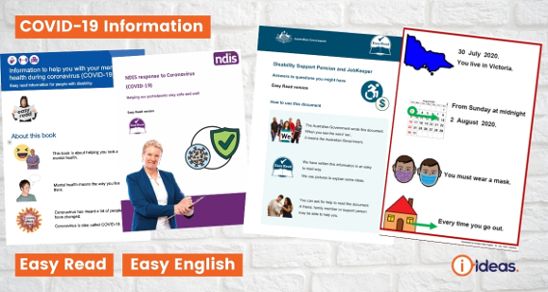 A list of links to resources to support people who use Easy English, Easy Read or picture stories. These are about Coronavirus also called COVID-19. Topics include rules, mental health, help, money, support, self-help, staying safe, social bubbles, vaccines and more.
Hits: 6041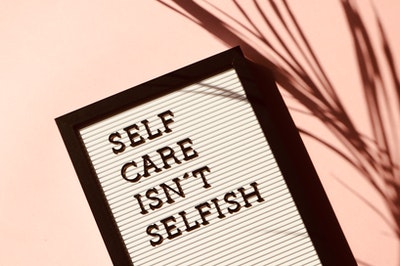 We are living in tough and trying times. The Coronavirus (COVID-19) crisis has had a profound impact on our day to day lives, and we are all experiencing heightened anxiety, confusion and isolation. It's okay not to be okay.
Hits: 81451
Masks are considered a tool to protect ourselves and each other from Coronavirus. We try and bring together all the info you need about masks in one place. This blog contains information and links to videos all about face masks. Making, wearing and washing face masks; and the lawful reasons that masks are not needed.
Hits: 2387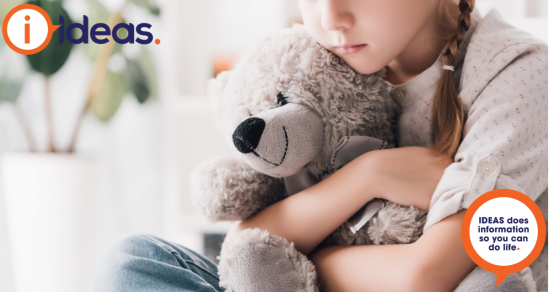 2020 was a year many Australians want to forget. 2021 is shaping up to follow closely the same path.
Hits: 103354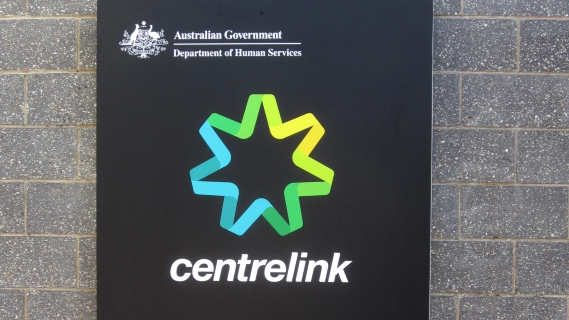 The Government introduced several payments and supports to support Australians who are financially affected by the COVID-19 crisis but what does it all mean for you? We include the new Temporary COVID disaster payment.
Hits: 4778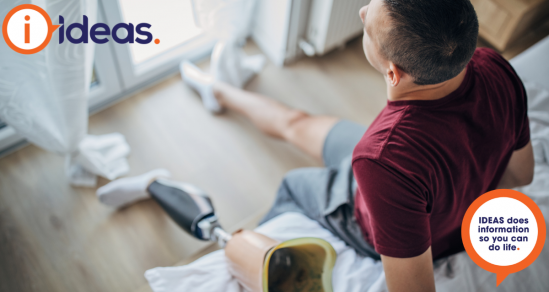 For the vulnerable, immuno-compromised, voluntarily self-isolating, or those in quarantine, lockdown or mandatory isolation after overseas travel or close contact with a confirmed case of COVID-19 we've gathered some tips and activities to help you through.