This Vietnamese fact sheet explains what the NDIS means for people with disability aged 65 and over.
Planning is central to WA NDIS My Way. The planning process enables people with disability, their families and carers to consider the possibilities of how they might like their life to look, both now and into the future.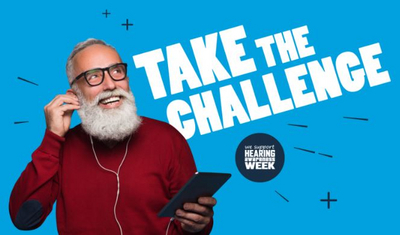 An online hearing check that includes a short questionnaire and an audio test to measure how well a person can hear and to determine their attitudes towards hearing.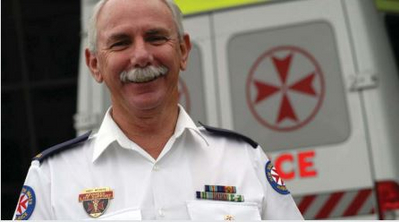 A free community education program developed by the Ambulance service of NSW for retirees aged 55 years and over to combat the low level of understanding around medical emergencies.
External Merits Review (EMR) is a system of independent review of decisions made by the National Disability Insurance Agency (NDIA). An EMR system is important in ensuring NDIA decisions are fair and robust.