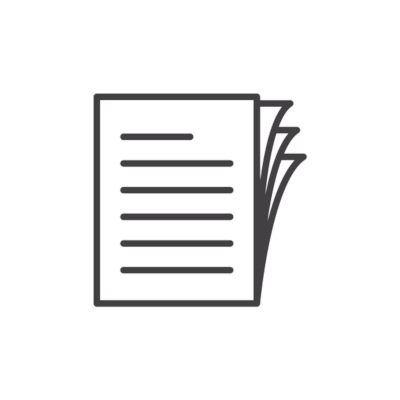 The majority of booklets and factsheets published by the NDIS are available on their website. A small number of these factsheets and publications are available in printed form, so visit your local office or call 1800 800 110
The NSW Spectacles Program provides government funded glasses and vision aids to eligible recipients including seniors, children, people experiencing homelessness, those living in rural and remote areas, people with disability and Aboriginal and multicultural communities.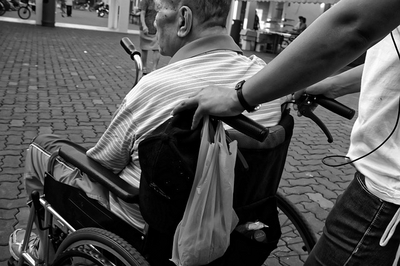 If you are a carer for a person with disability, what do you do in case of an emergency? This article gives information on creating an emergency care plan.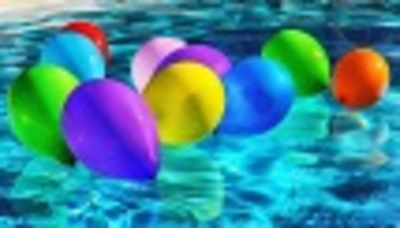 It is the right of all Australians to have the opportunity to become involved in swimming. Unfortunately for many, there are barriers which stop this from happening. This article provides 7 pillars for inclusion.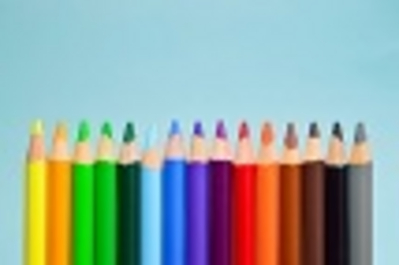 Starting school can be an exciting, yet daunting time. How does this vary if your child has a disability? Find out some planning tips in this article.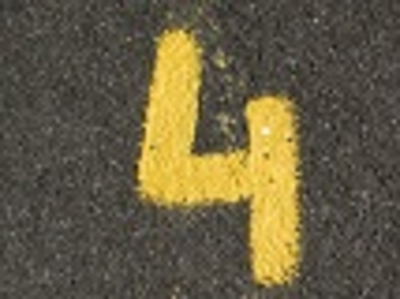 It is important to be prepared and have a plan in case of an emergency. These four simple steps will help you to make an emergency plan.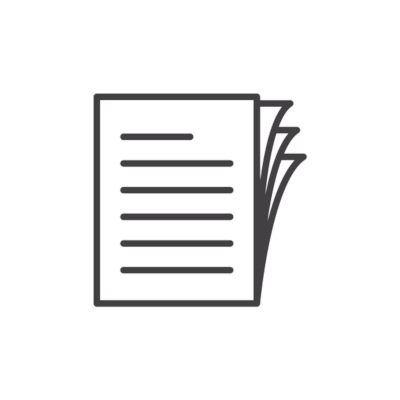 The NDIS allows you to have as much choice and control as possible over the supports funded or provided in your NDIS plan. Your ECEI Coordinator, LAC or Support Coordinator will help you start your NDIS plan.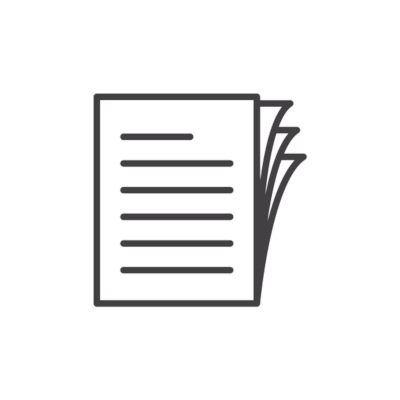 What support do you need to do everyday activities? How would you like your life to be in a few years? How can the NDIS help you?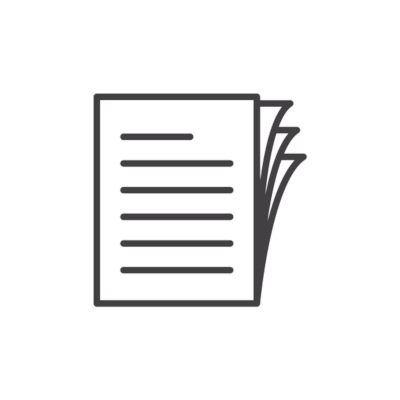 This factsheet is about how to join the National Disability Insurance Scheme or NDIS.