Events from Webinar category
Events List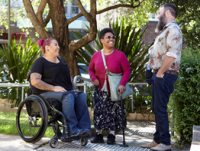 Friday, 03 December 2021 at 3:00 pm
-

4:00 pm
This year we're hosting an online event for International Day of People with Disability (IDPwD). Hosted and organised by people with lived experience of disability, the IDPwD theme this year is Leadership and participation of persons with disabilities toward an inclusive, accessible and sustainable post-COVID-19 world.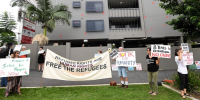 Monday, 06 December 2021 at 1:00 pm
-

2:00 pm
Join an expert panel discussing barriers to health care experienced by asylum seekers in Australian immigration detention.