School holidays seem to come around all too quickly and children across the country have spent time in isolation, for all the parents who are searching for ideas on how to cope, we are here to help. Read on for plenty of activities to keep boredom away from toddlers to teens.
How often have you said you "haven't got time" to do (something)… And if you now find you have time on your hands, you could be feeling overwhelmed and lost. Now is a great time to invest quality time.
Obviously, some of these suggestions are not practical if you are isolating because you have COVID.
If you are isolating out of safety concerns and are otherwise healthy, think of your childhood and those experiences that stand out. Use these to guide you for activities. I recall making gingerbread people with my grandmother, so this could be great bonding with my child now. My grandfather tried to teach me chess, not my strong point, but I know the basic rules to pass on.
My child loves board games, and yet at 8 years old had never played the traditional version of Monopoly until one Sunday in lockdown. His excitement at this game, and that it took up an entire rainy afternoon is a joy I will remember from this time of restrictions.
I also recall learning how to sand, stain and varnish a piece of furniture with my father, I still own it 30 odd years later. My mother I can thank for teaching me countless favourite recipes made together, many are my own child's favourite to this day, and often serve as the "comfort food" when we need to mend. These are the experiences you can pass on to your children.
We all learn from the experiences of our life. And this pandemic is shaping history right before our eyes. It is a period in time our children will remember. As a parent, I want it to be remembered for the good memories, not the tough stuff. I hope you do too.
If you are struggling for activities, distractions, or fulfilling pursuits for your children, below are some inspirations for you.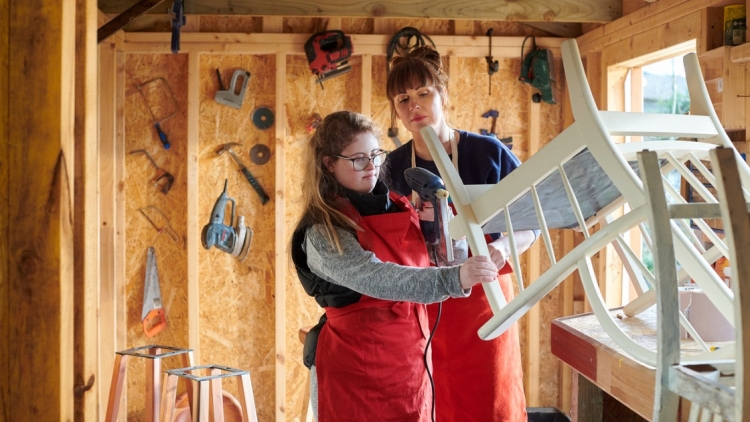 Toddler/ Preschool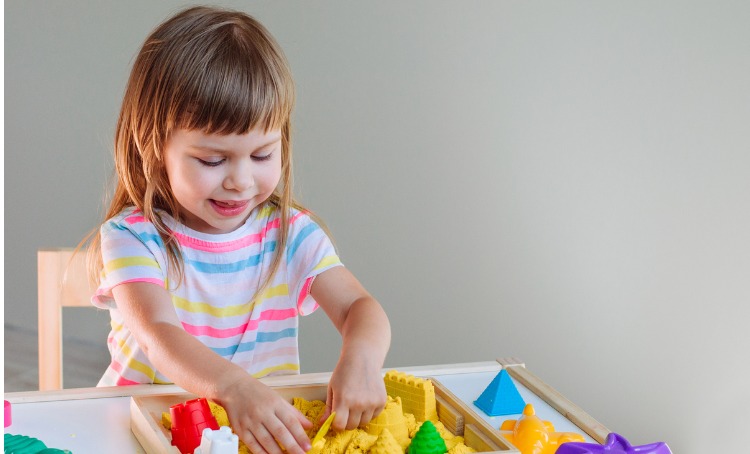 Primary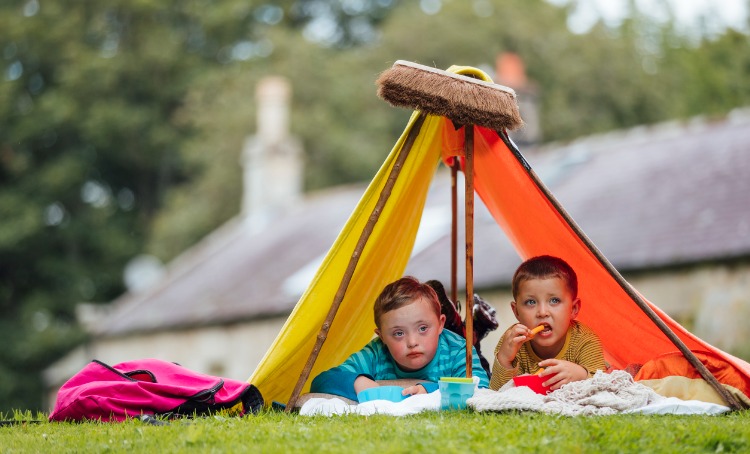 Teen
Encourage teens to unplug from devices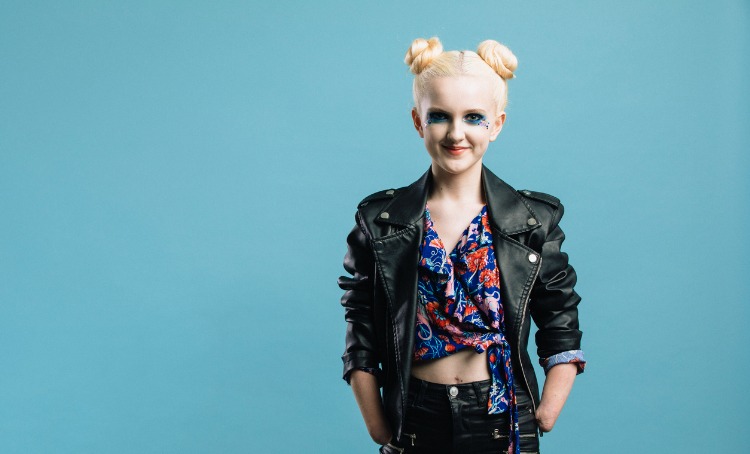 The Whole Family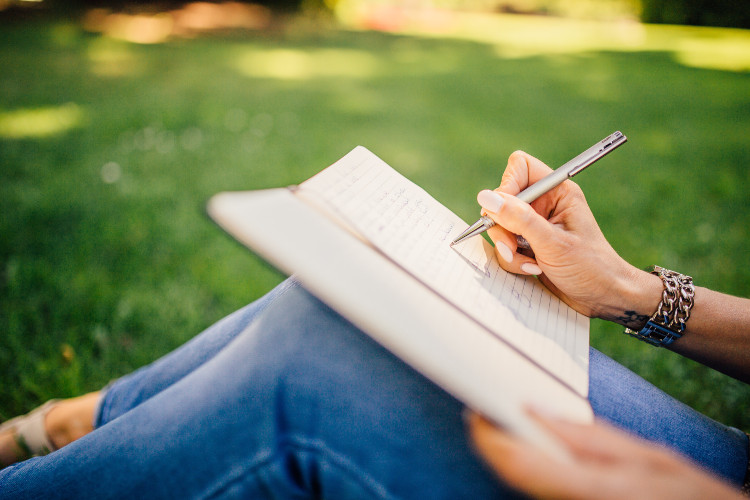 ---
---
IDEAS does information so you can do life.