Hits: 2767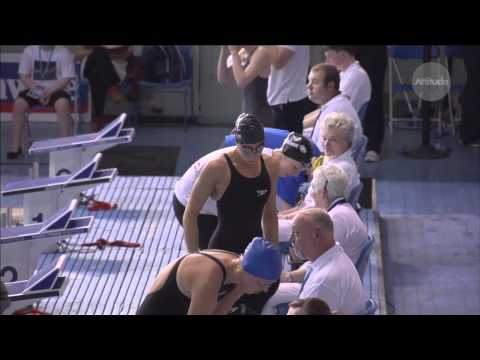 Sophie Pascoe became New Zealand's golden girl when she won three gold medals and a silver at the 2008 Beijing Paralympics.
Hits: 3825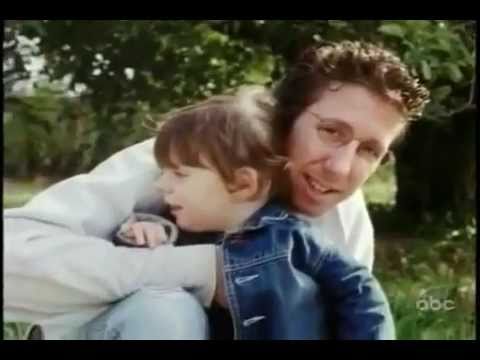 This amazing girl proves autism is not what most doctors and everyone else think it is.
Hits: 3256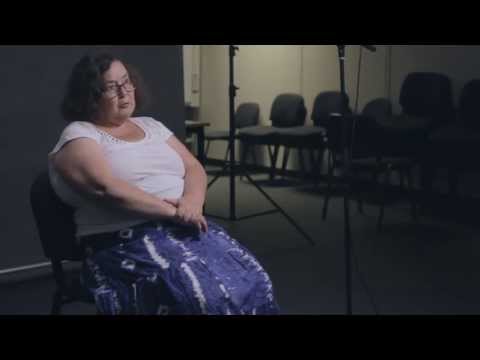 Advice for Boards of Disability Services brought to you by National Disability Services.
Hits: 2565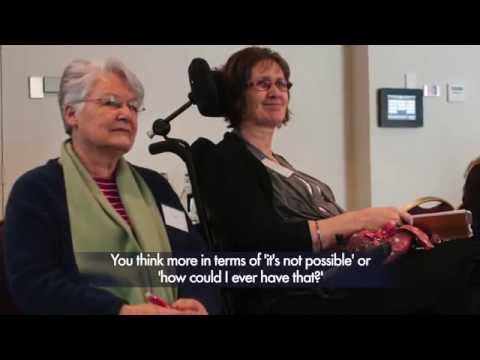 Bev shares her NDIS journey from the perspective of a mother, A short video on the story of a NDIS journey, as a mother of a daughter with Multiple Sclerosis.
Hits: 3271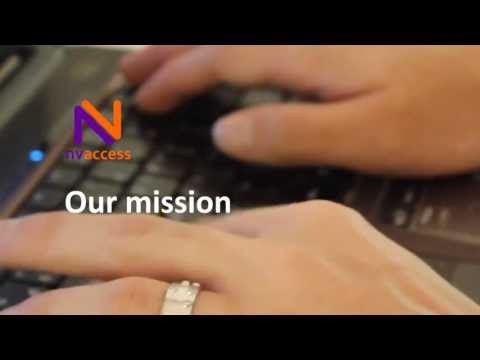 Two blind computer programmers from Australia are changing the lives of blind and vision impaired people all over the world with their free screen reader, NVDA.
Hits: 3487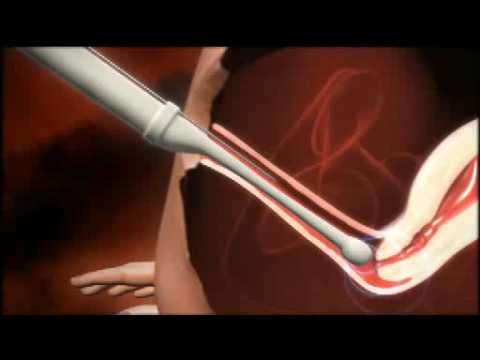 This is a beautiful medical animation about IVF (In Vitro Fertilization)
Hits: 2808
This video is a guide to travelling in Montreal, Canada with a wheelchair.
Hits: 3023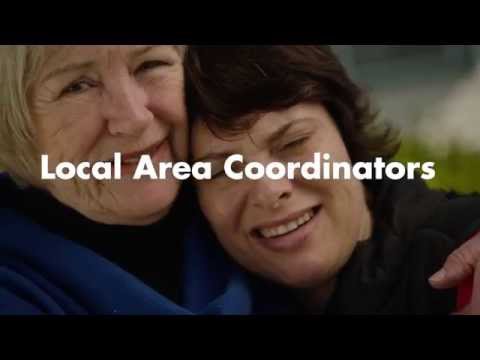 A short video on the role of Local Area Coordinators under the NDIS.
Hits: 3549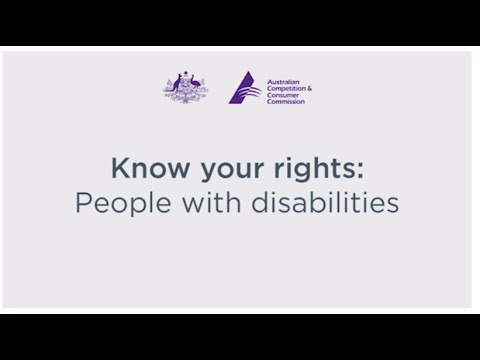 An educational video designed to help disability consumers be alert to potential scams and understand and exercise their consumer rights.
Hits: 2501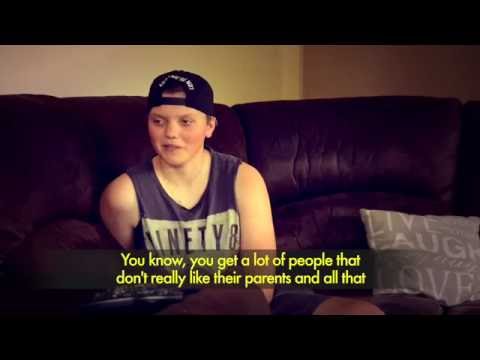 This video is a story of Faith and Leonard Lewis and how the NDIS helped to get Tania out of the Nursing Home and to give them back there life.