Hits: 2715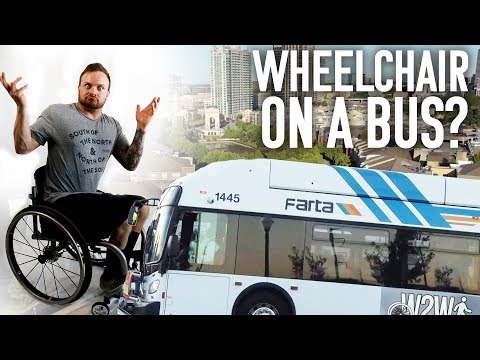 When I first got hurt I heavily relied on public transportation to get me around. In this video I share my tips and tricks on how to use the train and bus!
Hits: 2688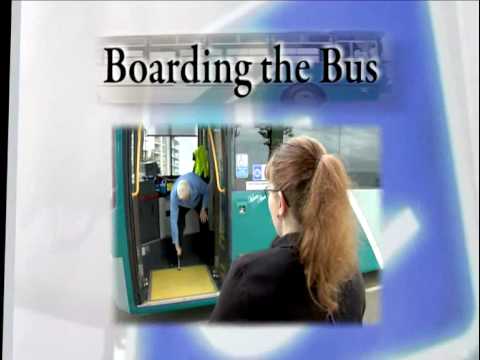 Video shows people using wheelchairs how to board a bus and position themselves. Also provides statistics on accessibility of buses.
Hits: 2659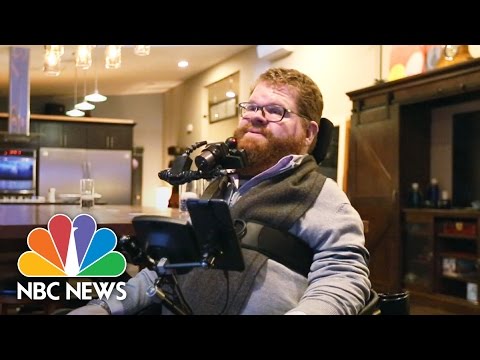 A convenience for some, new technology connecting a range of devices and appliances in smart homes is changing the lives of people who have disabilities.
Hits: 2587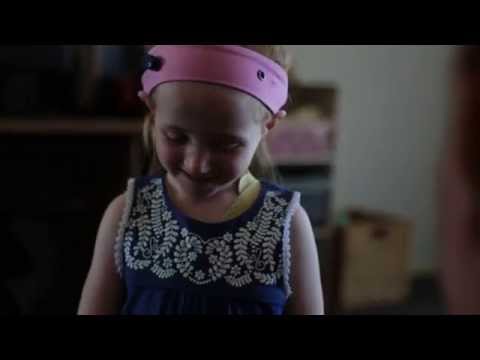 Anita had thought about Lily's goals before she sat down with the NDIS planner. She said the NDIS helped her think what Lily could do, not what she couldn't do
Hits: 2481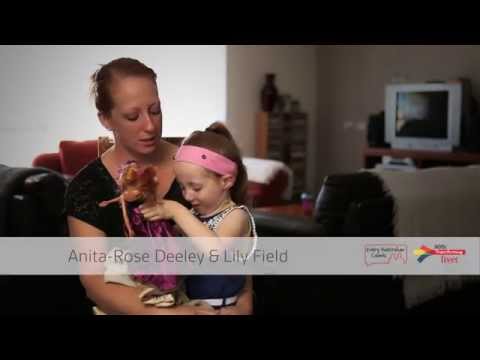 Lily's multiple disabilities meant she didn't fit neatly into any of the usual disability definitions. When her family sat down with an NDIS planner it was their last resort.
Hits: 2669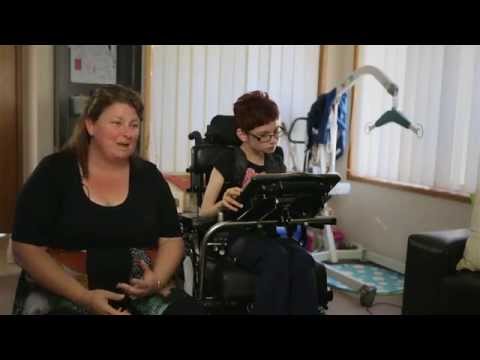 Both Siobhan and Caroline relish the control the NDIS has given them over their lives now and into the future.
Hits: 2513
Siobhan says to look around until you find the support workers that best suit what you want.
Hits: 2360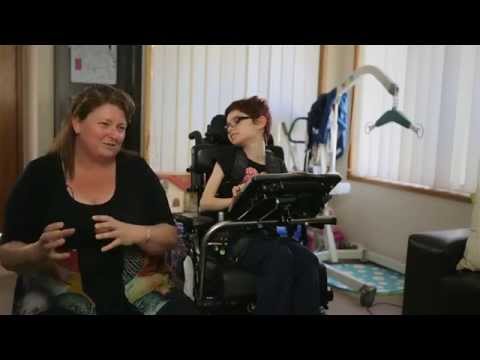 Siobhan had three very clear goals which helped them build the best possible plan.
Hits: 2653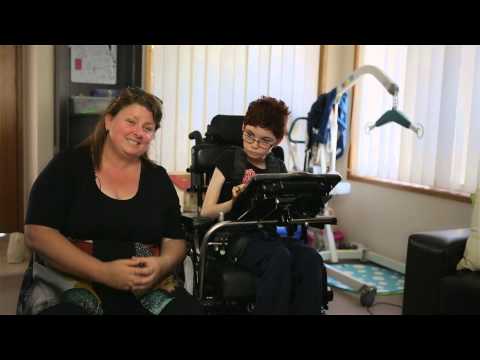 Siobhan's interests include music, boccia and Facebook. She and her mum Caroline were ready to start their planning process as soon as the NDIS opened in their area.
Hits: 2698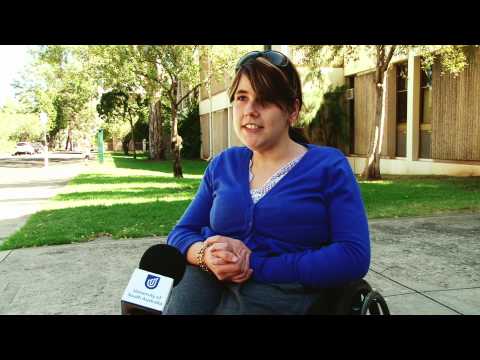 The University of South Australia is proud of the fact that it is a leader in Australia providing quality higher education for people with disabilities.