Hits: 5521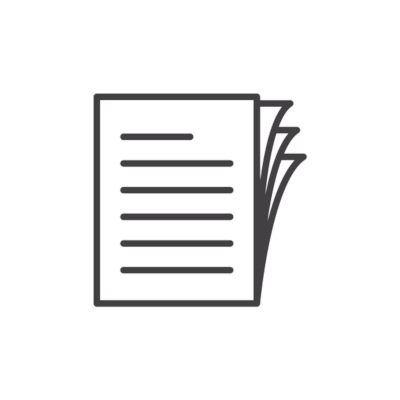 This guide provides information on where to find short stay low cost accommodation in the ACT and Surrounds. Please note that prices might have changed from date of publication.
Hits: 5169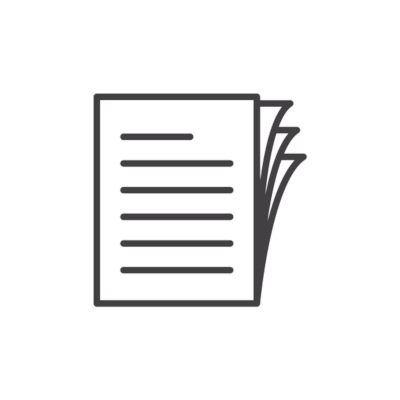 This guide provides helpful information for people with a disability to get around Canberra.
Hits: 5267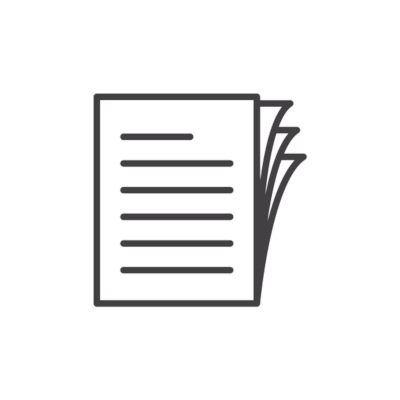 Do you need assistance with emergency relief or low cost food? This guide is a listing of Emergency Relief, Food Co-ops & Pantries Guide for the ACT and surrounds.
Hits: 5103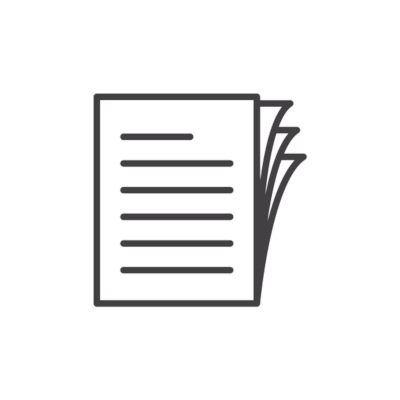 Low cost food outlets, such as food co-ops/pantries, are for those finding it difficult to balance their budgets and those with a genuine financial need.
Hits: 5650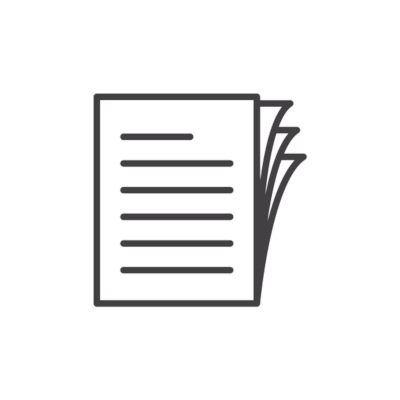 CONTACT Canberra publishes a Contact Canberra Free Meal Guide which provides a day?by?day and meal?by?meal overview of free meals available in Canberra and the region.
Hits: 5278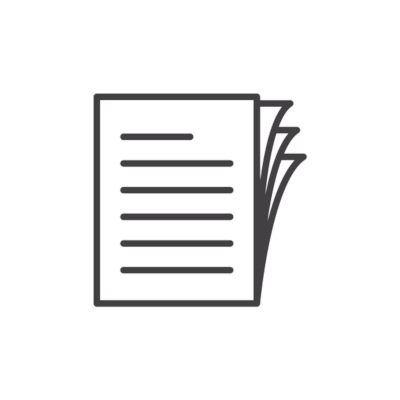 When you get funding from the government you have to make choices about managing money. It can be confusing. What do I need to do to manage a budget?
Hits: 6784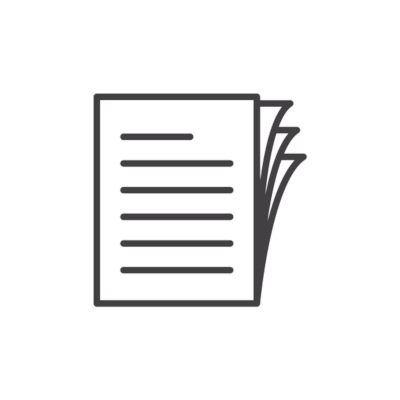 There are many benefits to teaching people with intellectual disabilities about sexuality. Here are ways to start those discussions.
Hits: 6087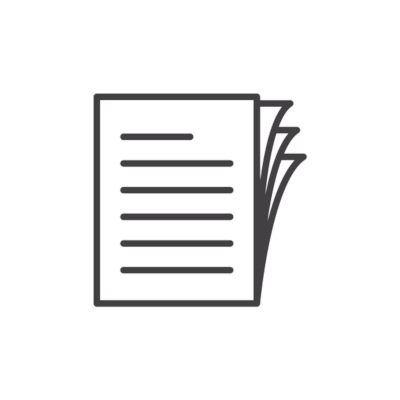 When you get older and are lesbian, gay, bisexual, transgender or intersex there can be heightened levels of social isolation. LOVE is designed to create better conversations and social engagement in the gay community.
Hits: 6661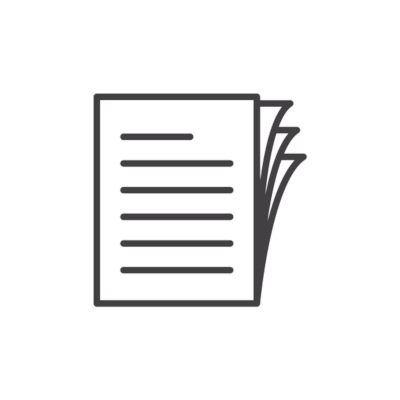 Looking for love but unsure where to start? Here are our 5 top tips for online dating.
Hits: 6842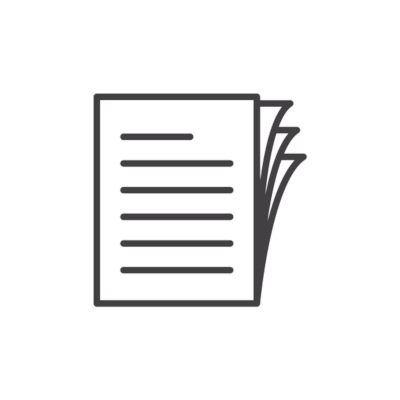 Often a controversial topic, seeing a sex worker is just one way a person can seek to have their sexual needs met. Tips and information to guide you here.