Hits: 32797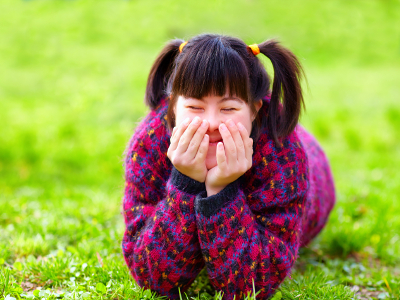 The impact of COVID-19 has been widespread and has changed the way many things work. While we know it has been a challenging time for some people with a disability, there have also been some positive changes that have happened.
Hits: 5021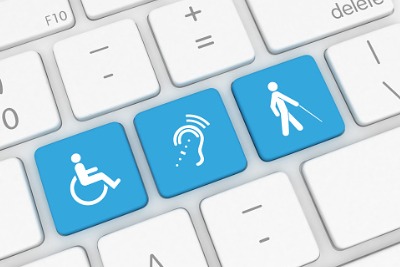 Thursday, May 21, 2020, marks the ninth Global Accessibility Awareness Day (GAAD). GAAD aims to get everyone talking, thinking and learning about digital access/inclusion and people with different disabilities.
Hits: 2167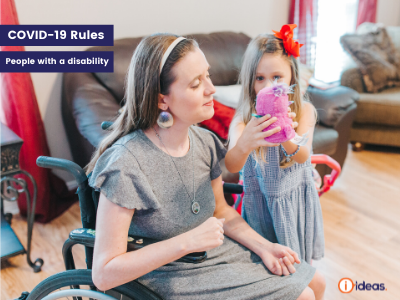 The COVID rules are different in every state. And they will keep changing. The rules cover things like work, going out, meeting people, school, cafes, clubs and travel. It is hard to say what they mean for each person with a disability. Some people with a disability have health reasons that mean if they got COVID-19 they would be very unwell.
Hits: 5460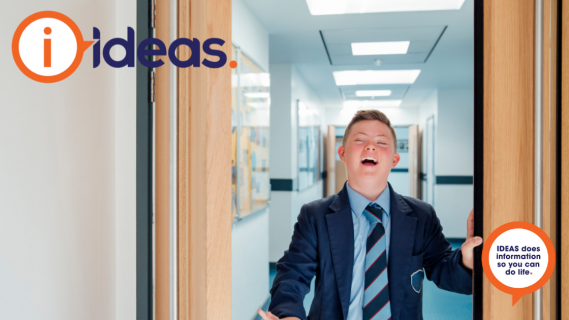 The disruption to routine, moving to children learning from home, and changes overall from COVID-19 have been a rough ride for most. For some parents, educators, and carers, the next hurdle is navigating the return to the school space.
Hits: 1611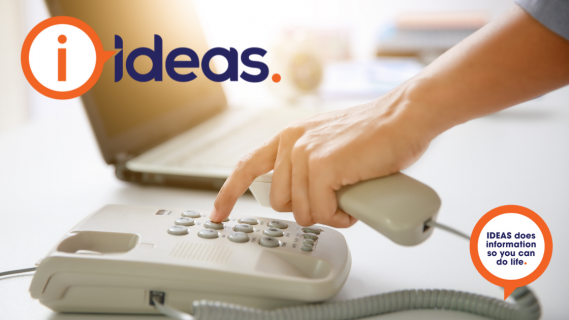 The Telecommunications Industry Ombudsman (TIO) has announced extra support with urgent complaints about telecommunications. This support is for vulnerable and at-risk residential consumers and small businesses in response to COVID-19.
Hits: 13655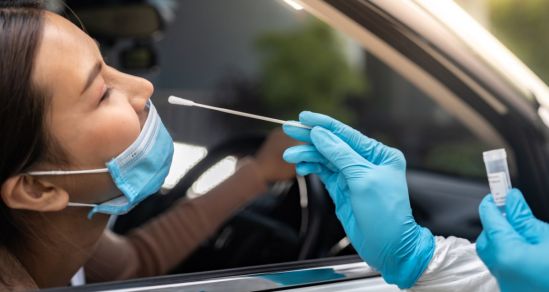 IDEAS has put together information on COVID-19 testing, locations, what to expect, where to find testing centres, how long results take and how to get help about access needs at testing clinics.
Hits: 5350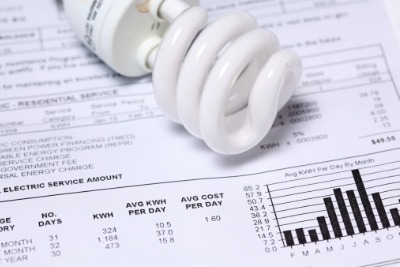 Many people are facing financial hardship because of the ongoing COVID-19 crisis. Because of this, many utility providers, including energy companies, phone and internet providers, government services, and insurers are offering their customers flexibility when it comes to paying their bills.
Hits: 2462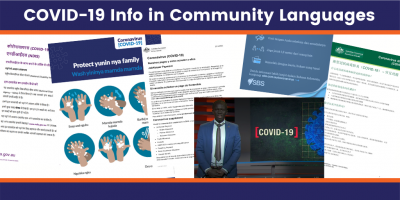 Need to get coronavirus (COVID-19) resources in your language?
There is information about health, money and support.
Hits: 2578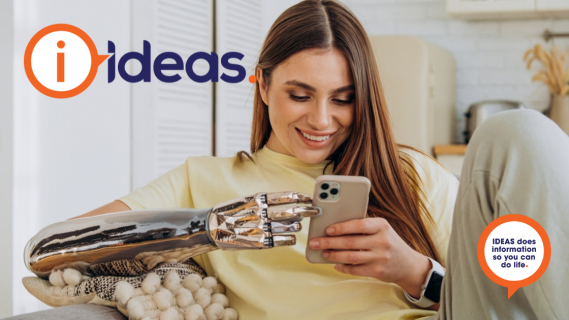 While we are all at home more because of COVID-19, people are beginning to make more of their purchases online. Some people are not confident when making purchases online, and some are overly confident. Making a digital transaction can be scary and you need to be careful. Here are some ways to stay safe and smart when shopping online.
Hits: 4414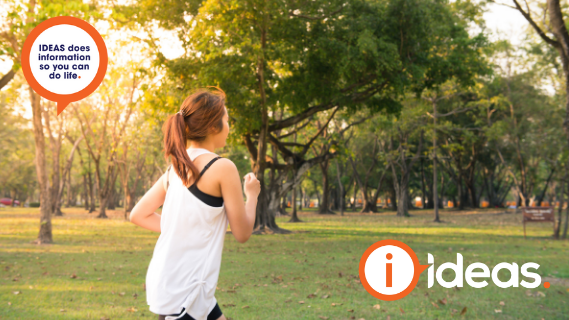 Feeling overwhelmed? Is all the information giving you a headache? Is your nutrition and exercise routine the first thing to go when life gets a little bizarre? That is where IDEAS quick tips to maintaining healthy habits during COVID-19 shines.