Events on week 18-24 October 2021, from Children category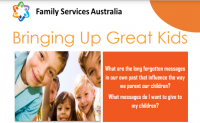 Wednesday, 20 October 2021 at 10:00 am
-

12:00 pm
What are the long-forgotten messages in our own past that influence the way we parent our children? What messages do I want to give to my children?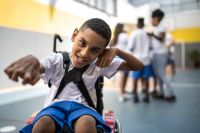 Friday, 22 October 2021 at 12:30 pm
Sensory art class for children aged 6 and over. Come join us for some online fun!