Events on Friday, 26 May 2023
Events List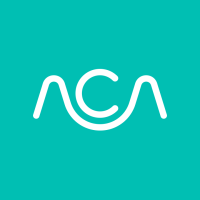 Thursday, 25 May 2023
-

Wednesday, 31 May 2023
An initiative of the Chiropractic Association of Australia, this is a great way to raise public awareness of the importance of the spine in your overall health.
Friday, 26 May 2023 at 9:00 am
-

3:00 pm
This is an event not to be missed for people with disabilities, family, carers, friends and community-minded people, providing products and services, all in one central space. All things disability in one central location!