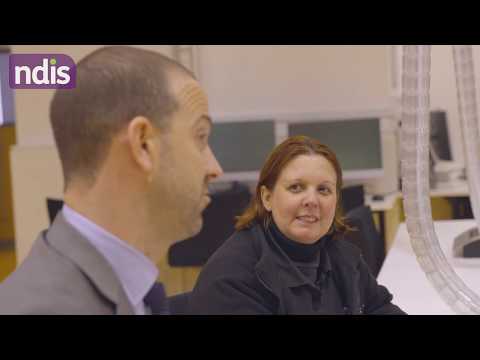 The Brike Project is looking to create new products that create open opportunities to employ people with disability.
Hits: 269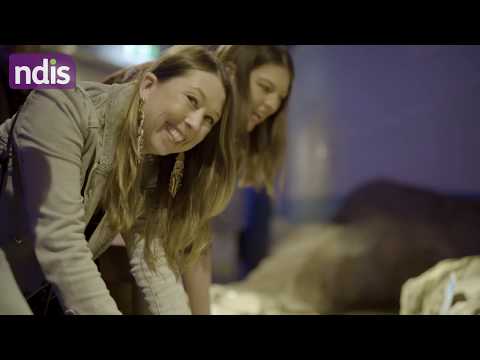 Take a look at the Gig Buddies Sydney Christmas in July silent disco held at Sydney Aquarium.
Hits: 343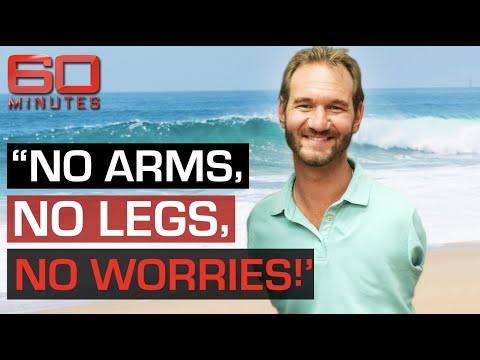 As a reporter, Peter Overton has covered numerous stories. Many of them are memorable, but there's one that people ask him about more than any other – Nick Vujicic. He's a remarkable man from Brisbane who Overton first met more than a decade ago. Nic was born with no hands, arms or legs either. But has it stopped him? No way.
Hits: 702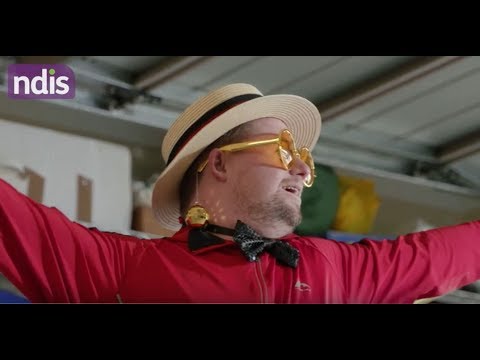 Nathan tells his story about Night of Abilities and how it's a night of fun for all.
Hits: 512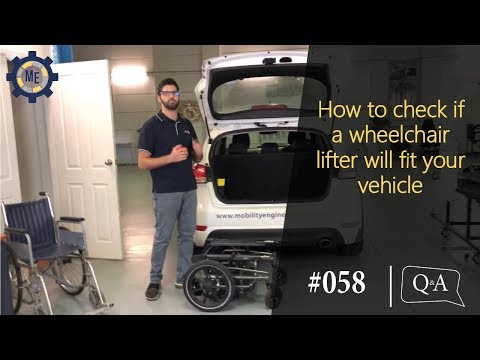 Today the Mobility Engineering Team are answering a series of questions in a "How To" video on checking for a wheelchair lifter and the correct fit in your vehicle.
Hits: 491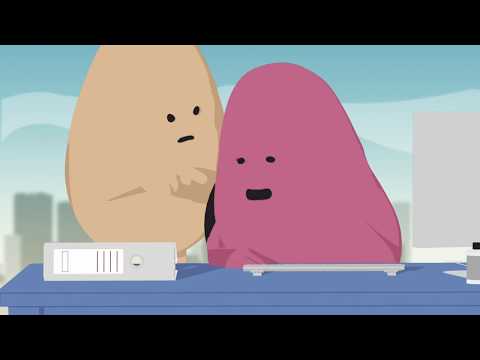 Unlimited presents a short animated film which helps explain the social model of disability. This video is available with and without audio descriptions.
Hits: 479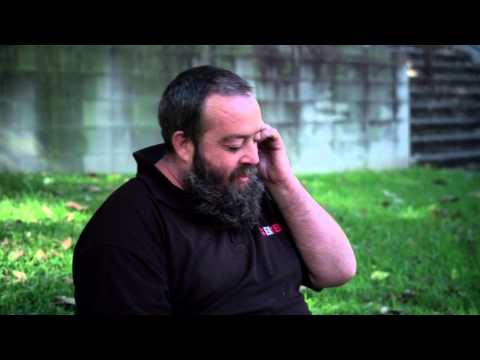 The Access for Everyone program was designed to assist people in a low income, or facing financial hardship, maintain telecommunications access.
Hits: 492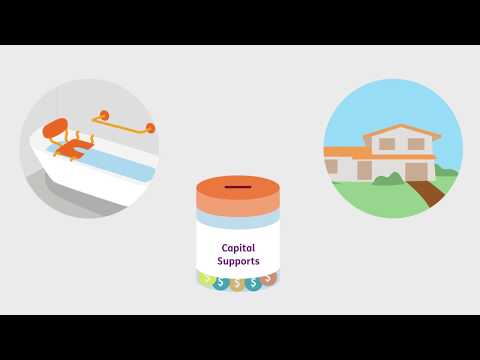 A short video on Capital Supports and what they can be used for as a part of your plan.
Hits: 469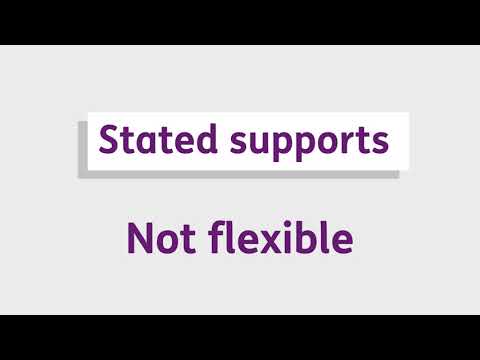 A short video explaining in-kind and stated supports.
Hits: 414
Assistive Technology Talk: Wheelchairs, aids and devices' Webinar
Hits: 522