Hits: 206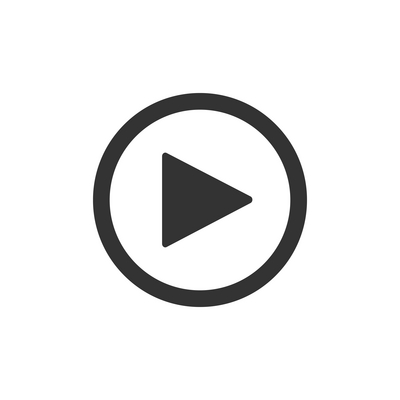 SBS has produced a number of videos to provide information in various languages about coronavirus (COVID-19). It is committed to informing all Australians about the latest coronavirus developments. To this end news and information about coronavirus (COVID-19) is available in a range of languages on the SBS website.
Hits: 294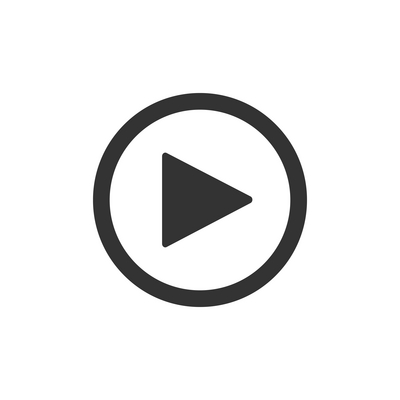 This World Health Organisation (WHO) video discusses when and how to wear a face mask.
Hits: 354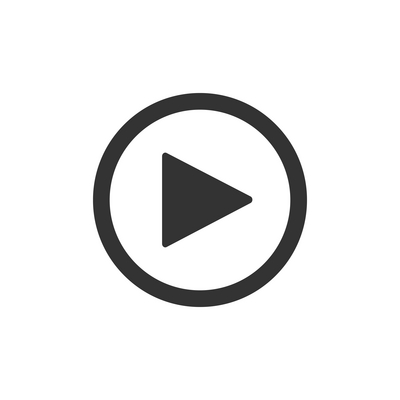 Coronavirus can be more serious for older Australians, but we can help to protect those most at risk. Watch this video to learn more.
Hits: 443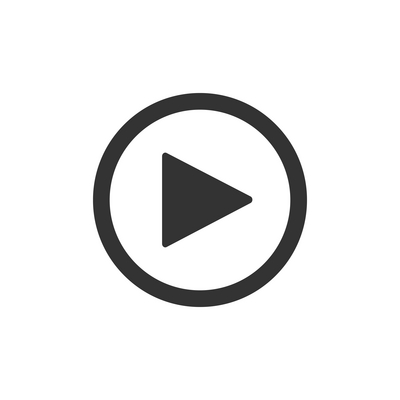 Coronavirus is most likely to spread from person to person when we come into close contact with one another. We can all help stop the spread by keeping our distance. Watch this video for useful tips.
Hits: 442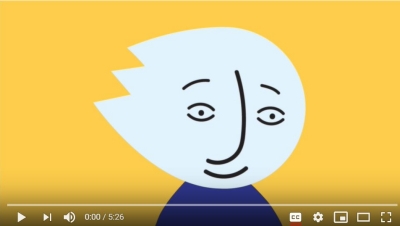 This case study demonstrates the use of chemical restraint and discusses the implementation and regulation of restrictive practices and how service providers or care workers can work with behavioural therapists to implement positive behavioural support to minimise reliance on chemical restraints.
Hits: 548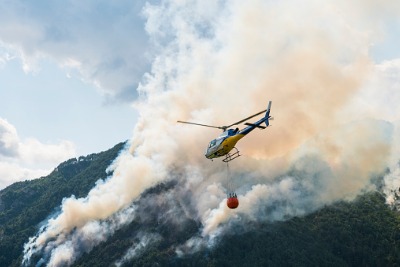 Thanks to The Deaf Society and Hayley Martin for the following Auslan video regarding the NSW Fire Warning.
Hits: 686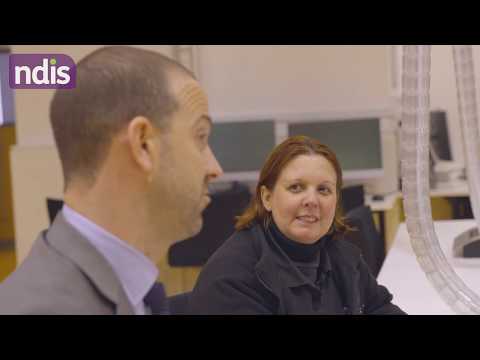 The Brike Project is looking to create new products that create open opportunities to employ people with disability.
Hits: 790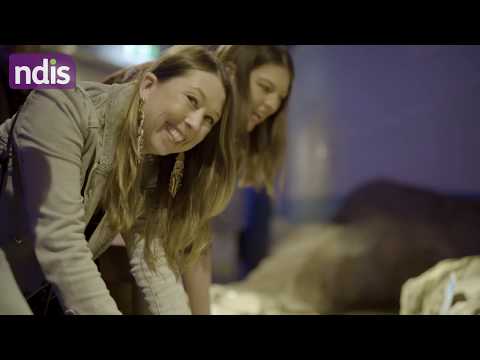 Take a look at the Gig Buddies Sydney Christmas in July silent disco held at Sydney Aquarium.
Hits: 1403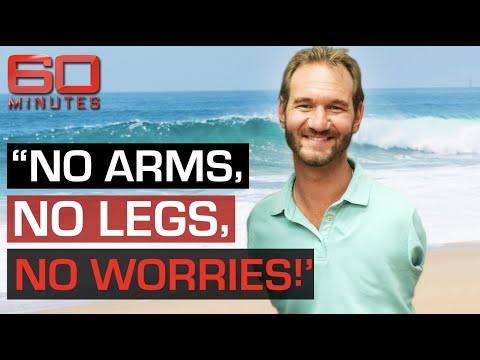 As a reporter, Peter Overton has covered numerous stories. Many of them are memorable, but there's one that people ask him about more than any other – Nick Vujicic. He's a remarkable man from Brisbane who Overton first met more than a decade ago. Nic was born with no hands, arms or legs either. But has it stopped him? No way.
Hits: 960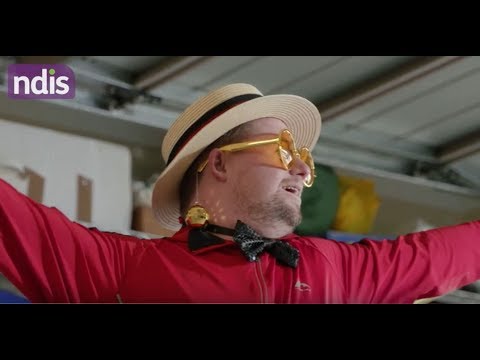 Nathan tells his story about Night of Abilities and how it's a night of fun for all.