Hits: 4619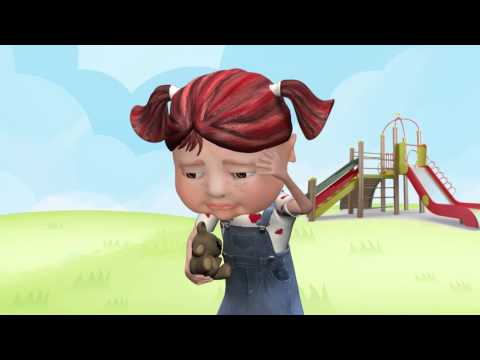 Here is a cartoon version about all you might need to know about Thalassaemia.
Hits: 5200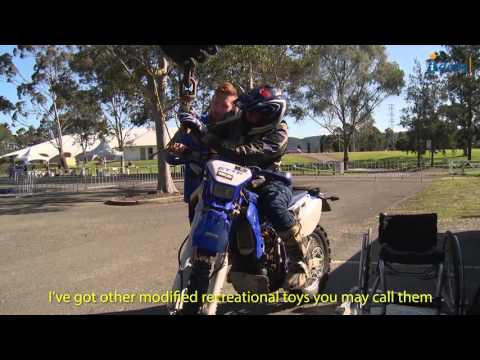 A video about accessible self -driving for people with disabilities.
Hits: 5482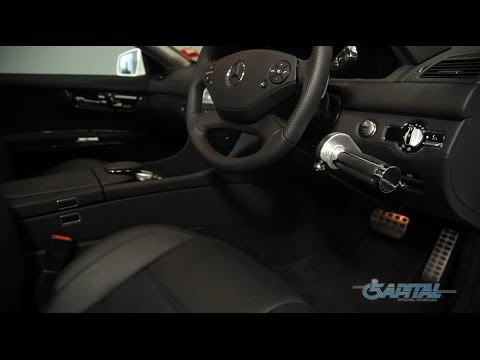 Capital Special Vehicles' nifty hand controls, make self drive from wheelchairs possible.They provide quadriplegic driving controls, paraplegic driving controls and other driving aids as required.
Hits: 6049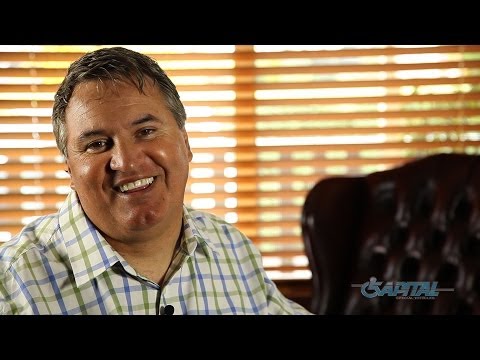 Meet Rocky Mileto, who suffered an injury playing Rugby. His vehicle modifications have allowed him to drive the family van. These include paraplegic driving controls, self drive from wheelchair and ramps for wheelchairs.
Hits: 6423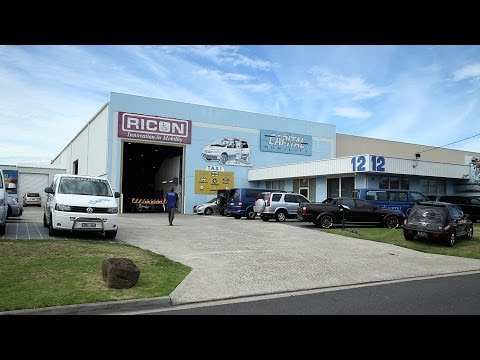 Capital Special Vehicles, registered in 1991, has over two decades experience in the manufacture and modification of wheelchair accessible cars in Melbourne. They provide a range of passenger and driving adaptions.
Hits: 5451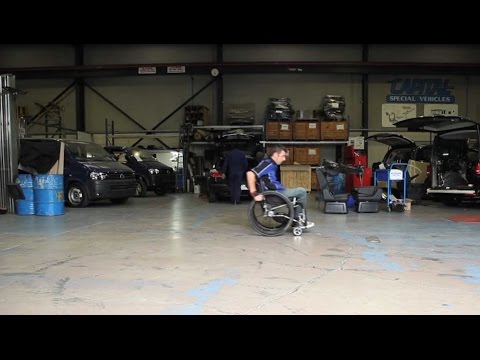 Sean,is helping to serve the needs of those with mobility challenges. His inspirational story provides a good overview of hand controls and how they assist in providing wheelchair accessible vehicles to the mobility challenged in the community.
Hits: 5627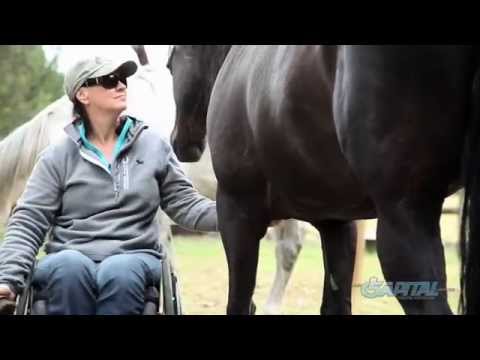 At 16 Melissa was involved in a car accident, this is her story of how she regained her independence and got her Drivers Licence back. Thanks to an Abiloader.
Hits: 5699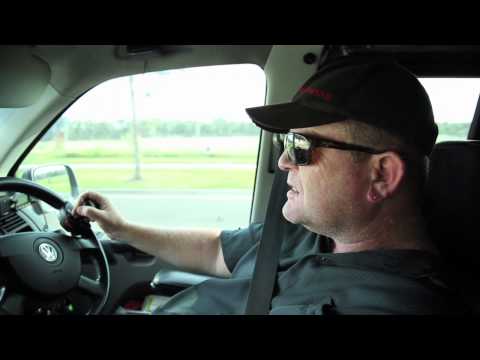 Paul Malloy is a T7 quadraplegic who sustained his injury in a trucking accident. This is his story how he got back on the road and behind the wheel.
Hits: 6585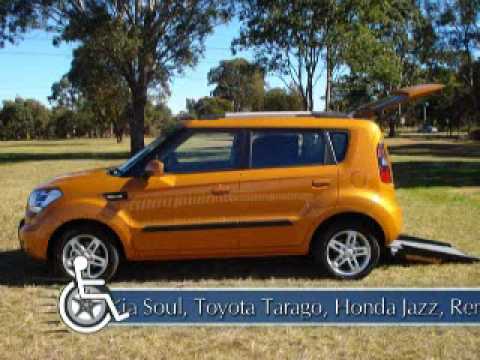 Freedom Motors Australia have been converting standard vehicles into wheelchair accessible vehicles since 1997. They can carry out wheelchair conversions on a wide range of models to create wheelchair vans and wheelchair accessible taxis.
Hits: 5147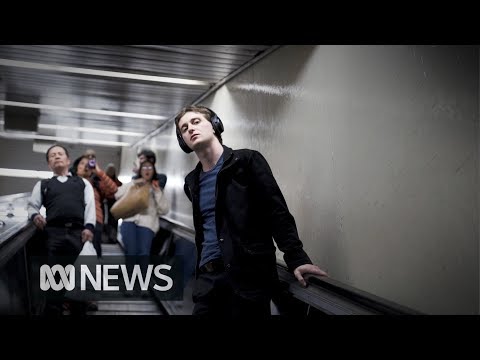 For some commuters, what constitutes a simple journey for abled-bodied individuals can be a frustrating and bewildering experience.