Travelling when you have a disability can be stressful not knowing how often you will come across an accessible toilet can make getting out and about tough.
Personally, I stress about travelling and I always seem to need a toilet these days on a long trip. A great tool that I have found is The National Public Toilet Map. You can find toilets by entering a location or plan a trip by entering your starting location and your destination. The map will plot public toilets around your location or route.
You can also choose to prioritise different types of facilities depending on your needs.
For Example
Accessible Parking - Which means that the parking is suitably accessible for the use of the facilities.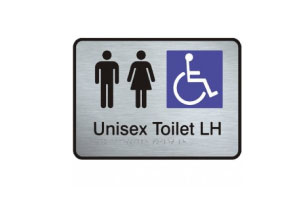 Left-Hand Transfer - To indicate which way to transfer on to the toilet.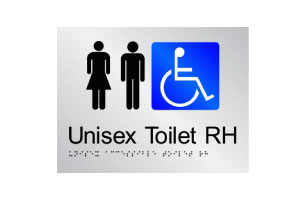 Right-Hand Transfer - To indicate which way to transfer on to the toilet.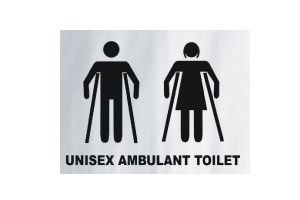 Ambulant - Toilets are specifically designed for those with ambulant disabilities that do not require the extra space that is provided by Accessible toilets. Accessible toilets include features such as lower mirrors and washbasins, grab rails and braille signage.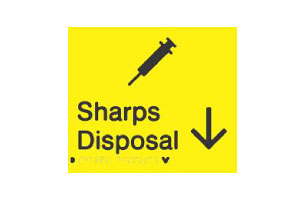 Sharps Disposal - Sharps waste is a form of biomedical waste composed of used "sharps". which includes any device or object used to puncture or lacerate the skin.
Baby Change Facilities - A room within a building that is equipped for a parent to change a baby or a young child.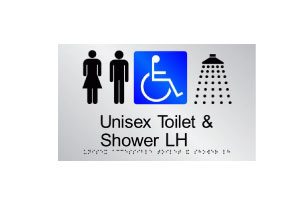 Showers - Has an accessible shower.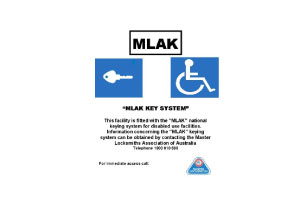 MLAK Key - The Master Locksmiths Access Key (MLAK) Master Locksmiths Access Key system is an (MLAA MASTER LOCKSMITHS ASSOCIATION OF AUSTRALASIA) initiative that allows people with a disability access to dedicated public facilities, including facilities in National Parks and many Local Council Facilities, elevators at railway stations, the new Changing Places facilities throughout Australia, disabled toilets that are locked, and even the Liberty Swing. People with a disability can purchase an MLAK key which will open all toilets, playground equipment and other facilities fitted with a lock that uses the special MLAK cylinder.
Drinking-Water - Fresh drinking water available.
Open 24 hours - Facility does not get locked overnight.
Once you have entered your start and end locations you can select one of the facilities and it will bring up all the details of that location including the opening hours.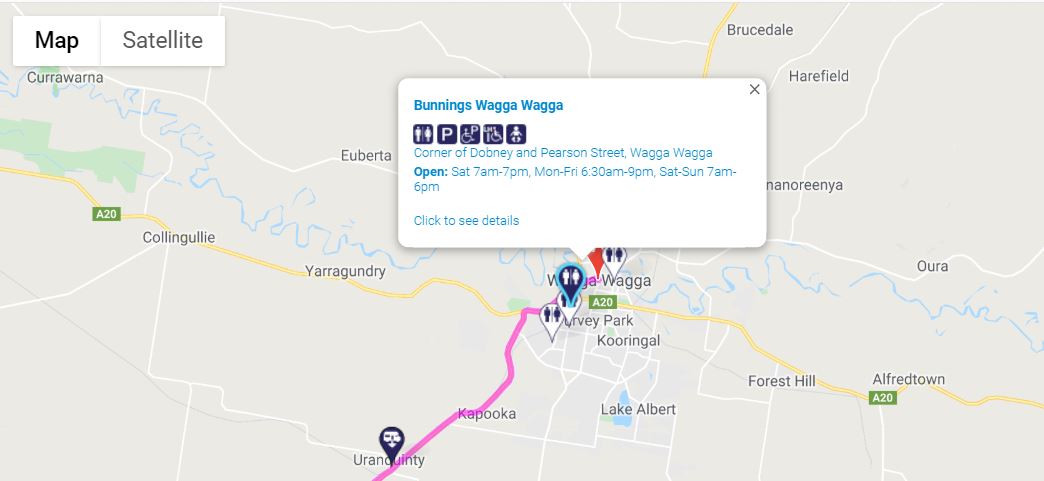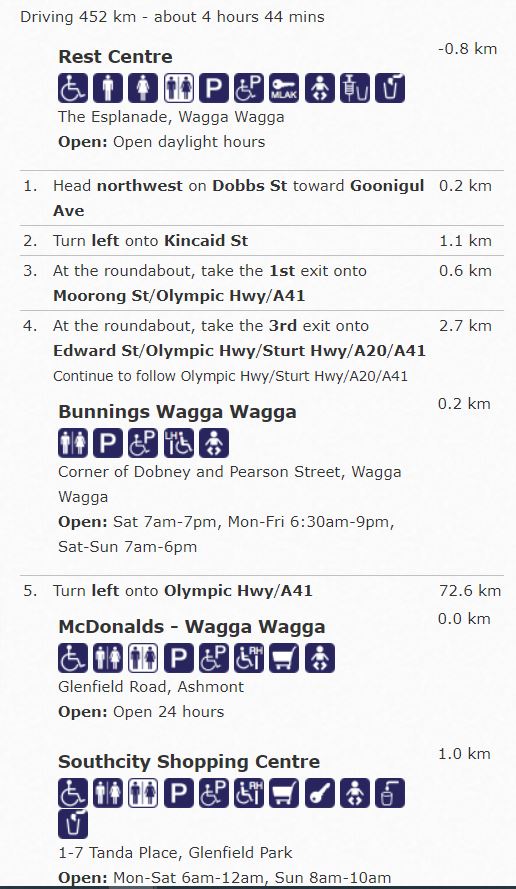 This also has a great list of rest stops an approximate distance for your location as you are travelling. This is a great tool for when travelling, but you will need access to a computer or smartphone to use these when you are out and about. There is always the option to plan ahead and use the National Public Toilets map before you head off on your journey. You can print a map with the list of toilets along the way which you can take with you.
There are several apps now available to use when you are on the road as well.
Where is Public Toilet – Allows you to tap on public toilets in your area and will show you the Accessibility and opening hours. This is a great app for when travelling or even just being in a town or city that you are unfamiliar with.
Toilet Finder – I have found that this does not show as much information as other apps, and does not give you a lot of information about the accessibility of the toilet or the area.
Flush Toilet Finder – Finds public toilets near you, has some accessible information but does not have hours of facilities. The app allows users to add a toilet and to the app.
Having all of this information at hand makes life so much easier when travelling.
Reference: The National Public Toilet Map
You may also like to read on:
Tips for travelling with children with disability
---
IDEAS does information so you can do life.