Hits: 7980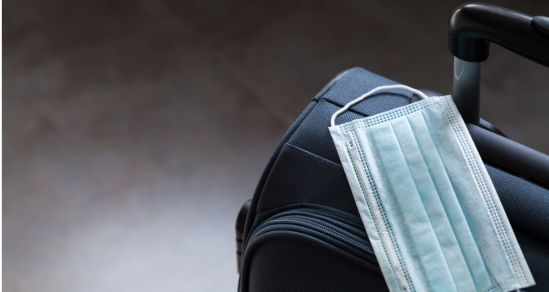 We all have the same priorities. We are all people doing our best to look after our families. We stay at home when we can. But, medical emergencies happen, life happens, and sometimes we still must travel. So, how can we travel safe?
Hits: 15386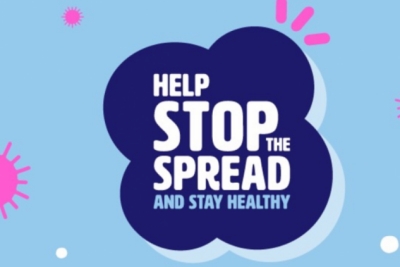 The Australian Department of Health has launched a national campaign to help all Australians be informed and prepared for the coronavirus pandemic.
Hits: 13674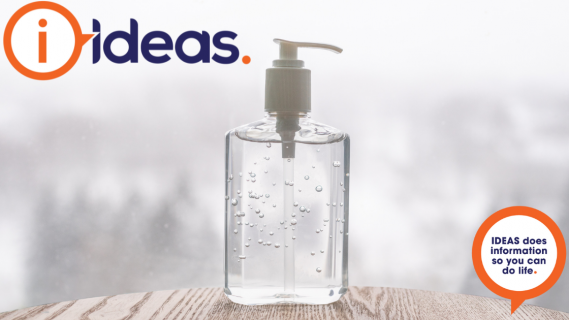 Nothing beats good old-fashioned hand washing as a way to avoid the spread of infections and diseases. With the current situation of Coronavirus (COVID-19), it is more important than ever to practice good personal hygiene. However, if soap and water aren't available then a hand sanitiser may be the next best thing.
Hits: 23111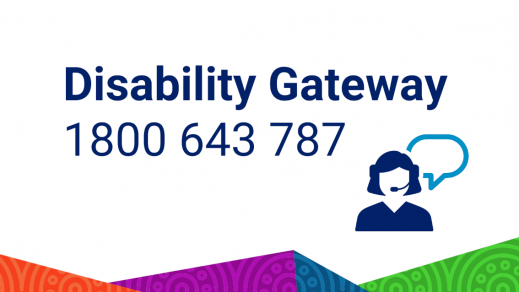 Do you have a question about Coronavirus (COVID-19)?
Do you need help because things have changed?
Contact the Disability Gateway on 1800 643 787.
Hits: 7855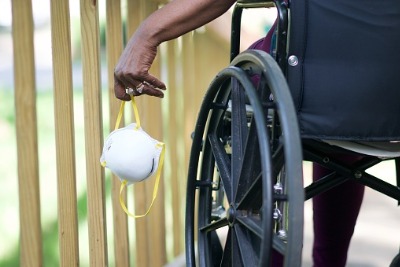 On Thursday, April 16th, National Cabinet (State, Territory and Federal leaders) agreed to release the Management and Operational Plan for COVID-19 for People with Disability.
Hits: 7556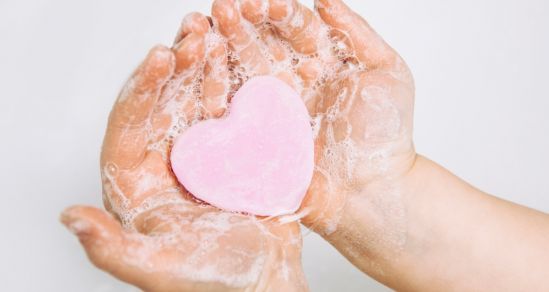 If you are supporting someone who lives with Sensory Processing difficulties, then explaining the need for good hygiene practices to "stop the spread" can be made easier with visual resources.
Hits: 29161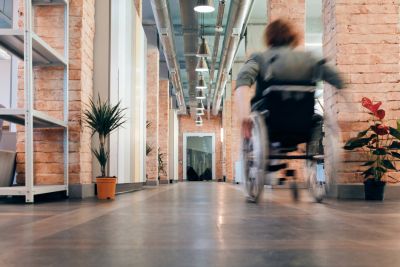 In learning about COVID-19 and the capability of the virus to live on surfaces for extended periods, the implications for cohorts of people with a disability such as wheelchair users require some extra care. More than a case of frequently washing your hands, you need to also clean your wheelchair and components.
Hits: 9565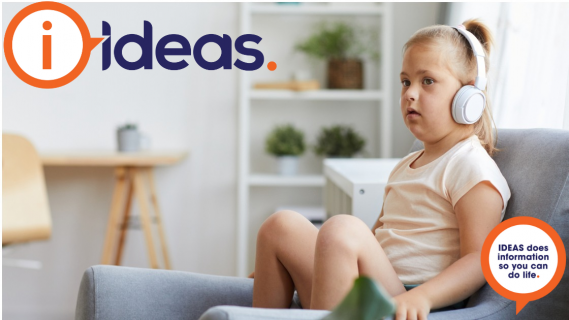 COVID- 19 restrictions have created opportunities for peer groups and families to connect and meet in different ways. Online and offline, people with like-minded interests are communicating and sharing. Support groups have been moving to video-calls. Virtual coffee catchups are in. We also highlight FriendLine, a phone service for a chat.
Hits: 9715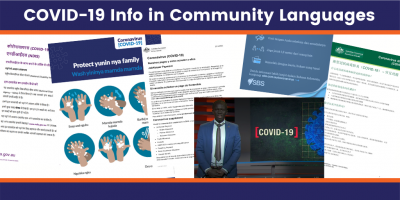 Need to get coronavirus (COVID-19) resources in your language?
There is information about health, money and support.
Hits: 9156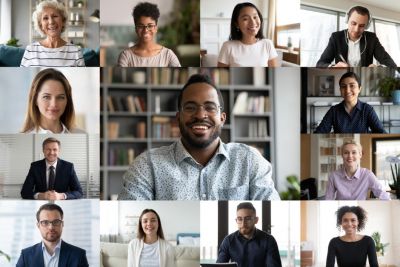 An increase in online meet-ups has some people wondering what the "rules" are. Are they the same as a face-to-face meeting? Here we discuss what makes best practice whether you are a meeting attendee or organiser, some tips on holding an inclusive meeting and communicating clearly.