Hits: 4152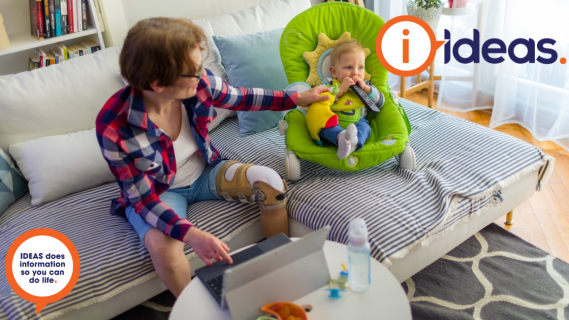 COVID-19 may have changed how you work. If you are needed to work from home for the first time, this Australian Government Comcare Checklist can help you. It outlines hints for short term working from home arrangements.
Hits: 1009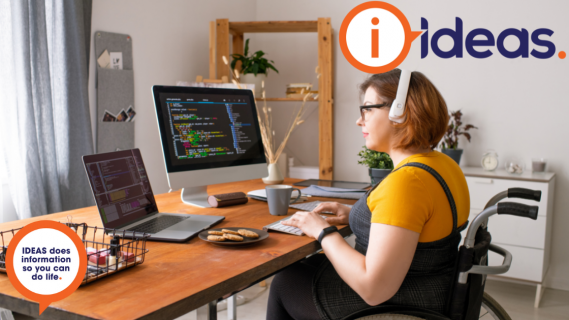 We can all benefit from a few kind reminders about the balance of working from home during times of uncertainty. A balanced diet, regular exercise and sleeping well are essential for a good equilibrium for your head, heart, and body. It can be easy to fall into not-so-good routines and sometimes forget to find joy in little moments. We write about practices that are good and wholesome for quality of life when you work from home.
Hits: 6806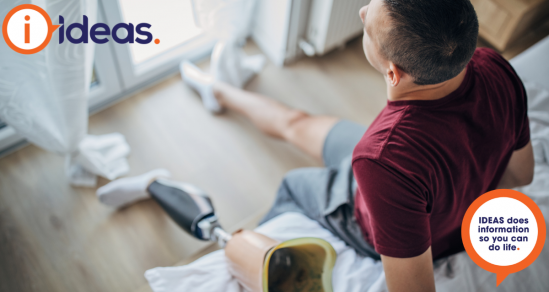 For the vulnerable, immuno-compromised, voluntarily self-isolating, or those in quarantine, lockdown or mandatory isolation after overseas travel or close contact with a confirmed case of COVID-19 we've gathered some tips and activities to help you through. For all ages from toddlers to adults, we have plenty of suggestions.
Hits: 7931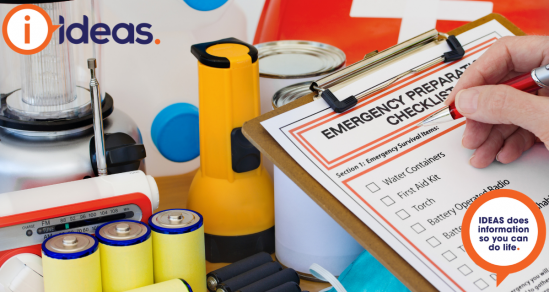 With the emergencies we have all faced in recent history, the need to be prepared is again highlighted. Bushfires, Floods and a Pandemic. In the event you need to evacuate in a hurry, or you may be without power and clean drinking water, a little planning now will spare you precious time.
Hits: 72185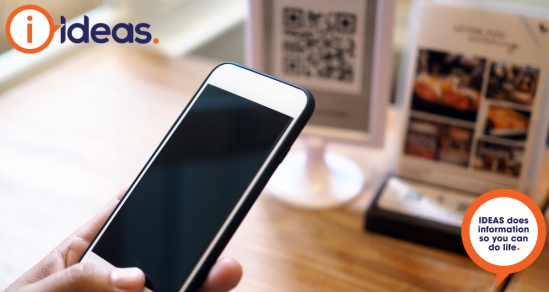 QR codes or electronic check-in methods are now mandatory for all hospitality venues and some other businesses in NSW. We explain what they are, how they work, and what to do if you do not have a mobile phone.
Hits: 2369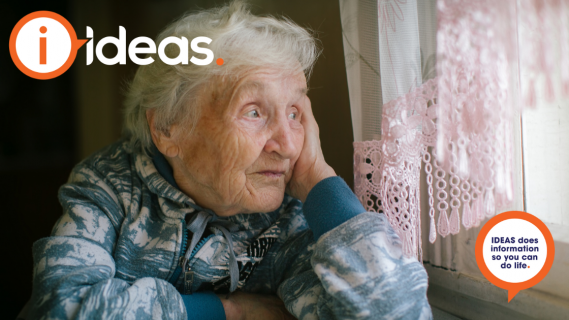 In a tea room conversation with a colleague (adhering to social distancing guidelines), Margaret* recounted a situation so perfectly relevant in today's climate of social distancing in the wake of COVID-19. It was her Mum's birthday and Margaret and her brother wanted to deliver a cake and present to her at her nursing home.
Hits: 25607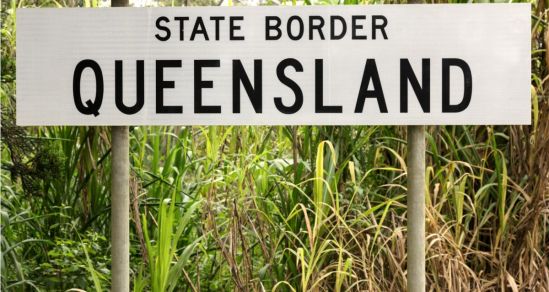 Queensland has reviewed the border restrictions that were in place. We explain the current restrictions.
Hits: 113033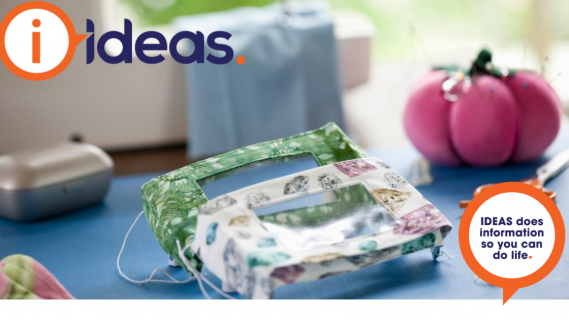 Masks are considered a tool to protect ourselves and each other from Coronavirus. We try and bring together all the info you need about masks in one place. Communication needs, Autism and Masks, fogging, making, wearing and washing face masks; and the lawful reasons that masks are not needed.
Hits: 22353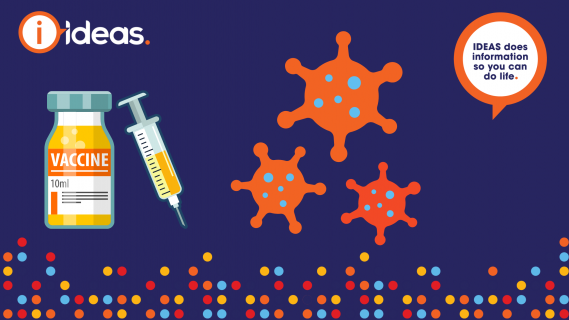 The Therapeutic Goods Administration (TGA) has provisionally approved the Pfizer/BioNTech and AstraZeneca (Vaxzevria) Zeneca COVID-19 vaccines for use in Australia. What does this mean for people with a disability and when will they be able to access the vaccine? Links to Easy Read and Auslan resources.
Hits: 703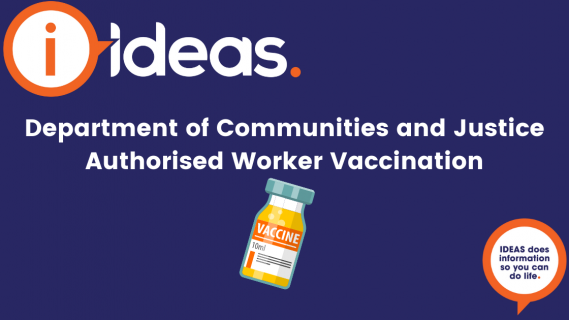 This article explains how to book a priority vaccine appointment if you are an authorised worker with the Department of Communities and Justice (DCJ) in particular sectors (see below), aged 16 – 39 years and live in one of the Local Government Areas (LGAs) of concern in Greater Sydney listed here.