Hits: 1066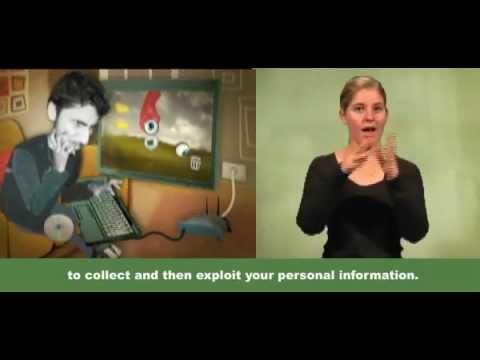 How to stay safe online by protecting your computer, protect your personal and financial information, and using wireless internet security.
Hits: 873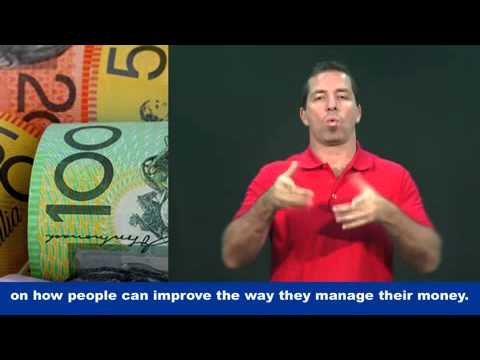 The MoneyMinded program of 4 videos provides education and forms about money: introduction, spending diary, needs and wants, paperwork and bills.
Hits: 1095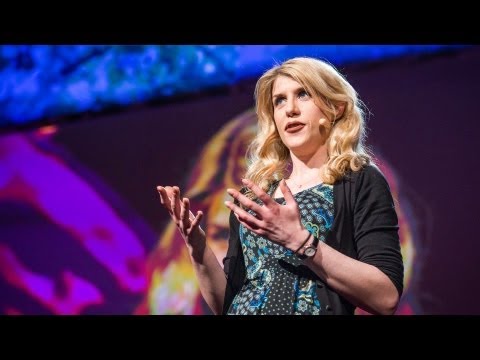 Eleanor Longden describes her journey from hearing voices in her head, being diagnosed with schizophrenia and hospitalised, and now as practitioner in mental health and part of Hearing Voices.
Hits: 917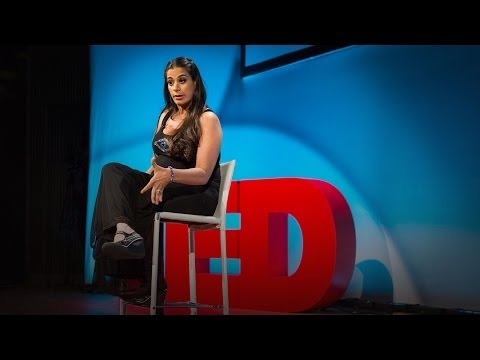 The Arab-American comedian Maysoon Zayid, who has cerebral palsy, describes her adventures as an actress, stand-up comic, philanthropist and advocate for the disabled. TEDTalk in January 2014
Hits: 969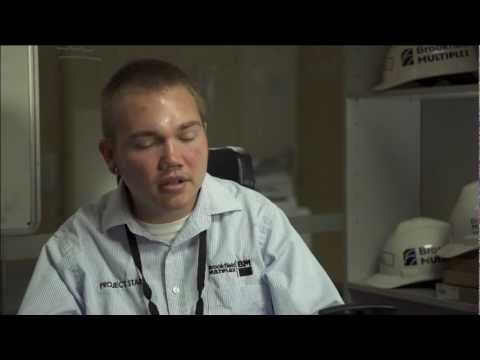 Jake Briggs' employer retrained him for a new role after his spinal cord injury, so he now has a career and lives a full life.
Hits: 911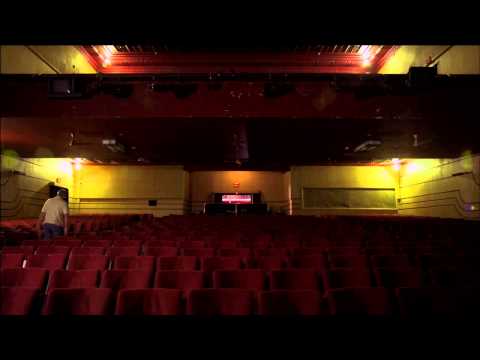 John Byrne's complaints resulted in captioning of films in cinemas so people with hearing impairment can also understand what everyone else can hear. Technology will soon enable audio descriptions and captioning for individuals.
Hits: 868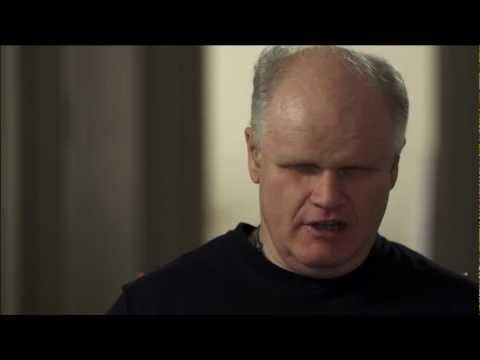 Bruce Maguire took SOCOG (Sydney Olympics) to court in 2000 for not providing a schedule and website accessible to blind people. His win set a precedent for other events to offer accessible services. Further complaints resulted in talking ATMs at banks.
Hits: 823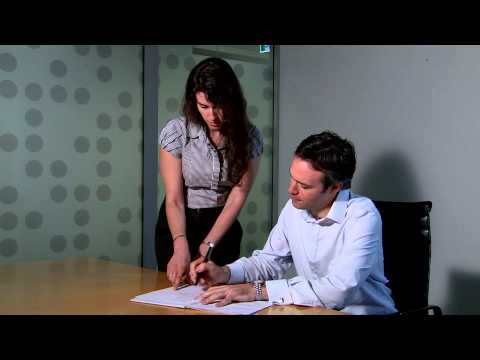 Wheelchair accessible taxis have been available in NSW since 1991, but often were not really accessible or difficult to obtain. Since Greg Killeen won his case in the Federal court in 2011, all new taxis must be built to new standards.
Hits: 1033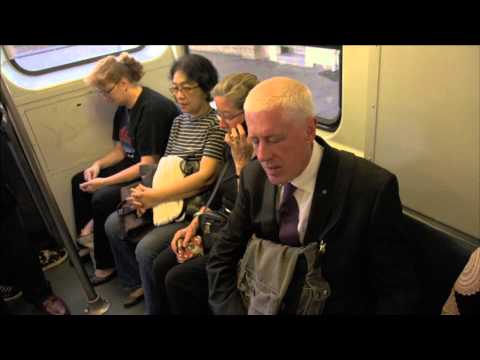 Former Disability Discrimination Commissioner Graeme Innes challenged RailCorp to provide audible announcements for people who could not read signs at train stations. And he won.
Hits: 842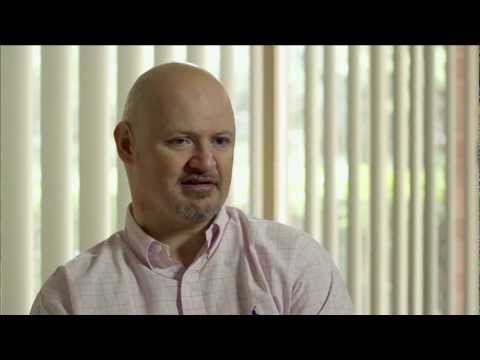 Brad Kinsela could not enter his graduation venue with his classmates, so he challenged it and the Tribunal ordered the university to shift the ceremony to an accessible venue.