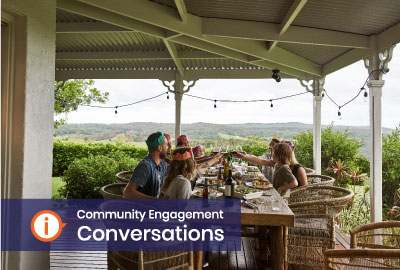 Season's Greetings from the Community Engagement Team. It has been a while since I last wrote something for the eNews. I went on annual leave, blinked and now find myself knee deep in December, with only 18 more sleeps till Santa comes… yay!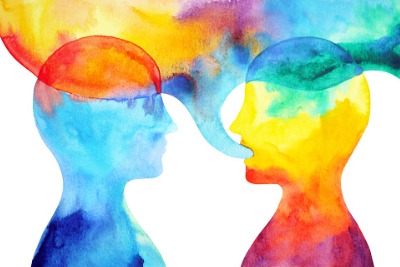 The Australian Government is funding free and independent counselling, as well as advocacy, legal and financial supports for people engaging with or affected by the Disability Royal Commission.

Rather than spending hot summer days with the oven on for 4 hours while the Christmas Cake cooks, my family tradition is for an easy Ice-cream Pudding. It is as simple as letting the ice-cream soften, and mixing in the ingredients before re-freezing. No cooking is needed.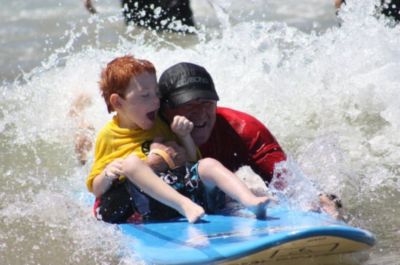 With 16 branches covering NSW, QLD, WA, VIC, SA, and New Zealand, the Disabled Surfers Association of Australia (DSA) began in 1986. Run entirely by volunteers who love what they do, it is the only registered charity not for profit organisation in this sector.
Christmas is a time for sharing traditions. This is a simple recipe for Rocky Road with a festive twist. Great for parties and to share with friends. Package it in glass jars with some ribbon as a gift. We promise you will be asked for more!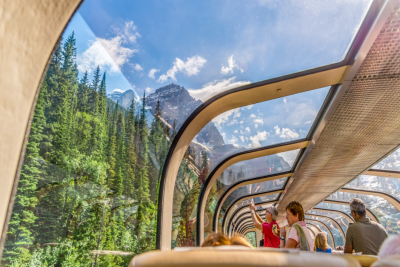 Since July 2019 new regulations came into place in Canada. The Canadian Transportation Agency (CTA) recognizes the right to equal access for persons with disabilities and have set up an accessibility complaints process.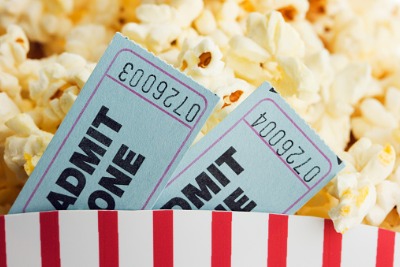 The NSW Companion Card program is for people with significant and permanent disability who have a lifelong need for a high level of care to participate in community events and activities.
Did you know you can learn first aid skills to support people with mental health problems? These courses can help you make a real difference to your community, and support people you care about.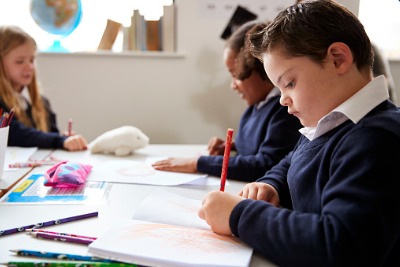 The First Hearing of the Royal Commission into Violence, Abuse, Neglect and Exploitation of People with Disability (Disability Royal Commission) commenced this week in Townsville. Focus this week has been on inequity for children with disability, especially those with Autism, sensory processing disorders and intellectual disability, in accessing and engaging in education.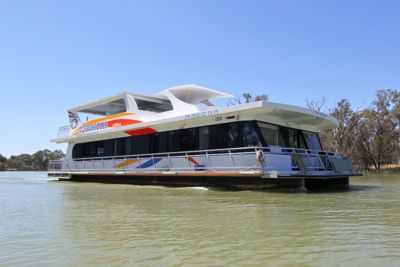 With Summer holidays approaching, and the hope of lazy days ahead, IDEAS has compiled a list of 6 Houseboats with accessibility features. We hope that you can while-away some time messing about in boats and simply enjoying some downtime.