Hits: 18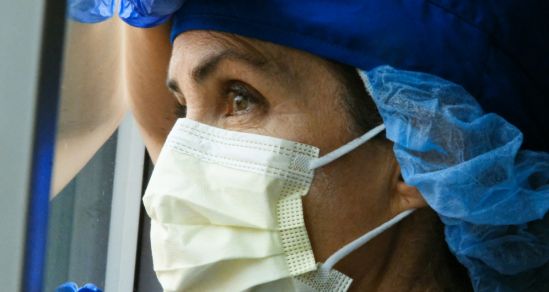 The strain of 2020's COVID-19 pandemic is a new challenge for current generations. As we grapple with the mental imprint, Australian state and federal governments are announcing added mental health supports for citizens, particularly Victorians.
Hits: 2306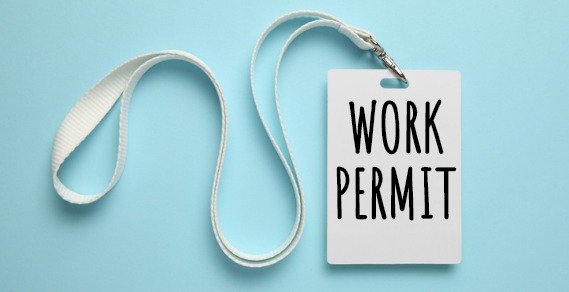 Stage 4 COVID-19 restrictions mean that from midnight tonight (5 August), workplaces across Melbourne must be closed unless the workplace is part of a "permitted activity" or all the employees are working from home.
Hits: 8860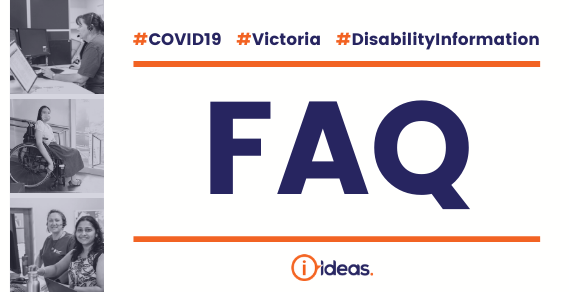 These are the most Frequently Asked Questions (FAQ) from people with a disability in Victoria about COVID-19. IDEAS has helped many people on the phone, and we have put these FAQ here as they might help you too.
Hits: 572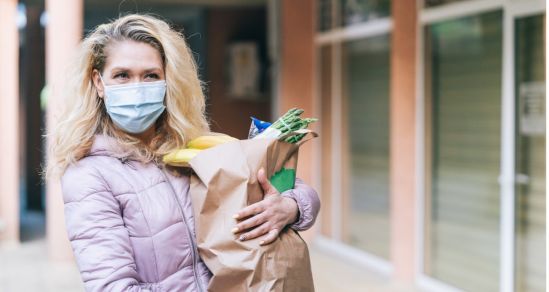 We know there is a lot of confusion out there. This is a list of retail operations that are continuing under stage 4 restrictions in Melbourne.
Hits: 91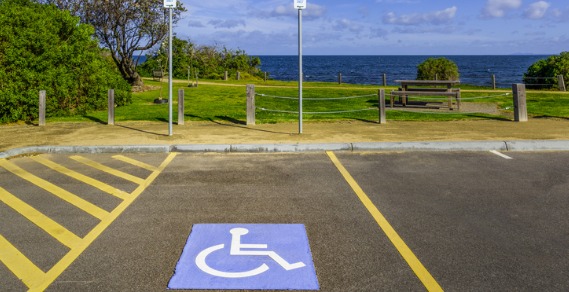 Changes have been made to the eligibility criteria for a Disability Parking Permit in Queensland. Legislation passed by the Queensland Parliament on 14 July 2020 will see an expansion of the eligibility criteria for the scheme in Queensland.
Hits: 249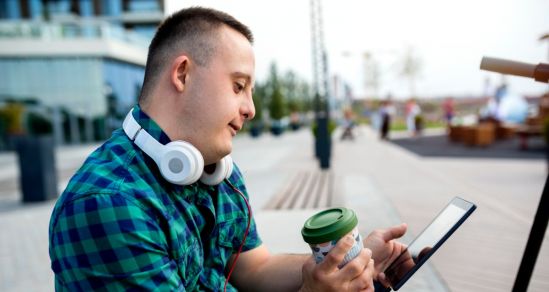 The Black Dog Institute, in collaboration with others, has launched an online program offering mental health support to those living with intellectual disability, Healthy Mind.
Hits: 352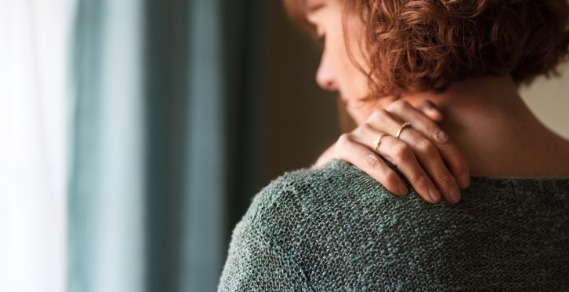 You may have had a couple of big days in the garden digging the soil ready to plant next season's veggies and are now feeling a twinge of pain in your back or hands.
Hits: 344
These tools can assist a person with disability if they need to go to the hospital. These documents have been developed to help frontline healthcare staff understand the needs of the person with disability when they present to the hospital.
Hits: 444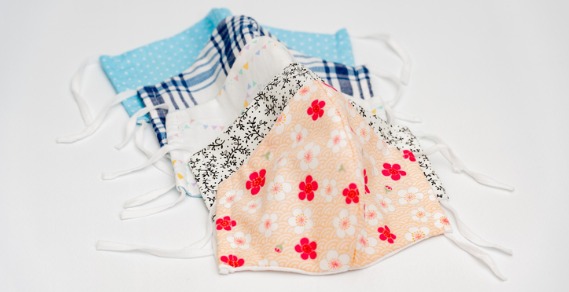 In some situations, wearing a cloth face covering may exacerbate a physical or mental health condition, lead to a medical emergency, or introduce significant safety concerns.
Hits: 1627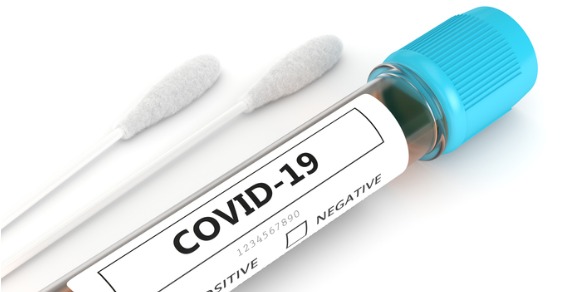 Anyone with cold or flu symptoms need to get tested for COVID-19. For some people with disability, this is easier said than done. Here's what we know on the use of home or self-testing kits. Updated 11th August to include call-to-test arrangements in Victoria.