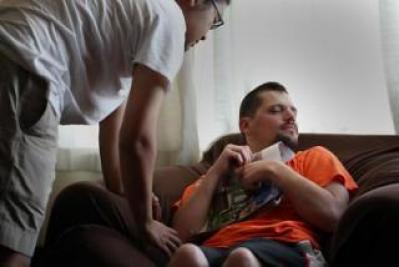 The stress of navigating your way through a busy airport can be hard for some people, so to have a system that lets the airport staff know you may need support or assistance can be a relief.
Hits: 575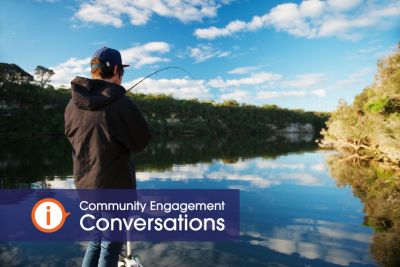 Thinking Outside the Box for Rural NDIS Supports. I am just back from 3 days attending AGQuip in Gunnedah. What an awesome rural event! We were lucky enough to be invited to share a site with The Land newspaper, and had some valuable conversations with country folk with lived experience of disability.
Hits: 893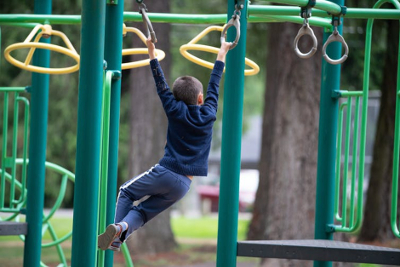 Schools are set up for students who can see. But around 3,000 school-aged children in Australia have a vision impairment – 300 of these have a severe vision impairment or are blind. These children are generally educated in mainstream schools, sometimes with little support for their needs.
Hits: 547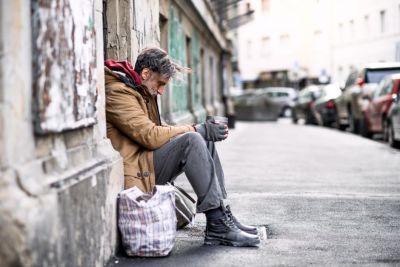 The NDIS system relies on vulnerable people contacting them for help. However, many Australians with psychosocial disability experiencing homelessness are not reaching out to the NDIS, as their daily needs and priorities take precedence over seeking out assistance for their mental needs.
Hits: 827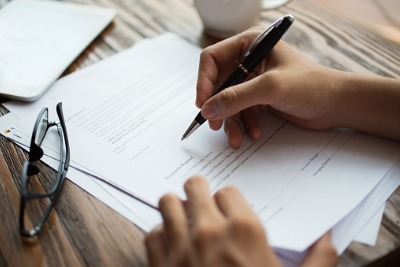 The Royal Commission into Violence, Abuse, Neglect and Exploitation of People with Disability was established on 4 April 2019 by the Governor-General of the Commonwealth of Australia, His Excellency General the Honourable Sir Peter Cosgrove AK MC (Retired).
Hits: 297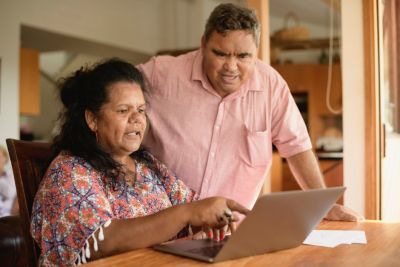 Home Care Packages enable elderly people to remain at home for longer while still receiving the necessary care services. However, they can be difficult to understand and navigate.
Hits: 996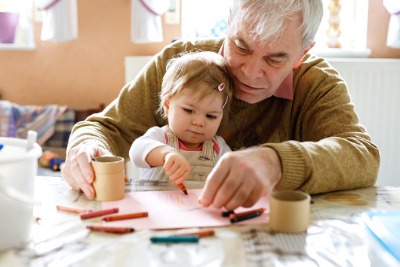 Intergenerational playgroups are a fun, safe and educational way for children, parents, caregivers and older Australians to join together through a fun weekly activity to learn and connect through play.
Hits: 2019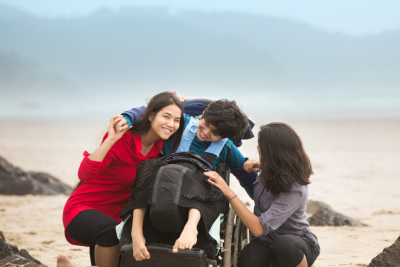 When the NDIS was first rolled-out, there was so much talk about "Choice and Control". One of the recurring questions IDEAS staff are asked about holidays is, "Are holidays funded by the NDIS?"
Hits: 2778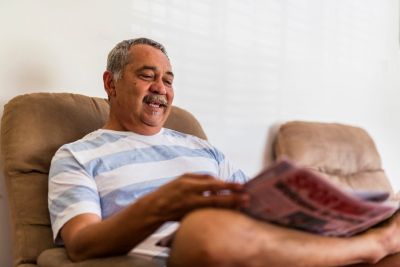 Kidney disease is the leading cause of hospitalisation for Aboriginal and Torres Strait Islander people. The kidneys are a vital part of the body, removing waste from the system and keeping the body healthy and properly functioning.
Hits: 656
Creating a home environment that is safe and promotes independence for someone with dementia can be a challenging task. However, by understanding how dementia affects someone, the house can be altered accordingly to ensure that the person is able to perform everyday tasks as safely and independently as possible.
Hits: 636