Hits: 1671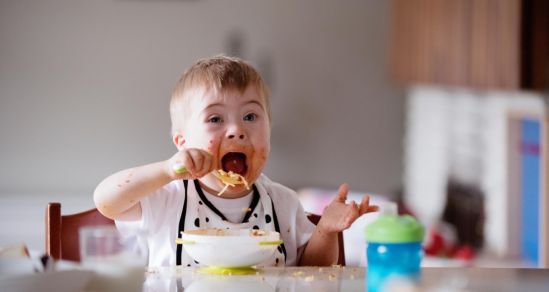 Mince is a budget recipe staple. It's cheap, easy to cook, it's a crowd-pleaser, and it can adapt to so many different recipes... We share some ideas, and one of our staff's favourite family recipe.
Hits: 2129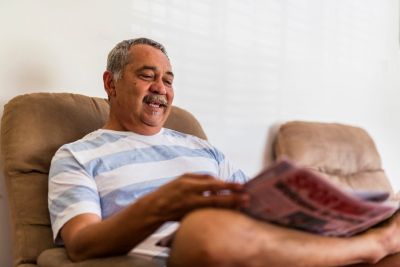 Kidney disease is the leading cause of hospitalisation for Aboriginal and Torres Strait Islander people. The kidneys are a vital part of the body, removing waste from the system and keeping the body healthy and properly functioning.
Hits: 721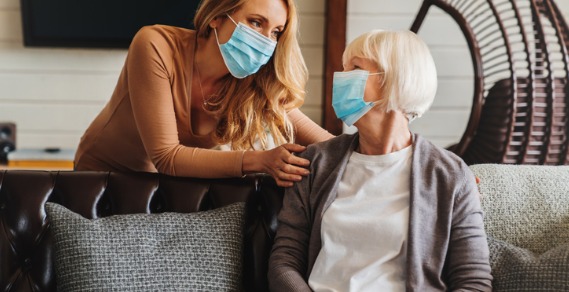 Advice is available on the NSW Government Health website regarding disability support, aged care and home care providers and was updated as at 8 January 2021.
Hits: 5214
If you waste time, or precious energy wondering what to wear each day, then the Project 333 lifestyle can make mornings stress free, make your decisions easy and give you a renewed perspective on your wardrobe. A life-changing diagnosis and 'can do' attitude began this journey for one woman.
Hits: 581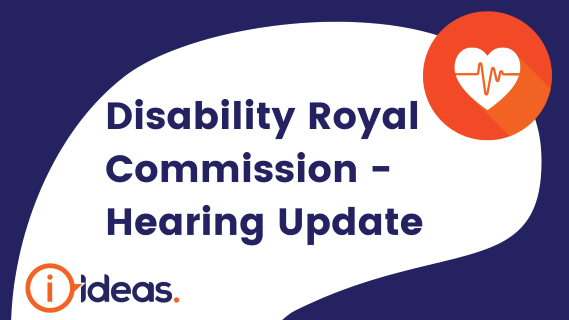 The Disability Royal Commission is exploring education and training of health care professionals in relation to people with a cognitive disability in a public hearing. The Royal Commission will hold a public hearing in Sydney on Tuesday 15 December 2020 and Wednesday 16 December 2020.
Hits: 864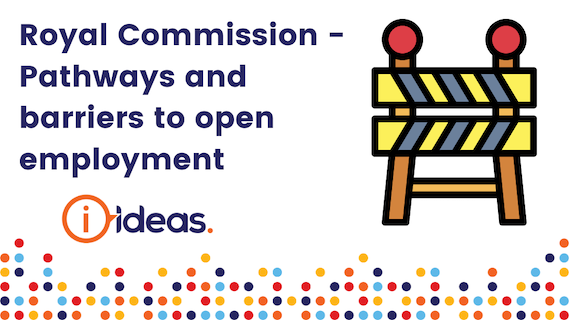 The Disability Royal Commission is exploring pathways and barriers to open employment for people with disability in a public hearing.
Hits: 10880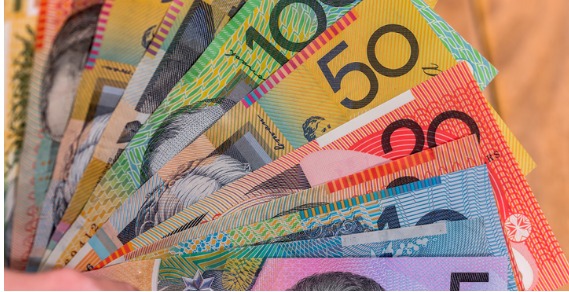 The COVID crisis has had a massive impact on our economy. IDEAS have put together a series of articles to help you to manage your money in these challenging times.
Hits: 4293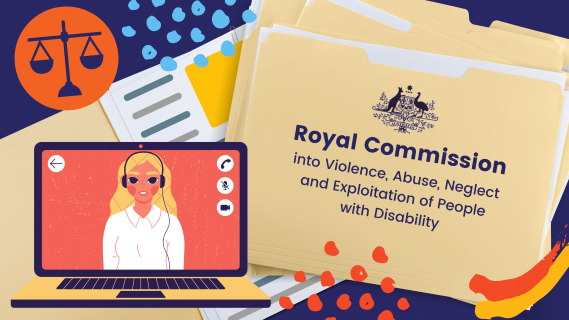 The Disability Royal Commission began in April 2019. It is an independent public inquiry into the mistreatment of people with disability.
Hits: 2785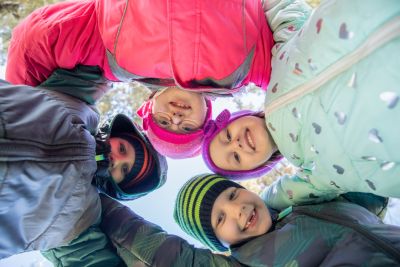 We know it seems like we only just sent our kids back to school, and the holidays are here AGAIN. Our IDEAS team have contributed to help get you through, from what we do with our own youngsters, to online opportunities, we pull together some new boredom busters for Winter 2020.
Hits: 4013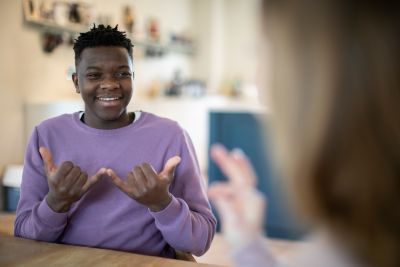 Auslan is the main form of communication for deaf people residing in Australia. With upwards of 20,000 people using Auslan as their primary form of communication every day, it is important that we understand the history and significance of the language and its community.