Hits: 309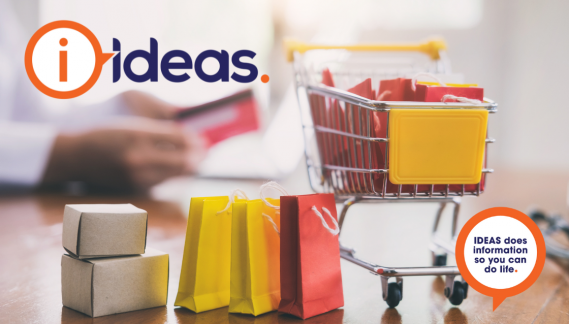 Neurodiversity has many unique strengths. Attention to detail, hyperfocus. And yet, it has some weaknesses - that can be tamed.
Some of the inherent behaviours and tendencies linked to ADHD make managing finances difficult. Impulsiveness and short attention spans, lack of long-term planning, sound familiar?
Hits: 873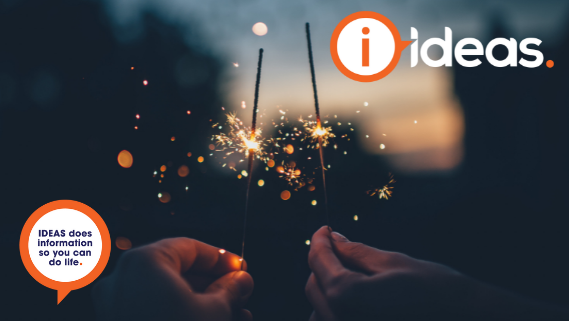 Looking for a way to bring in the New Year in your state? Below we have compiled a list of accessible and free (or cheap) events around Australia. So bring your family and friends, and settle in for a night of fireworks and bringing in 2022.
Hits: 634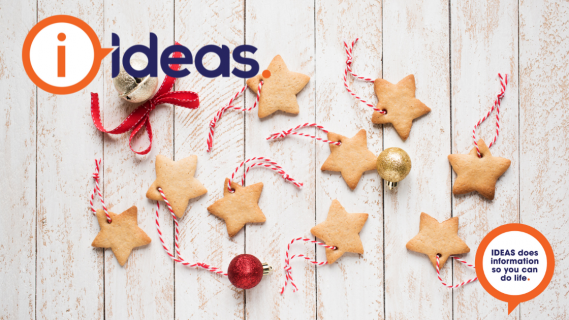 This is Kim's Nanna's shortbread recipe. She makes several batches (feeling sick after as she eats half the mixture!) prior to Christmas and packages up to give as gifts (placing shortbread into glass jars).
Hits: 4346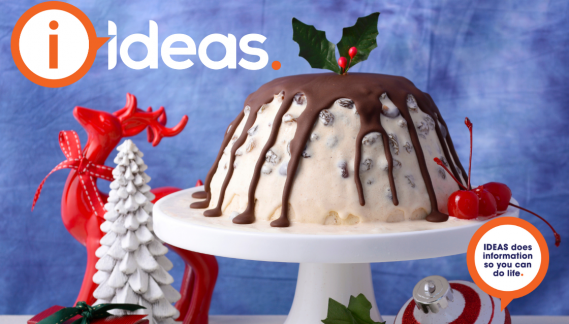 Rather than spending hot summer days with the oven on for 4 hours while the Christmas Cake cooks, my family tradition is for an easy Ice-cream Pudding. It is as simple as letting the ice cream soften, and mixing in the ingredients before re-freezing. No cooking is needed.
Hits: 821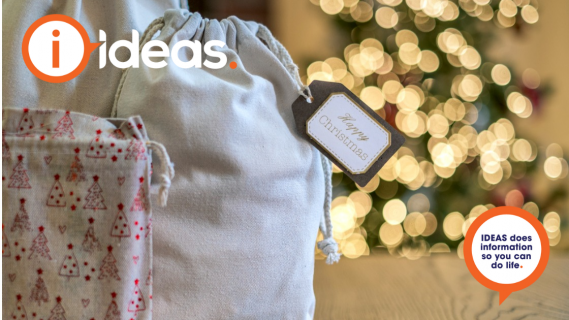 Christmas can mean something different for every family. It can also be a stressful and anxious or lonely time for some. If you can highlight the things/activities that are important to your family, you create more joy and space for the things that really matter to you. Which means you can ease some stress and anxiety. We have put together some considerations to help make Christmas more inclusive, hoping you can enjoy it more.
Hits: 634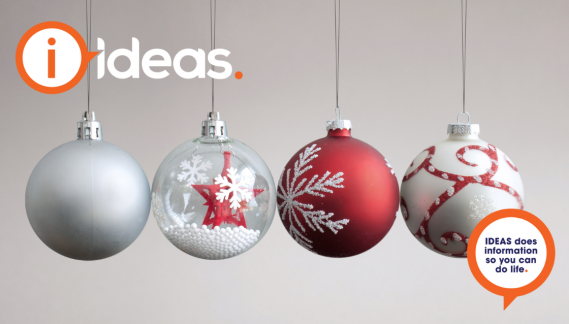 2021 has been another odd kind of year, don't let the season trick you into spending more than you should, or overcompensating by shopping till you drop. We have 12 tips to help you.
Hits: 1859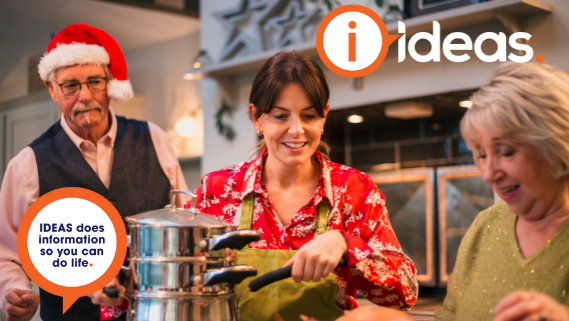 We have put together a list of Christmas Lunches and Activities that are offered free to members of the community who might be doing it tough this year, or are alone this Christmas. We have tried our very best to gather as much event information as we can. This is not a complete list. If your area is not found on the below list you might like to try looking into churches, not for profits and community organisations in your area.
Hits: 359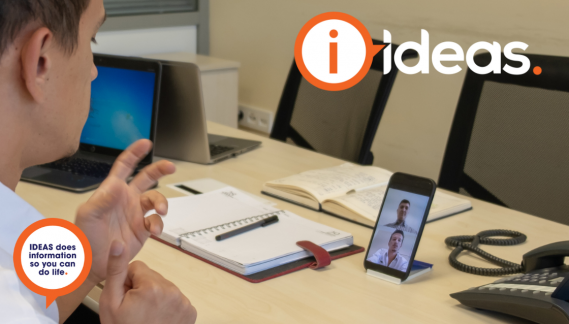 There is now a National Relay Service (NRS) app available for free on Apple and Android devices!
Hits: 374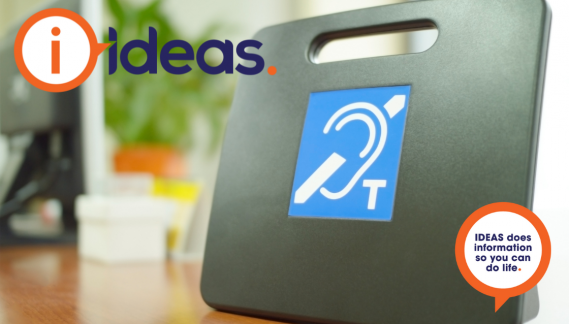 What is Universal Design? Universal Design is a process of thinking, practicing, and creating an inclusive world. The result is a product or an approach that is convenient, easy, and pleasant to use by all people.
Hits: 19165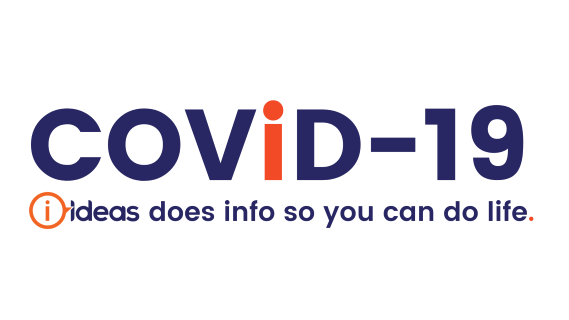 There is a lot of information being shared about Coronavirus (COVID-19). IDEAS has put together this information for people with a disability about COVID-19. If you want to know more, start here.