Hits: 705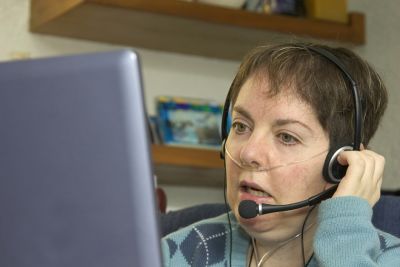 COVID-19 may have changed how you work. If you are needed to work from home for the first time, this Australian Government Comcare Checklist can help you. It outlines hints for short term working from home arrangements.
Hits: 418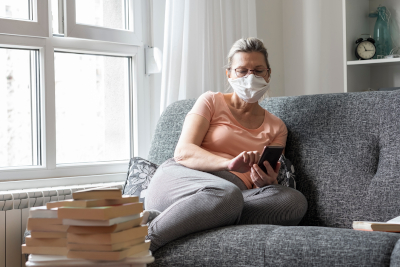 The COVIDSafe app was launched on Sunday, April 26, 2020, with its main purpose being to slow the spread of COVID-19. The Government is confident it will help to find and contain outbreaks in a quicker timeframe, thereby allowing the easement of restrictions whilst still keeping people safe.
Hits: 815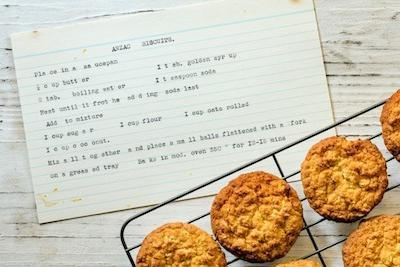 We are living in strange times. With strict social distancing rules and public gatherings limited to only two people, traditional ANZAC services have been cancelled. There are still ways to commemorate our fallen soldiers this ANZAC Day though from home.
Hits: 490
Amid COVID-19, concerns for people experiencing domestic and family violence are growing. This article brings together telephone contacts, Apps and web resources to help you or someone you know who is vulnerable to domestic or family violence.
Hits: 786
In a tea room conversation with a colleague (adhering to social distancing guidelines), Margaret* recounted a situation so perfectly relevant in today's climate of social distancing in the wake of COVID-19. It was her Mum's birthday and Margaret and her brother wanted to deliver a cake and present to her at her nursing home.
Hits: 16830
The Government has implemented a series of stimulus packages and increased welfare support for Australians who have suffered financial hardship as a result of the Coronavirus COVID-19 pandemic but what does it all mean for you? We break down the new payments and how people can access them and why.
Hits: 260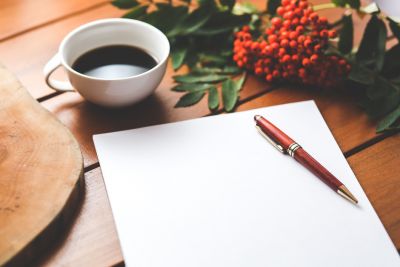 Time on your hands? Fancy yourself an author or storyteller? Have a story to tell? Do you have an intellectual disability? Then this writing competition might be for you.
Hits: 675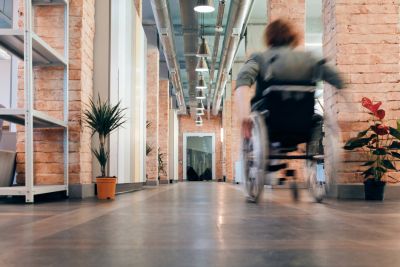 In learning about COVID-19 and the capability of the virus to live on surfaces for extended periods, the implications for cohorts of people with a disability such as wheelchair users require some extra care. More than a case of frequently washing your hands, you need to also clean your wheelchair and components.
Hits: 2381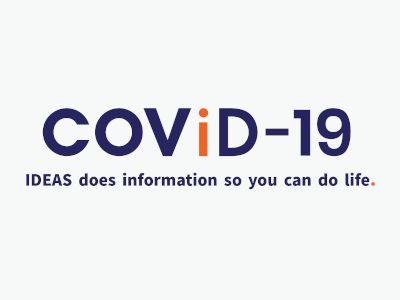 There is a lot of information being shared about Coronavirus (COVID-19).
We have listed key info in this blog to make it easy for you to find.
Hits: 229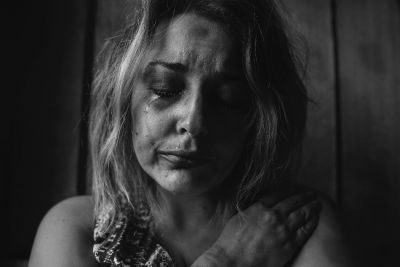 On Monday, April 20, the ACT Government announced the details of $3 million in funding to provide support for people facing homelessness or domestic and family violence arising from the COVID-19 pandemic.