Hits: 629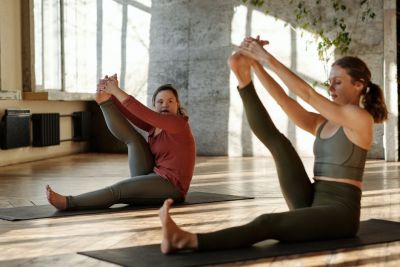 For People with Disability, Coronavirus restrictions have limited the vital supports they receive, like face-to-face services and therapies. Suddenly, group programs for socialising, activities to get out and about, or attendance to learn new technology or equipment, have been at a standstill. We write about the alternatives that providers offer.
Hits: 190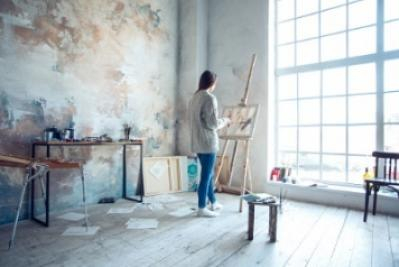 People with disability have artistic aspirations and achievements that they consider to be important and to be valued as part of the community. To this end, there is the Inclusive Arts Network (IAN) based in Victoria. It offers artists the opportunity to enter their work in the 2020 IAN Art Exhibition.
Hits: 576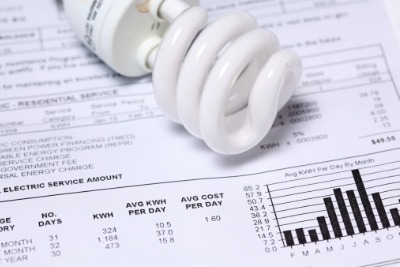 Many people are facing financial hardship because of the ongoing COVID-19 crisis. Because of this, many utility providers, including energy companies, phone and internet providers, government services, and insurers are offering their customers flexibility when it comes to paying their bills.
Hits: 170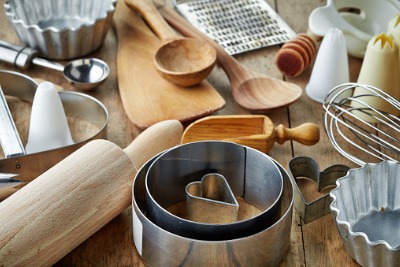 The iRemember Memory Cases are an initiative of the Tasmanian Museum and Art Gallery (TMAG). First developed a number of years ago they are resources to consider borrowing from the TMAG. The first one is the 'In the Kitchen Memory Case' and the second one is the 'In the Shed Memory Case'.
Hits: 676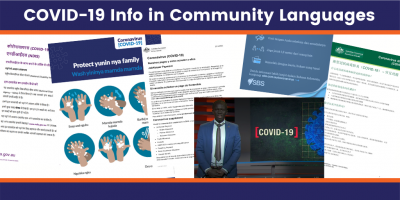 Need to get coronavirus (COVID-19) resources in your language?
There is information about health, money and support.
Hits: 357
While we are all at home more because of COVID-19, people are beginning to make more of their purchases online. Some people are not confident when making purchases online, and some are overly confident. Making a digital transaction can be scary and you need to be careful. Here are some ways to stay safe and smart when shopping online.
Hits: 550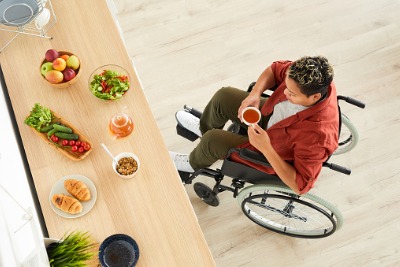 Feeling overwhelmed? Is all the information giving you a headache?
Is your nutrition and exercise routine the first thing to go when life gets a little bizarre?
That is where IDEAS quick tips to maintaining healthy habits during COVID-19 shines.
Hits: 479
There are web-based platforms and mobile applications that act as online service providers.
They are a medium to connect People with Disability to Support Workers and Carers.
To help you choose a provider we have some questions you can ask, about safety, choice, payments and insurance.
Hits: 1473
Podcasts can be a great way to get information. You can listen when it suits you and, while you exercise, do chores or just chill out.
Here are 6 Australian podcasts that focus on disability for you to check out.
Hits: 430
COVID- 19 restrictions have created opportunities for peer groups and families to connect and meet in different ways. Online and offline, people with like-minded interests are communicating and sharing. Support groups have been moving to video-calls. Virtual coffee catchups are in.