Hits: 1299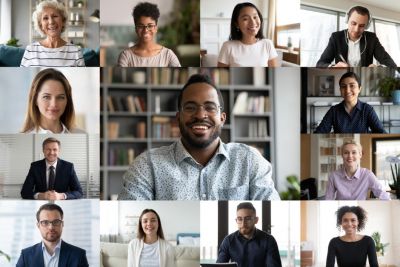 An increase in online meet-ups has some people wondering what the "rules" are. Are they the same as a face-to-face meeting? Here we discuss what makes best practice whether you are a meeting attendee or organiser, some tips on holding an inclusive meeting and communicating clearly.
Hits: 519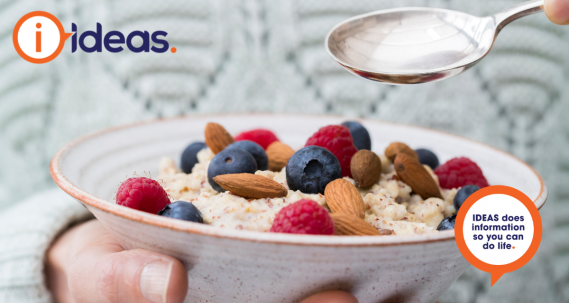 We've noticed an autumn chill is on the way! If you need a boost on a brisk morning to warm you, porridge has been a favourite for generations. Move over, humble breakfast. Healthy or decadent. Savoury or sweet. Our topping ideas will transform your porridge into a nutritious and hearty feast.
Hits: 2383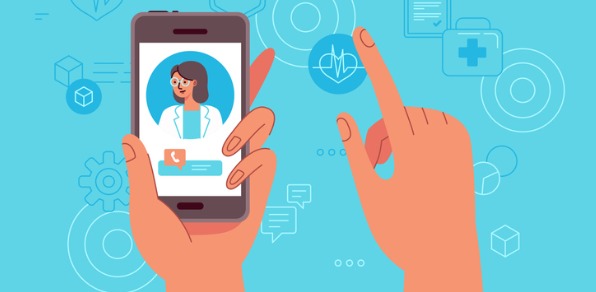 Over the last year, Telehealth has changed the way health care is delivered. You can now talk to your GP or other health professionals from the comfort of your own home, without spending hours in the waiting room.
Hits: 442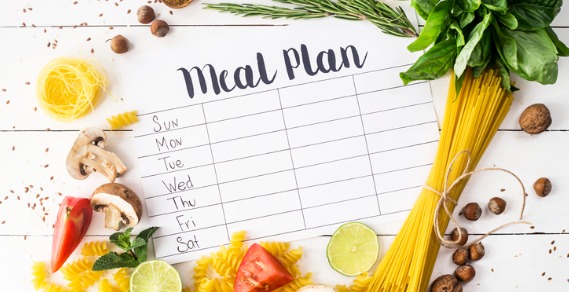 Simplify life and your food budget with a little planning. A common cause of stress in a typical home is: what to eat. Routines can help take the chaos away AND stop last-minute panic or fast-food purchases. It will stop those dreaded moments standing in front of a fridge wondering what you can make into a meal. Making the most of your budget comes from knowing the regular meals you and your family love AND that you find easy to make, so you no longer impulse shop. Plus we have a meal planning template for you to use.
Hits: 4547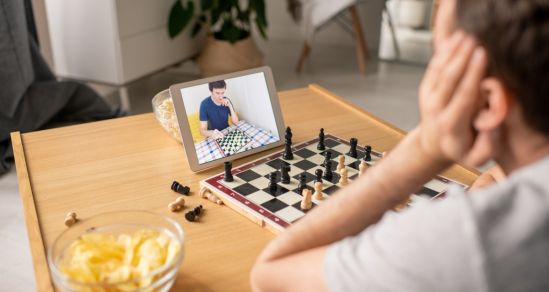 Spring has sprung! That means School Holidays! Here is our virtual helping hand, with activities for kids living with disability across Australia. We have all the ideas, from art videos with closed captioning and Auslan interpreting to STEM learning labs and creative therapy.
Hits: 375
If you plan a road trip to friends and family or a beach getaway and your vehicle hasn't been in use very much, we have some checks and tips to do before you set off.
Hits: 2969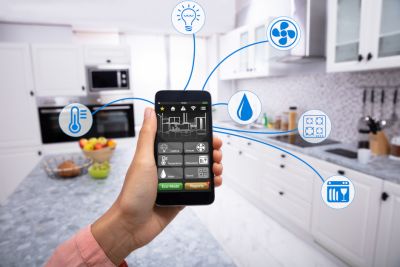 Smart devices are changing the way that people with disability are living their lives, increasing their independence to perform everyday tasks that they may not have been able to previously do.
Hits: 1618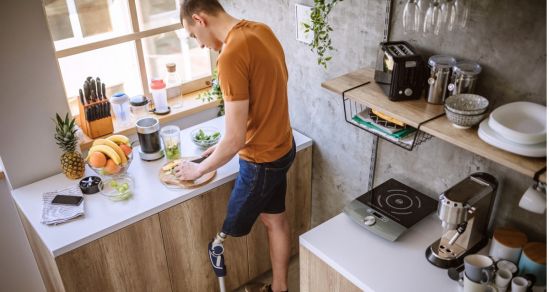 According to Foodbank, Australian households throw away 2.5 million tonnes of edible food each year. That equals nearly 300 kilograms per person of food waste! We have some great ideas to get the most from your food, make your meals go further, and save your coins too.
Hits: 38035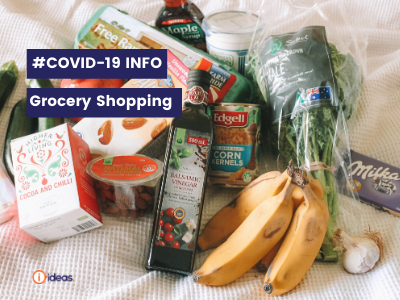 We have seen it before, panic buying and a shortage of supplies on supermarket shelves, especially toilet paper, as a COVID-19 lockdown is announced. Supermarkets introduced drastic new measures to address this, which included strict limits on item purchases per transaction, priority deliveries and restricted access times for Australians who are older or have a disability. We have the latest information, and tips on how to get your shopping.
Hits: 712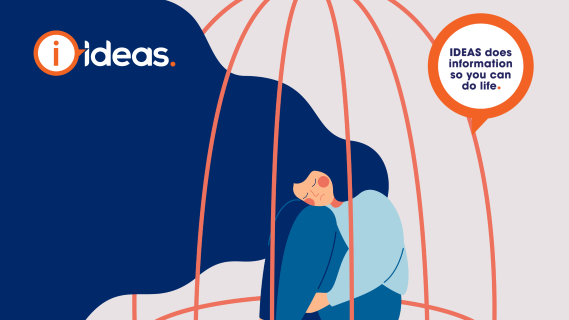 The Disability Royal Commission is seeking submissions from people with disability, their families, carers, supporters and disability organisations in response to issues papers on Safeguards and quality, Violence and abuse in the home and Promoting inclusion.