Hits: 2294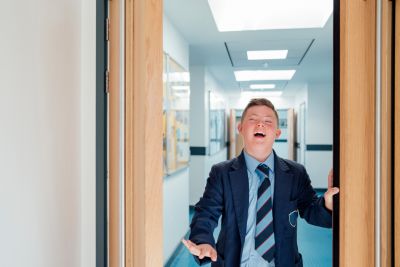 The disruption to routine, changes to the way children are learning from home, and changes overall from COVID-19 have been a rough ride for most. For some parents educators, and carers, the next hurdle will be how to cope moving forward, as children return to the school space.
Hits: 552
The Telecommunications Industry Ombudsman (TIO) has announced extra support with urgent complaints about telecommunications. This support is for vulnerable and at-risk residential consumers and small businesses in response to COVID-19.
Hits: 3491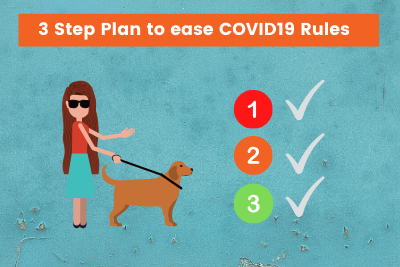 The Government has made a 3 Step Plan to ease the COVID-19 rules.
Hits: 752
IDEAS has put together information on COVID-19 testing, locations, what to expect, where to find testing centres, how long results take and how to get help about access needs at testing clinics.
You can also call us to ask about testing. Free Call: 1800 643 787.
We have helped many people find testing in their local area.
Plus work through questions about the test, accessibility, transport and support.

Updated Information for Victoria As of July 1, 2020
Hits: 605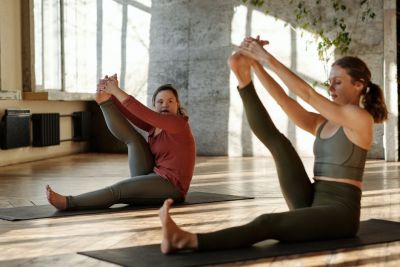 For People with Disability, Coronavirus restrictions have limited the vital supports they receive, like face-to-face services and therapies. Suddenly, group programs for socialising, activities to get out and about, or attendance to learn new technology or equipment, have been at a standstill. We write about the alternatives that providers offer.
Hits: 169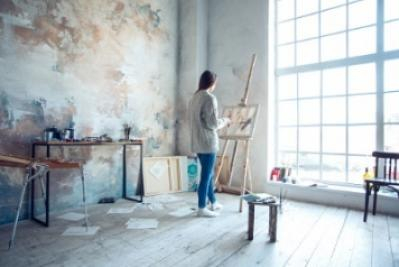 People with disability have artistic aspirations and achievements that they consider to be important and to be valued as part of the community. To this end, there is the Inclusive Arts Network (IAN) based in Victoria. It offers artists the opportunity to enter their work in the 2020 IAN Art Exhibition.
Hits: 558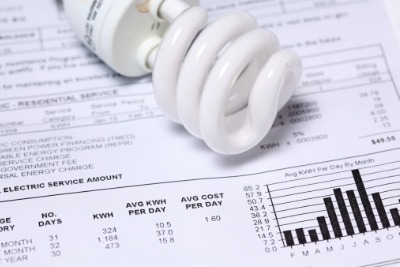 Many people are facing financial hardship because of the ongoing COVID-19 crisis. Because of this, many utility providers, including energy companies, phone and internet providers, government services, and insurers are offering their customers flexibility when it comes to paying their bills.
Hits: 151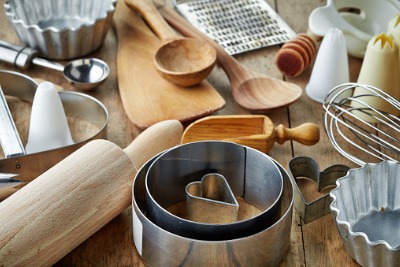 The iRemember Memory Cases are an initiative of the Tasmanian Museum and Art Gallery (TMAG). First developed a number of years ago they are resources to consider borrowing from the TMAG. The first one is the 'In the Kitchen Memory Case' and the second one is the 'In the Shed Memory Case'.
Hits: 631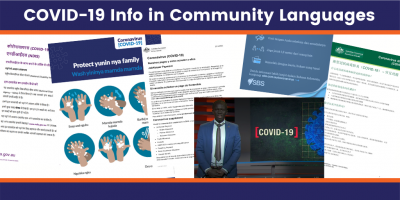 Need to get coronavirus (COVID-19) resources in your language?
There is information about health, money and support.
Hits: 335
While we are all at home more because of COVID-19, people are beginning to make more of their purchases online. Some people are not confident when making purchases online, and some are overly confident. Making a digital transaction can be scary and you need to be careful. Here are some ways to stay safe and smart when shopping online.