Hits: 18592
School holidays seem to come around all too quickly and children across the country have spent time in isolation, for all the parents who are searching for ideas on how to cope, we are here to help. Read on for plenty of activities to keep boredom away from toddlers to teens.
Hits: 3559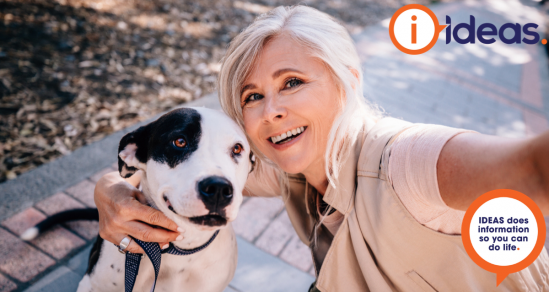 Did you know there is a way to travel, enjoy new destinations, and not pay for accommodation?
Hits: 5166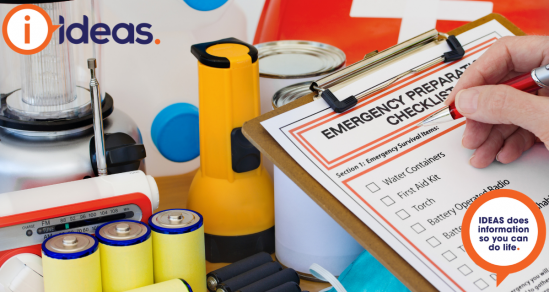 With the emergencies we have all faced in recent history, the need to be prepared is again highlighted. Bushfires, Floods and a Pandemic. In the event you need to evacuate in a hurry, or you may be without power and clean drinking water, a little planning now will spare you precious time.
Hits: 704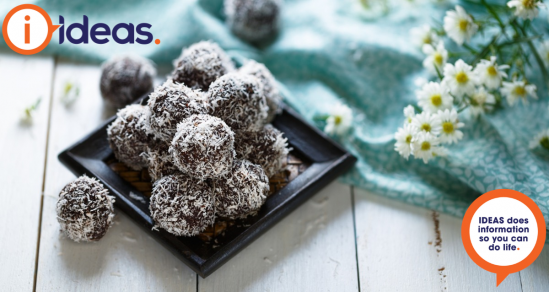 A recipe is always fun when you can use it as sensory play. In this recipe, we promise you mess, fun, and healthy bites to snack on.
There are endless variations to bliss ball recipes and what you can include. We give you a simple one to try.
Hits: 150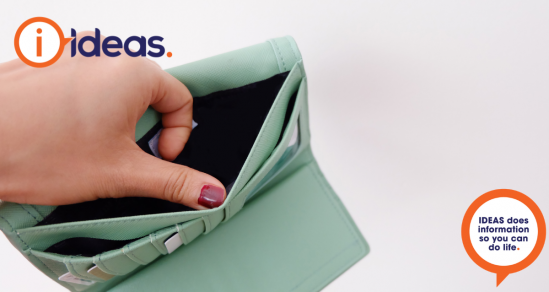 This article explains financial abuse, where to get help, and the supports available. It provides information on the Financial Independence Hub, eligibility, and resources to support you.
Hits: 2543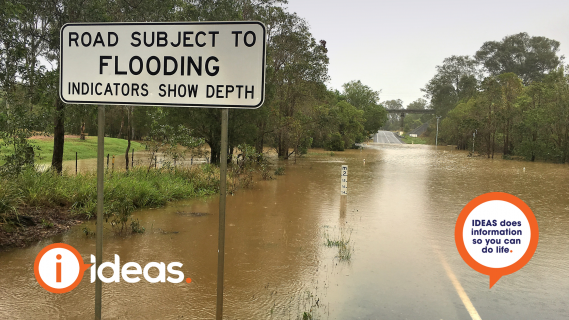 Flooding events can be dangerous for everyone but getting away quickly can be especially difficult for people with disability. You need to have a plan in place of where you will go, who you will contact and where you can get help. It also makes sense to have a go-bag ready so you can leave quickly in the event of an emergency.
Hits: 754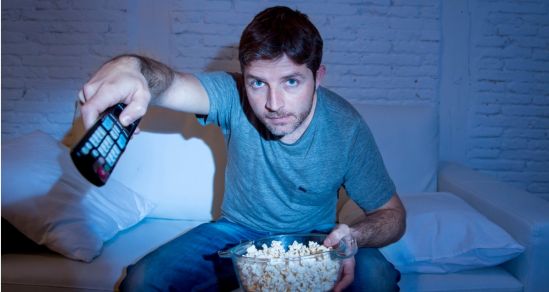 We all like to see someone like us or better, someone we'd like to be, on screen. We do like a hero or 3 and watching people do stuff that is beyond our neighbourhoods. So here goes, we are just serving up some suggestions for you to try amongst your fam, friends and flavoured popcorn.
Hits: 187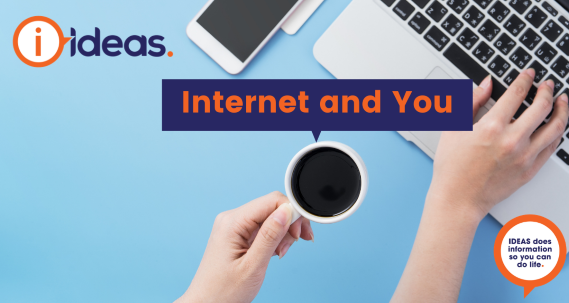 Choosing an internet plan can be confusing. There is a lot of information around, so what are the important bits, the not so important bits and how can you compare them all?
Hits: 3370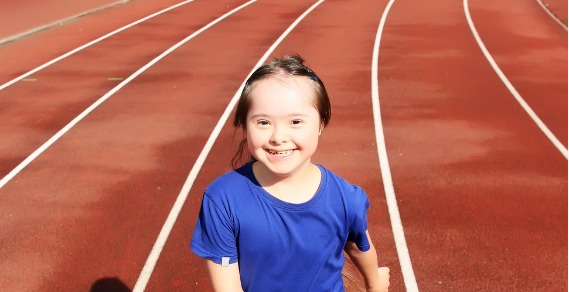 Sport and participation in physical activity are ingrained into Australian culture. Every Australian, regardless of gender, background or ability, should be able to participate in sport if they wish.
Hits: 2921
COVID-19 has changed the education landscape in Australia. Lockdowns, School Closures, restrictions, all impact our children's education, and daily changes take place. For parents of children with a disability we roundup some resources to help you make informed choices.