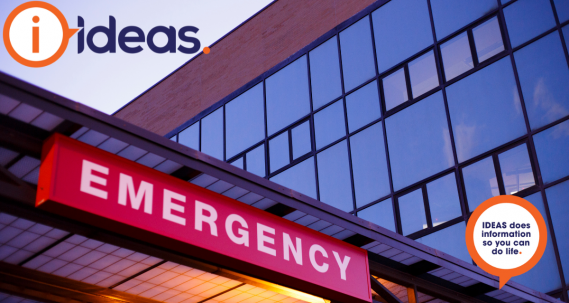 With the emergencies currently facing much of New South Wales, the need to be prepared is again highlighted. In the event you need to evacuate in a hurry, or you may be without power and clean water, a little planning now will spare you precious time.
Hits: 1476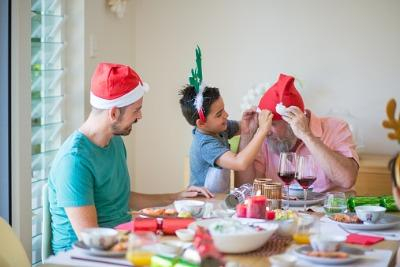 In the first part of Dawn's Story, Dawn was diagnosed with Dementia and has taken up residence in an aged care facility. When Bill her husband visits, there has been talk of how Christmas will be celebrated. Joyce, her favourite tea lady and friend has offered the family some tips for celebrating a dementia-friendly Christmas and holiday period.
Hits: 446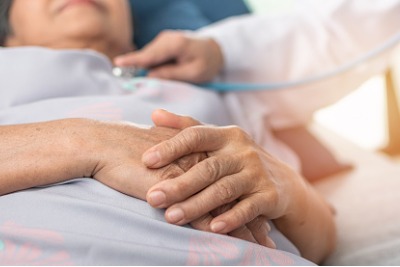 This week, the Royal Commission into Aged Care Quality and Safety examined the interfaces between the aged care and the healthcare system, including both Commonwealth and state or territory programs.
Hits: 349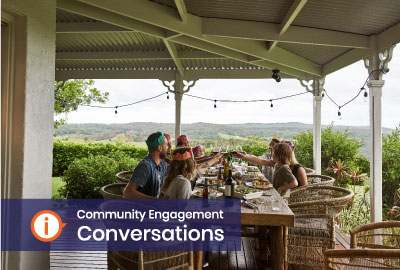 Season's Greetings from the Community Engagement Team. It has been a while since I last wrote something for the eNews. I went on annual leave, blinked and now find myself knee deep in December, with only 18 more sleeps till Santa comes… yay!
Hits: 311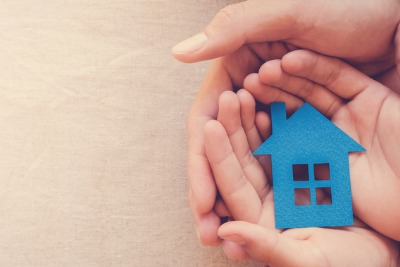 The Royal Commission into Violence, Abuse, Neglect and Exploitation of People with Disability (the Disability Royal Commission) continues this week with the second hearing in Melbourne, from Monday, December 2 to Friday, December 6, 2019.
Hits: 423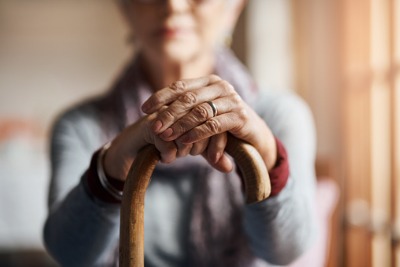 In October, the Aged Care Royal Commission published its Interim Report. The interim report was clear in outlining the urgent need for action in the aged care sector. Throughout 2019 and now into 2020, the Royal Commission into Aged Care Quality and Safety has heard of shocking cases of abuse, neglect and mistreatment of residents in aged care.
Hits: 402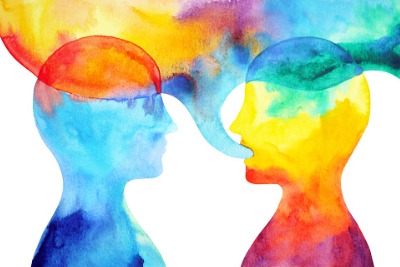 The Australian Government is funding free and independent counselling, as well as advocacy, legal and financial supports for people engaging with or affected by the Disability Royal Commission.
Hits: 1176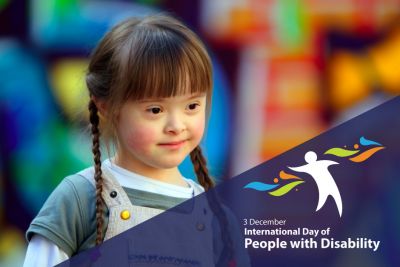 International Day of People with Disability (IDPwD) aims to increase awareness, understanding and acceptance of People with a Disability. It is held on December 3 ;each year. Communities, friends and groups come together to celebrate the achievements of People with Disability
Hits: 373

Rather than spending hot summer days with the oven on for 4 hours while the Christmas Cake cooks, my family tradition is for an easy Ice-cream Pudding. It is as simple as letting the ice-cream soften, and mixing in the ingredients before re-freezing. No cooking is needed.
Hits: 657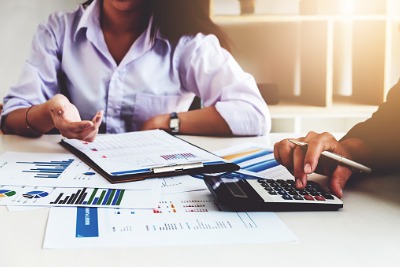 As of this week, people with disability accessing the National Disability Insurance Scheme (NDIS) can request plans for up to three years. This means that participants can opt to not have regular annual or biannual reviews of their NDIS plans.
Hits: 425