Hits: 701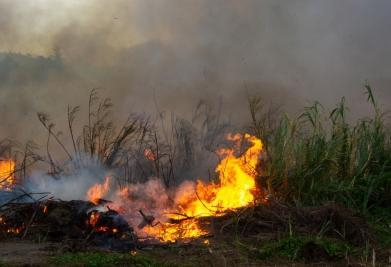 NSW Health has media releases to provide up-to-date information on the current bushfire emergency. Communities are again being reminded to take extra care of their health while smoke continues to impact several areas in NSW during the bushfire emergency.
Hits: 901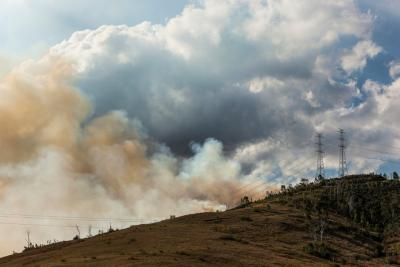 NSW Health has media releases to provide up-to-date information on the current bushfire emergency. NSW Health is assisting residents and their families affected by the bushfire emergency to look after their physical and mental health both during the event and afterwards in the recovery process.
Hits: 7409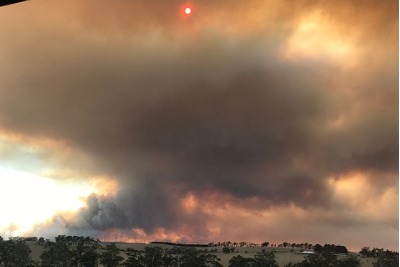 What support is available for people with disabilities in the current bushfire crisis? For people who have been affected by the fires, emergency aid, from emergency accommodation, evacuation centres, support services to financial assistance, is available.
Hits: 920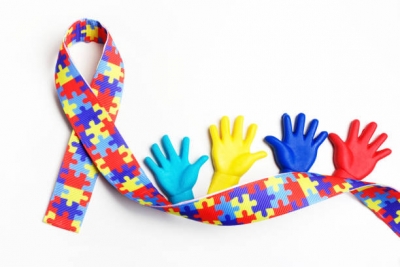 Autism is an invisible disability that affects how people make sense of the world around them, and the communications and interactions they have. IDEAS have put together five facts about Autism, to help spread awareness.
Hits: 771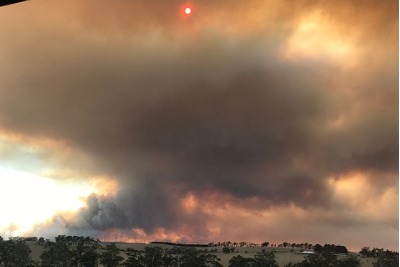 As the bushfire disaster continues to ravage NSW, Victoria, Tasmania and South Australia into 2020, and the death toll continues to rise, we all need to have a bushfire survival plan in place.
Hits: 727
Summer and sports in Australia are always hand in hand, cricket, surfing, swimming, and of course Tennis. Tennis is a sport for everyone, you can begin at any age. As well as being a social way to meet people and spend time with friends it is a non-impact sport and has many health benefits like being good for bone health
Hits: 1149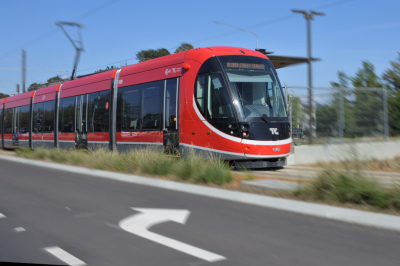 Canberra's first Light Rail route is now open. The service travels from Gungahlin Place to Allinga Street via EPIC and Dickson Interchange.
Hits: 578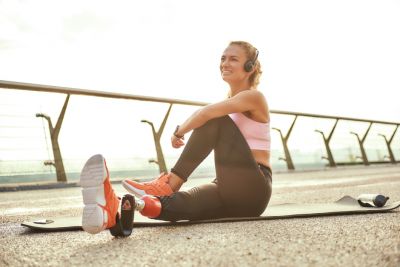 Pilates was originally started to help injured athletes and dancers return to exercise and fitness. It is suitable for all ages as it is low impact and muscles are worked gently. Pilates is about concentrating, muscle control, developing core strength and postural alignment.
Hits: 2896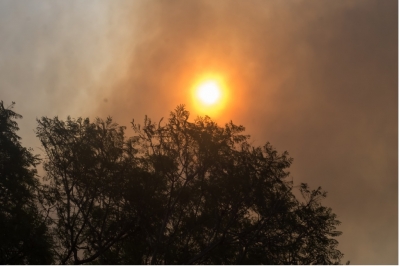 It is well and truly summer with a blast of hot weather set to hit later this week. As NSW Premier Gladys Berejiklian declares another State of Emergency, NSW Health have issued a reminder for people to take precautions as the prolonged heat and poor air quality from the current bushfires pose increased risks of illness and distress.
Hits: 2261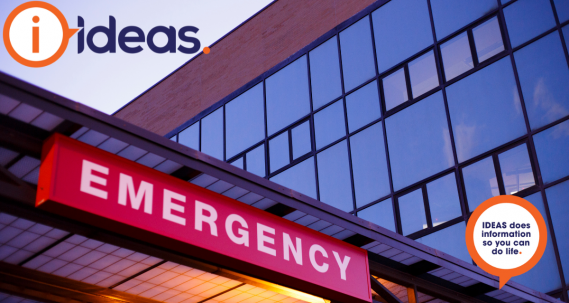 With the emergencies currently facing much of New South Wales, the need to be prepared is again highlighted. In the event you need to evacuate in a hurry, or you may be without power and clean water, a little planning now will spare you precious time.