Hits: 35552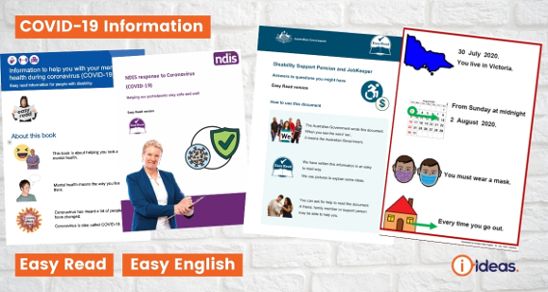 A list of links to resources to support people who use Easy English, Easy Read or picture stories. These are about Coronavirus also called COVID-19. Topics include rules, mental health, help, money, support, self-help, staying safe, social bubbles, vaccines and more.
Hits: 17122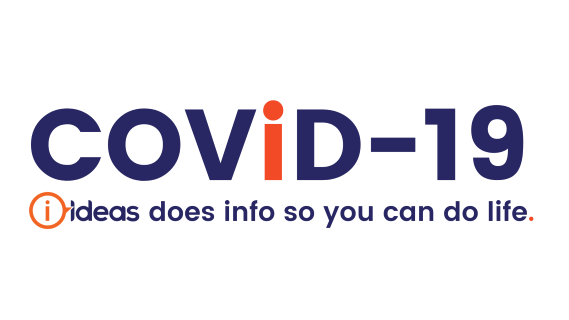 There is a lot of information being shared about Coronavirus (COVID-19). IDEAS has put together this information for people with a disability about COVID-19. If you want to know more, start here.
Hits: 75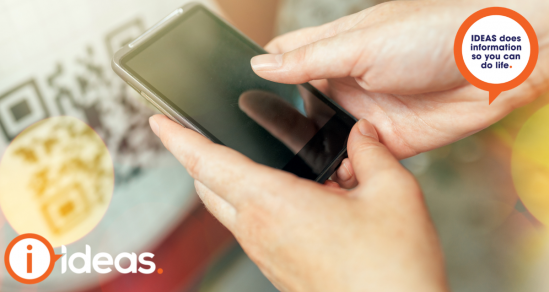 The Queensland check-in app will be mandatory from 1st May 2021 for all Queensland hospitality businesses. To help keep Queensland COVID-safe, and to help with contact tracing. Everyone attending hospitality venues must check in electronically. Venues must offer other electronic records of check-in for patrons who may not have access to technology.
Hits: 24471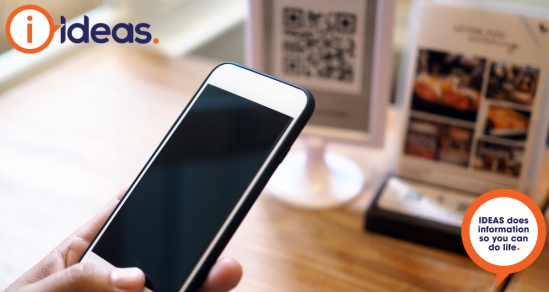 QR codes or electronic check-in methods are now mandatory for all hospitality venues and some other businesses in NSW. We explain what they are, how they work, and what to do if you do not have a mobile phone.
Hits: 38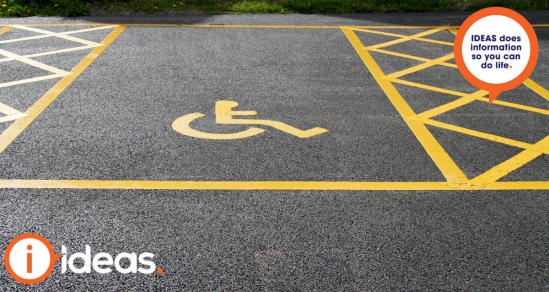 Victoria recently introduced new State-Wide criteria to align with the Australian Disability Parking Scheme. The application is going online, with some changes to the scheme to make it more consistent across the state.
Hits: 14163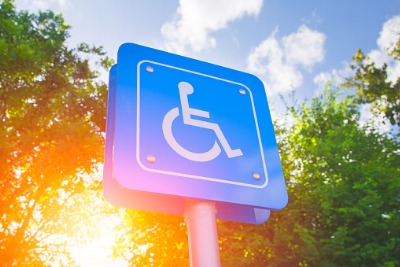 The Mobility Parking Scheme provides special parking conditions to eligible people with a disability. One of the key features of the Scheme is the Australian Disability Parking Permit, which will initially replace over 100 different types of permits across Australia. This will make travelling interstate with a Disability Parking Permit much easier. This information is relevant for NSW.
Hits: 17171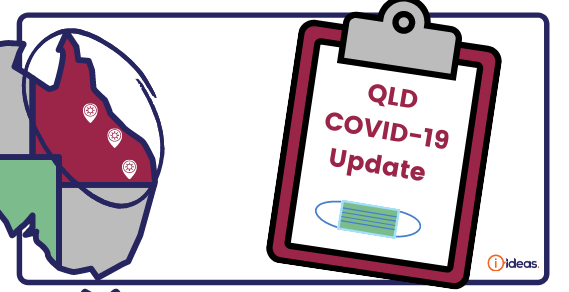 Things do keep changing with COVID-19 and it is important to keep up to date so that you can stay safe. Here are resources for your state.
Hits: 1530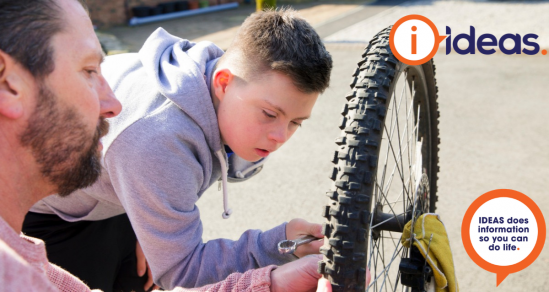 We know you love our regular school holiday features on what is on for kids with disability. This edition has:
Returning favourites
Some new enjoyable finds
Entertaining options
And includes some ideas for budget-friendly alternatives.
Hits: 308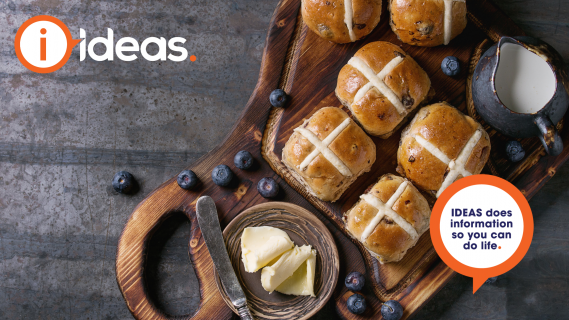 A comfort food staple, the bread and butter pudding has an Easter makeover. Using Hot Cross Buns for a richer dessert, and as always with a bread and butter pudding, it is a great use of stale hot cross buns.
Hits: 6312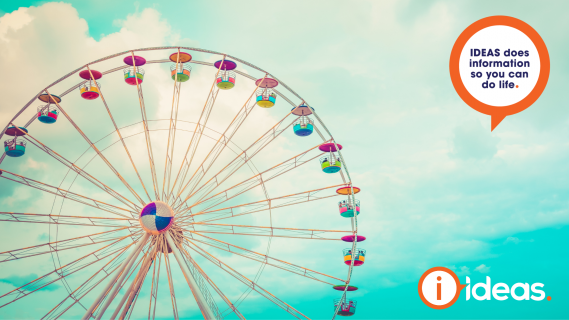 It's time for the Royal Easter Show! It is great to get out and see and do things again in 2021. 2020 was such a blur without any occasions to break up the daily monotony. Due to COVID-19, there will be less hustle and bustle this year as we are forced to maintain physical distancing and follow the COVID Safe guidelines set by NSW Health. For some people with disability, this might mean those big events like the Royal Easter Show are far more doable than any year before.