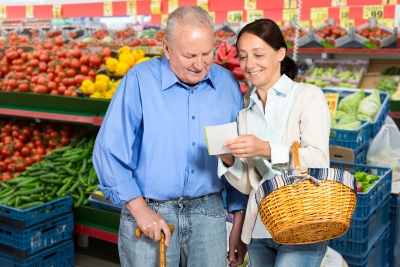 Due to the panic buying in response to the Coronavirus crisis, supermarkets like Woolworths, Coles and some IGA have announced exclusive shopping hours for the elderly and vulnerable such as people with disability.
Hits: 2389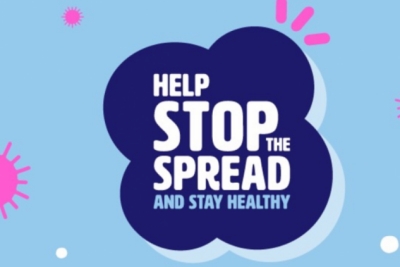 The Australian Department of Health has launched a national campaign to help all Australians be informed and prepared for the coronavirus pandemic.
Hits: 241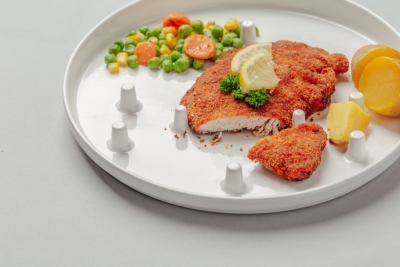 This new product enables people with limited mobility to eat independently with only one hand. Amputees, people with Cerebral Palsy, Erb's Palsy, Motor Neuron Disease (MND), Multiple Sclerosis (MS), Parkinson's disease, stroke and many other conditions could benefit from this innovative product.
Hits: 167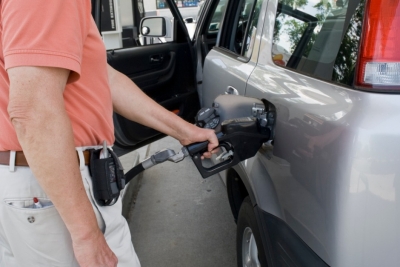 At the end of January 2020, a trial began for a new $250 Regional Senior Travel Card. The prepaid card will let seniors in regional and remote areas buy fuel, use taxi services or book a NSW Trainlink fare, effectively easing the costs of travel.
Hits: 216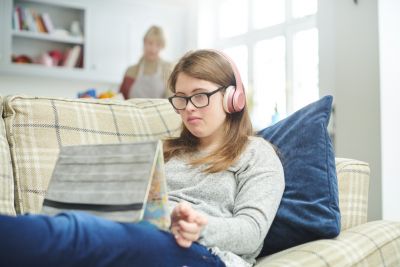 Reports of cyberbullying and its effects appear in the media on an all too regular basis. Bullying may range from minor to the extreme, can be one-off, or repeated and recurring. Australia's eSafety Commissioner was the first in the world.
Hits: 140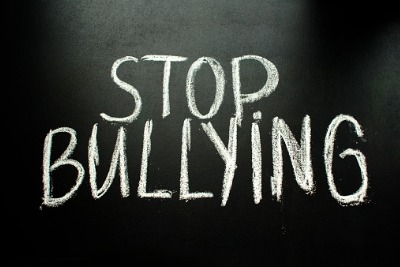 Quaden's mum decided to make a live broadcast on social media showing his pain and suicide ideation after a bullying incident at school. The video has gone viral with more than 17 million views so far and has been met with an outpouring of love and support for Quaden.
Hits: 630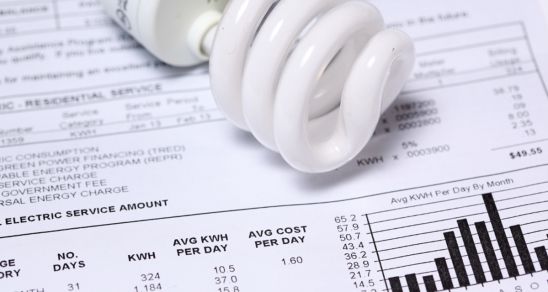 Some days it can be tough to know where to start for assistance if you have been devastated by severe weather or bushfire events and need to start the building blocks of life again. As well as contacting your insurance provider if you have one, there is help and support available from Government departments, and some communications
Hits: 465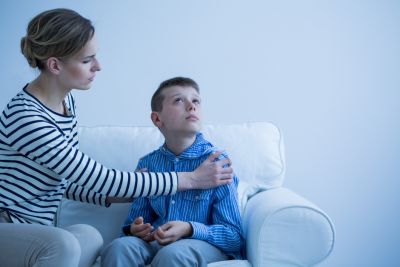 January 2020 was a month many Australians want to forget. February is looking to follow closely. Feelings of loss, helplessness and guilt are common. Schools have put in place extra supports for students dealing with the aftermath of the bushfire, and now flooding crisis. Families across the nation are touched in some way by the events that
Hits: 287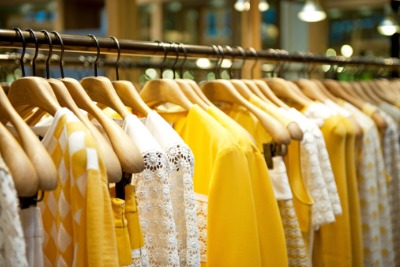 At last year's Vanity Fair Oscar's party, Selma Blair made headlines worldwide by stepping on to the red carpet in an haute couture ensemble, a flowing pastel and black dress, with a stunning, handcrafted and jewel emblazoned vintage-inspired cane. It was more than a mobility aid, it was a fashion statement.
Hits: 629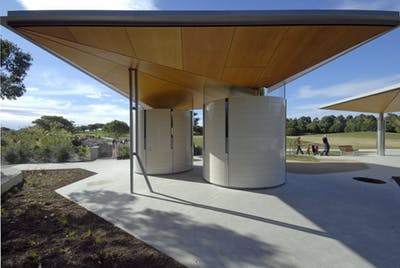 We don't tend to talk about toilets much, even though we all use them. Yet not only do public toilets meet our voiding needs when we go out, but they are the site for many underlying social processes and behaviours, especially those related to gender roles.
Hits: 360