Hits: 52400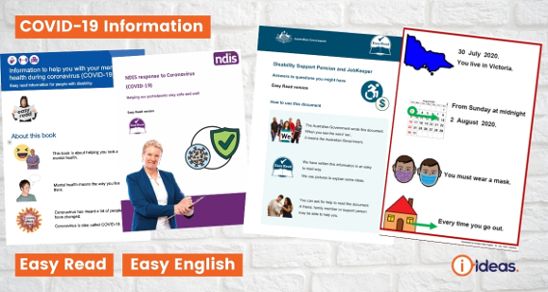 A list of links to resources to support people who use Easy English, Easy Read or picture stories. These are about Coronavirus also called COVID-19. Topics include rules, mental health, help, money, support, self-help, staying safe, social bubbles, vaccines and more.
Hits: 114716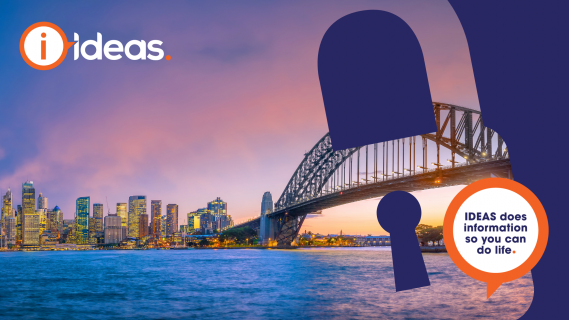 Rules and restrictions and information for all people living in NSW.
Hits: 804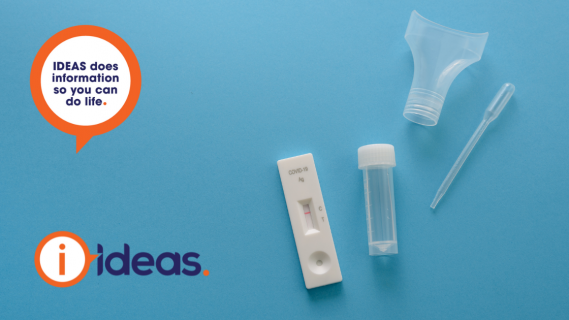 What's the difference between a PCR test and a RAT, and which one should you use?
Hits: 12975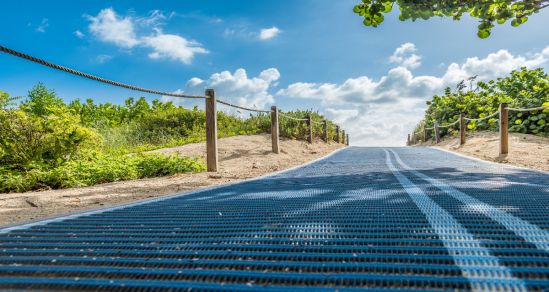 To enhance the beach-going experience for people with disability, beach wheelchairs are now available at a number of new locations. They provide and improve access to the beach and ocean, with both children and adult-sized options to allow children, in particular, to have access to and be included in a range of activities such as playing in the waves and exploring rock formations usually found at the ends of a beach.
Hits: 5344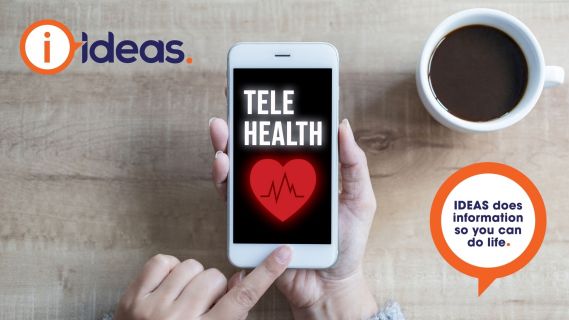 Over the last two years, Telehealth has changed the way health care is delivered, and it is now set to become permanent. You can now talk to your GP or other health professionals from the comfort of your own home, without spending hours in the waiting room.
Hits: 5569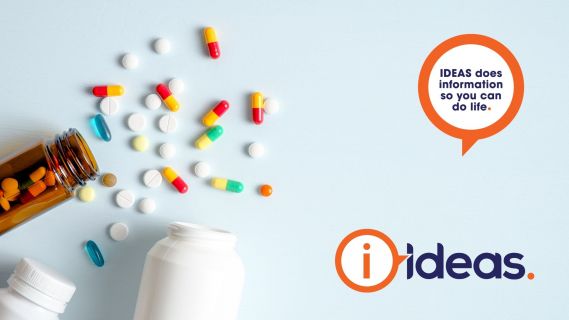 If you need medication, changes have been made available to help you be able to "Stay at Home". From appointments to prescriptions and getting medications, we outline the supports that are available to help you.
Hits: 13850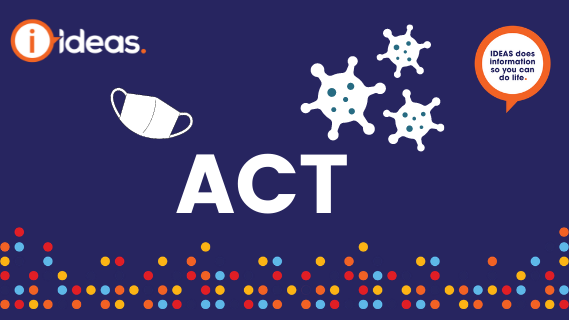 Things do keep changing with COVID-19 and it is important to keep up to date so that you can stay safe. Here are resources for the Australian Capital Territory or Canberra.
Hits: 17591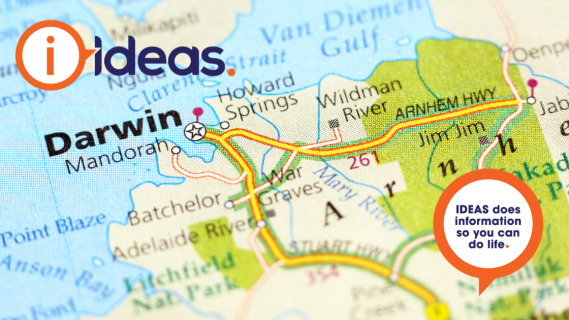 This article has the rules and restrictions people in Darwin, Katherine, and the wider Northern Territory must follow to keep their community safe in the COVID-19 pandemic.
Hits: 7766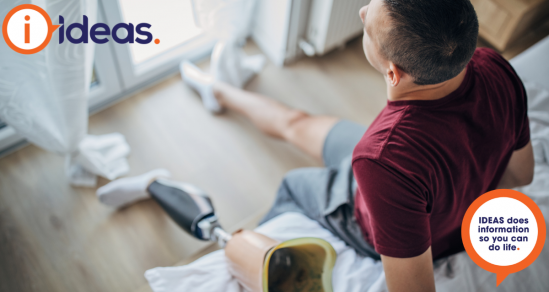 For the vulnerable, immuno-compromised, voluntarily self-isolating, or those in quarantine, lockdown or mandatory isolation after overseas travel or close contact with a confirmed case of COVID-19 we've gathered some tips and activities to help you through. For all ages from toddlers to adults, we have plenty of suggestions.
Hits: 39381
School holidays seem to come around all too quickly and children across the country have spent time in isolation, for all the parents who are searching for ideas on how to cope, we are here to help. Read on for plenty of activities to keep boredom away from toddlers to teens.