Having just turned twenty-two, I recently reflected on the significant milestones in my life. Over the last couple of years, I have been encouraged to blog by those around me. I've taken it upon myself to do so. I have Cerebral Palsy. It is a part of who I am - and always will be. However, there is so much more to a person with a disability than meets the eye.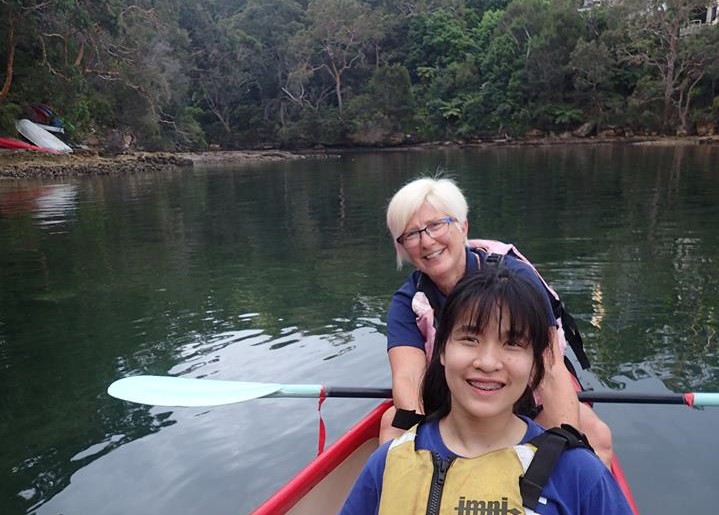 This definitely floats my boatAs a teenager and like many at that phase of life, I longed for fashionable shoes and every bag that was in and everyone had, before realising there was no need but rather embrace individuality.

At the age of sixteen, I was given the opportunity to be among those students and teachers who would soon be making a difference within their high school and the wider community. I didn't know what this would entail - only to find that true passion would result in an abundance of satisfaction. Throughout my involvement with the program, I discovered that being passionate about what we believe played a significant part in who I am today and would be a grounding factor going forward.

When I was nineteen I got a real taste of adventure - this was the year my perspective on it took a positive turn.

I had begun attending Girl Guides, tagging along with people around me who facilitated one of the groups. They covered a broad range of life skills and taught everything from sewing right through to leadership. Amongst those skills, we participated in recreational activities.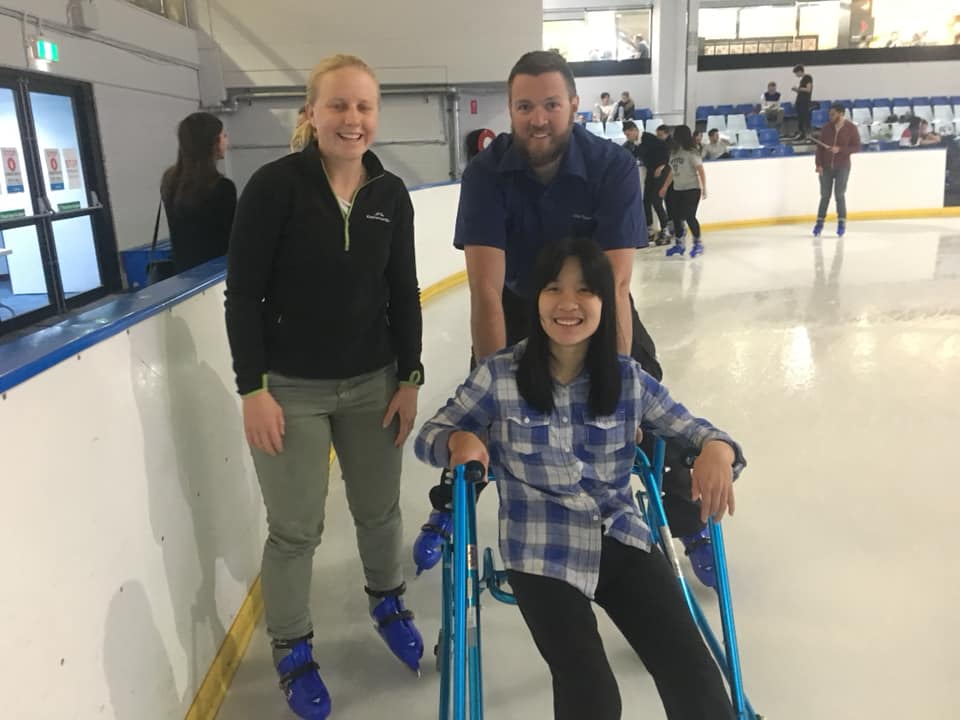 The icing on the cakeOne of the first activities I did with them was boating. Their willingness to adapt whenever I was around, spoke volumes and through that, I realised barriers were broken down and inclusion was the key to meaningful community participation, something I'm passionate about – all that is needed is for a few people to support your goals and find alternates so you can achieve them.
It has been almost three years since and to this day I am grateful that they took on the challenge in making sure I made the most of every opportunity. Most recently, I went ice skating ticking it off my bucket list with them. Knowing I'll have their ongoing support is beyond words and I am proud to call them friends.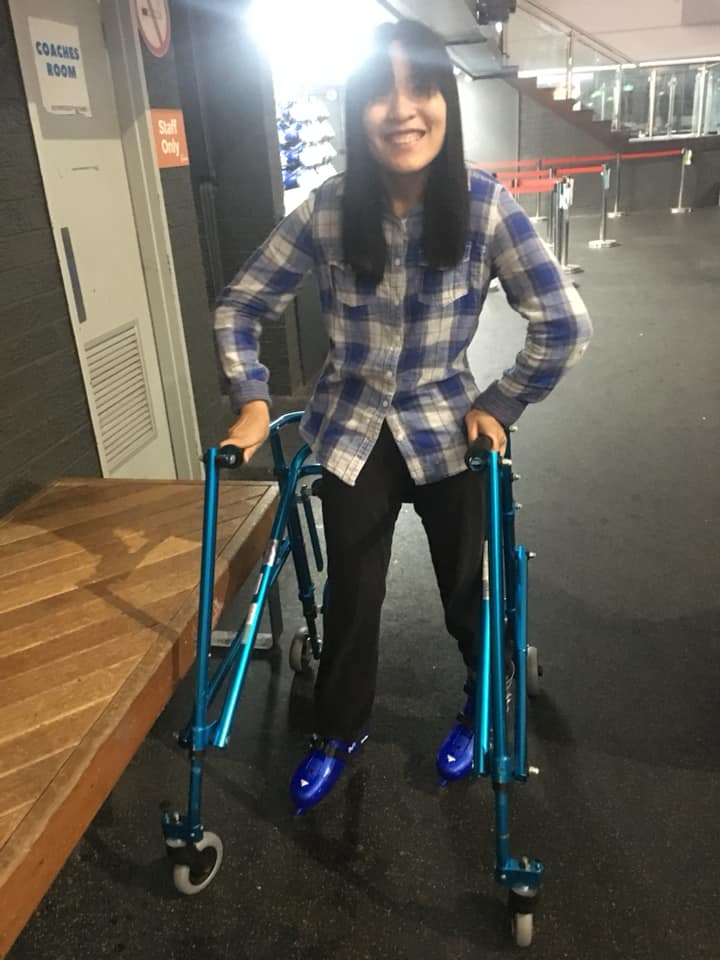 Ready to break the ice
Last year I was honoured to be a Youth Advisory Council Member for the Advocate for Children and Young People. This opportunity combined both my interest in advocacy and policy giving me practical experience and exposure in this industry. I hope that I will make a valuable contribution to society for future generations.
Voice is not always verbal – it is defined by actions that we take.

Nicole Lu, 30 January 2019

---
The Advocate for Children and Young People is an independent statutory office reporting to the NSW Parliament through the Parliamentary Joint Committee on Children and Young People.

Nicole Lu is currently studying a Bachelor of Social Science at Macquarie University. Nicole was appointed as a Youth Advisory Council Member for the Advocate for Children and Young People in February 2018, and has a strong interest in disability advocacy and inclusion, promoting participation in community-based and recreational activities. She has been part of a social inclusion program helping to facilitate sessions and would like to build up her facilitation and networking skills.

Nicole is looking for part-time work and interested in work experience or volunteer opportunities in the community services sector while studying.

Connect with Nicole via LinkedIn and follow her on Facebook and Instagram.
---
Interested in sharing your story? Submit an idea for our Power Blog. We pay commissions and publish your work! Be bold, and be heard!