When I first started this project I had little idea of what was required of me, but somehow it has formed into something that makes me feel proud. I worked in theatre, producing and co-directing a performance art and dance piece inspired by the life and works of Frida Kahlo in the early 1990s. This was before I had any noticeable signs of MS.
Biography
Born: 1965.
Studied Visual Arts at Meadowbank Tafe and City Art Institute, Sydney.
Worked in children's entertainment in the 1980s, 1990s and early 2000s.
Lives in Maroubra, Sydney.
I have painted and drawn throughout my life until MS rendered my hands too weak.
I've been using a wheelchair for about ten years now.
I've found poetry as a creative avenue still available to me.
A creative life in images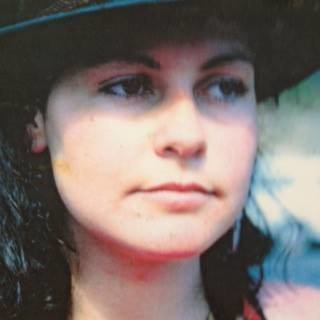 Image 1: Me at 21
Jack Mannix, the late Artistic Director of Pact Theatre, was an important influence in my life. He was my mentor in all areas of my creative endeavours.
'…a visionary.
We thought he was the opposite of a father or grandfather figure; he was just an amazing adult. I don't think anybody thought that he was particularly old. He just was. He smoked a pipe. The way that he created shows with young people was extraordinary. It was about getting young people to rise and rise to the best of their ability.
And it was also about making beauty.
'It's hard to talk about beauty now. We talk about the truth when we go to the theatre.' George Mannix, Jack's son.
"Jack was caring and gentle and absolutely of the belief that culture should be accessible and people should be able to have the opportunity to participate in the making. He said it better: 'instrumentation of creativity.' He was also very inclusive; nobody was excluded; there were no auditions, no try-outs. ' Jenny Nicholls, former PACT actor, director and board member. Real-Time issue #124 Dec-Jan 2014 pg. 37-38
Jack Mannix died in 1989.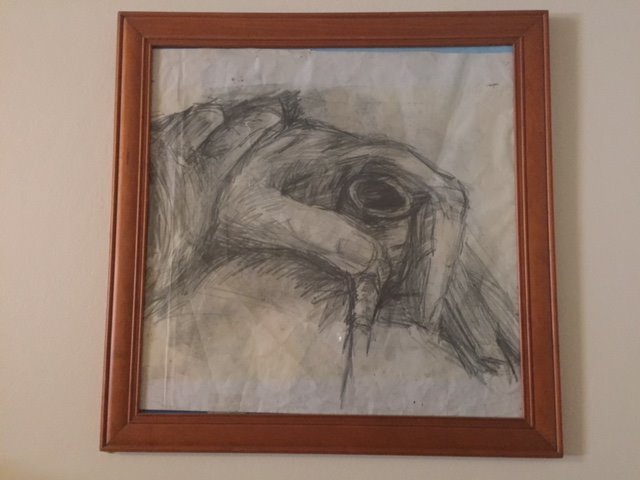 Image 2: The Hand of Jack Mannix holding his pipe. Approximately 1m x 1m graphite stick drawing.
When I drew this drawing, we listened to Enya's 'Watermark' album. He'd never heard it before. While listening to it, his face relaxed into a serene expression and he commented fondly on the typically Irish sound as well as the innovative parts of the music.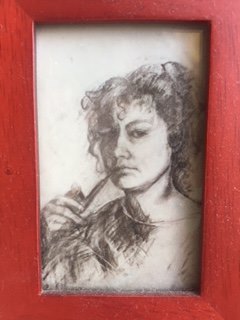 Image 3: Self-portrait with pipe, drawing.
In the late 80s, I smoked a pipe influenced by the aroma of whiskey-flavoured tobacco that my friend Jack Mannix smoked!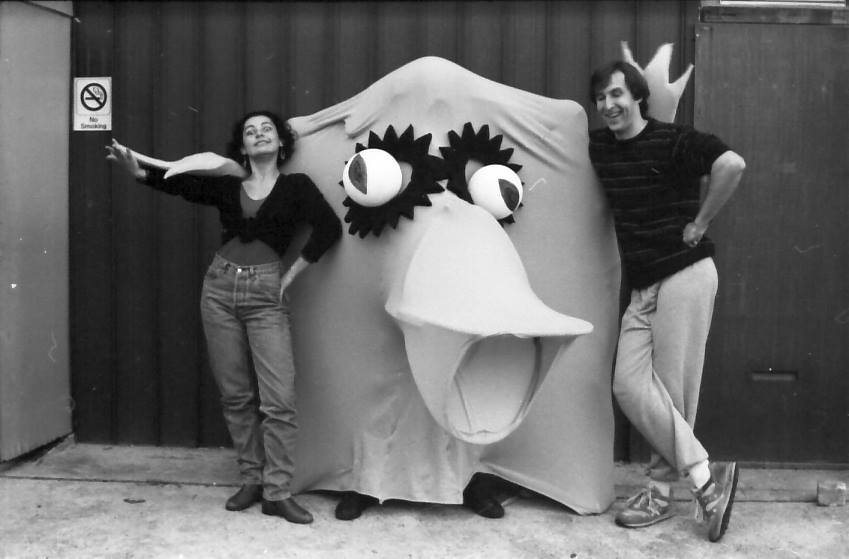 Image 4: I am on the left in the photograph. This is the Custard Monster I designed and created for Pact Theatre's pantomime 'Custard Fever'.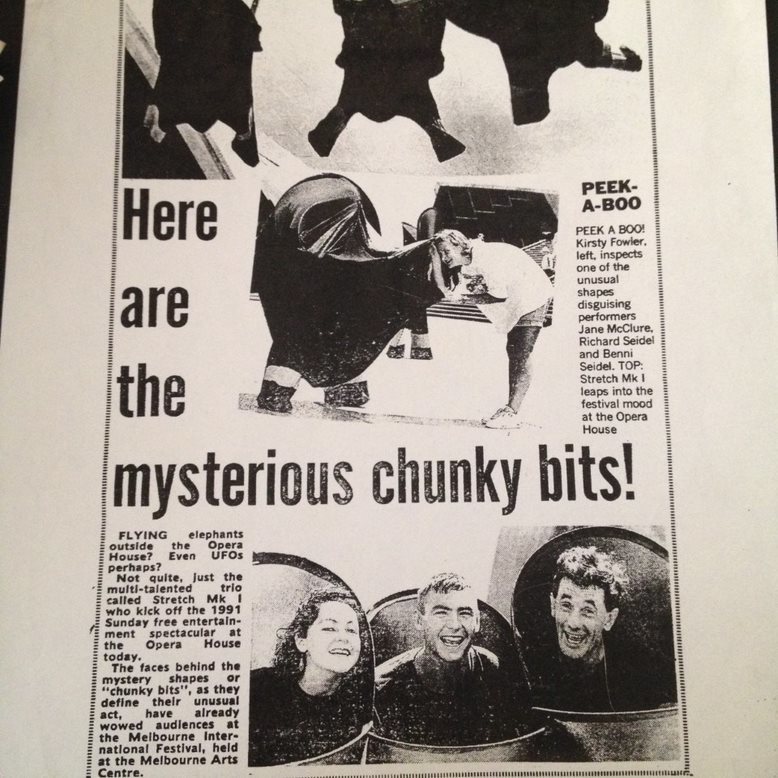 Image 5: Mysterious Chunky Bits article: Occasionally through the 90s, I worked with the performance group, Stretch Mk 1 as a Chunky Bit. Stretch Mk 1 is a contemporary, image-based theatre company.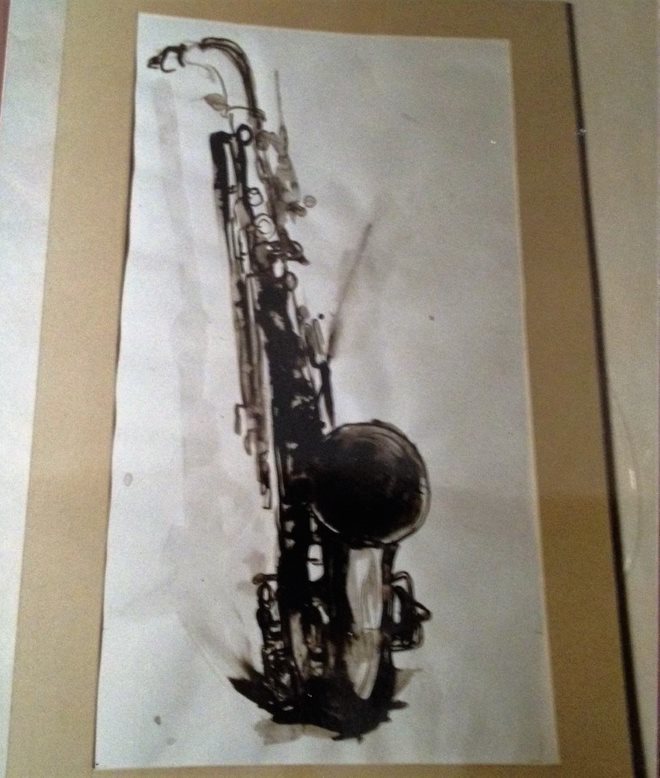 Image 6: Saxophone drawing with Chinese ink stick.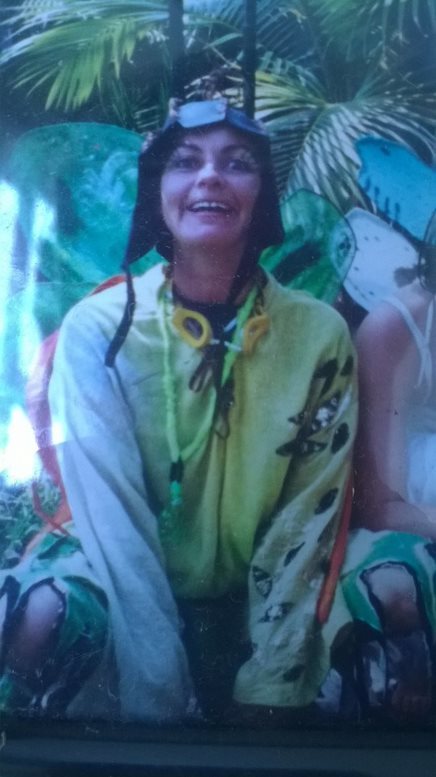 Image 7: Me as the Funky (face-painting) Fairy with Attitude!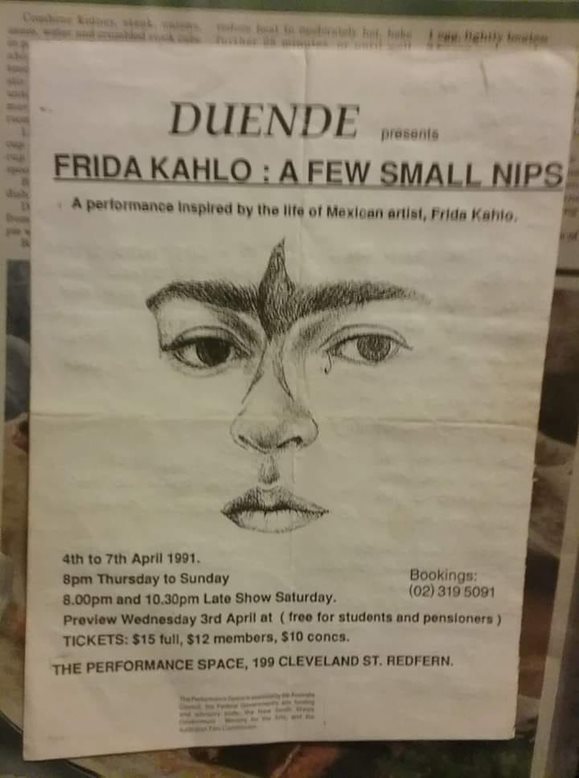 Image 8: The poster for 'Frida Kahlo, A Few Small Nips'
"I used to think that I was the strangest person in the world, but then I thought there are so many people in the world, there must be someone just like me who feels bizarre and flawed in the same ways I do. I would imagine her and imagine that she must be out there thinking of me, too. Well, I hope that if you are out there and read this and know that, yes, it's true. I'm here and I'm just as strange as you." Frida Kahlo
In the production, there were Spanish twins personifying a painting called 'The Two Fridas' which featured a tube filled with blood that she cut during a light change, with a pair of scissors and drops of blood fell onto her waterproof skirt. Although I don't have a picture of the twins, they were dressed identically to the Fridas in the painting.
We also had the part of Diego on scaffolding, painting a mural. The mural was of a banner that Frida was holding for 'Peace' later in her life. It featured a dove. This is the way I interpreted her desire for Communism. I believe they saw Communism as a solution to poverty and the lack of adequate medical treatment facilities.
There was a 'Mexican Day of the Dead' influenced Wedding Dance with Skeletons! As well as this, a skeleton used a beam to pierce a large disc to symbolize the effect of the accident on her uterus. It was inspired by Stretch Mk1's use of fibreglass discs. This one had paper stretched on it that was ripped open each performance night.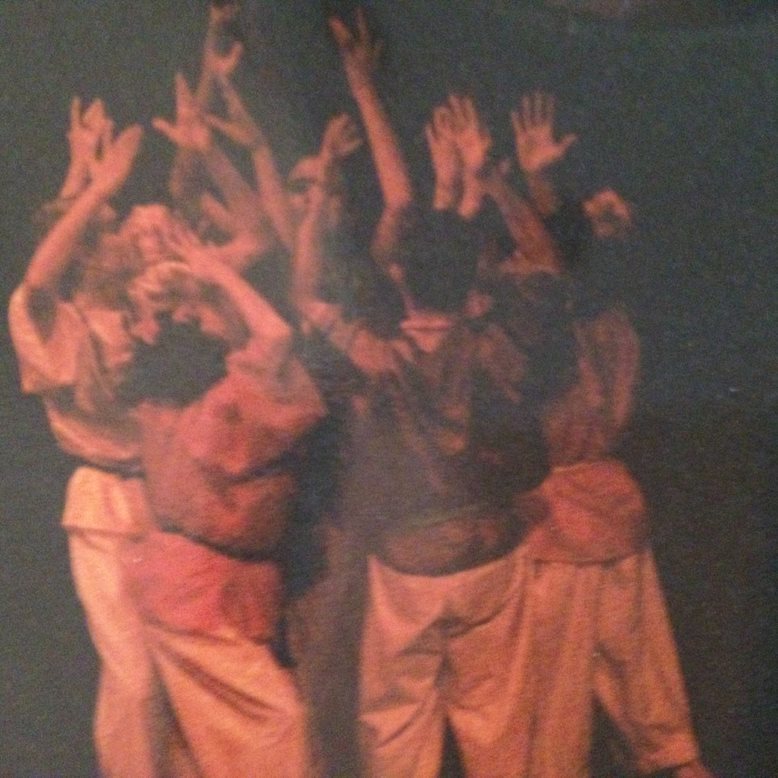 Image 9: With their eyebrows painted in the shape of a bird and colourful costumes inspired by Frida's paintings.
There were several Fridas. This cluster of Fridas are dancing a flamenco-inspired piece.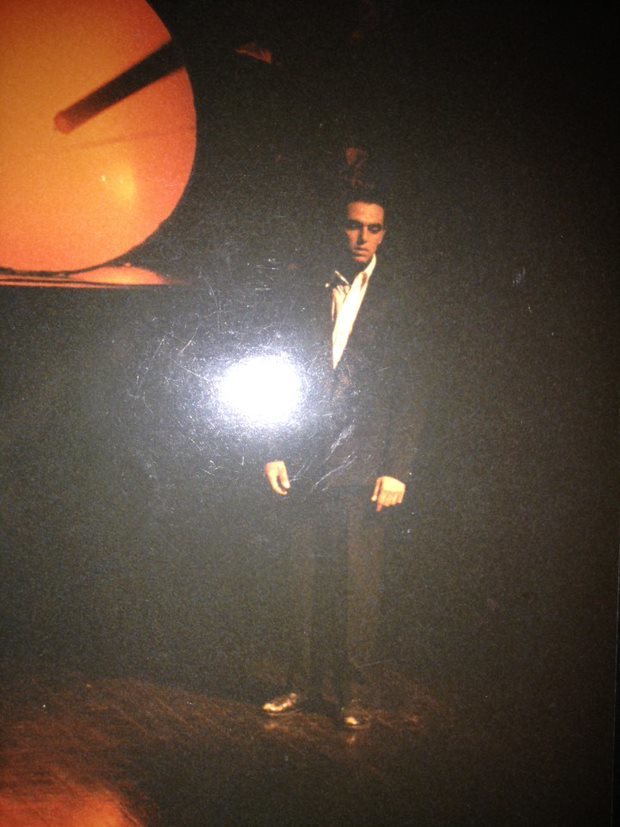 Image 10: This Mexican born actor played Alejandro, Frida's first boyfriend, with a speech about Frida and inspired by Germaine Greer's evolutionary use of language!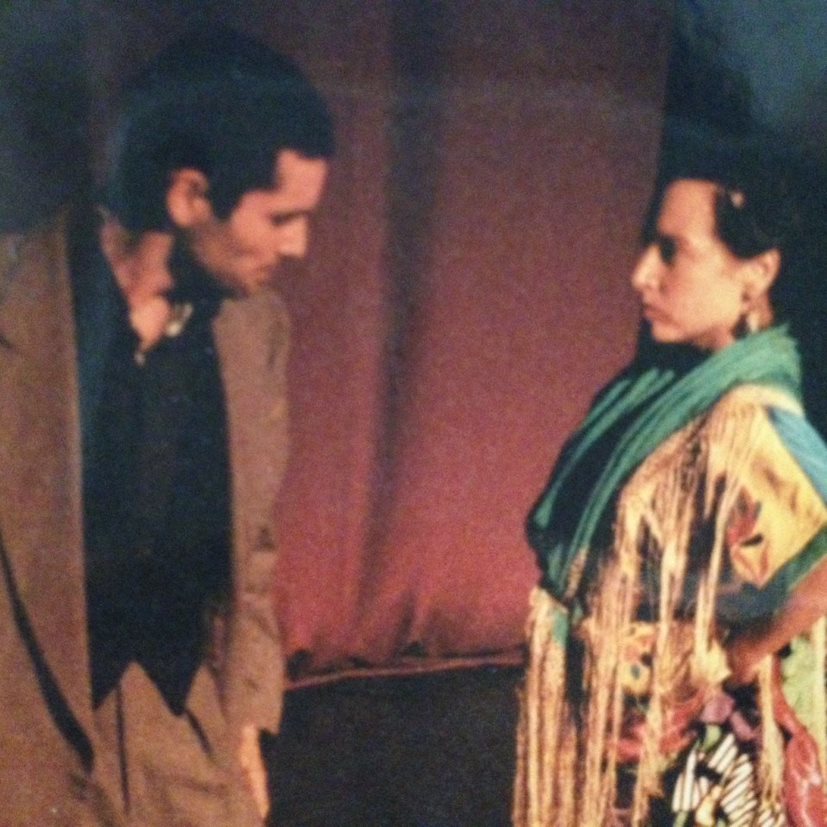 Image 11: 'Frida Kahlo, A Few Small Nips' dancer, choreographer and co-director, Antonio Carmona, and dancer, Mandy in the flamenco- and tap-derived dance, playing the part of Diego, and one of the many Fridas in the performance.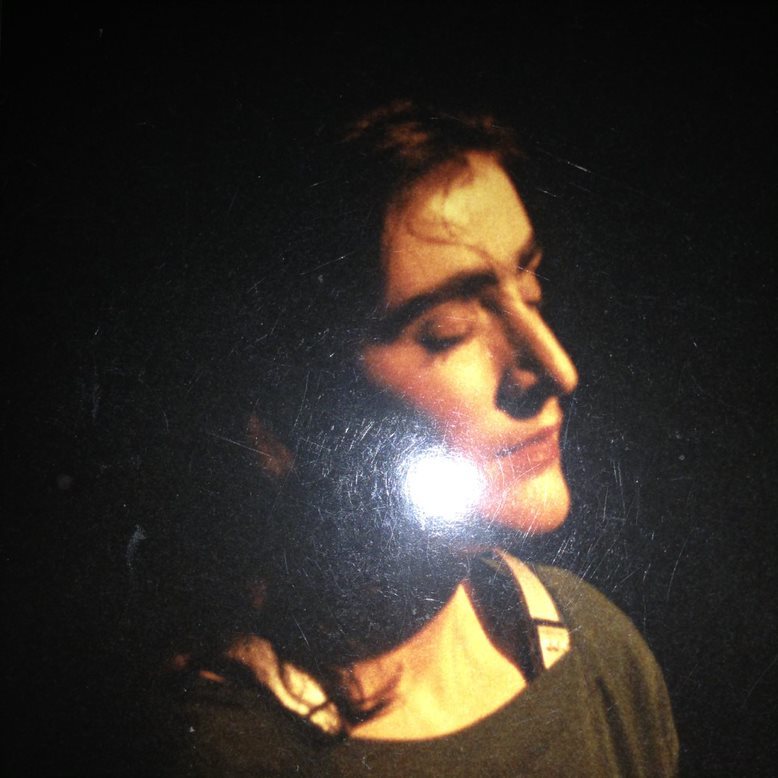 Image 12: Tanya Actypis performed Frida's accident and was like a living painting of Frida's called 'the Broken Column' where she depicts herself with a broken column on her bare chest with straps holding her upper body in place.
Tanya un-Velcro-ed her top and revealed the painting of the broken column on her chest with metal and leather straps around her torso.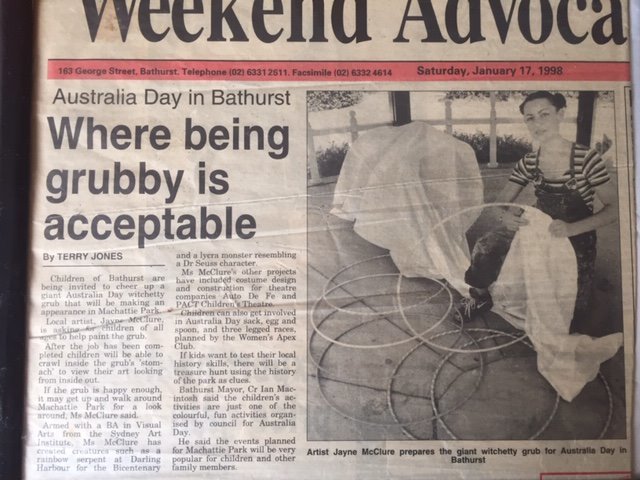 Image 13: In 1998 I designed a giant wichetty grub.
Children could climb through it, paint the outside of it, and later operate it as a puppet, as part of the Bathurst Australia Day celebrations.
"Feet, what do I need you for when I have wings to fly!" Frida Kahlo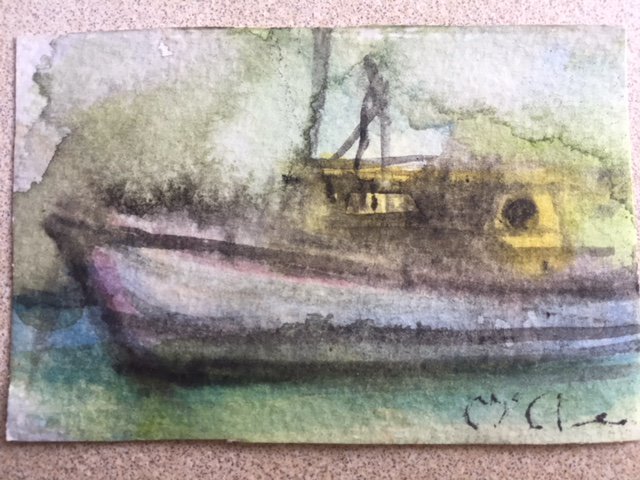 Image 14: A miniature watercolour painted at Dora Creek, NSW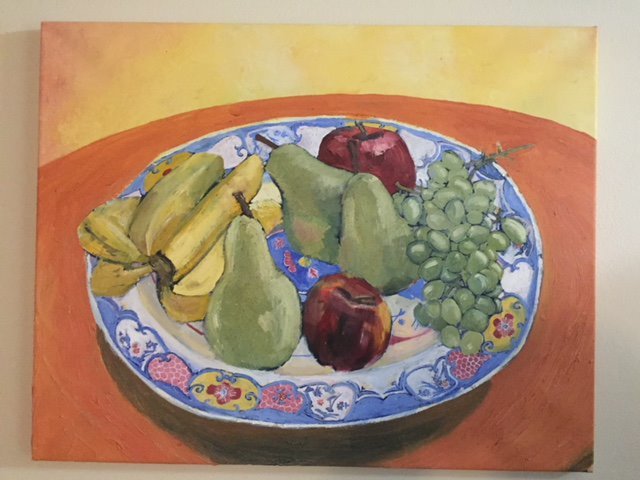 Image 15: Unfinished oil painting of Plate of Fruit.
This was painted in about 2007, not long after I had been diagnosed with MS.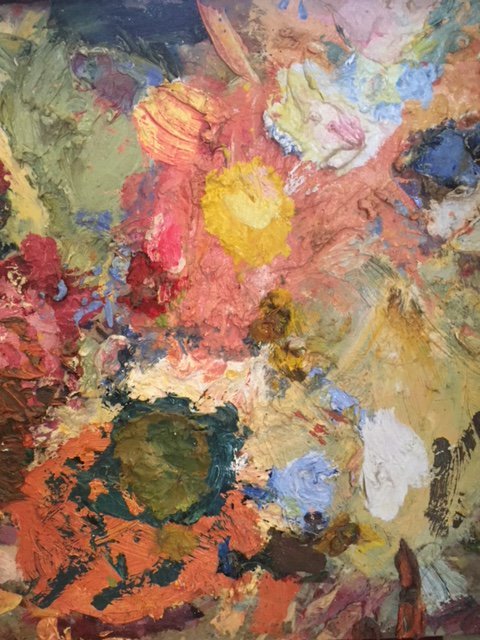 Image 16: Palette for the Plate of Fruit!
At college, art lecturer, Kevin Connor preferred my palettes to my paintings...here is why!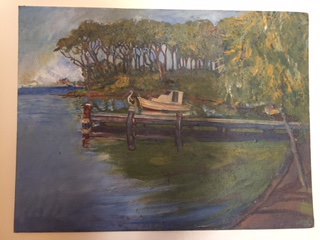 Image 17: Unfinished painting at Wangi Wangi, NSW
I painted for an hour or so until the light changed, then I went home, never to return (well not yet, anyway... still waiting for a miracle!)
My Power Story
I have secondary progressive MS and have recently changed my diet to include at least 7 cups of fruit and vegetables daily with the inspiration of Dr Terry Wahls, who healed herself from the same form of MS with nutrition.
I have found that this new diet has helped with my chronic restless legs enabling me to spend less time in bed.
I was formally a visual artist, and I also worked in dance and performance art.
As my hands are weak and I can no longer paint or draw yet my mind is still creative, I am happy to have rediscovered poetry.
Recently, inspired by a veggie juice and sunny weather, I wrote this poem about dealing with the worst things that time and disease have to offer and finding a way of coping.
Moonlight
When all you've defined yourself by
Comes shattering apart like glass
And avenues of creativity are culled
When time and dis-ease have a profound effect
And you're waiting for a miracle to manifest
When it seems like the dice is loaded
And the good guys are losing

Don't give up!
Reach into the world of thoughts and dreams
That stream of Collective Consciousness
Where we all get our wings and fly
And I'll dance with you in the moonlight
Infallible and forever young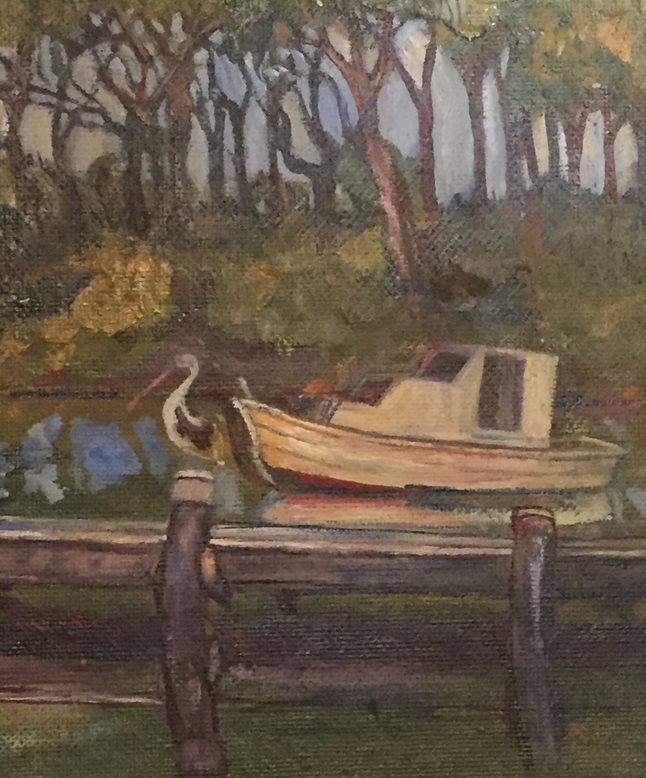 Image 18: Painting at Dora Creek, NSW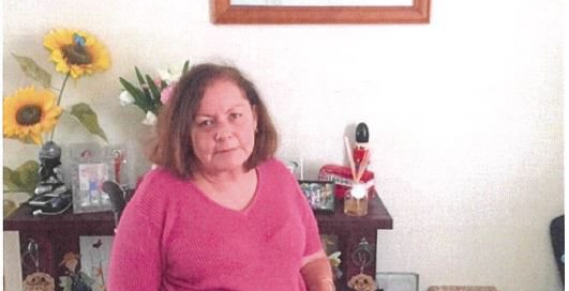 Image 19: Artist at home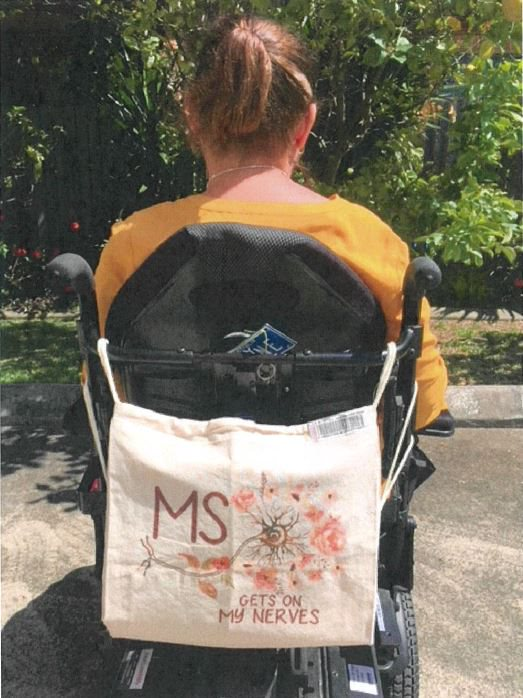 Image 20: Rear view of the artist, 'MS gets on my nerves'
Thank you for your inspirational contribution to the IDEAS Powerblog series.
IDEAS does information so you can do life