Hits: 1208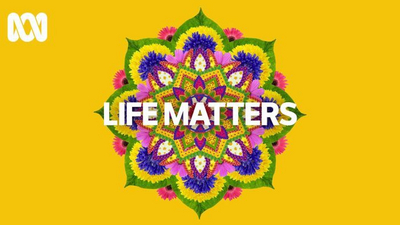 Mandy is now a proud mother with a disability. When her youngest child was being teased at school because of her mum's prosthetic arms and legs, Mandy decided to go into her daughters' school to educate the other children about disability.
Hits: 1381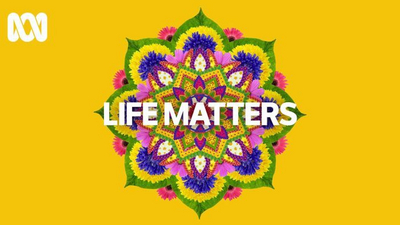 What's it like to be a parent with a disability in the LGBTQI community? When you come from two different marginalised communities, is it easier or harder when you have a child?
Hits: 1185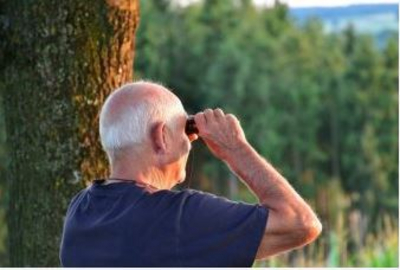 A podcast discussing the difficult conversations regarding ageing and death, and ways to start talking about a person's final days.
Hits: 1284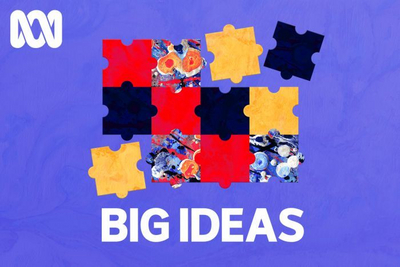 ABC RN Big Ideas radio program discussing the dichotomy between technology that enables people with disability and technology which excludes them.
Hits: 1159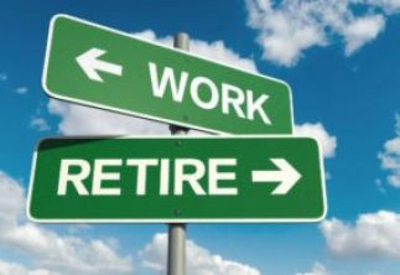 A major research project by former psychologist Michael Longhurst sees 200 retirees interviewed to gain an understanding of retirement.
Hits: 1059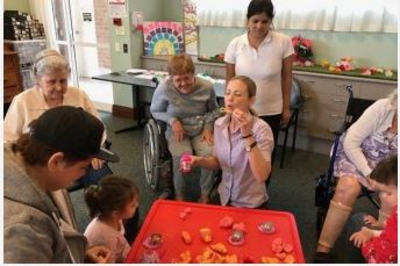 A trial project is being done to have children and aged care residents taking part in social and learning activities together, with benefits for both groups.
Hits: 1149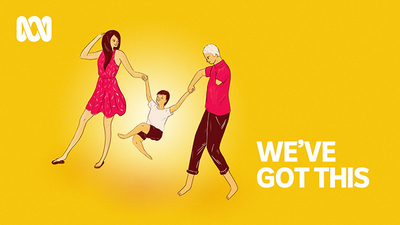 The series explores the complexities that parenting with a disability brings, whilst also challenging the stigmas and stereotypes.
Hits: 1118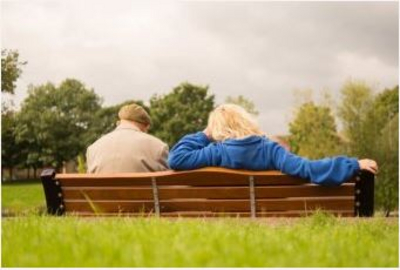 A podcast looking at how prepared people are for retirement.
Hits: 1142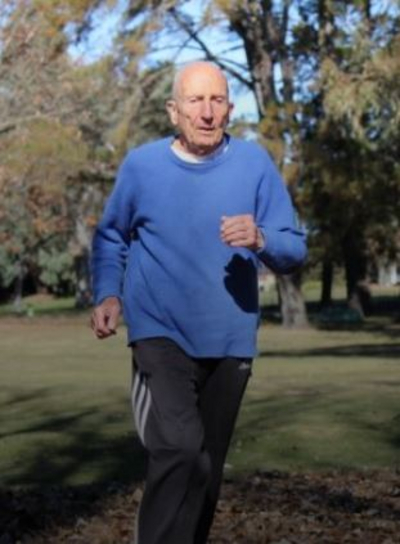 A program discussing the approaches to take with exercise and fitness as people age.
Hits: 1581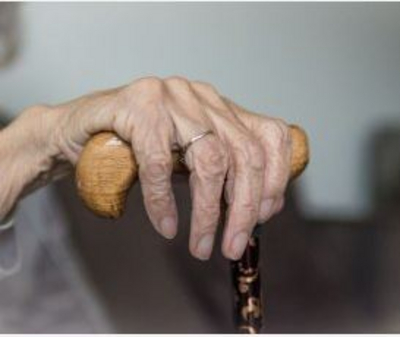 A program discussing choices to the mainstream ones of either staying in your own home or relocating to a retirement village or nursing home. The alternatives looked at are The Homeshare model and going in with friends to buy a home together.